What's New in Fast Food in 2020

3 min Read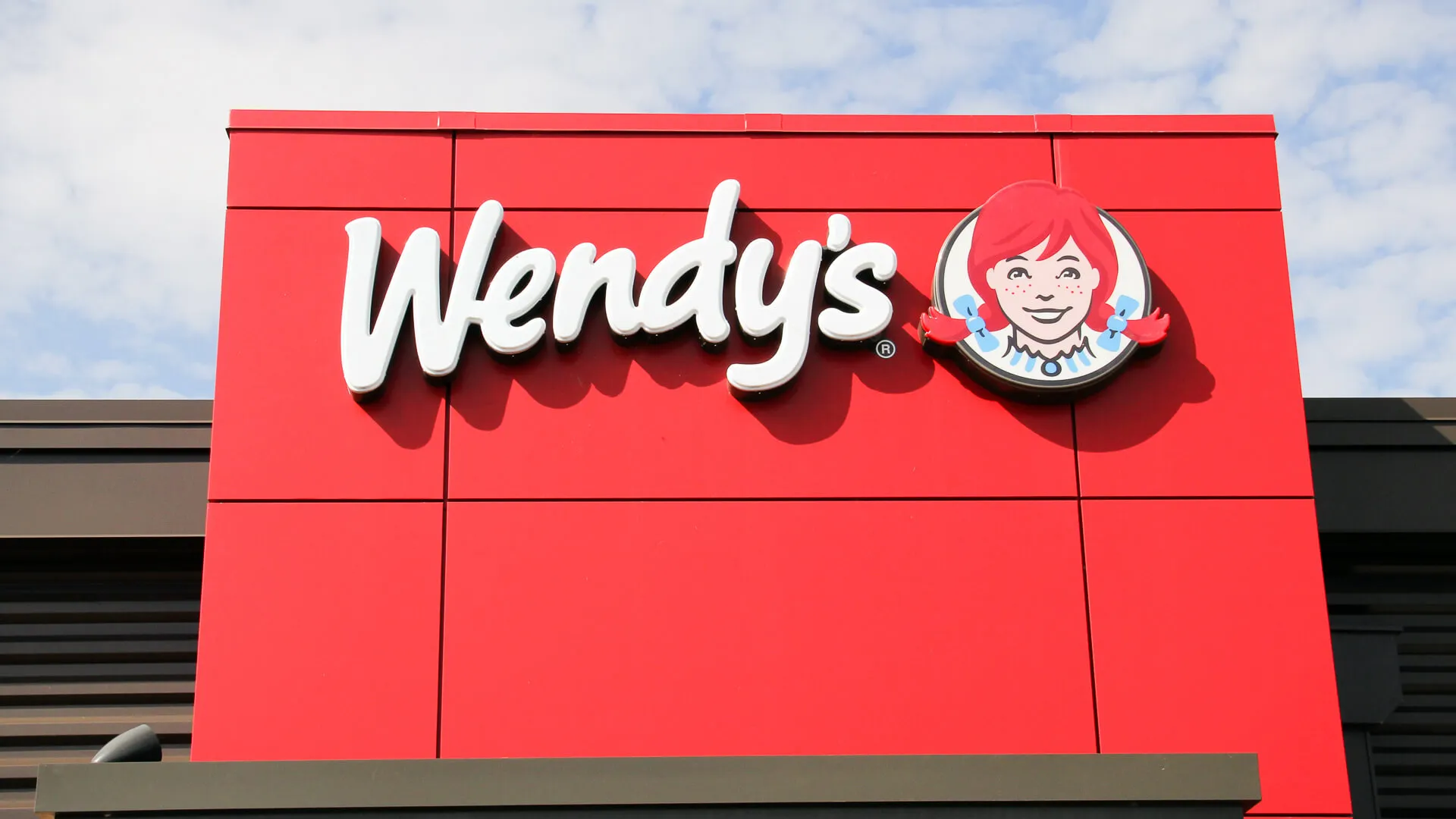 The fast-food breakfast space has become increasingly competitive, with rivals like Wendy's launching their own breakfast lineup in March, as well as Dunkin' and Starbucks luring customers into grabbing a morning bite along with their coffee. Major restaurant chains across the board have struggled to maintain strong morning sales as the pandemic disrupted consumer routines.
Aside from breakfast food, these companies are doing everything they can to take advantage of a world where people are weaker to the temptation of fast, fried meals. After all, what's the real harm in having a Baconator when there's a global pandemic to worry about?
See: The Most Expensive Fast Food Items Only Cost This Much
Read on for more new fast-food offerings 2020 has brought in hopes of boosting business.
Last updated: Dec. 11, 2020
Make Your Money Work for You
Burger King: Reduced Methane Emissions Whopper
Whoppers in select Burger King locations in five cities (Austin, Texas; Miami; New York; Los Angeles; and Portland, Oregon) have had a special air about them since July, when the burger chain replaced the usual beef with meat from cows fed a special emissions-reducing diet.
Burger King says the new formula, which includes lemongrass as a digestive aid, reduces cows' gas emissions by about 33%. (Popular Science poked holes in this claim, however, saying the actual reduction is closer to 3%).
This move adds to Burger King's larger push toward sustainability, having proven in 2019 that plant-based meat options like the Impossible Whopper would win fans in the fast-food arena. Others have since followed, including Dunkin' with its meatless Beyond SausageⓇ Breakfast Sandwich last year and the Impossible Breakfast Sandwich Starbucks introduced in July.
Wendy's: Classic Chicken Sandwich
In a crowded field of chicken sandwiches, Wendy's has made a big push for its new Classic Chicken Sandwich, billed as a "crispier, juicier" upgrade to the previous Homestyle Chicken Sandwich, according to a Wendy's press release. Everything else about it sounds predictably chicken-sandwichy: mayo, tomato, lettuce, pickles and a toasted bun.
KFC earlier played its hand by upping the ante with not one, but two donuts in its Fried Chicken & Donut Sandwich released nationwide in March.
Wendy's also re-entered the breakfast game to give McDonald's a run for its money in March, debuting items like the Breakfast Baconator (sausage patty, fried egg, American cheese, six strips of applewood smoked bacon) and the Maple Bacon Chicken Croissant (chicken breast, applewood smoked bacon and maple butter on a croissant bun).
Chick-fil-A: Kale Crunch Side
And now for some lighter fair (phew!): Chick-fil-A is offering a healthy antidote to all the aforementioned gut punches. The Kale Crunch Side was added to its side item offerings in January, featuring curly kale and green cabbage, apple cider and Dijon vinaigrette, and optional roasted almonds. It clocks in at only 120 calories and doesn't include an upcharge. The Kale Crunch Side replaced the Superfood Side, which had been on the menu since 2016.
More From GOBankingRates
Photos are for representational purposes only and may not reflect the item listed.
About the Author