7 Ways To Save Money at Ralphs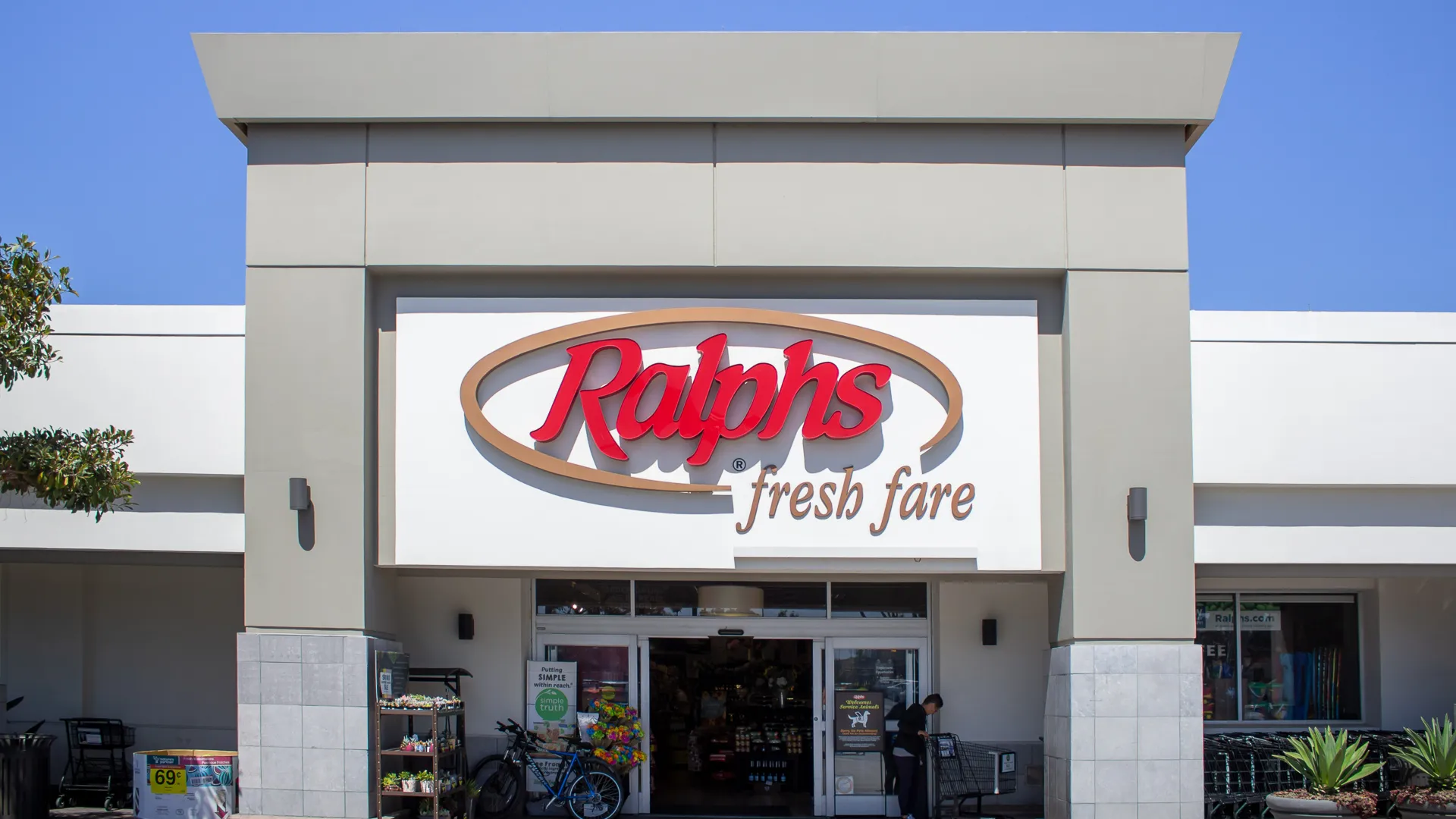 1. Follow Ralphs' Facebook Account
In order to stay up to date with the latest savings opportunities at Ralphs, you should follow the store's social media. Following Ralphs on Facebook comes with not only the latest updates and information but also significant savings. The grocery store periodically offers $5 off $50 or $10 off $100 on its Facebook site. It will also offer deals on particular categories, such as $5 off $15 for meat.
2. Keep an Eye Out for Clearance Items
When perusing the aisles at Ralphs, a key savings hack is looking out for clearance items. Ralphs features several areas where shoppers can find incredible deals and access amazing savings. Located generally near the back of the store, Raphs stores feature a bread rack with clearance bakery items, bread loaves, cookies, pastries and cakes. This is a great spot to find incredible markdowns on bread and pastries that are getting close to their expiration date. In the frozen section, Ralphs offers fantastic deals on frozen meals and sometimes even a complete freezer of frozen clearance items.
Make Your Money Work for You
3. Get a Ralphs Shoppers Card
If you shop at Ralphs regularly, you might want to consider using a Ralphs Shoppers card. This loyalty card operates like a regular debit card and by using the card you can receive rewards, coupons, promotional offers and redeem fuel points at Shell and Kroger Family gas stations. Opening this card requires no annual fees and offers shoppers the opportunity to save on every shopping trip and gas station refill.
4. Buy Store Brands
Buying store-brand products is a great way to save money at Ralphs. When it comes to picking items to purchase at the store, shoppers should prioritize buying store brands as much as possible. Store brands are typically cheaper than name brands and are often identical in quality. Generally, store-brand products cost an average of 25% less than name-brand products, according to Business Insider. While saving a few cents here and there might not seem like a lot, it adds up every trip and leads to major savings over time.
5. Pay Attention to Weekly Coupons
Before shopping at Ralphs, check out the weekly coupons and plan your purchases around when the items you commonly purchase from the store are on sale. Paying attention to weekly coupons is easier now than ever before as the Ralphs app allows you to keep track of coupons digitally so you no longer have to collect the weekly ad and cut out paper coupons. Shopping with coupons not only requires minimal effort but allows you to save over time.
6. Take Advantage of the Fuel Rewards Program
When you shop at Ralphs and use your shopper's card, you'll earn one fuel point for every $1 you spend. Additionally, you'll earn points from buying pharmacy items and double fuel points when you buy gift cards. Every 100 fuel points count toward 10 cents off per gallon of gas. This can really add up if you're spending a couple hundred dollars at Ralphs every month. Fuel points expire on the last day of the month that they are earned and can be redeemed at participating Shell locations and Kroger Fuel Centers.
Make Your Money Work for You
7. Download Free Offers on Fridays
On Fridays, Ralphs' website offers exclusive offers to shoppers through its Free Friday Download. On this day of the week, you can see what the free item of the week is and download a coupon for a free water, snack, soup or other items.
More From GOBankingRates