52-Week Savings Challenge No. 22: Where to Work Out for Free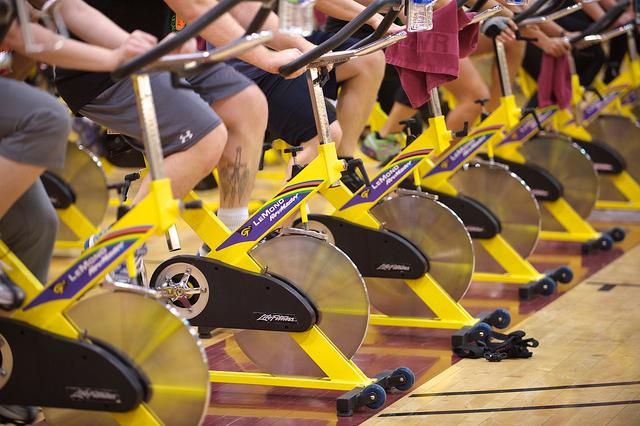 It's now week 22 of the 52-Week Savings Challenge. Last week, GOBankingRates recommended you save $21 on Halloween decorations by conducting some DIY projects, instead of purchasing decorations.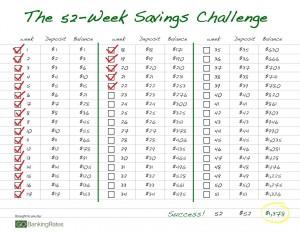 If you've been an active participant in the 52-Week Savings Challenge, you're likely becoming a pro at looking for deals and ways to cut down on costs. This week's tip is to broaden your workout routine and obtain a free trial membership with a specialty fitness studio or gym. While there are many workout apps that can replace your gym membership entirely, not everyone is self-motivated enough to obtain results outside of a classroom.
If you enjoy specialty classes and already have a membership with a gym or studio that charges per class, you can save that money by visiting a different studio this week and taking advantage of its free trial period. A number of gyms and studios across the country offer free classes to new potential customers.
If you're paying around $20 per yoga class you attend, YogaWorks is just such an establishment, offering a free week of classes just for signing up for this coupon. If pumping iron or cycling is more your style, several major gyms also offer free trials that you can take advantage of — most of which include their classes.
Make Your Money Work for You
Below is a list of fitness centers and studios that offer free trials:
Extra Savings Tip: "Consider banking with a credit union. CUs are not-for-profit financial institutions, which means that the profits are distributed back to the communities they serve, many times in the form of lower loan rates and account fees. This can provide you with substantial savings," recommends Pacific Marine Credit Union.

Week 21 << 52-Week Savings Challenge >> Week 23
Photo credit: USAG- Humphreys