5 Health Clubs and Gyms That Offer Senior Discounts

4 min Read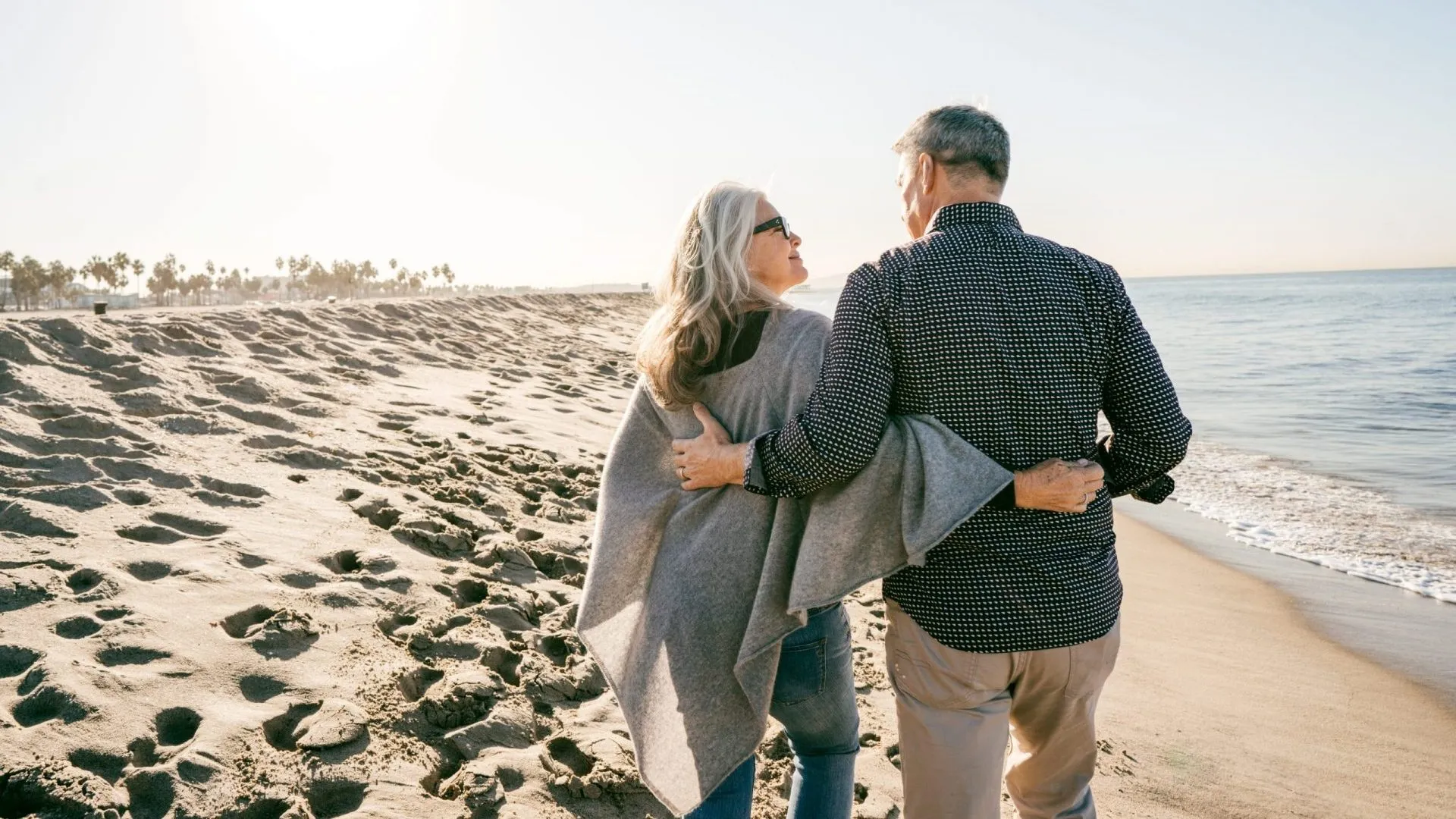 Make Your Money Work for You
SilverSneakers
When searching for large national or regional health club chains that offer senior discounts, you'll notice that they're few and far between. That's partly because so many gyms that might have otherwise offered reduced rates to older Americans instead participate in the SilverSneakers program. 
Available for free through many of the top Medicare Advantage plans, SilverSneakers allows eligible members to stay fit at more than 15,000 locations across the country. More than 70 classes are available, as are online workouts, personal training and healthy living discounts.
Learn: 17 Tips To Live Comfortably Off Just a Social Security Check
YMCA
All YMCA branches welcome seniors and most have senior-specific programs, classes and other offerings. Senior discounts are common, but not standard — it varies by location. At the YMCA of Greater Monmouth County, New Jersey, for example, seniors pay $43 per month compared to $58 per month for adults ages 27-61. The Y in neighboring Ocean County, however, puts seniors and younger adults in the same price tier at $99 for three months.
Money: Retired or Retiring and In Debt? Here's How To Manage It
In-Shape
In-Shape has more than 40 locations across California, and they host monthly socials, pickleball tournaments and aqua classes just for seniors. They offer discounted and even no-cost membership to seniors through several different health care providers. You can use In-Shape's site to check your eligibility for:
SilverSneakers:

Medicare

ASH Silver & Fit:

This private fitness program is independent of Medicare but it accepts many Medicare plans, Medicare eligibles and other seniors. 

Renew Active by UHC:

UnitedHealthcare

Peerfit Move:

Medicare Advantage
Celebrate: 32 Reasons To Celebrate Getting Older
Crossfit
For regular people trying to stay in shape, the word "crossfit" probably conjures images of chiseled, finely tuned athletes wincing in agony over box jumps, deadlifts and burpees — and there's certainly plenty of that. But as Men's Health pointed out in 2020, the brand has made real efforts to soften its hardcore image in a bid to attract seniors. 
Individual Crossfit locations charge different rates. Many offer senior discounts, but some do not. Sumner Crossfit in Washington State, for example, charges seniors the same rate as college students — $115 for unlimited access. A standard unlimited membership is $155. Refuge Crossfit in Palmer, Alaska, lets seniors take two classes a week for $40 a month, an option not available to adults under 65, who must choose unlimited sessions for $150 a month.
More Discounts: 15 Unexpected Places To Score Senior Discounts
Make Your Money Work for You
American Family Fitness
American Family Fitness has locations across Virginia. It participates in the Medicare SilverSneakers program, which is included with many Medicare Advantage programs at no extra cost. The health club chain has introduced SilverSneakers Fitness, a health and wellness program that includes senior-specific classes taught by specially certified instructors. SilverSneakers Classic focuses on strength and range of motion. SilverSneakers Splash takes place in shallow water.
More From GOBankingRates
Photo Disclaimer: Please note photos are for representational purposes only.

About the Author