What Does President-Elect Biden Mean for Your Healthcare Plan?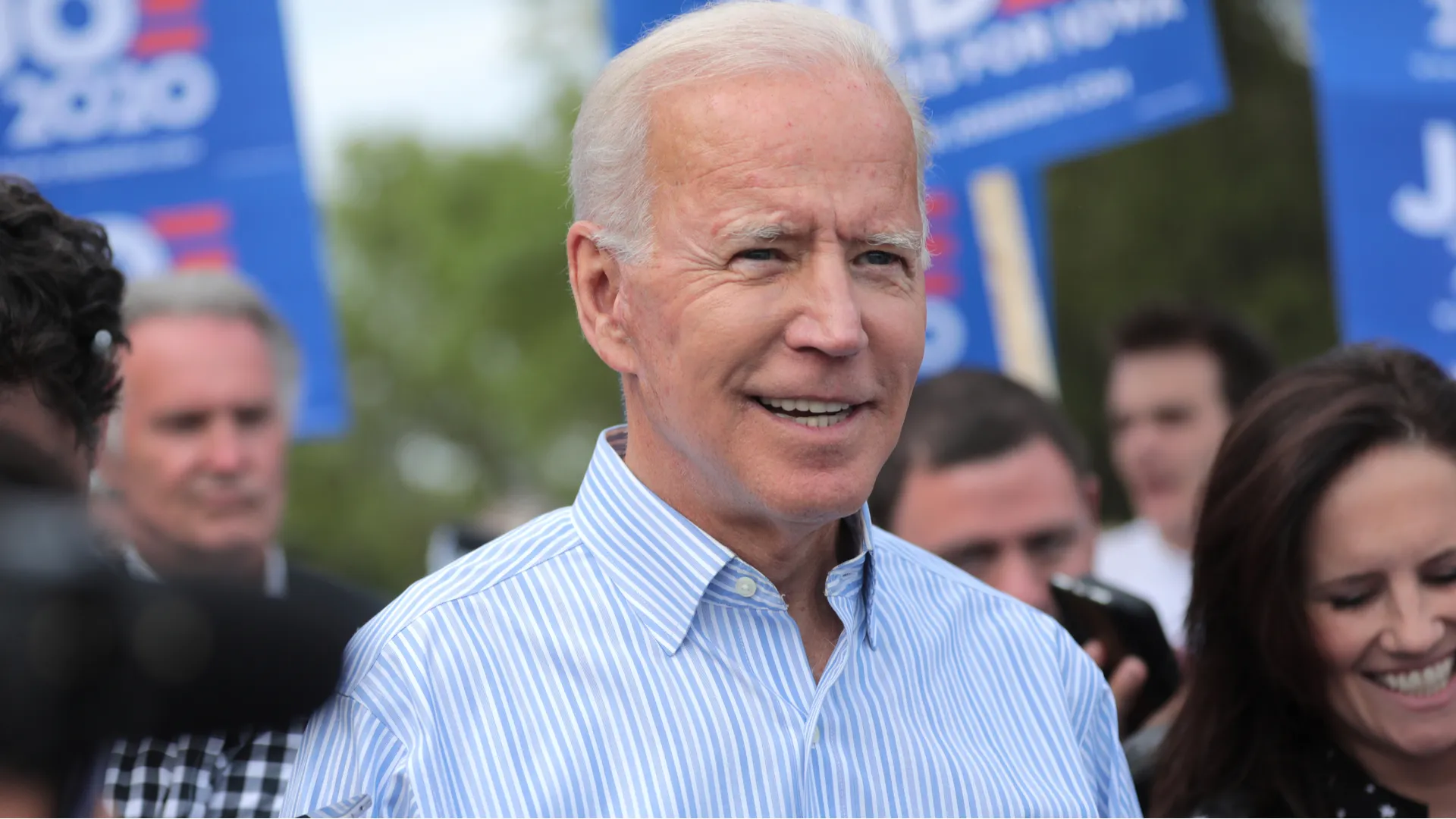 President-elect Joe Biden has ambitious plans for the American healthcare system, and now that he's officially our next president, it won't be long before the nation sees him attempt to act on his agenda. Emphasis on the word "attempt." As of now, Republicans dominate the U.S. Senate 53 to 47, but there are still several races undecided and we might not know which side has the majority until January when the winners from Georgia's two runoff races are announced.
If Republicans remain in control of the Senate, Biden's healthcare agenda will face incredible resistance, and we likely won't see him able to do all that he intends to. On the other hand, if the Senate is led by Democrats, he'll have the support he needs to make a real impact. Here's a look at some of the key changes Americans can expect to happen if Biden's plans are realized.
Last updated: Nov. 9, 2020
Expand On and Fortify the Affordable Care Act
Biden plans to build on the Affordable Care Act (ACA), which in part means reversing some of Trump's work to undermine it. Roughly 14.5% of nonelderly Americans were uninsured in 2019. Biden will expand on the ACA by giving people a public health insurance option like Medicare. His administration will increase the value of tax credits to lower premiums, and further extend coverage to low-income Americans.
Cap Costs on Healthcare
Biden wants to grant middle-class families a premium tax credit to help them pay for health coverage. Depending on your income tier, your healthcare premium will be capped at a certain percentage. For instance, take a family of four with an income of $110,000, with their premium now capped at 8.5% of their income, it would result in an estimated $750 monthly savings on insurance. Premium tax credits will be based on the price of a gold plan.
Make Your Money Work for You
End Surprise Billing
It's become commonplace for Americans to receive necessary treatment at a hospital and then be hit days or weeks later with an outrageous medical bill. The COVID-19 pandemic has exacerbated the problem, with people coming home from the hospital only to find themselves hundreds of thousands of dollars in medical debt. Biden will tackle this issue of surprise billing by preventing healthcare providers from charging patients out-of-network rates when the patient doesn't have control over which provider they see (a likely scenario during a pandemic).
Stop Drug Corporations From Charging Whatever They Want
Right now, drug manufacturers call the shots on the prices they set. By repealing existing law that prevents Medicare from negotiating lower prices with drug corporations, Biden will see that Medicare can make the prices of drugs more affordable for low-income Americans. Biden will also allow lower costs of generic drugs, put an end to pharmaceutical corporations' tax break for ad spending and let Americans get prescriptions from outside the country, provided the U.S. Department of Health and Human Services has certified them as safe.
Restore Women's Health Funding
The future of abortion could depend more on the Supreme Court than on the next president, but Biden will do all he can to support and strengthen a woman's right to choose. He'll work to codify Roe v. Wade, bring back federal funding for Planned Parenthood and disallow states from refusing Medicaid funding for Planned Parenthood and other women's health providers. Biden will also rescind the Mexico City Policy that, reinstated under Trump, bars the federal government from endorsing key global health efforts in developing countries because the organizations doing the work also offer information on abortion.
Achieve Mental Health Parity
The ACA has long been committed to expanding access to mental health care, but mental health has yet to be treated the same as physical health Americans don't, for instance, get mental health checkups as part of their standard annual exams. Biden will enforce mental health parity laws and expand funding for mental health services.
More From GOBankingRates