5 Simple Ways To Save on Common Monthly Health Costs
You can save on healthcare from the gym to the drugstore.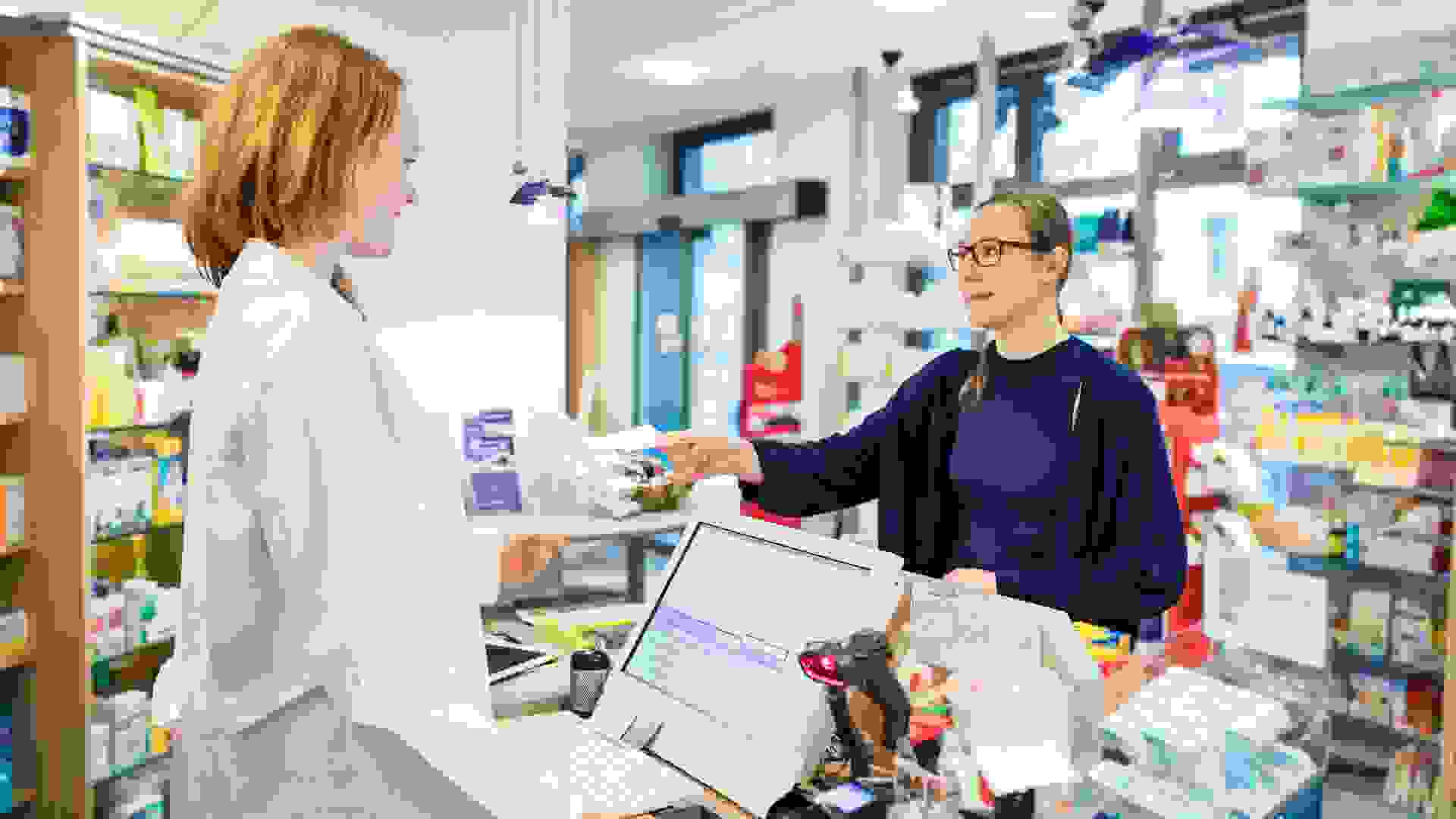 About 23 million Americans owe at least $250 in medical debt, according to the Kaiser Family Foundation (KFF), and about 11 million of those owe more than $2,000. Although only about 10% of the population has outstanding medical debt, millions of others spend more than they can afford every month to pay for insurance, prescriptions, over-the-counter medication, co-pays, deductibles and other out-of-pocket costs.
Save: 10 Things You Should Always Buy at Walmart
Learn: The Best Cities To Retire on $2,000 a Month
In total, according to Blue Cross Blue Shield, healthcare spending in the United States is $3 trillion per year, an enormous sum that strains businesses, families and individuals alike.
The average non-elderly family spends $8,200 per year on health care — 11% of their income — and that's not including employer contributions. The biggest percentage goes to state and federal taxes that support health care programs. The second-biggest chunk is for health insurance premiums, with out-of-pocket costs coming in third.
You can't get out of paying taxes, and there's not a whole lot most people can do about their premium payments, but each and every person can take steps to reduce their household's healthcare costs in ways both big and small. Here are a few of the simplest and easiest ways to lower those bills.
Make Your Money Work for You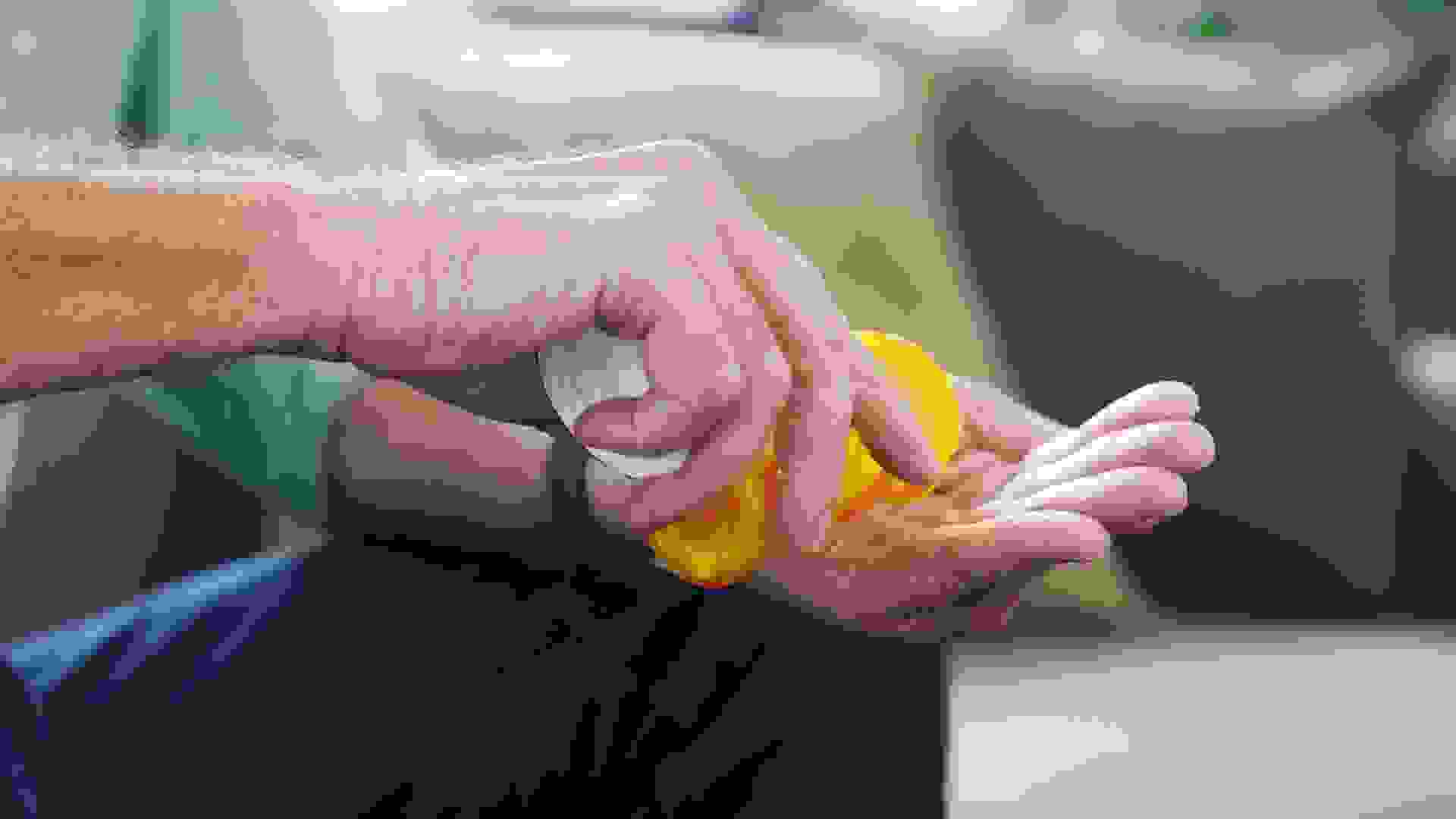 Save on Drugs With Prescription Coupon Cards and Apps
If you take prescription drugs, you can almost certainly save money — whether you have insurance or not — with an app like GoodRx. The site and its many competitors provide price comparisons from nearby drugstores, free coupons and other discounts, and telehealth screenings for people who want same-day prescriptions without going to a physical doctor's office.
While you can't use GoodRx and insurance at the same time, GoodRx claims that their price is often better than the price you'd pay even with insurance, including Medicare — but it's hardly the only game in town. TheSeniorList conducted its own research and found that SingleCare provided lower prices than GoodRx with nearly every prescription they tested.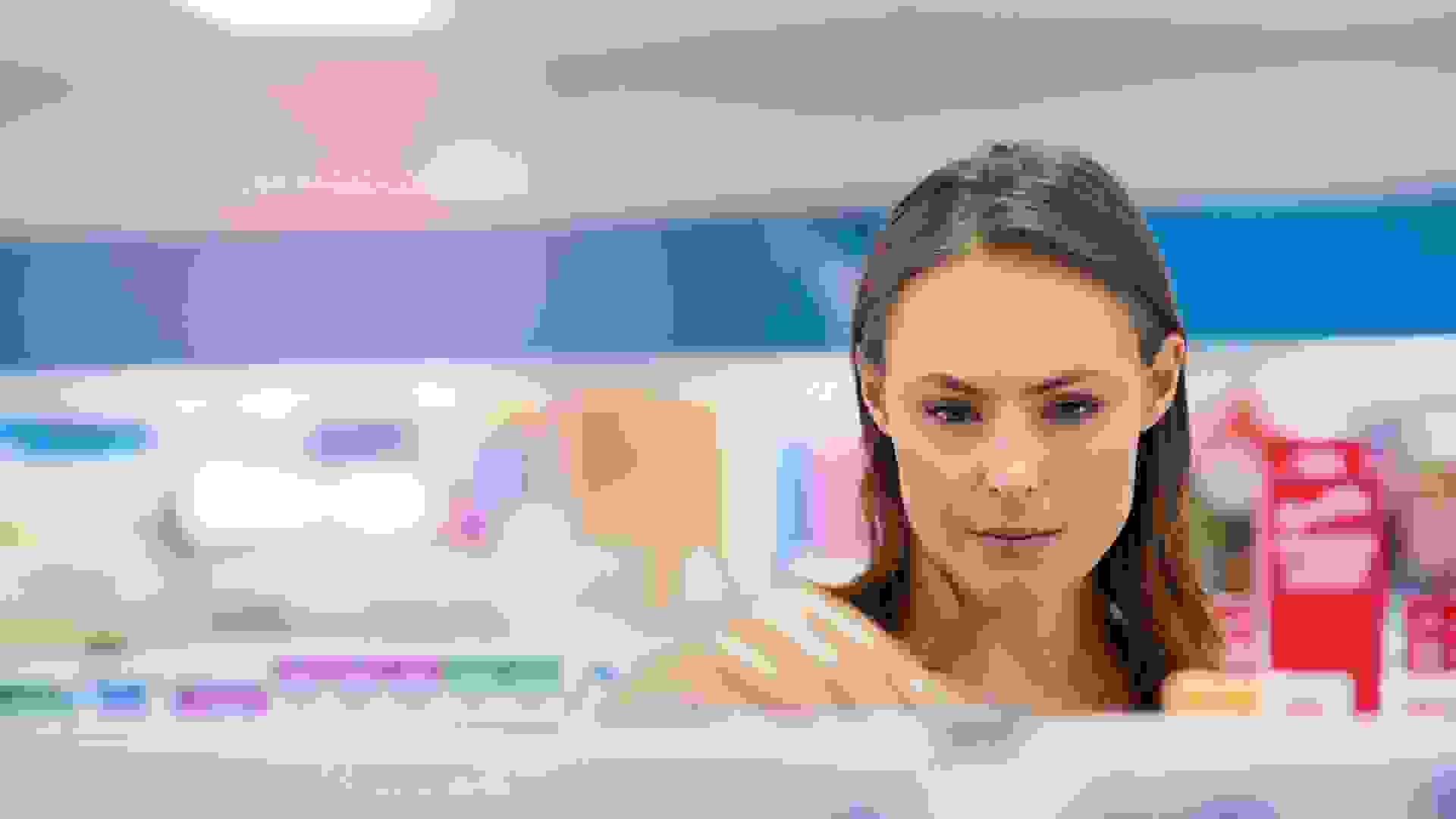 Sign Up for a Drugstore Loyalty Program
If most of your drugstore healthcare spending comes from over-the-counter purchases, you'd be well served by picking one drugstore chain, sticking with it, and signing up for the store's loyalty program. Here are just some of the benefits you'll receive when you sign up for the rewards programs offered by the biggest national chains:
CVS ExtraCare: Get 2% back every time you shop, along with personalized offers via email and text and extra goodies like a gift on your birthday.
myWalgreens: Earn 1% Walgreens Cash storewide — even at the pharmacy — on every purchase and 5% Walgreens Cash for store-branded purchases.
RiteAid Rewards: Earn 10 points for every $1 spent on qualifying in-store purchases, 250 points for eligible immunizations at the in-store pharmacy and 250-750 points for qualifying prescription pickups. You get $2 in bonus cash per 1,000 points.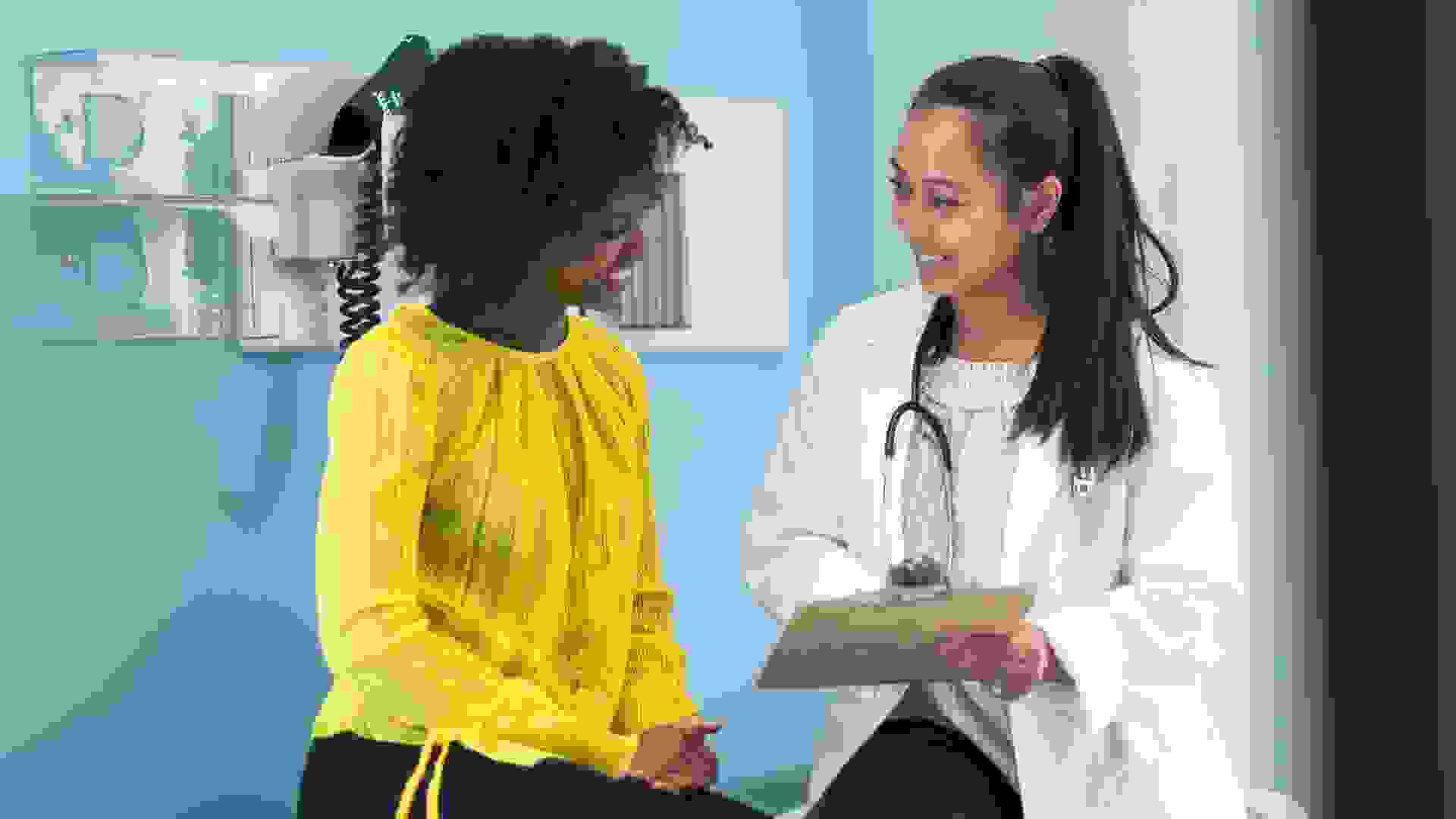 Consider a Tax-Advantaged Savings Plan
Alternative healthcare savings plans aren't for everyone and don't always make sense for those who qualify for insurance, but they do offer impressive tax advantages that could help you save a heap of money on your health care costs.
Consider the following options:
Health savings accounts (HSAs): Available only to people with high-deductible health plans (HDHPs), you can contribute to HSAs and make tax-free withdrawals for qualified health care costs like coinsurance, co-payments and deductibles. They're excellent savings vehicles because whatever you don't use, you can carry with you into retirement. Some employers offer TSAs, but even if yours doesn't, you can open one yourself.
Health reimbursement arrangements (HRAs): Employers set up and fund these types of accounts, which don't allow contributions from employees. Workers, however, can make withdrawals to cover qualified medical expenses.
Flexible spending accounts (FSAs): Like HRAs, FSAs are offered by employers and allow workers to make withdrawals for qualified medical expenditures. In this case, however, employees make contributions on a pre-tax basis.
Make Your Money Work for You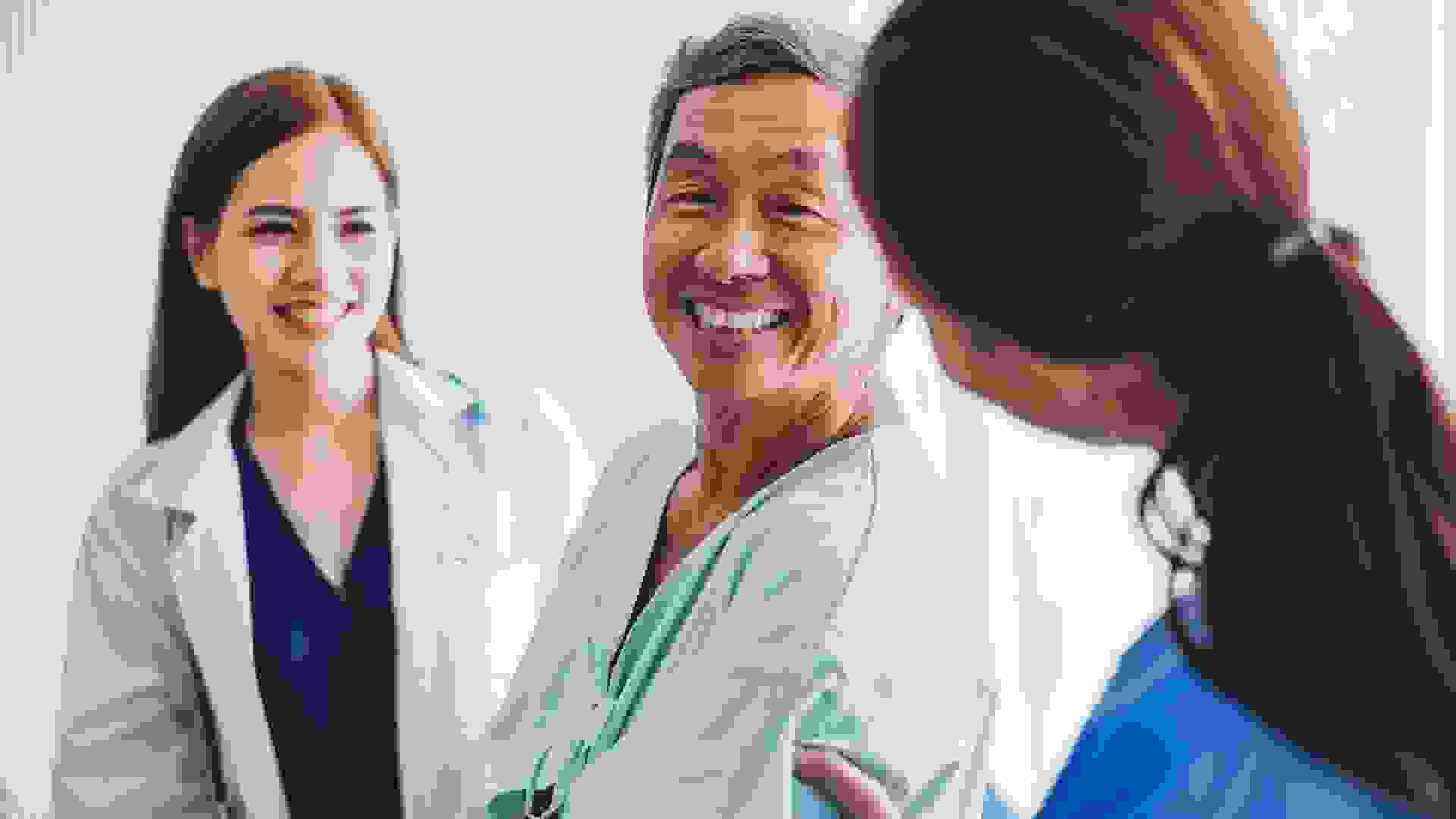 Deduct Eligible Out-of-Pocket Expenses
If you have a year where your healthcare bills are especially high, you might be able to deduct some of those expenses from your taxable income if you itemize your deductions. The IRS defines qualified medical and dental expenses as "payments for the diagnosis, cure, mitigation, treatment, or prevention of disease, or payments for treatments affecting any structure or function of the body."
You can deduct only those expenses that exceed 7.5% of your adjusted gross income.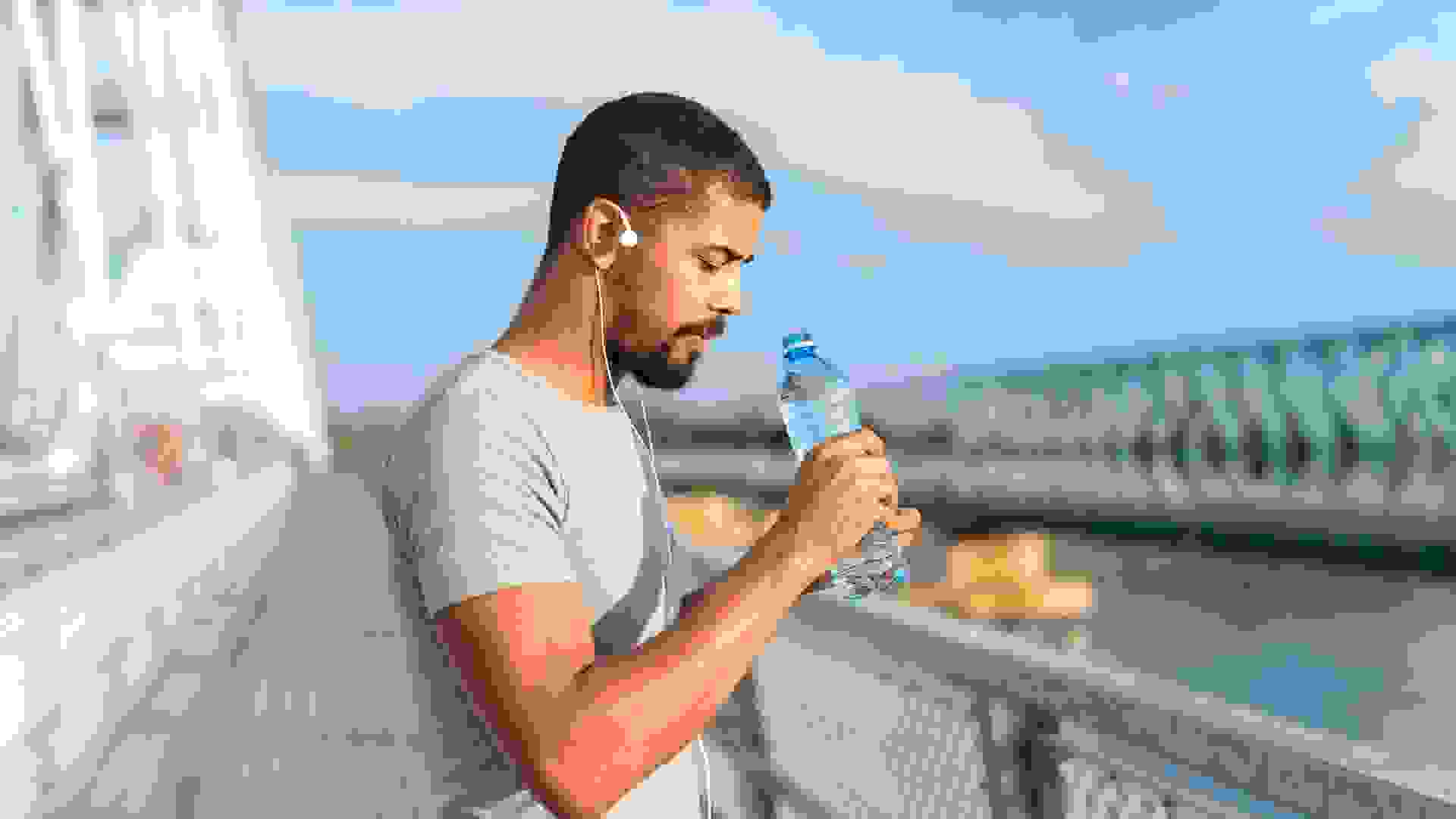 Take Care of Yourself
No matter your age, income or employment status, the cheapest and most effective way to save money on healthcare costs is to take your own health and wellbeing seriously.
According to WellSteps, most chronic diseases can be traced to unhealthy lifestyle choices — most notably tobacco use, unhealthy diet and a lack of exercise. Those diseases account for 70% of premature deaths and 75% of all healthcare costs.
More From GOBankingRates
About the Author