Surprising Things You Can Buy With Your FSA

4 min Read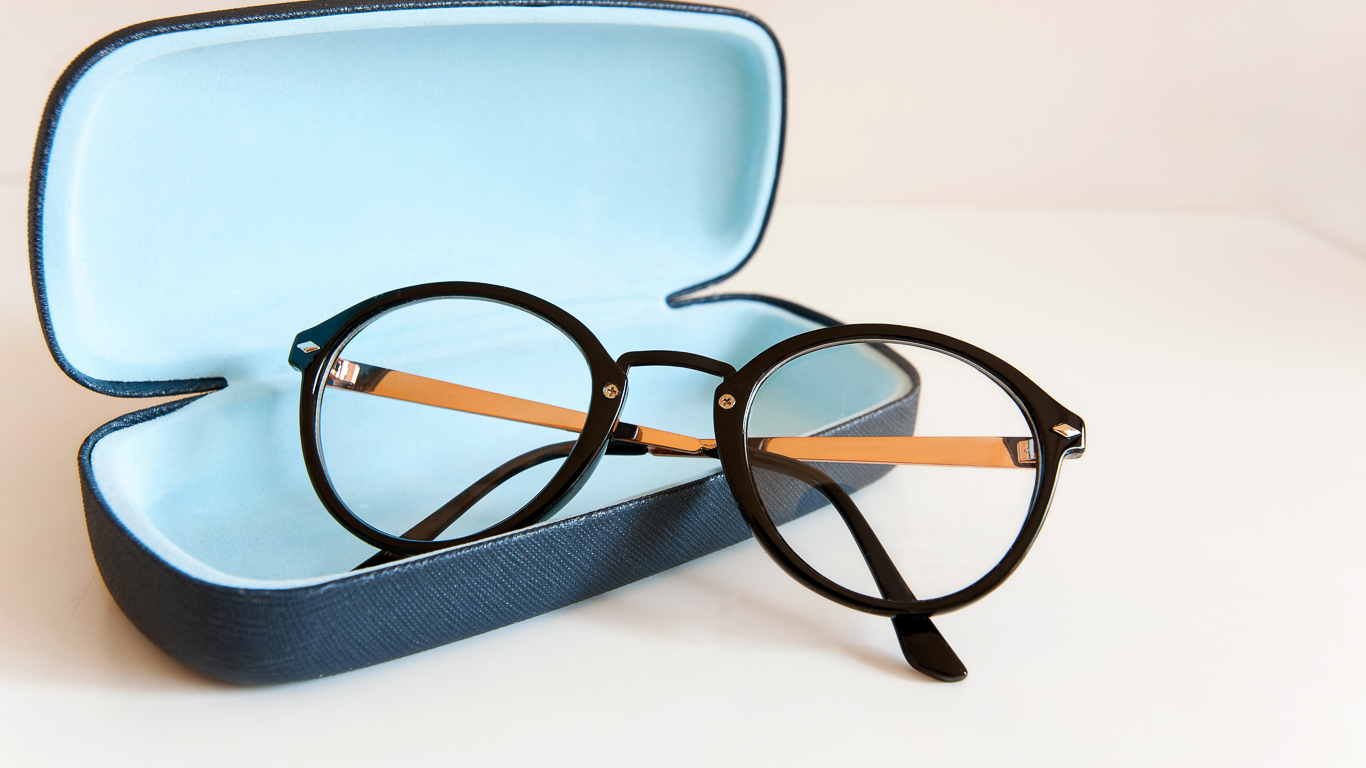 Make Your Money Work for You
Glasses
It may not be too surprising to learn you can buy prescription glasses with an FSA if you don't have medical insurance to cover the cost. But you also can use your FSA funds to buy sunglasses, even high-end models from Ray-Ban, Gucci or Prada.
Find Out: 50 Purchases Buyers Almost Always Regret
Sleep Masks
Sleep masks, along with other nonprescription sleep aids, can be paid for with FSA funds. This includes items such as earplugs. As sleep is an important part of overall health, many sleep aids like these qualify as FSA-eligible.
Also Read: How Long $500K Will Last in Retirement in Each State
Skin Care
Prescription skin care products that are deemed medically necessary by a doctor are FSA-eligible. Examples include prescription products for conditions such as eczema and psoriasis. Cosmetic products, such as general application toners or moisturizers, do not qualify.
More Tips: 101 Easy Ways To Save Money Daily
Over-the-Counter Medications
Before Congress passed the CARES Act to help Americans through the coronavirus pandemic, FSA funds were not authorized to pay for over-the-counter medications. However, you can now use your FSA money to buy everything from pain relievers such as ibuprofen to allergy medications such as Benadryl.
Make Your Money Work for You
Sunscreen
Any sunscreen with an SPF of 15 or above qualifies as an acceptable use of FSA funds. This applies to any product that has coverage of SPF 15 or higher, including creams, lotions or other skin care products.
Vacation Tip: 10 Credit Cards To Consider for Travel Rewards
Acupuncture
Acupuncture is still considered a form of alternative medicine, but that doesn't matter in terms of a flexible spending account. If you need a quick acupuncture session — or want to buy a package from your local provider — you can use your FSA funds to cover it.
Also Find: Free Self-Care Ideas Inspired by These Businesses
First Aid Kits
Are you missing a first aid kit in your home? How about in your car? Wherever you need it, you can use your FSA funds to get the peace of mind from knowing you've got your basic first aid needs covered.
More From GOBankingRates 
About the Author