10 Financial Reasons it's Going to be a Bad Christmas
Christmas is usually a time for carols, good tidings and presents. Usually.
The recession however, has worked its way into every household and personal budget, causing much uncertainty surrounding the holiday season this year. You might have a reason to celebrate, but here are 10 reasons it's going to be a bad Christmas for the U.S.
1. The Grinch has nothing to steal.
According to a recent study by McClatchy Newspapers, 43% of 233 police departments saw a rise in crime this year, which most attribute to the recession.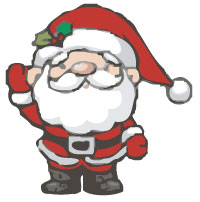 2. The only gift Santa can afford to give is love.
76% of families are expecting to cut back on holiday spending according to a ConsumerReports holiday shopping poll.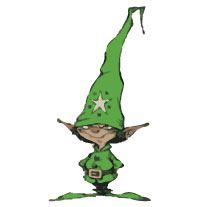 3. The elves are going back to their own country to find work.
Immigrants take the brunt of the recession and are often the first casualties. Many are leaving the U.S. to head back home, where they might actually find work.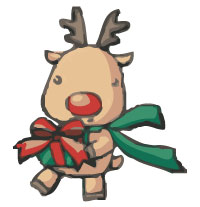 4. Rudolph can't find any seasonal work.
Many employers are cutting seasonal jobs, and more people are expected to compete for each open position. We're pretty sure Rudolph and many of the high-schoolers in the nation are going to be funemployed this season.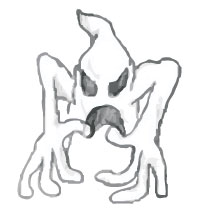 5. The ghost of Christmas Future broke the bad news about employment to the ghost of Christmas Present.
Although the broader economy shows signs of recovering, unemployment is expected to remain high for a prolonged period of time because jobs will be the last thing to recover.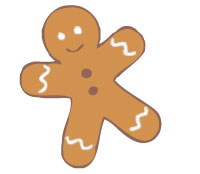 6. The gingerbread man has become a cannibal to survive.
The number of people on food stamps, especially in urban areas, has climbed dramatically in the past two years.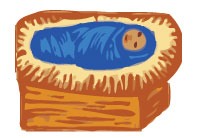 7. People are actually planning on giving birth in mangers to save on health care.
Health care costs are on the rise again for 2009, and many people without health insurance won't seek any new coverage.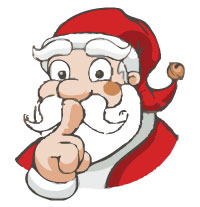 8. Parents will tell their kids that there is no Santa Claus to avoid buying presents.
There is an actual article on how to tell your kids Santa doesn't exist on eHow. We're not kidding.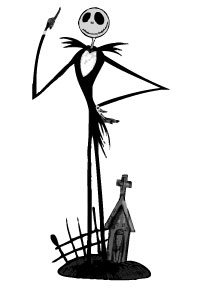 9. Tim Burton was hired to write two sequels, "The Nightmare During Christmas" and "The Nightmare After Christmas."
The box office definitely reflects reality, especially when there are more disaster movies for the holidays, including post-apocalyptic thrillers like 2012.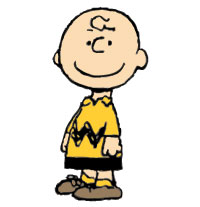 10. Charlie Brown has a right to be depressed since Barack Obama will steal his limelight. Good grief.
President Barack Obama is expected to address the nation about sending 300,000 additional troops to Afghanistan in a televised appearance that will push back the time slot reserved for the Charlie Brown Christmas special.