11 Gifts You Should Buy for Christmas Now — Before They Sell Out

5 min Read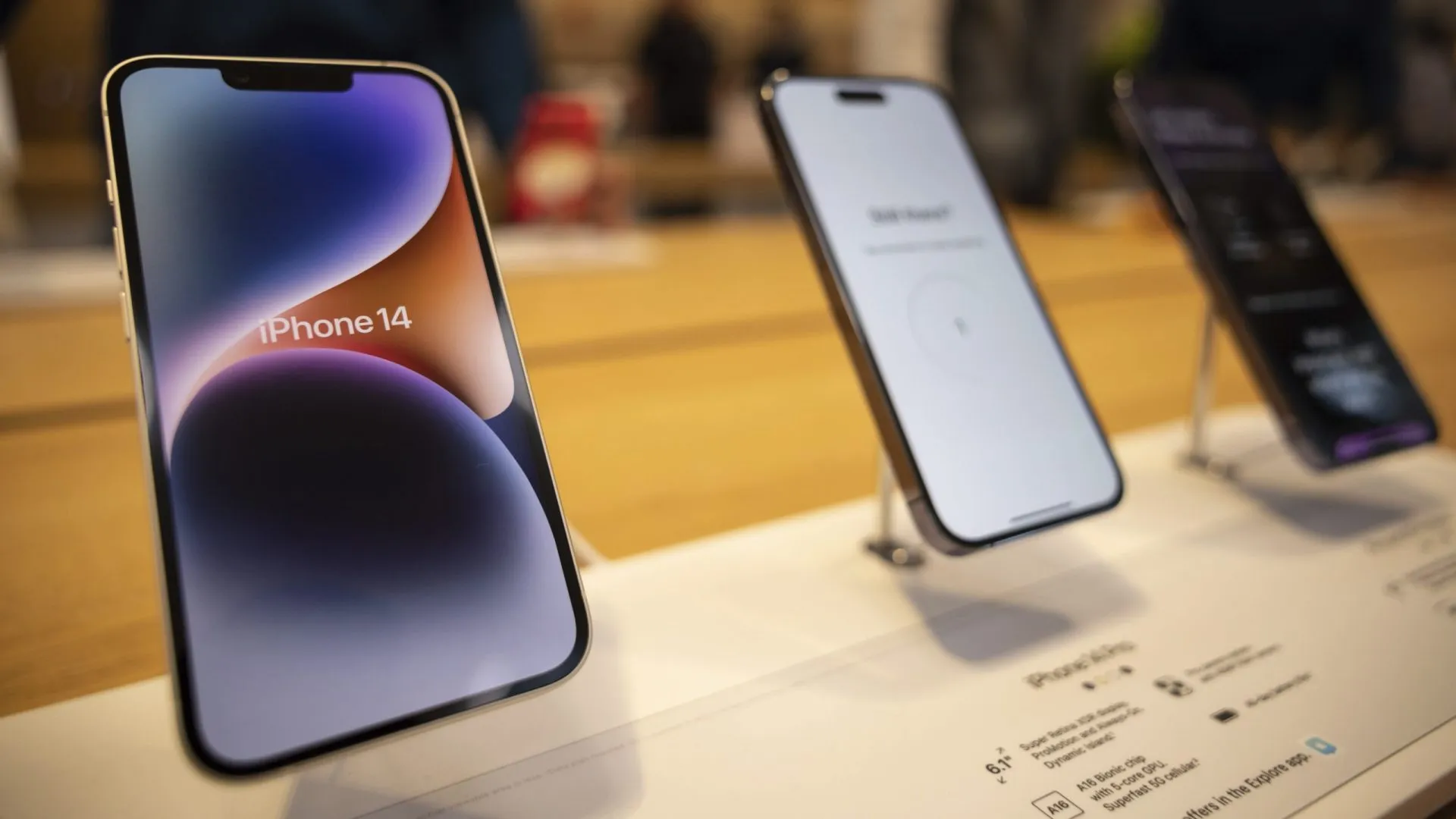 Make Your Money Work for You
Nintendo Switch
Gamers are eyeing this new console, so if you have any in your life, it's best to pick this up for them early before they're totally sold out. The 7-inch OLED screen makes colors pop for an enhanced gaming experience, plus you can use the dock's LAN port when playing in TV mode for a wired internet connection. The audio has also been improved from earlier Switch models, so you can experience sound from the system's onboard speakers when playing in Handheld and Tabletop modes.
iPhone 14
Another year, another iPhone. Apple products always make the top of everyone's wish list, so don't wait to pick one of these up. The newest iPhone boasts better cameras, longer battery time, a new sensor that detects if you've been in a car crash that will call emergency services for you, the fastest internal chips yet, along with a slew of other improved features.
Take Our Poll: What's the First Thing You Would Do If You Won a Big Lottery Jackpot?
PokeMasters Ultra Rare Card Bundle 60-Pack
Pokémon has made a comeback in a major way, so this pack of hard-to-find cards might be perfect for multiple people on your list. Each pack is guaranteed to come with at least one ultra-rare card. Because of the rarity of the cards, these packs can become scarce quicker than you think.
Magic Mixies Magical Misting Crystal Ball
Multiple gift guides are calling this the top toy gift of the year. The kit comes in a choice of pink or blue, and gives kids the experience of casting spells, complete with an interactive wand. 
KitchenAid Professional 5 Stand Mixer
Another item that's showing up on all the gift guides that will please the baker on your list to no end is this KitchenAid stand mixer. The bowl holds five quarts, and the mixer has 10 speeds so you can handle pretty much any size batch you'd need to. It also comes in seven different colors so you can perfectly match the kitchen of the person you give it to. 
Make Your Money Work for You
Apple AirTags
Another entry from Apple on this list that's topping everyone's wish lists is the AirTag. These can help the more absentminded people on your list make sure they never lose their keys or wallet again. 
Plush Velvet Travel Jewelry Box Organizer
This stylish jewelry box made Oprah's Favorite Things list, so you know people will be buying it up. The outside is made from velvet, and the inside has a secret earring compartment that keeps them separate from other jewelry, so they don't get tangled or damaged. To make you feel even better about buying this, every purchase results in a donation to Water Mission, an organization that helps build sustainable clean water supply systems around the world.
Elago 3-in-1 Charging Station
This is a great gift for anyone who loves Apple gadgets. The dock fits AirPods, AirPods Pro, iPhone 12/13/14 and any Apple watch. It also comes in four different colors so you can pick the one that best fits your recipient's personality. 
Amazon Smart Plug
If you know someone who loves their Alexa products, this is a great pick. Anything you plug into the outlet can be controlled remotely or with your voice through Alexa. You can even set up a schedule through the Alexa app to make sure your gadgets are always powered off when you need them to be. 
SINGSATION All-In-One Karaoke System
Karaoke fans, this one's for you. This system makes it easy and allows users to connect their phone via Bluetooth, so they can play and sing songs off YouTube. Plus, you can turn on voice effects and different light displays to make it a real karaoke party. 
Make Your Money Work for You
iRobot Roomba 694
The Roomba is always a hot ticket item and this year is no exception. This model has a 3-stage cleaning system that lifts dirt, dust and debris from carpets and hard floors, while an Edge-Sweeping brush takes care of corners and edges.
More From GOBankingRates
Nicole Spector contributed to the reporting for this article.
Disclaimer: Please note photos are for representational purposes only. Prices are accurate as of Nov. 8, 2022 and are subject to change by the retailer.
About the Author