Best Valentine's Day Items at Dollar Tree

5 min Read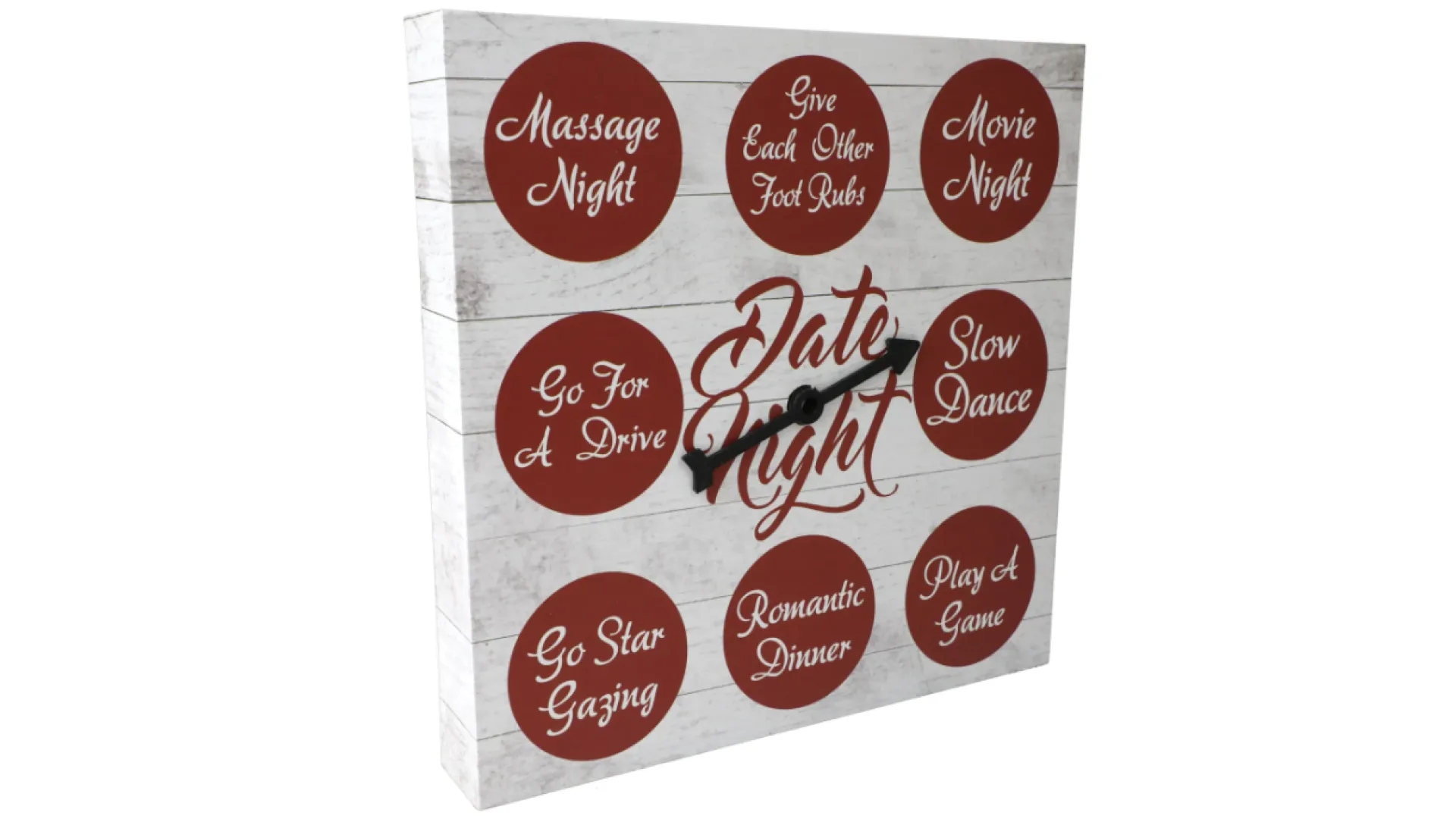 Americans are eager to celebrate Valentine's Day, and the proof is in their bank accounts — or rather what they're willing to withdraw from them. According to the National Retail Federation, consumers are expected to spend $192.80 on the romantic holiday this year — $25.9 billion collectively. 
Also Find: 11 Grocery Items To Buy at Dollar Tree
Pay Less: 3 Ways Smart People Save Money When Filing Their Taxes
It's a lot of money to designate for a holiday that doesn't even warrant a day off work, but that doesn't mean discounts and savings won't be important to shoppers observing Cupid's special day.
Though inflation is softening, prices are still unreasonably high for many, and millions more Americans are living paycheck to paycheck now than they were a year ago.
For those looking to trim costs on small Valentine's Day gifts and décor, Dollar Tree is an excellent store to hit up. Here's a look at seven of the best Valentine's Day items you can get there, plus some other gifts you can buy on a budget. 
Make Your Money Work for You
Spinning Date Night Plaque 
To spice things up with some spontaneity, consider the spinning date night plaque.
"Sometimes it's fun to leave date night up to chance, and this is way easier than keeping giant dice to roll when you need inspiration," said Julie Ramhold, consumer analyst with DealNews.com. "Honestly, you can probably do all of the suggestions on the plaque for a particularly epic date night, and you can obviously add your own rules to make things more interesting, including playing rock-paper-scissors to decide who gets to spin the arrow."
Valentine's Day Foil Hearts Tabletop Signs
Want some love-inspired décor in your kitchen or dining room? There's no reason to rule out the Dollar Tree's collection. 
Valentine's Day foil hearts tabletop signs "are pretty cute and simple ways to decorate for the holiday, but honestly there's nothing about them that says they're only for Valentine's Day," Ramhold said. "If you feel like having sweet messages around all year, there's no reason to take them down after Feb. 14; and, because of their price, you could get all four varieties and display them in different spots in your home."
Heart-Shaped Measuring Cups
Another Valentine's Day-marketed gift that you could use all year round are these adorable heart-shaped measuring cups. 
"If you want to get a cute gift for someone who loves to cook or bake, you can't go wrong with these," Ramhold said. "Four cups come on a ring and include 1 cup, 1/2 cup, 1/3 cup and 1/4 cup measurements which should be enough to tackle most baking jobs in the kitchen. Pair this with some fun festive mix-ins and treat yourself with homemade goods."
Valentine's Day Galvanized Wording Signs
"These are more decorations that can honestly stay up year round," Ramhold said, "so if you're into the rustic galvanized metal look, they make perfect accent pieces for a variety of rooms and are easy decorations to implement in small spaces, too. Choose from four designs — hugs, kisses, love and XOXO, and use them separately or arrange them into one piece in a prominent area."
Make Your Money Work for You
Valentine's Day Paper Muffin Cups
"If you're having a party, stock up on these cute cups to serve a variety of snacks to your guests," Ramhold said. "They come in two designs — either gold with red hearts or pink with gold hearts, and they're perfect for small servings of things like candy mixes and nuts though the product description also mentions cupcakes. You could potentially even use them to hold toppings for dishes you're serving so that guests can decorate their own cupcakes or dish out their own toppings for something like soup and chili."
Valentine's Day Silicone Heart Baking Mold
They do say the way to one's heart starts in the kitchen.  
"These would make a perfect addition to the heart-shaped measuring cups, if you're putting together a gift for the baker valentine, but they're also just an adorable addition to your regular kitchen lineup," Ramhold said. "If you're hosting a Valentine's Day party, they're perfect for making a variety of heart-shaped foods; and, for the price, they're worth picking up even if you have no intention of celebrating Valentine's Day."
Decorative Rose Petals
You don't need real roses to show real love — or even whole flowers. You can get this pack of faux petals and decorate as generously as you like.  
"Rose petals are a great decorative feature on a number of occasions — weddings, romantic nights in, as filler in gifts — but getting real rose petals can be expensive and they only last for one use basically," Ramhold said. "[At Dollar Tree,] you can get a huge amount of faux petals in different colors and have them on hand for whatever you need, regardless of the time of year. Choose from red, pink, white or a purply color, or get them all for even more variety. At that price, they're basically worth buying just in case the perfect moment comes up."
More From GOBankingRates
About the Author