Which Big Ticket Holiday Items Should You Order Now?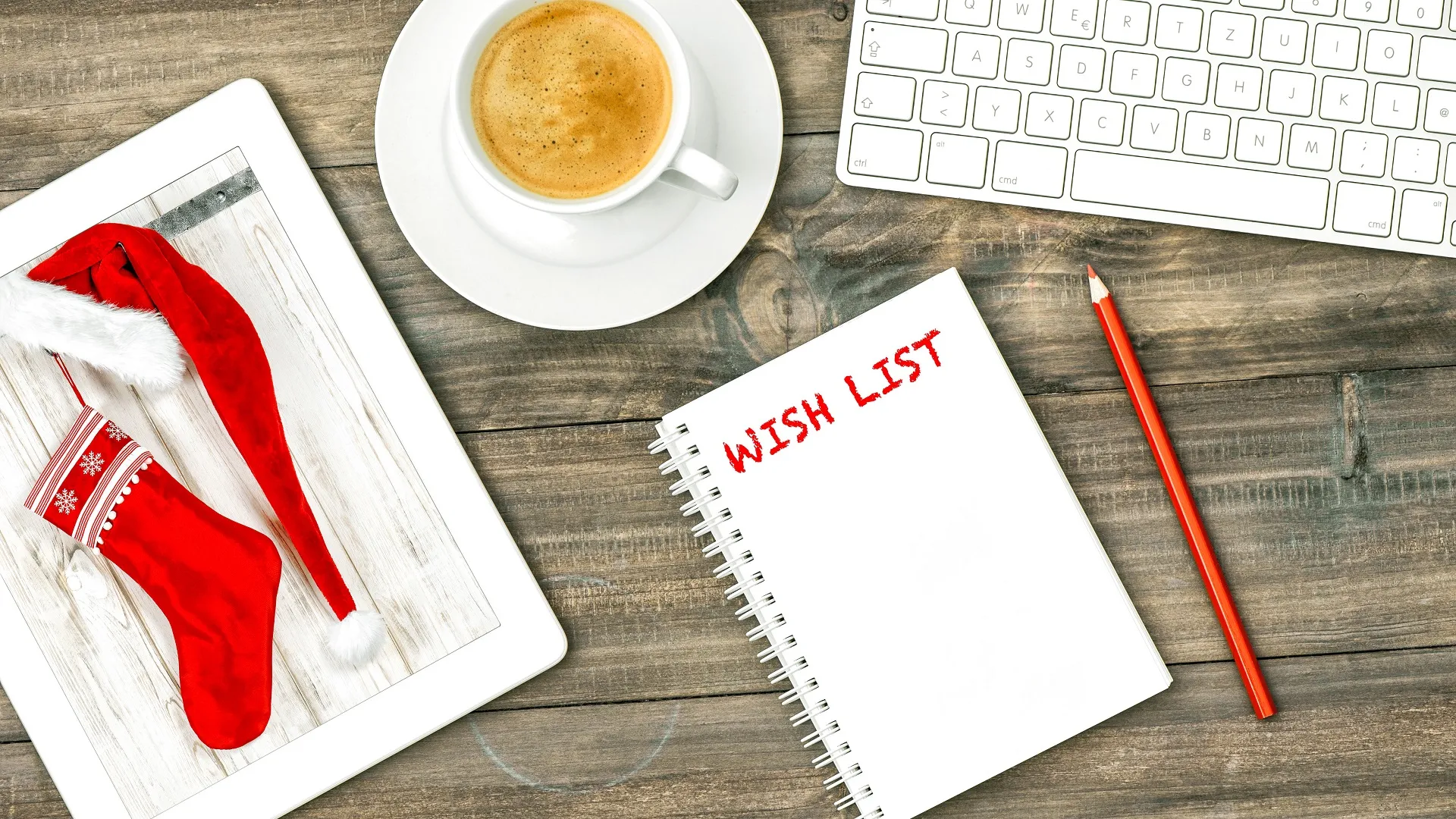 Many shoppers wait until Black Friday or Cyber Monday to make their big-ticket holiday purchases, but you can actually find some of the best deals of the season right now. GOBankingRates spoke to shopping experts to find out which items you can score deep discounts on ahead of the Thanksgiving weekend sales, plus items you should grab now while they're still in stock. Get started now if you want to get ahead.
Last updated: Nov. 9, 2020
Amazon Devices
"With Prime Day coming so late this year, we saw excellent discounts on Amazon devices in mid-October. But we've already seen those same deals return again at Amazon, as well as at Best Buy and even Target," said Julie Ramhold, consumer analyst with DealNews.com.
Right now on Amazon, the 2nd generation Echo Show is marked down from $229.99 to $149.99, the Echo Show 8 is marked down from $129.99 to $64.99 and the Echo Show 5 is marked down from $89.99 to $44.99.
"We don't expect these deals to go any lower when Black Friday actually rolls around — and there's a chance they might be even slightly higher — so snag these savings while you can," Ramhold said.
Apple AirPods
AirPods got marked down for Prime Day and prices have stayed competitive ever since, said Rebecca Gramuglia, retail expert at TopCashback.com.
"On Nov. 4, Walmart [marked] down AirPods (with the non-wireless charging case) to the historically low price of $99 (regularly $129), which means this will likely be a hot item this holiday season," she said.
Snag the Walmart deal while you can!
Make Your Money Work for You
Drybar Hair Tools and Products
"These hair tools and products typically don't get marked down too much throughout the year," Gramuglia said. "However, Sephora's Holiday Savings Event is happening right now where ROUGE members can score 20% off, VIB members can score 15% off and standard Insider members can score 10% off these products. Plus, TopCashback.com is offering 5% percent cash back on Sephora purchases, while Nordstrom is price-matching Drybar products up to 15% off for a limited time."
Act fast — Nov. 9 is the last day of the Sephora savings event.
Laptops
Laptops have been in high demand with many people working and attending school from home. This means that consumers are likely to pounce on any good laptop deals when Black Friday rolls around, which could lead to quick sellouts during this time.
"If you see a good deal, it's best to get it while you can," Ramhold said. "Even if there are plenty of laptops, we often see the very best ones sell out because it's an item that's always in high demand."
Smartphones and Phones Accessories
Because Apple just launched the iPhone 12, some older Apple phones, other phone models and phone accessories are currently available at discounted prices as retailers try to compete.
"I'm seeing deals from smartphone competitors, like Republic Wireless, which has select Samsung phones at [a discount]," said retail and money-saving expert Trae Bodge. "And Best Buy is offering pretty deep discounts on phone accessories like earbuds, Bluetooth keyboards and cord organizers."
TVs
"It's not always the case, but we're seeing really great early deals, so if you want a new TV this year, you don't have to wait until Black Friday," Ramhold said. "We expect even more excellent deals as Black Friday draws nearer, but if you see an excellent offer early on, there's no reason to wait. For instance, Walmart will have a TCL 55-inch smart TV for $148 during its event that starts on Nov. 11. That's a great price on a mid-size 4K smart TV and while we'll probably see more TV deals around Black Friday itself, this one is good enough to shop as soon as it goes live."
If you see a good deal now, act quickly.
"As it's an online-only deal, we also expect it to go relatively fast — though maybe not as fast as the doorbusters we're used to seeing," Ramhold said.
Make Your Money Work for You
Video Game Consoles
The PlayStation 5 and Xbox Series X are both set to be released soon. Ramhold said that she doesn't expect to see any deals on the consoles for Black Friday because they'll be too new.
"If it's something you're sold on and you can find it, it might be better to grab it while you can," she said. "The same goes for the Nintendo Switch — we've seen retailers have trouble keeping it in stock this year and early previews of Black Friday ads haven't pointed to any excellent savings on the console itself. So again, if this is something you're wanting, you might just be better off snagging one now and trying to save on games when Black Friday rolls around."
More From GOBankingRates