Get a Holiday Gift That Shares the Love With the Less Fortunate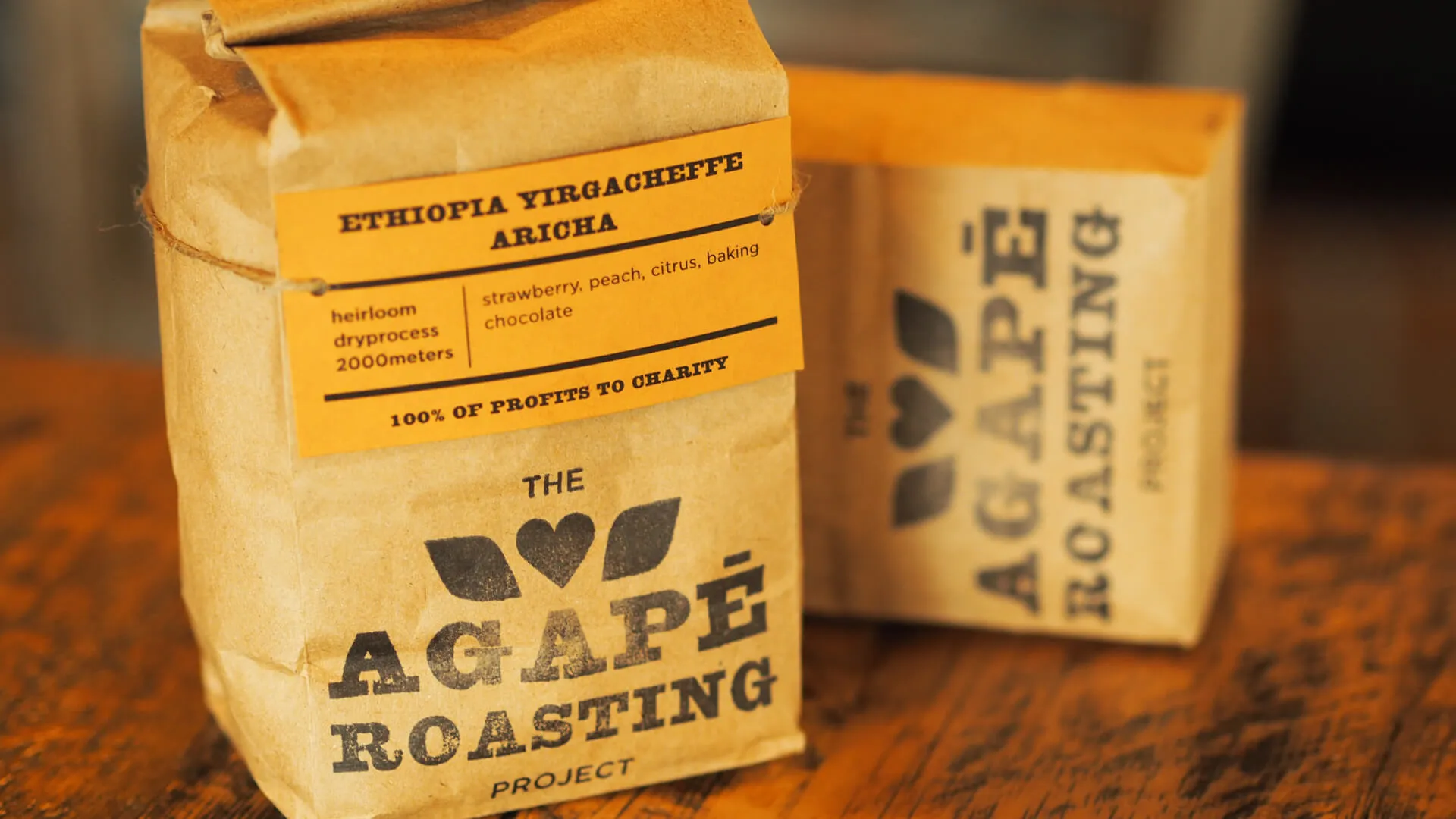 Holiday season is here, and that means it's time to start looking for potential Christmas gifts for your loved ones. But if you don't always know what to get, you can make your shopping a bit easier and even more rewarding by buying a gift that pays it forward this Christmas.
Find just the right thing for each person on your list with these gifts that give back, and make an impact with every dollar you spend.
Bombas Socks
Price: From $12
Don't know what to get dad or the boyfriend this year? Consider getting him a pair of Bombas socks as a Christmas gift. These socks use high-quality cotton and fibers to optimize comfort and absorb moisture from your feet. They come in a variety of styles that are appropriate for skiing and snowboarding, dress and casual occasions, and more.
As a bonus, one pair of Bombas is donated to a homeless shelter for every pair that is sold. According to the company's website, socks are the most requested item at homeless shelters. Bombas has donated more than 10 million socks to shelters across the country.
On a Budget? How to Be an Awesome Human Being — Without Spending a Dollar
Make Your Money Work for You
ROMA Boots for Children
Price: From $45
Surprise a loved one this holiday season with a stylish pair of ROMA Boots. Choose from traditional high-top boots, low ankle boots and more.
Inspired by his own experience growing up poor in communist Romania, Samuel Bistrian, founder of ROMA Boots, wanted to create a company that helped children who didn't have access to shoes. That's why for each pair of boots you purchase, a new pair of rain boots is donated to a child in need.
Also, 10 percent of all ROMA Boots proceeds is used to help fund education initiatives. Although many of the boots might be on the pricier side, your purchase is one that pays it forward. The boots are available at Nordstrom, ROMA Boots online and various boutiques throughout the country.
Warby Parker Pupils Project Eyeglasses
Price: From $145
Do you have a friend who needs new frames for her reading glasses? Consider gifting Warby Parker frames from the Pupils Project collection this year. The frames come in three colors and are sleek in their design.
Although these frames come at a steep price, all of your money goes toward gifting free glasses to schoolchildren as part of Warby Parker's Pupils Project. You can shop for the frames on the Warby Parker site and at all Warby Parker stores and showrooms.
Don't Miss: Trump's Trade War Will Make Your Holidays This Much More Expensive
Ralph Lauren Pink Pony
Price: $14 to $798
Put a little prep in someone's step with clothing or accessories from iconic American designer Ralph Lauren. Choose from a variety of pink-colored polo shirts, jackets, sweaters and more in the Ralph Lauren Pink Pony clothing collection.
Although the collection was first launched to help support the fight against breast cancer back in 2000, the Pink Pony collection is now a money driver to support research for all cancers. Anytime you purchase from the Pink Pony collection, 25 percent of each item in your purchase is donated to fund cancer centers and research organizations.
Make Your Money Work for You
Soapbox
Price: $4.99 to $31.95
Improve someone's daily hygiene routine by surprising them with a bar of soap, hair products or body wash exclusively available from SoapBox. This gluten-free line of soap is the creation of David Simnick, who made the company's first bar of soap in his college apartment kitchen at American University in 2010.
Although the company has evolved over the last eight years, its philosophy to be a catalyst for social good and empower people to change the world through quality purchases has remained the same. For every product purchased, the company will donate one bar of soap to a person around the world.
Michael Kors Watch Hunger Stop Gold-Tone Runway Watch for Fashionistas
Price: $275
A watch might be the perfect Christmas gift, especially if it's gold and from designer Michael Kors. The Watch Hunger Stop Runway Gold-Tone Watch is mid-size, stainless steel, water resistant and designed with gold hardware.
The price of the watch is nearly $300, but it's money well spent: Every watch sold helps provide meals to starving children around the world through the World Food Programme.
Agape Roasting Coffee
Price: $14.50 to $16
Whole beans are always a good gift for coffee lovers; now you can combine the beverage with charitable giving. Started by two coffee roasters and connoisseurs, Agape Roasting gives away every dollar beyond what's needed to cover its costs to a charitable cause. The non-profit coffee company features coffee beans from African countries such as Ethiopia, Rwanda and Burundi.
Currently, 100 percent of Agape Roasting's profits will be donated to the Second Chance Center, which helps formerly incarcerated people successfully transition into society. In past years, the company has donated to charitable organizations including Te Veo House and Lu Bird's Light Foundation.
The Lipstick Lobby's 'In the Clear' Vitamin E Lip Balm
Price: $19
Is there an avid supporter of women's rights and social issues on your shopping list? Consider buying The Lipstick Lobby's "In the Clear" lip balm as a Christmas gift. The lip balm, which was created by feminist powerhouse and activist Gloria Steinem, is not just designed to moisturize your lips — its sales also help benefit more than 200,000 incarcerated women in the U.S.
The Lipstick Lobby has partnered with the unPrison Project to provide resources that help women behind bars prepare for their lives outside of prison and stay connected to their children while incarcerated. You can shop for this item at The Lipstick Lobby site and at Opening Ceremony retail stores in Los Angeles and New York.
More on Holiday Shopping and Charity
We make money easy. Get weekly email updates, including expert advice to help you Live Richer™.

BEFORE YOU GO
See Today's Best
Banking Offers