15 Gifts for Teachers on World Teachers' Day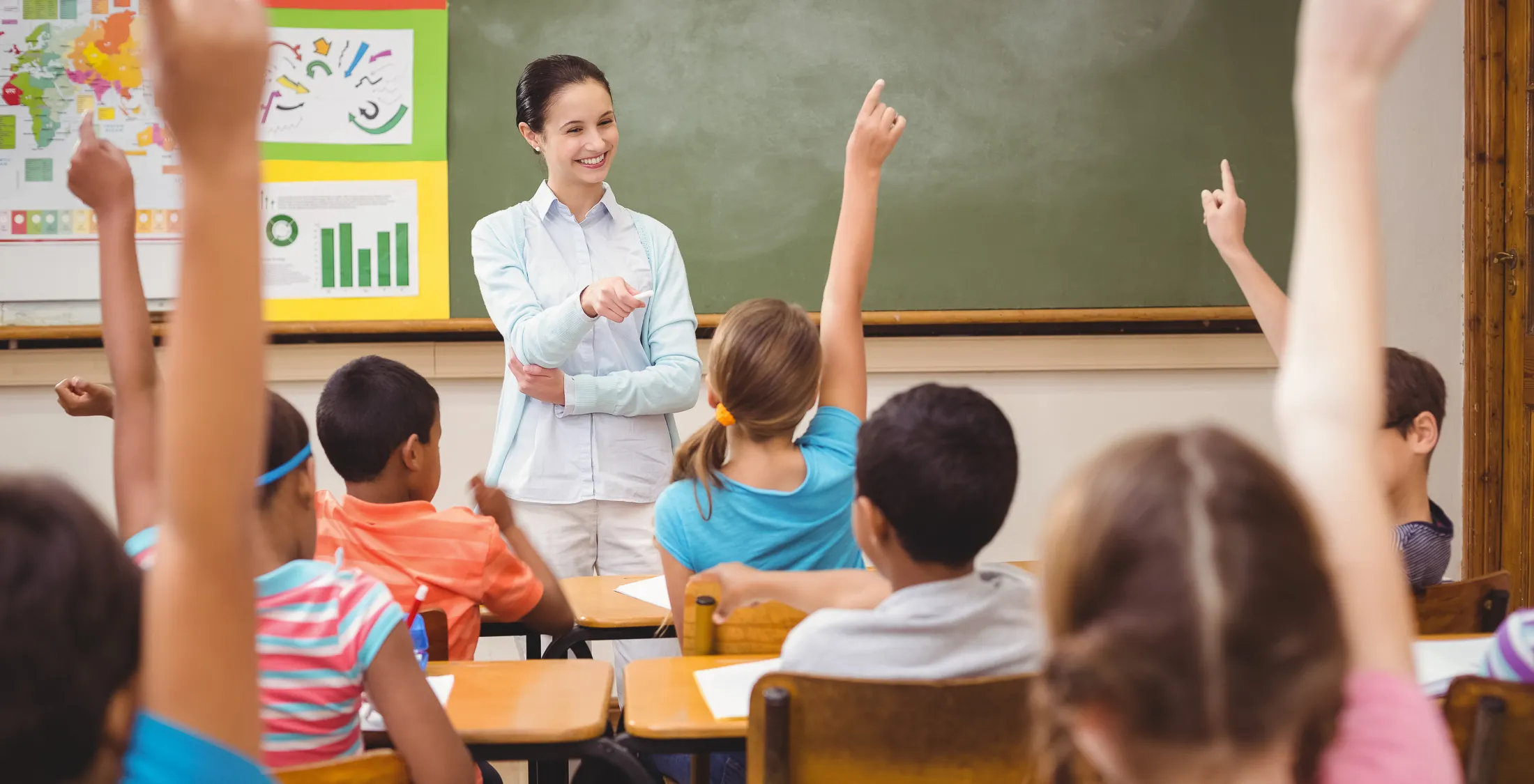 World Teachers' Day takes place on Wednesday, Oct. 5, and is a day to honor and celebrate teachers around the world. Children, parents and educators have celebrated this holiday annually since 1994.
If you want to get your favorite teacher — past or present — a nice gift for World Teachers' Day, here's what to do without breaking the bank.
1. Gift Card
"One of the best gifts you can give a teacher is a gift card so they can treat themselves however they choose," said Kendal Perez, a spokeswoman for CouponSherpa.com. "Cards to Starbucks, Caribou or a local coffee shop are popular among teachers, as are gift cards to ice cream shops, Amazon, iTunes and even Massage Envy or another spa." In order to save on gift card purchases, Perez suggested using a website such as GiftCardGranny.com, where you can buy gift cards with a percentage off.
2. Lunch Tote
Teachers are busy, often don't have time to leave school grounds and don't want to eat the cafeteria food. So, consider gifting a teacher a cool tote bag or reusable lunch bag, like a Baggu. The smallest Baggu bag — which happens to be the perfect size for a lunch tote — starts at only $7.
3. Volunteer Your Time
Especially if you're a parent wanting to thank your child's teacher, volunteering your time can be the best gift a teacher could receive . Offer to help out before or after school when the teacher would need it most. You could even volunteer to help with field trips, and the best part is this won't cost you a cent — just your time.
Make Your Money Work for You
4. Flowers
Consider the gift of flowers as a simple token of your appreciation. The arrangement need not be extravagant. You can send a simple bouquet from FromYouFlowers.com, for example, for just $19.99 — or buy a pretty vase from the dollar store and create your own arrangement.
5. Chocolate
"My mother-in-law and her best friend, who is also a teacher, would always have a piece of dark chocolate after the kids left," Perez said. "Buy a bag or a couple bars of gourmet chocolate and have your child write a handwritten thank you note to accompany it. Depending on what kind of chocolate you buy, this gift will likely cost less than $10."
6. Cozy Socks
Consider a useful gift, just in time for the fall and winter seasons — some warm and fuzzy socks. "You can find these pretty much anywhere, including Target, T.J. Maxx, Marshalls or even local gift shops," Perez said. "This gift can cost anywhere from $5.99 to $16.95 depending on where it's purchased, so keep that in mind as you search for options."
7. Handmade Card
It's easy to get caught up in the shopping frenzy for a teacher gift. Instead, consider a thoughtful homemade card. A child can help make the card by decorating it with a handprint, a simple saying, glitter or even paper cutouts. You could also find beautiful, customized cards on Etsy for less than $5. Simply letting your teacher know in your own words how much they mean to you is one of the greatest gifts you can give.
8. Hand Sanitizer, Soap or Lotion
"Teachers are constantly washing their hands to help kids throughout the day, so purchasing hand soap, sanitizer and lotion with a nice scent is a practical gift," Perez said. Bath & Body Works offers gift sets in a variety of scents for $22 or less.
9. Dry Erase Markers
Add color to a teacher's workday and enhance learning for students with some colorful dry erase markers. A multi-colored pack runs less than $8 and can be purchased at Target or an office supply store. You could even add in a dry erase board eraser or cleaning wipe. Teachers are always buying school supplies, so it would be a nice gift that they won't have to get themselves.
Make Your Money Work for You
10. Coffee Mug
Many teachers start their day with a cup of coffee. Help make their day more memorable with a coffee mug for their desk or, even better, a travel mug for their commute to school. Include a small pack of coffee inside the mug, wrap it with tissue paper and tie the top closed with some ribbon. A travel mug and a sample of coffee can be purchased at places like Target for less than $10.
11. Fun Pens and Pencils
"Teachers enjoy useful gifts and they can always use pens and pencils," Perez said. You can get some brightly colored pens and pencils at the dollar store or find truly unique and customized writing utensils on Etsy, she suggested. This gift will range in price from $2 to $22 and can be one-of-a-kind in nature, Perez said. When selecting pens or pencils to purchase make sure to factor in shipping costs and delivery time prior to World Teachers' Day.
12. Breakfast
Another thoughtful, yet inexpensive, gift idea is to bring your teacher, or your child's teacher, breakfast. The breakfast can be homemade or picked up from your local bagel shop. Don't forget to bring the teacher a coffee too. The cost for this gift will likely under $10, depending on what you make and buy.
13. Survival Kit for Teachers
Better known as a gift basket of goodies, parents or students can fill a basket or container with treats, teas and coffees for less than $25, Perez said. "Pick up a basket or container at the dollar store and fill it with chocolates and other treats, plus an assortment of teas, coffees or beverages you know the teacher enjoys," she said. Perez also advised keeping an eye on the total cost of all of the items combined to make sure this gift does not go over budget.
14. Scrapbook
Help your teacher remember the school year and his or her class with a homemade scrapbook. The scrapbook can be completely filled out, or just started, allowing the teacher to add his or her own memories. You can even work with other children in the class to make this a group gift. Most scrapbooks can be purchased at a local craft store for less than $15.
Make Your Money Work for You
15. Fruit Basket
Give the gift of something a little bit healthier with a fruit basket. Small baskets can be purchased at a local grocery store in the floral department or online for less than $25. You can then include some apples, oranges and other long-lasting fruits, along with some candy or sweets — for good measure.