Your Guide to Hosting the Ultimate Friendsgiving
The ultimate friendsgiving guideline
Just because Thanksgiving is one of the busiest travel times of the year, that doesn't mean everyone gets to leave town. If you can't get time off from work, or afford that cross-country flight, consider hosting a Friendsgiving celebration with some close pals in honor of Turkey Day.
Often scheduled for the day before or after Thanksgiving, Friendsgiving events feature great food and better company. However, they aren't necessarily cheap, especially if you're hosting a large group. In fact, the average cost of Thanksgiving dinner for 10 — not including alcoholic beverages — was about $50 in 2014, according to The American Farm Bureau Federation.
If you're planning to get together with friends this Thanksgiving but don't have a lot of money to spend on entertainment, you can still host an unforgettable event with a little planning. Here are some tips for hosting the ultimate Friendsgiving — even on a budget.
Thanksgiving Savings: Here are 2016 Leaked Black Friday Ads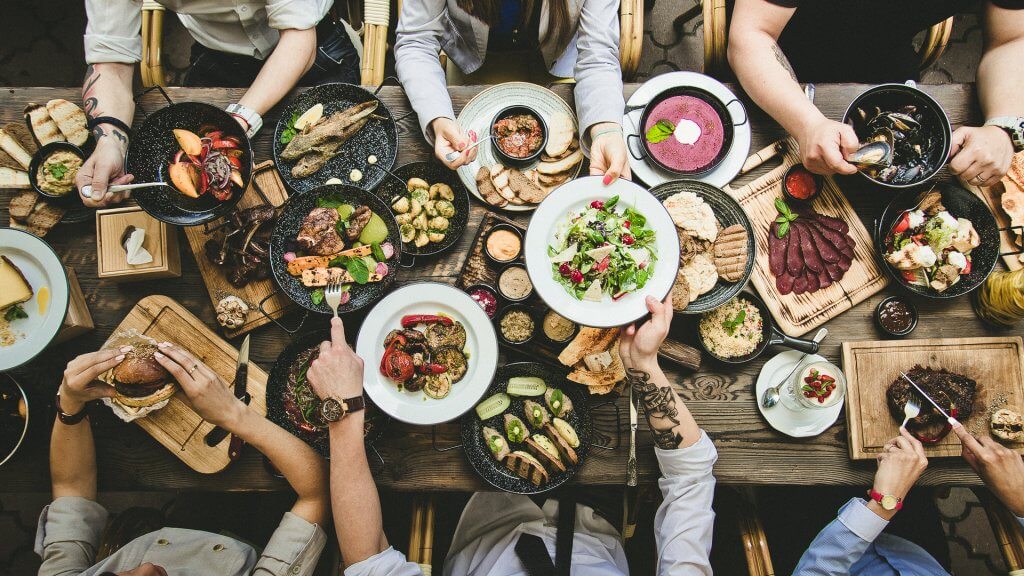 Assign Dishes to Attendees
Friendsgiving tends to be less formal than Thanksgiving, said Kendal Perez, savings expert for CouponSherpa.com. She recommended a potluck-style celebration, so everyone can pitch in — and the host isn't left footing the entire food bill.
"Assign food categories to friends — potatoes, vegetables, dessert, etc. — so your menu hits all the food groups without requiring you to assign specific dishes," said Perez. Doing this gives guests a chance to contribute to the event while showing their creativity and cooking prowess.
To avoid having multiple people bring the same dish, ask your guests to let you know what they plan to make ahead of time. You could also create a Google Docs page on which guests sign up for dishes and share information about preferences and allergies.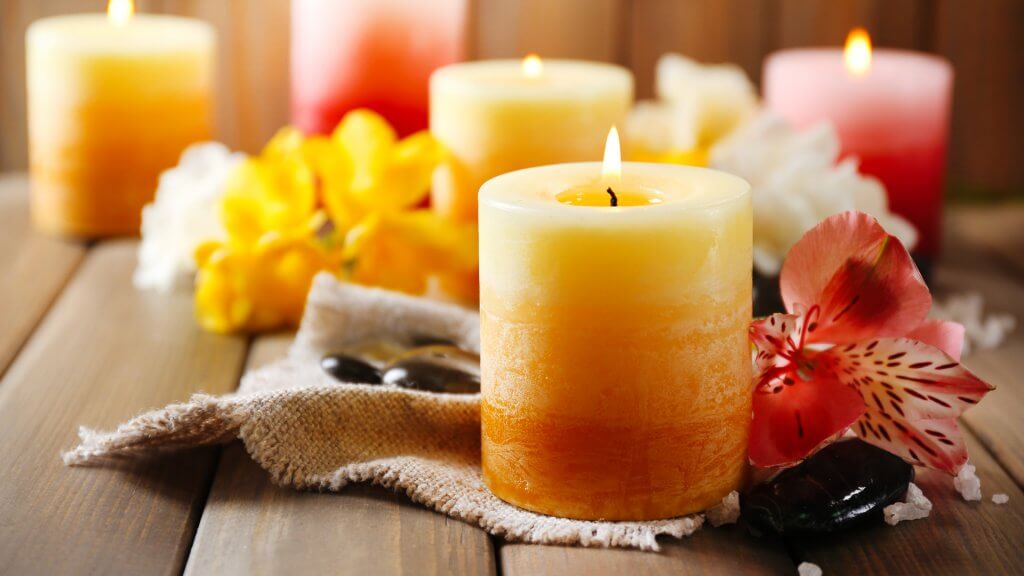 Decorate With Candles
If you're planning a more intimate Friendsgiving celebration, set the mood with candles. Arranging small clusters of candles on tables and mantels is a great way to change the ambiance  and create a more personal space. Eating a meal by candlelight also adds an elegant touch to the experience. Plus, you won't have to worry about decorating every inch of the room when the candles are lighting up only certain areas.
You can buy bags of 100 tealights for $5.99 from Bed Bath & Beyond and place rows or circles of them around the entertaining space. A box of 20 floating candles from Michaels costs $7.99.
Also shop nearby craft stores for deals on harvest and fall-themed candles or LED candles that you can use more than once. Harvest decor is on sale right now, and you can take advantage of doorbuster deals and other seasonal specials as the holidays approach to save even more.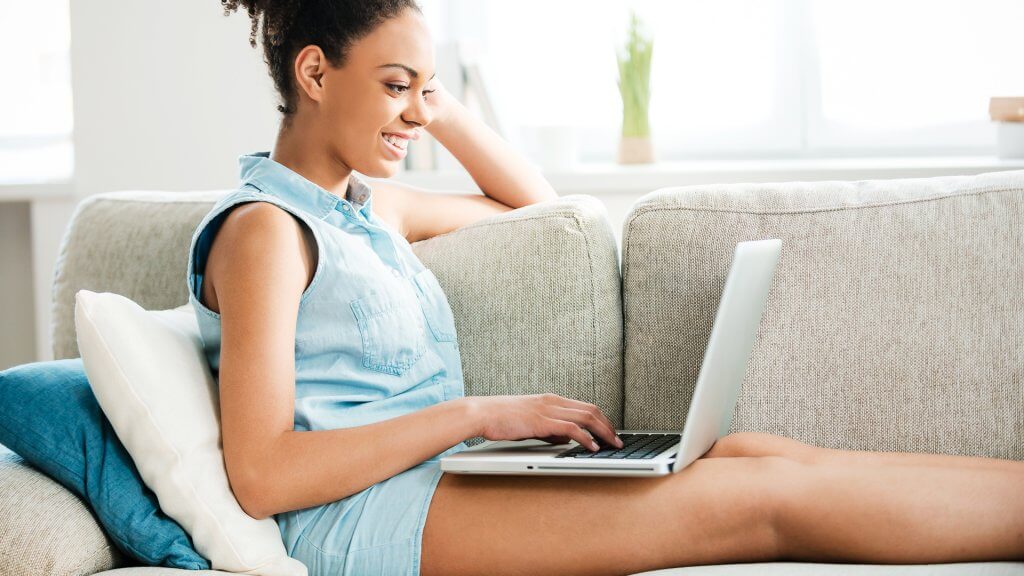 Send Free Online Invitations
Because Friendsgiving celebrations tend to be casual affairs, many people opt to notify their guests via Facebook or email. However, sending an actual invitation can make your event that much more memorable.
Sites like Evite.com and Punchbowl make it easy to customize your message with eye-catching designs, photos and personal touches, so invitees will be sure to save the date. These services also keep track of RSVP information, so you don't have to maintain a running list of who's coming — and what they're bringing — in your head.
As an added bonus, you don't need to spend a penny to send these invitations to your guests electronically — or waste any paper.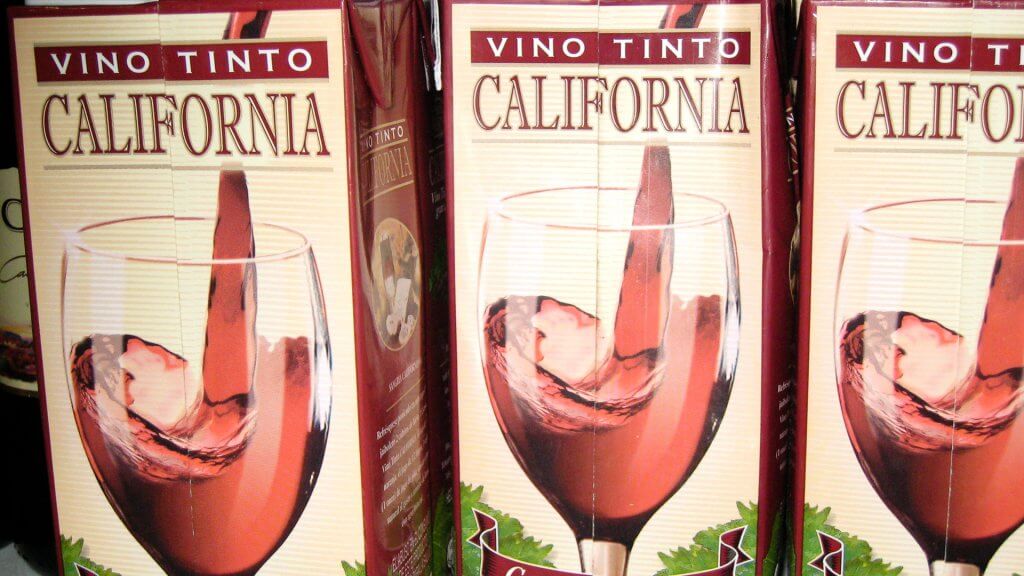 Stock Up on Boxed Wine
Perez suggested buying boxed wine to serve in decanters during your Friendsgiving feast.
"The quality of boxed wine has improved significantly over the years, so your guests might not know the difference — but your budget certainly will," she said.
For example, a 1.5-liter box of Bota Brick Chardonnay costs $10.99 at Total Wine & More — this is the equivalent of about two bottles of wine. You could be saving at least 50 percent by going the boxed wine route, and you won't have to worry about recycling bottles.
If you're planning on picking up a few bottles of wine this season, keep your eyes peeled for Groupon deals and similar offers that provide credit on your wine purchase. For example, you can get $75 worth of wine from Wine Insiders for $25 on Groupon and have the bottles shipped directly to your home.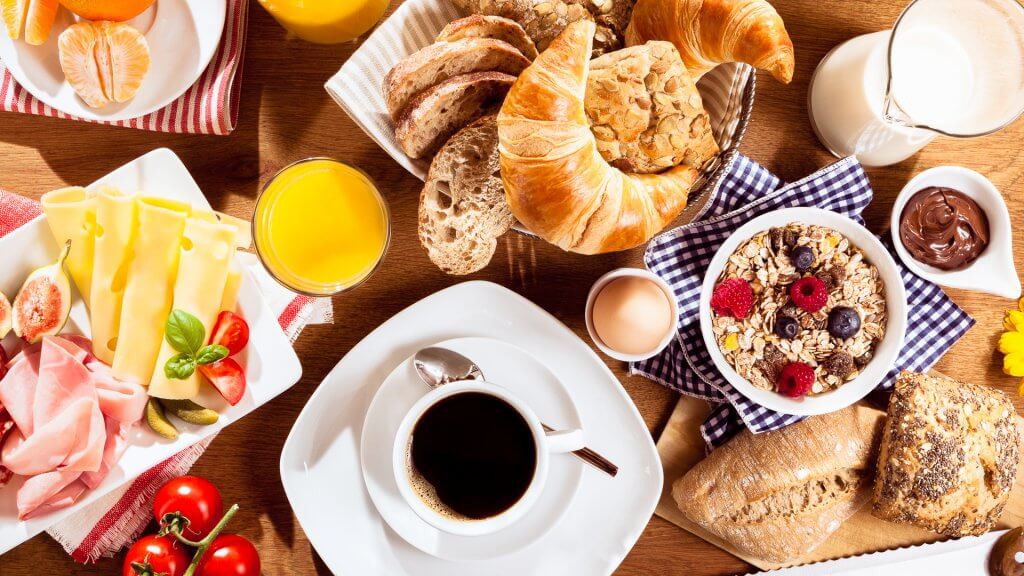 Make It a Brunch
Instead of hosting the traditional dinner with turkey as the main course, turn your Friendsgiving into a brunch celebration so guests can fill up on less expensive dishes such as pancakes, waffles, pumpkin muffins, fruit and even cereal. You'll save money on traditional Turkey Day menu items, along with time in the kitchen preparing more complicated items.
For larger crowds, have guests bring brunch-friendly drinks or dishes to pass to save money on food costs. You could assign everyone a brunch item so you have a balanced menu or have each guest pay a small cover for a homemade buffet brunch.
Don't forget to check out your local bakery for seasonal specials and offers on larger orders. Many local bakeries will put together platters of croissants, pastries, muffins and other brunch-friendly items, so you can avoid baking up a storm on your days off from work.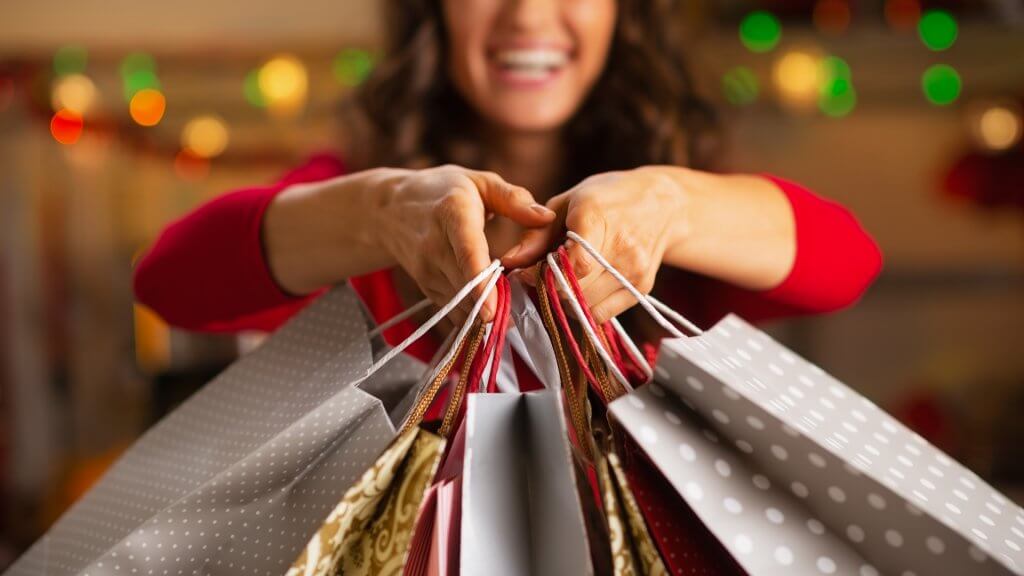 Shop for Seasonal Decor and Accessories
Whether you're pulling together a festive centerpiece or searching for unique table settings, hit the sales and clearance shelves at craft stores this season for some low-cost harvest decor.
Find faux foliage, table mats and other decorating essentials for up to 70 percent off at Jo-Ann Fabric & Craft Stores, Pottery Barn, Michaels and other craft supplies stores, said Perez. You could even reuse those decorative Halloween pumpkins for Friendsgiving as part of an autumnal table display. While you might need to shop-hop to find what you need, the savings will be worth it.
Some of these stores will honor coupons on top of discounts, so check store flyers or use apps like Coupon Sherpa for additional savings. And don't be afraid to flex your crafting skills to customize candleholders, place mats and other decor.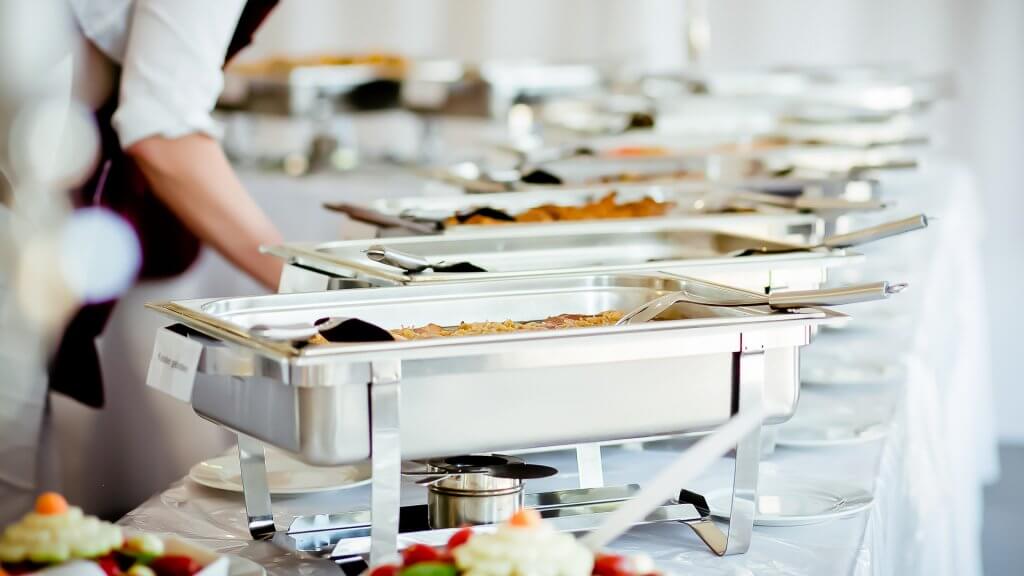 Have It Catered
If you don't have time to cook and don't want to ask your guests to bring food to the party, place an order with a catering company. You can have guests pitch in with a modest cover charge to cover most of the catering costs, and focus on decorating and entertaining on that special night.
Watch: How to Feed Your Holiday Guests on the Cheap
If you have time to coordinate a pickup, check out the catering menus and party platters at your local grocery stores and warehouse clubs. For example, Publix puts together Boar's Head subs and wraps with platters ranging from $38.93. Sam's Club can prepare party trays ranging from $26.98 for a vegetable party tray with dip to $42.98 for a selection of pinwheel wraps with cheese cubes.
Remember to place your orders well ahead of time, especially if you plan on hosting the event around Thanksgiving weekend, when catering companies and bakeries are busier than ever. You might pay extra for your order if it's a last-minute one, so plan accordingly.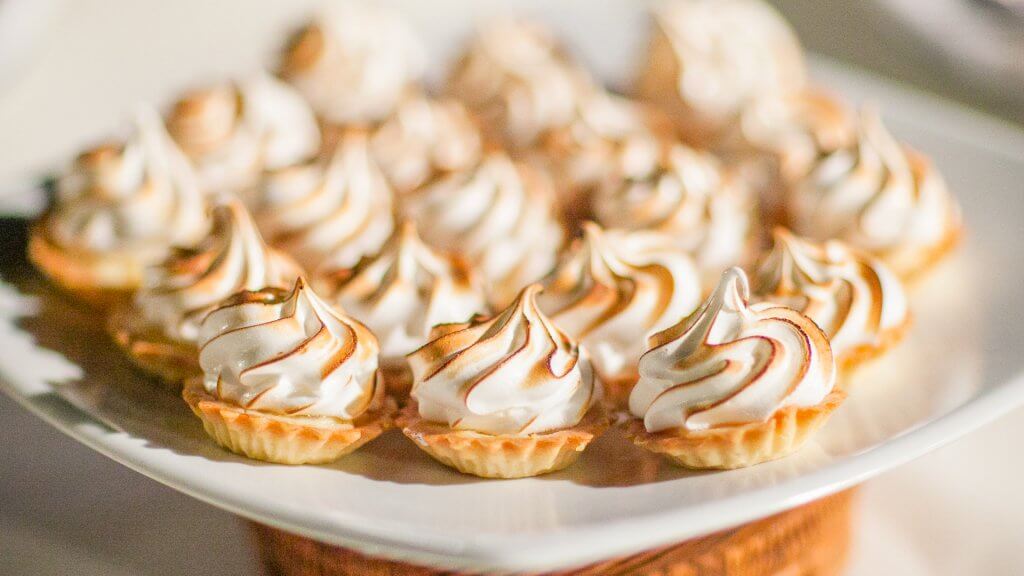 Host a Dessert Party
If most of your friends have family commitments for the main meal, invite everyone over for a dessert party on Thanksgiving evening.
This option lets you reduce the cost associated with a turkey-centric menu while appealing to those friends who are tired of traditional holiday fare. More than a few of your guests probably have a sweet tooth, and you could have everyone pitch in with a favorite holiday dessert for the ultimate sweet-treat spread.
If you're catering to a larger crowd, browse online options for gourmet desserts shipped to you frozen in bulk. Serve these on attractive trays and decorative platters alongside wine and cocktails. Or, you could pick up a mini chocolate fountain from Amazon for under $20 and host a fondue party. Melting chocolate is available in bulk during the holiday season, and you can probably find deals on fruit, cake cubes and cookies if you shop around.
As an added bonus, a dessert party with pals on Thanksgiving night is a great way to relax and unwind after a day of talking politics with Uncle Bob.
Keep Reading: Best Restaurants to Dine for Your Thanksgiving Meal