Need a Last-Minute Gift? 7 Things You Can Get at Costco and Sam's Club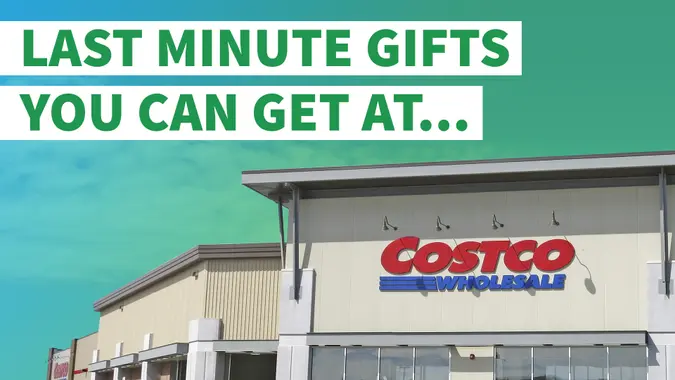 Alastair Wallace / Shutterstock.com
If the bustle of work and family has delayed your shopping plans — don't panic. Head to Costco or Sam's Club. The warehouse stores have a variety of items at affordable prices. Most importantly, their selection allows you to make one quick trip for everyone on your gift list.
To help with your search, here are seven last-minute gift ideas.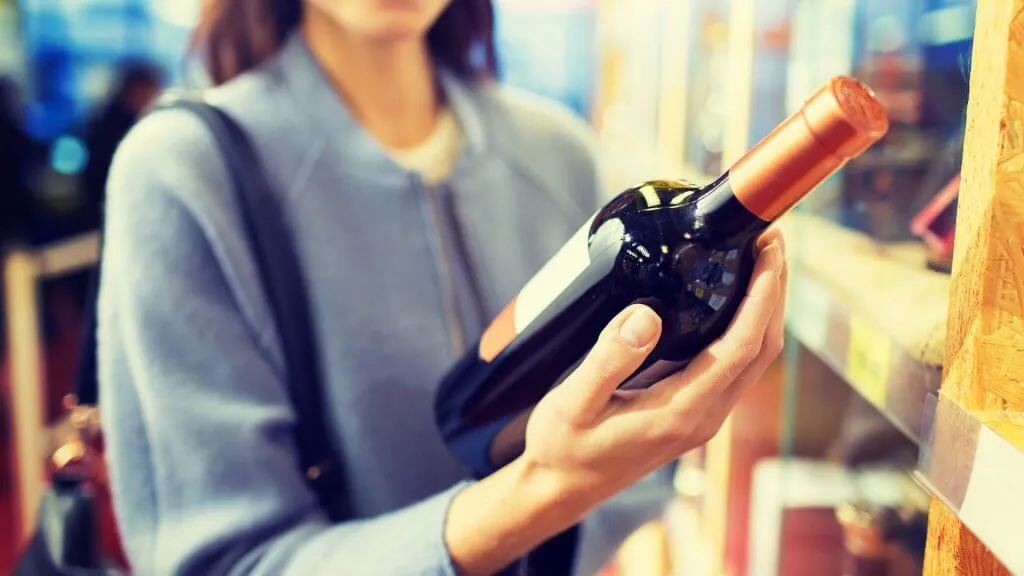 1. Alcohol
When in doubt, buy booze. Alcohol is a surefire way to brighten a friend or family member's Christmas. In addition to a good selection of beer and liquor, you can find budget-friendly wines.
Kendal Perez, a savings expert for Coupon Sherpa, recommends purchasing a liquor gift set, if it's available at your local store. "Both Costco and Sam's Club offer competitive prices on liquor, and these gift sets make for a more festive gift compared to just a bottle of wine."
Perez says these holiday gift sets usually come with a bottle of liquor and two tasting glasses or miniature samplers. For instance, at a Costco in Bakersfield, Calif., you can purchase Grey Goose in a 1.75-liter bottle with drinking glasses for $39.95. Sam's Club offers a 40-pack of liquor-filled chocolates for $9.98.
Find: 35 Best Deals at Costco
2. Gift Baskets
Around the holidays, Costco and Sam's Club offer sizable gift sets and gourmet gift baskets. These are perfect to divvy up for those on your gift-buying list, said Perez.
"Sam's Club is offering a Travel Mug Gift Set containing five travel mugs with hot cocoa mix and marshmallows for each mug, all for $19.98. That's five people crossed off your list in just one purchase, for $4 each," Perez said. She also recommends a Godiva Chocolate Gift Basket for $24.94 at Sam's Club, which has two mugs, cocoa, a chocolate-covered pretzel and an assortment of truffles that can easily be divided into two gifts.
Make Your Money Work for You
Costco offers a Rocky Mountain Chocolate Factory Deluxe Selections Tower for $49.99, which is a sampling of its most popular chocolates. Weighing nearly four pounds, this chocolate tower is a great holiday gift for the office.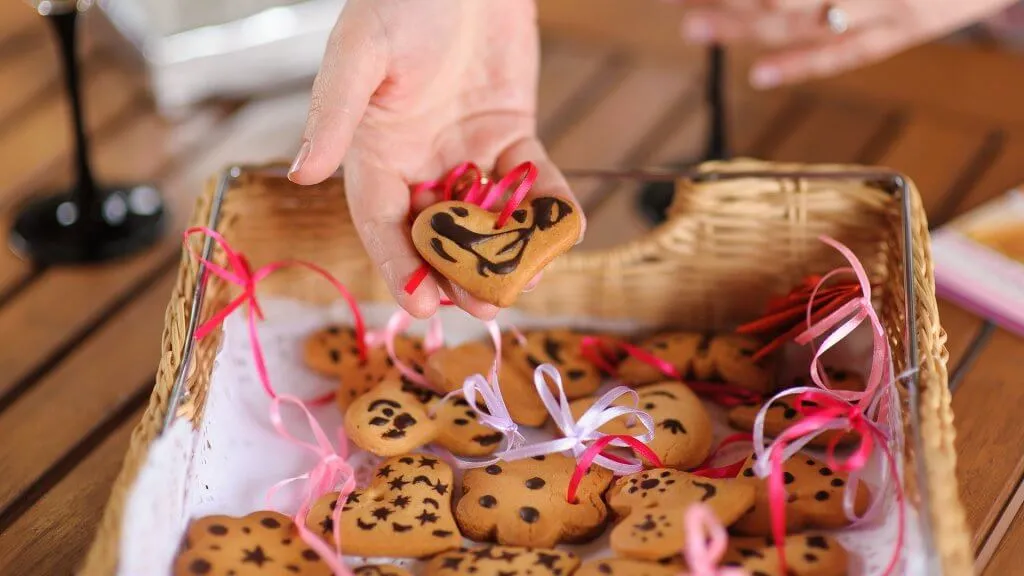 3. Baked Goods
The holidays are a time when people put diets on the back burner and indulge in tasty treats. Muffins, cookies and cakes with coffee in the morning are a delightful way to kick back and relax.
Costco and Sam's Club offer a wide selection of desserts. If you're looking to cover a lot of ground fast, you can purchase an 84-count of cookies from Sam's Club for $20.98. Use the cookies to make treat bags for neighbors, coworkers and friends. If you're heading to a holiday party, a 14-slice cheesecake from Sam's Club is a good option. It only costs $14.98. Perez also recommends a 12-inch pumpkin pie for under $7.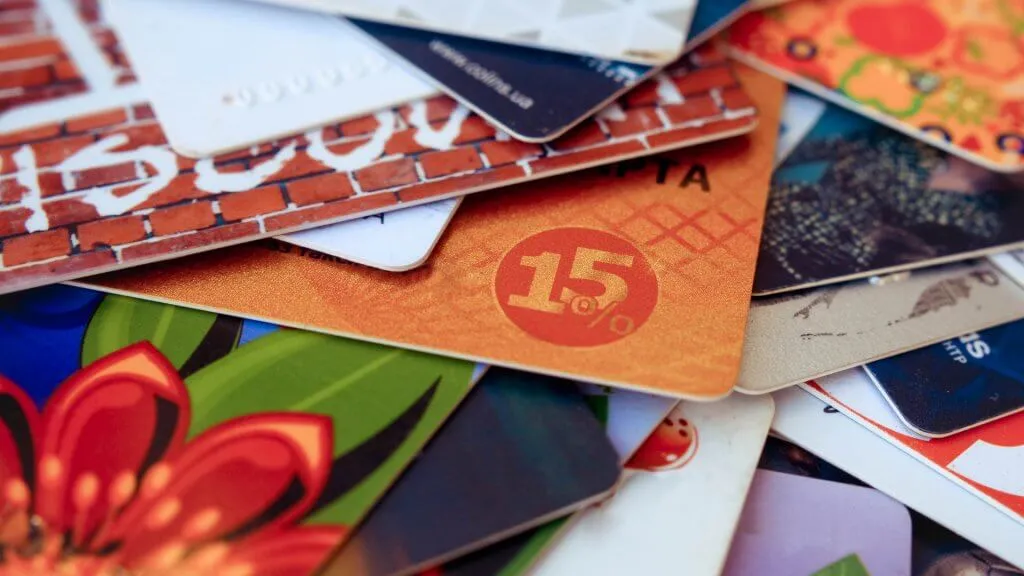 4. Gift Cards
"Gift cards are always a great deal from Costco or Sam's Club since they're typically sold for less than face value and in packs of two to 10," said Perez. These value packs are a great option, as few people will turn down a gift card to a popular restaurant or store.
Sam's Club offers three $25 gift cards and a $10 gift card to Outback Steakhouse for $74.88. Meanwhile, Costco offers $25 off a two-pack of $50 gift cards to Buca di Beppo.
Find Out: The Best Gift Cards to Buy This Holiday Season
For movie buffs, pick up a four-pack of $25 MovieTickets.com gift cards for $74.99 at Costco. These retailers also offer spa treatment gift cards, which are great gifts for moms, newlyweds and in-laws.
Make Your Money Work for You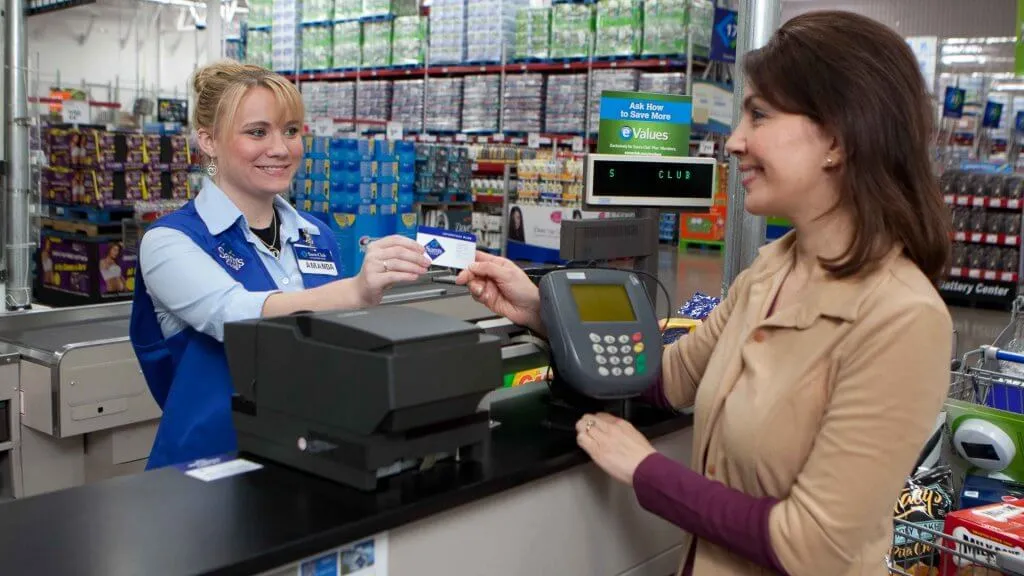 5. Club Membership
Not everyone has a membership to Costco or Sam's Club. If you know someone in need of a membership — gift it.
"A membership to either Costco or Sam's Club is a relatively affordable gift for anyone who would like to shop in these clubs but is hesitant about paying for a membership," says Perez. Costco Gold Star Membership costs $60, and a basic membership to Sam's Club costs $45. With yearlong club access to deep discounts and bulk products, a membership is the gift of savings.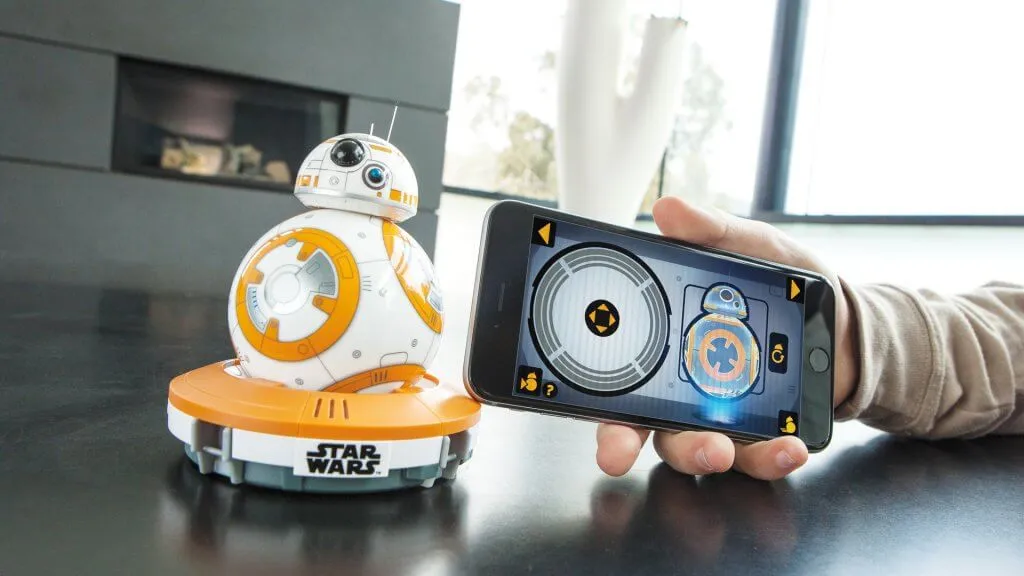 6. Toys
You can find toys for the young ones on your list without going to Toys "R" Us, which can be a madhouse this time of year. Costco and Sam's Club are stocked with a variety of popular options.
If you have a Star Wars fanatic on your shopping list, Perez suggests the Star Wars Sphero BB-8 App-Enabled Droid & Force Band. It retails at Costco for $159.99. Competitors, such as Best Buy, sell the droid for $199. Act fast though — it's expected to be among toys selling out fast this Christmas.
Of course, don't forget to price check. Perez cautions against impulsive purchases. In store or on the day before your trip, check pricing for whatever toys you have in mind to ensure you're getting the best deals.
7. Clothes
Costco and Sam's Club are truly one-stop shops, even for clothing. Perez said clothes is a top-requested gift this year, and bargains can be found at both warehouse clubs.
Make Your Money Work for You
For women, she suggests novelty holiday socks that come in packs of five at Costco for under $10. These make for great stocking stuffers. Another good buy is a pair of women's Sorel boots for $89.99 at Costco. They cost $10 to $40 less than at other retailers, said Perez.
Popular brands for infants and kids, like Carter's, can be found at these stores, as well. Costco offers a two-pack of Carter's pajamas for $14.99, for example. For the men on your list, Perez recommends a long-sleeve thermal by Levi from Sam's Club or a Patagonia Men's Torrentshell Jacket from Costco.