Bored at Home? Obscure March Holidays You Can Celebrate on a Budget

6 min Read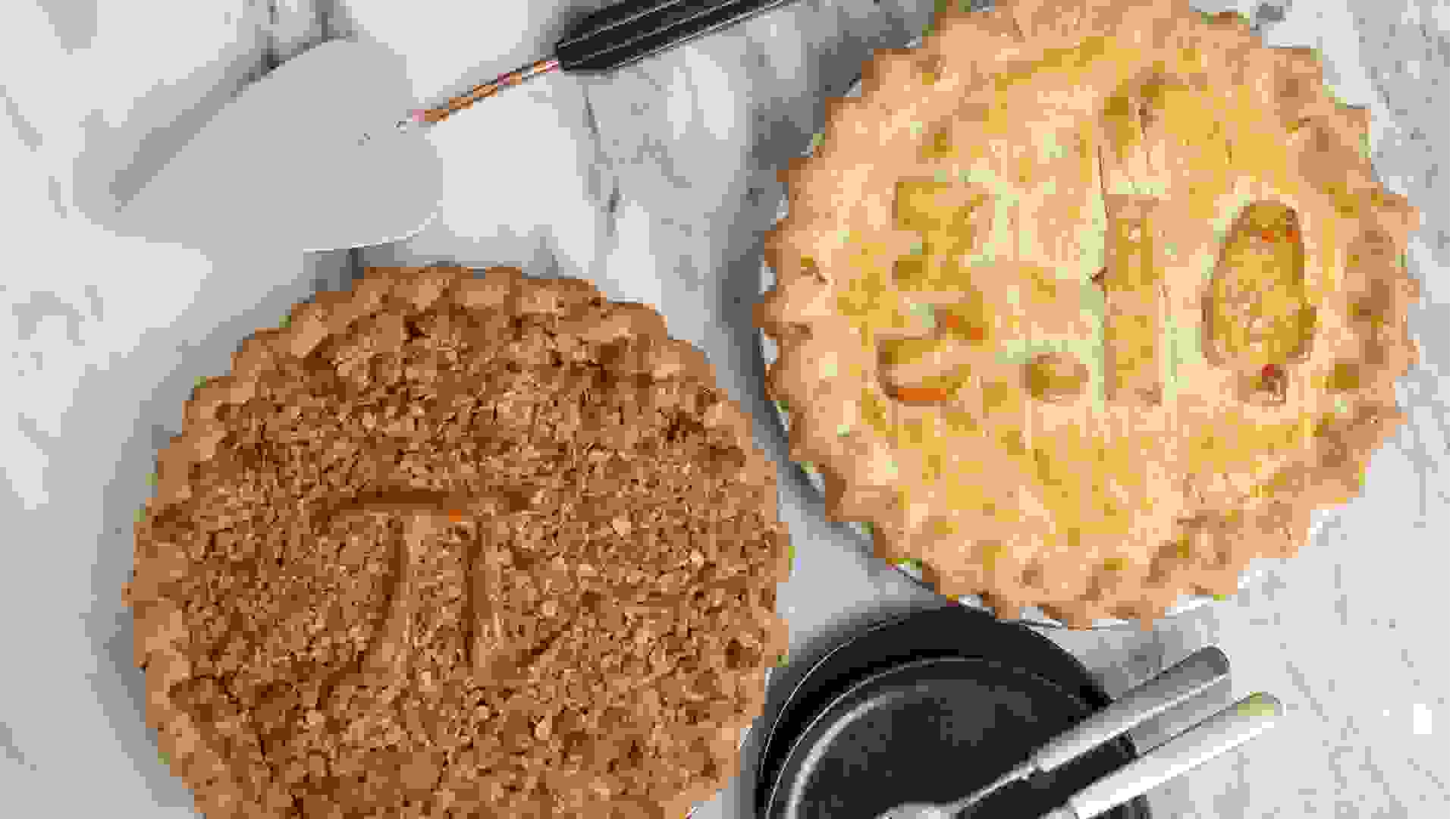 Make Your Money Work for You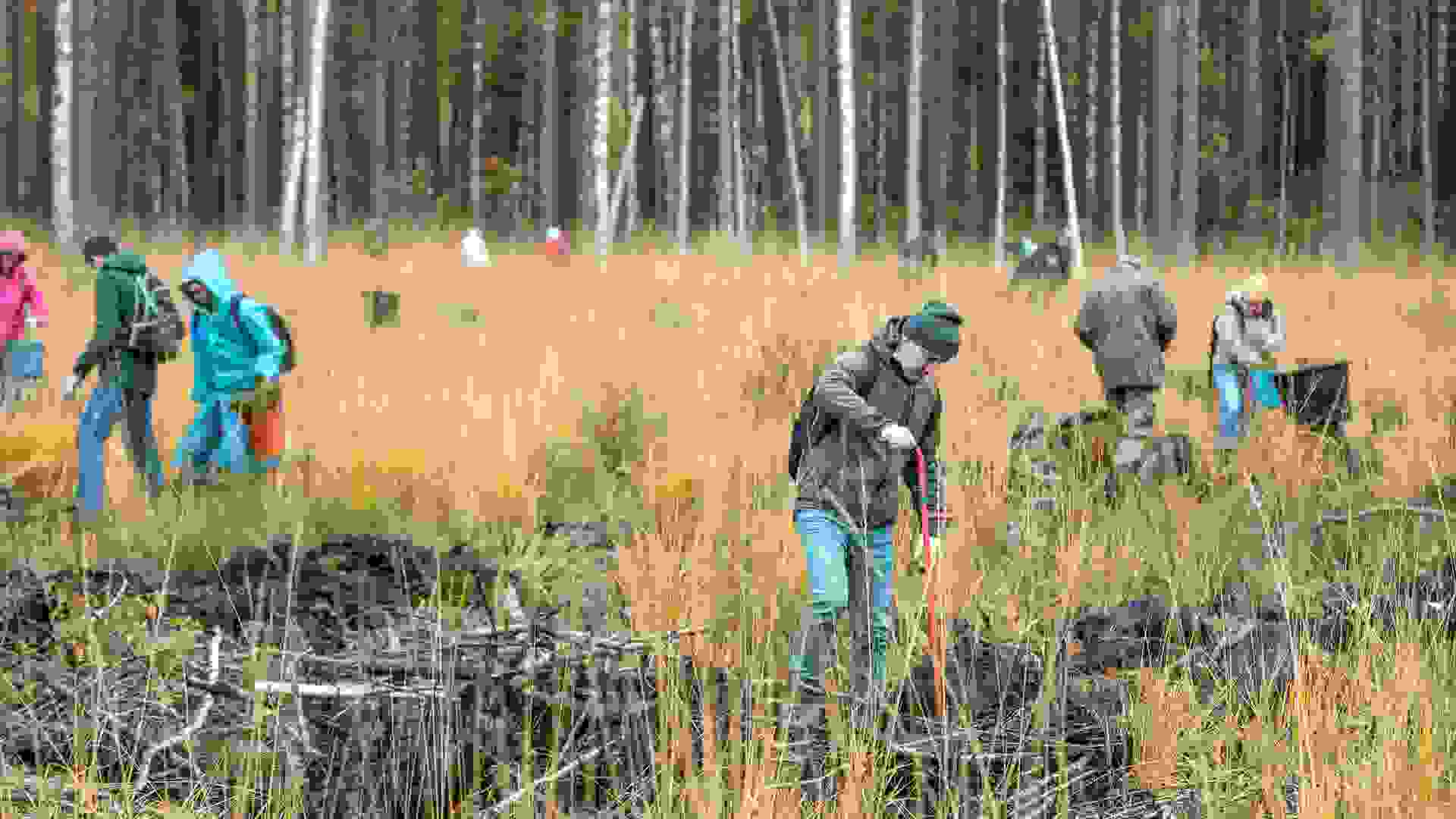 World Wildlife Day
A holiday that falls annually on March 3, World Wildlife Day is designed to celebrate and raise awareness of wild animals and plants around the world. The theme for 2021 is "Forests and Livelihoods: Sustaining People and Planet."
A great cause, the United Nations General Assembly offers several ideas to get involved virtually. For example, you can learn more about the threats to forest ecosystems and wildlife in your local area, raise awareness on social media — using hashtags #ForestPeoplePlanet, #WorldWildlifeDay and #WWD2021 — and donate to local conservation projects.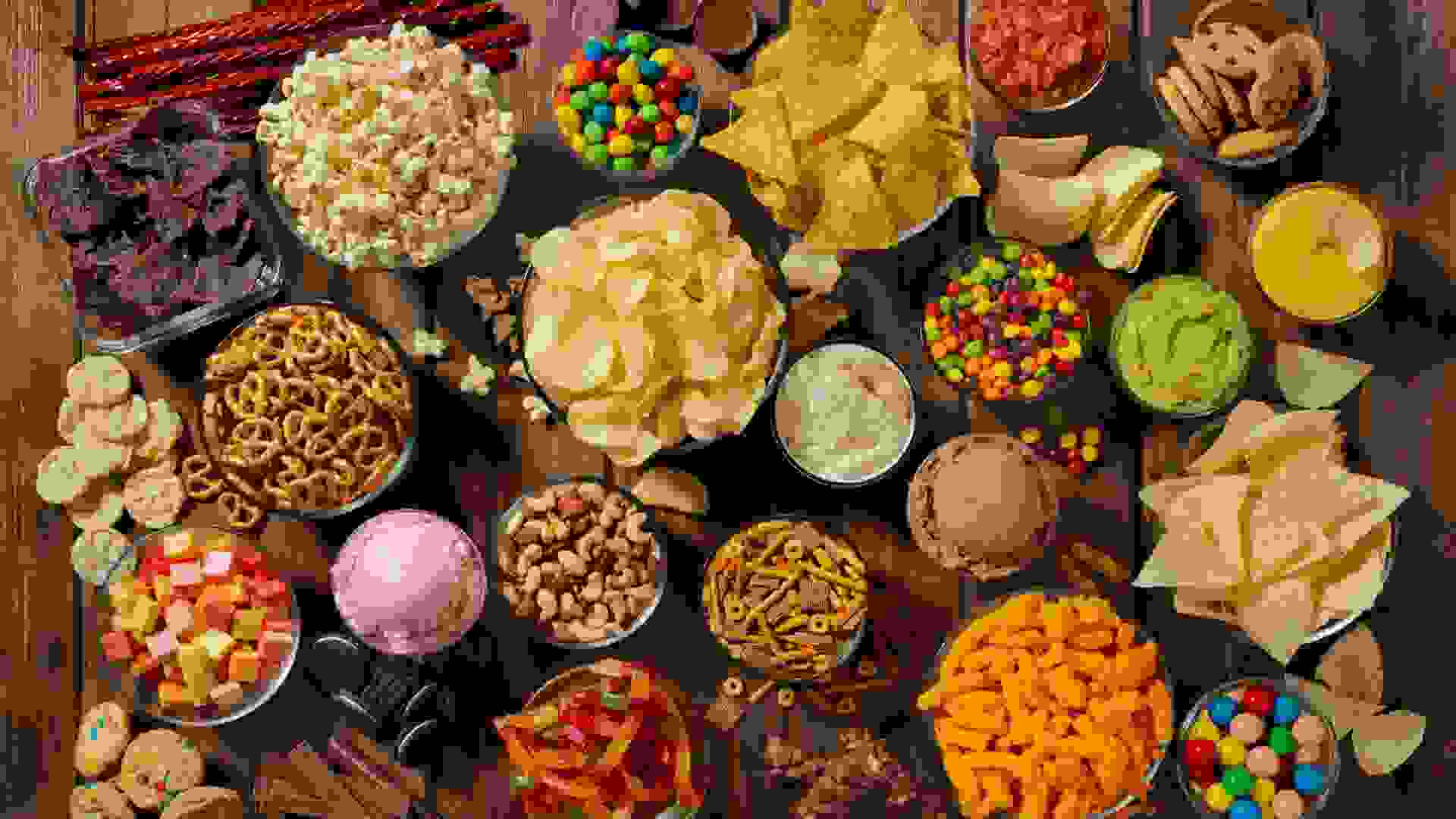 National Snack Day
One of the most delicious March holidays, National Snack Day falls on March 4. This one offers plenty of room for creativity, so you can really make it your own.
Purchase your favorite snack for the occasion or go wild and stock up on several of your top choices. In fact, you could even forgo traditional meals for the day, replacing them with an array of snacks. Remember, calories don't count on holidays or in a pandemic.
Find Out: 24 Ways To Make Money Off Your Shopping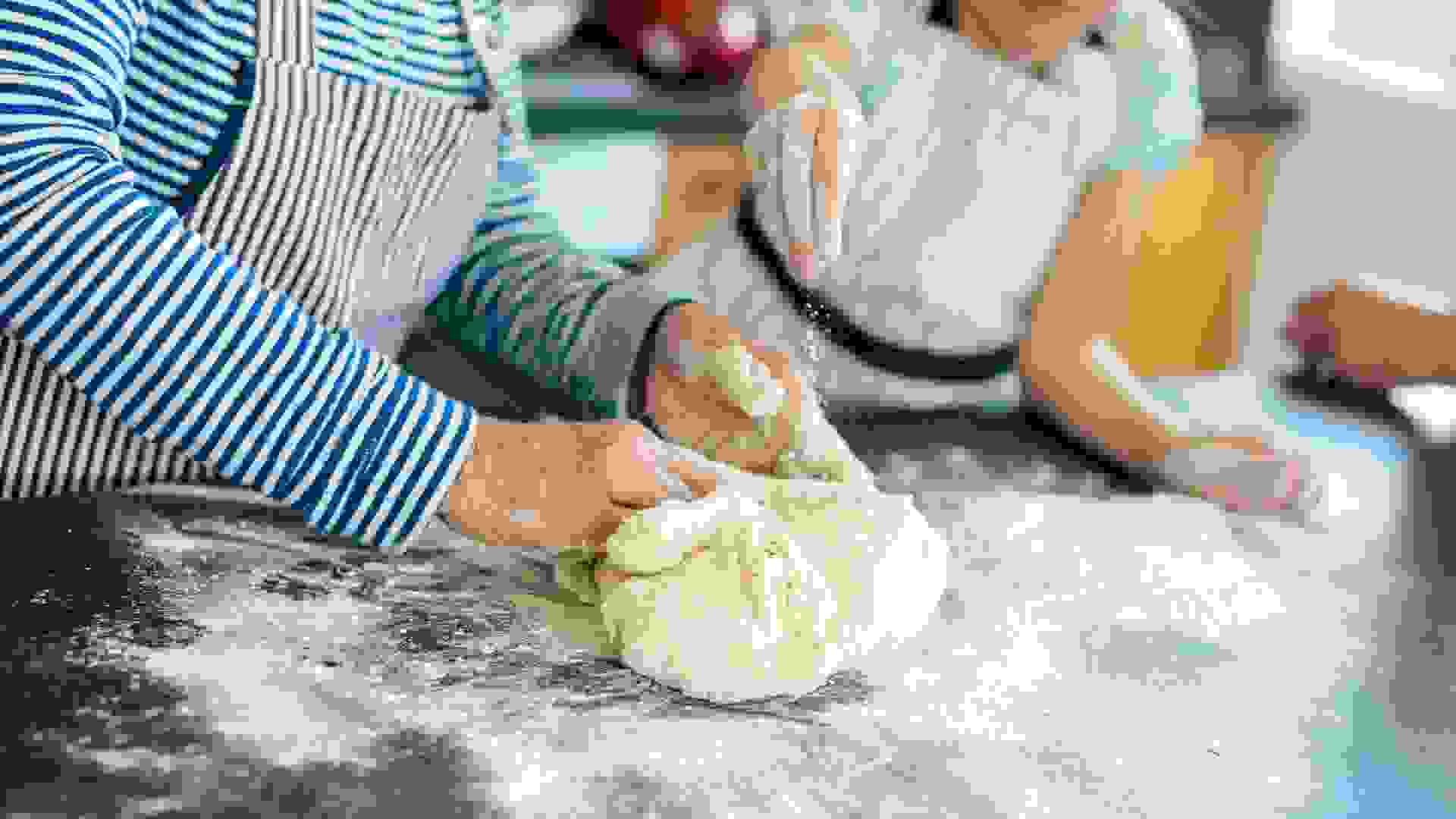 Pi Day
Commemorated annually on March 14, you don't have to be a mathlete to celebrate Pi Day. Traditionally, the holiday is an occasion for math buffs to list the infinite numerals of Pi — i.e., the ratio of a circle's circumference to its diameter — talk all things math and eat pie, but you can just do the latter.
If you have the spare time — and you probably do — try making a pie from scratch. If not, you can also buy two pieces of pie from McDonald's for under $2.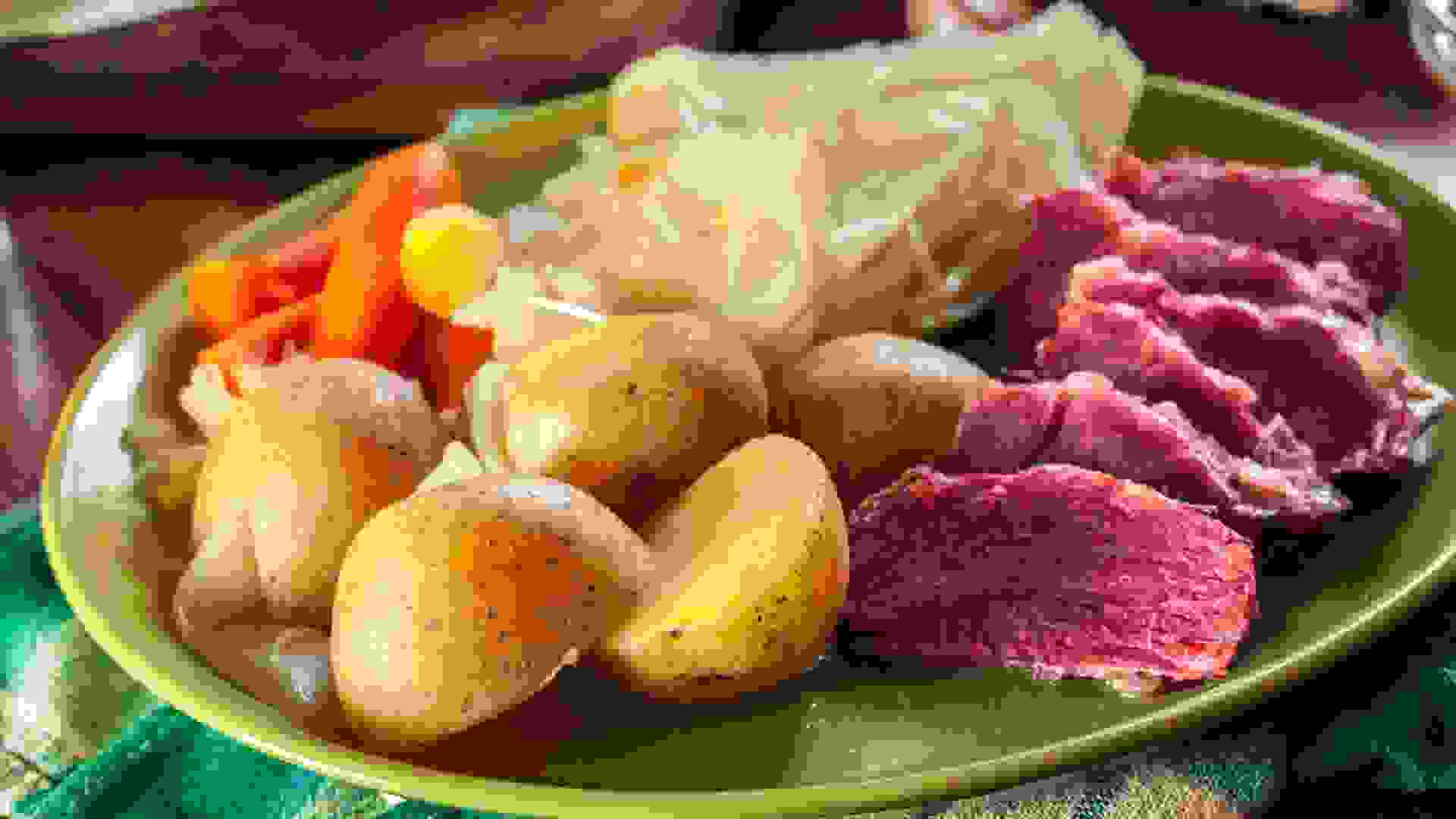 St. Patrick's Day
OK, it's not obscure, but St. Patrick's Day is definitely fun. While there won't be any parades or revelry at pubs on March 17 this year, you can still celebrate at home.
Wear as much green as you can find in your closet, stream the classic Sean Connery film "Darby O'Gill and the Little People" — free with Disney+ or around $3.99 on most other platforms — and enjoy a Guinness or two. You could also make a traditional Irish dinner, like corned beef and cabbage or shepherd's pie.
Read: 22 Side Gigs That Can Make You Richer Than a Full-Time Job
Make Your Money Work for You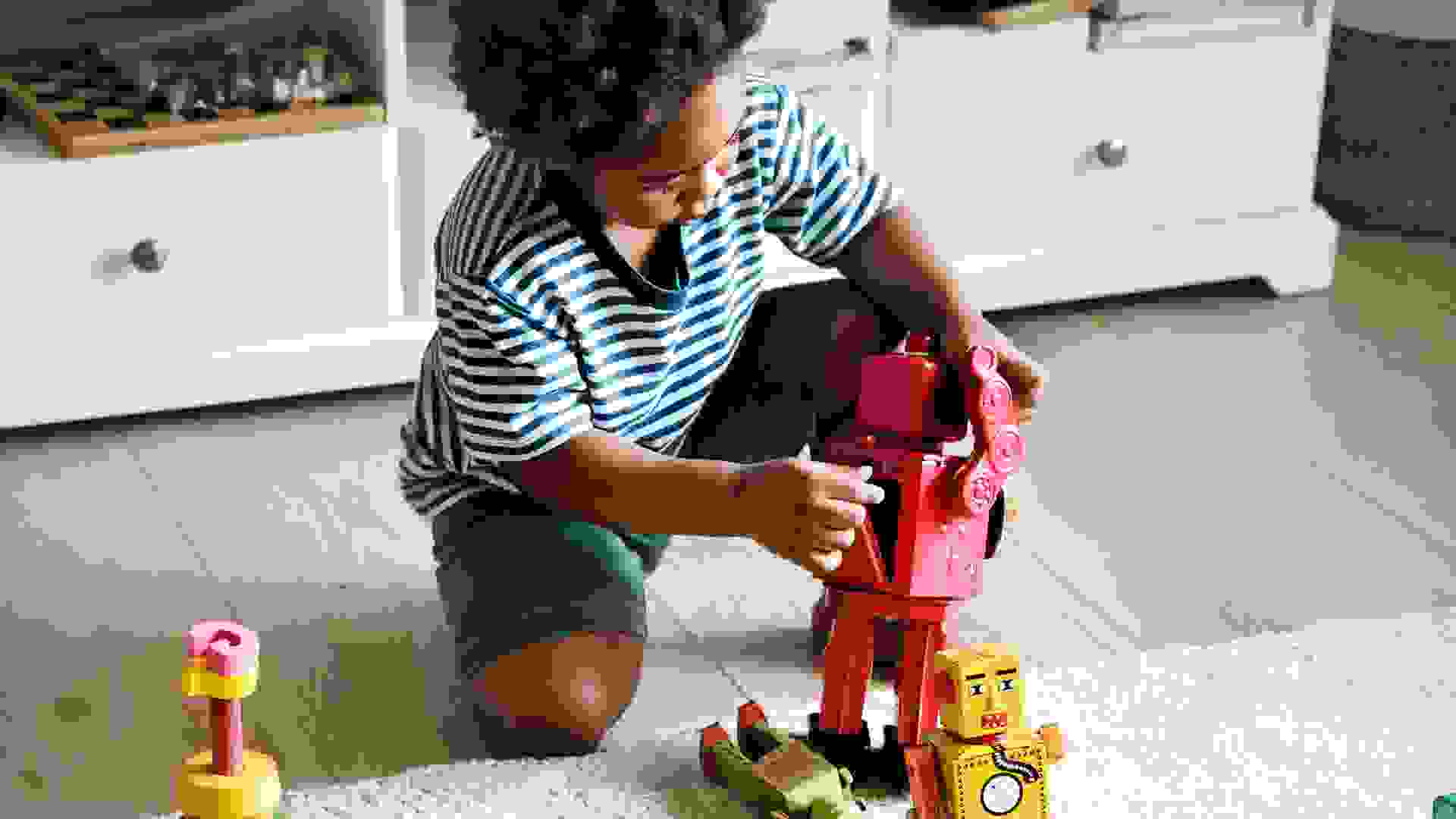 Absolutely Incredible Kid Day
Held annually on the third Thursday in March — which is March 18 this year — Absolutely Incredible Kid Day was created by Camp Fire in 1997 to honor young people across the U.S. Whether you're a parent, grandparent, aunt, uncle, teacher or neighbor of an amazing kid, this is a day to celebrate them.
Campfire offers several ways to do this, including telling them how incredible they are, writing a note to them or posting a message on social media in their honor. This is sure to make them feel special, which will also put a smile on your face.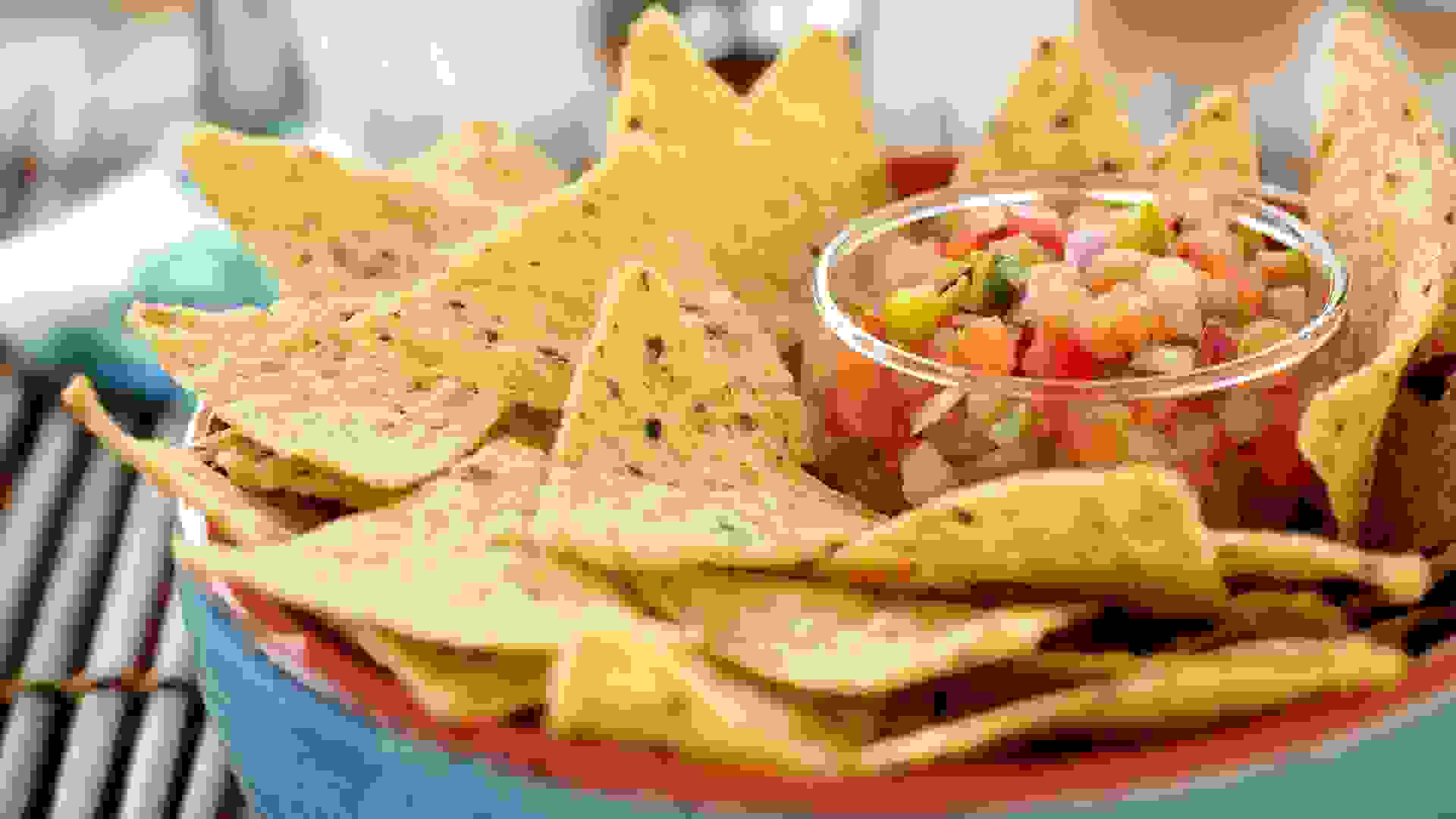 National Chip and Dip Day
One of the most appetizing holidays of the month, National Chip and Dip Day falls on March 24. There's really only one way to celebrate this occasion, which is obviously to indulge in your favorite types of chips and dips.
It's hard to make this delectable duo expensive, so you won't need to spend much. For example, you can get a bag of tortilla chips at Target for $1.99 and a container of spinach dip for $3.79.
Find Out: 30 Celebrities Making Serious Dough in the Food Industry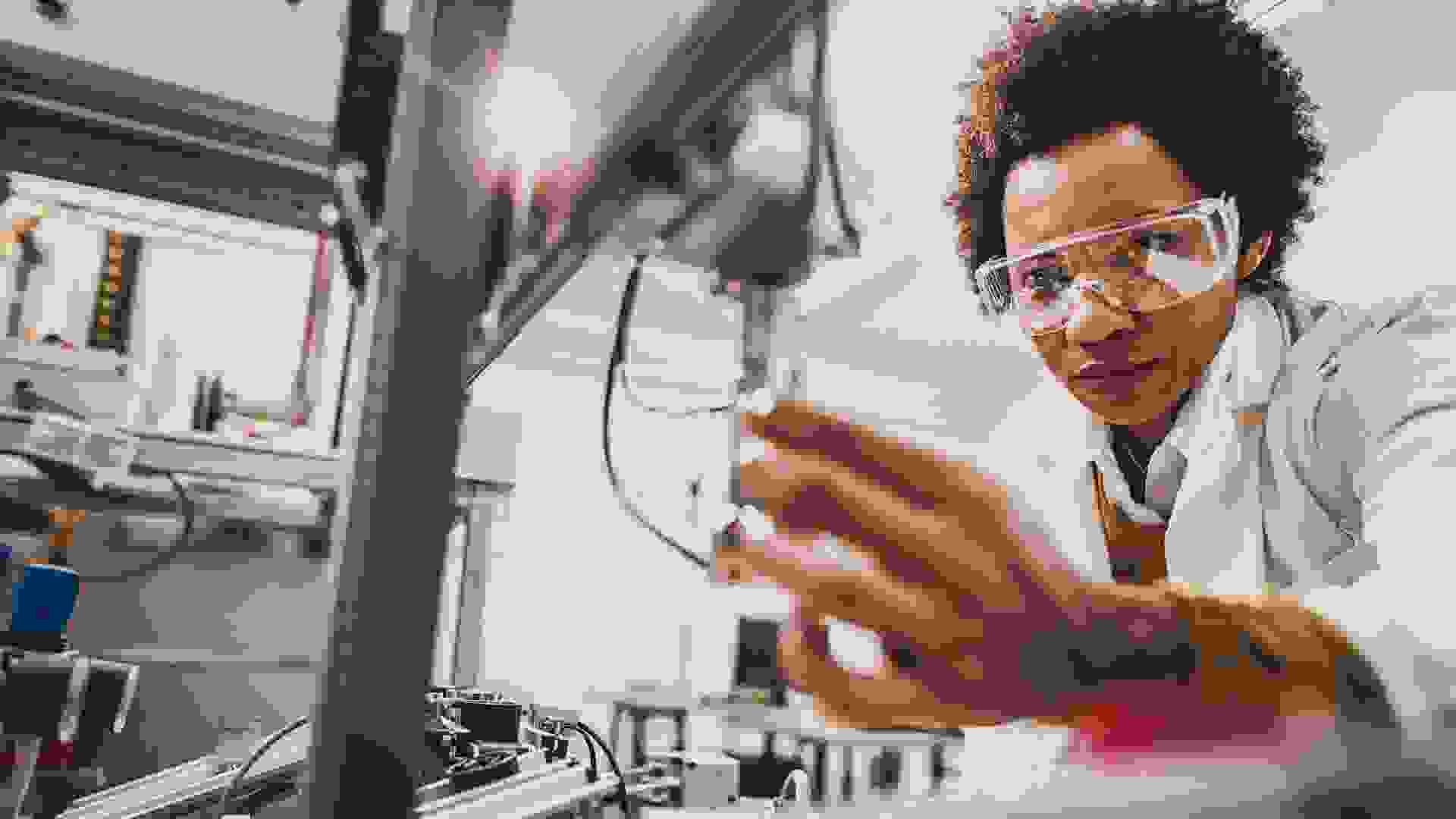 Equal Pay Day
Established by the National Committee on Pay Equity in 1996 to create awareness of the gap between men's and women's wages, Equal Pay Day falls on March 24. Whether you're a man or a woman, this issue should be important to you.
The NCPE encourages you to contact your local U.S. representative and your state's U.S. senators to tell them what equal pay means to you. You can also post about this topic on social media to raise awareness.
Make Your Money Work for You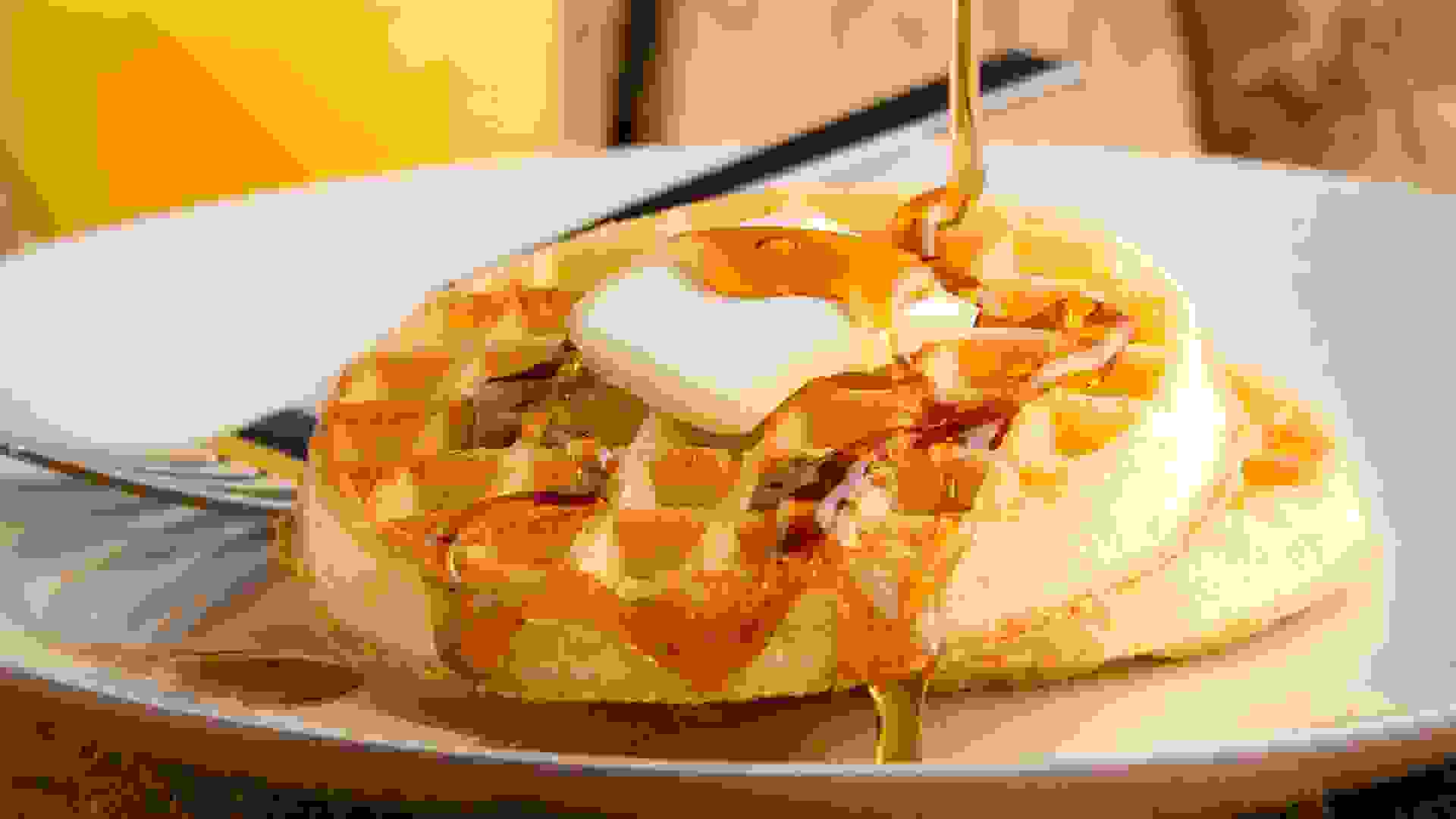 International Waffle Day
If breakfast food is your thing, International Waffle Day was made for you. This tasty holiday falls on March 25, so plan to eat waffles for at least one meal — but you can totally get away with more if you so desire.
There are several different ways to do this holiday right. If you have a waffle maker, obviously make yours from scratch. Otherwise, order in or pick up a box of toaster waffles from Whole Foods for $2.99.
Make Up Your Own Holiday Day
It doesn't get more ambiguous than Make Up Your Own Holiday Day, which falls on March 26. Of course, it's actually pretty great, because you can turn anything you want into a holiday.
For example, you could have a "Binge-Watch Bridgerton Day," an "Eat Nothing But Tacos Day" or a "National Day of Relaxation." The sky's the limit with this one, so choose something you enjoy and live it up. Pandemic life isn't easy, so you deserve to have a day of sheer bliss.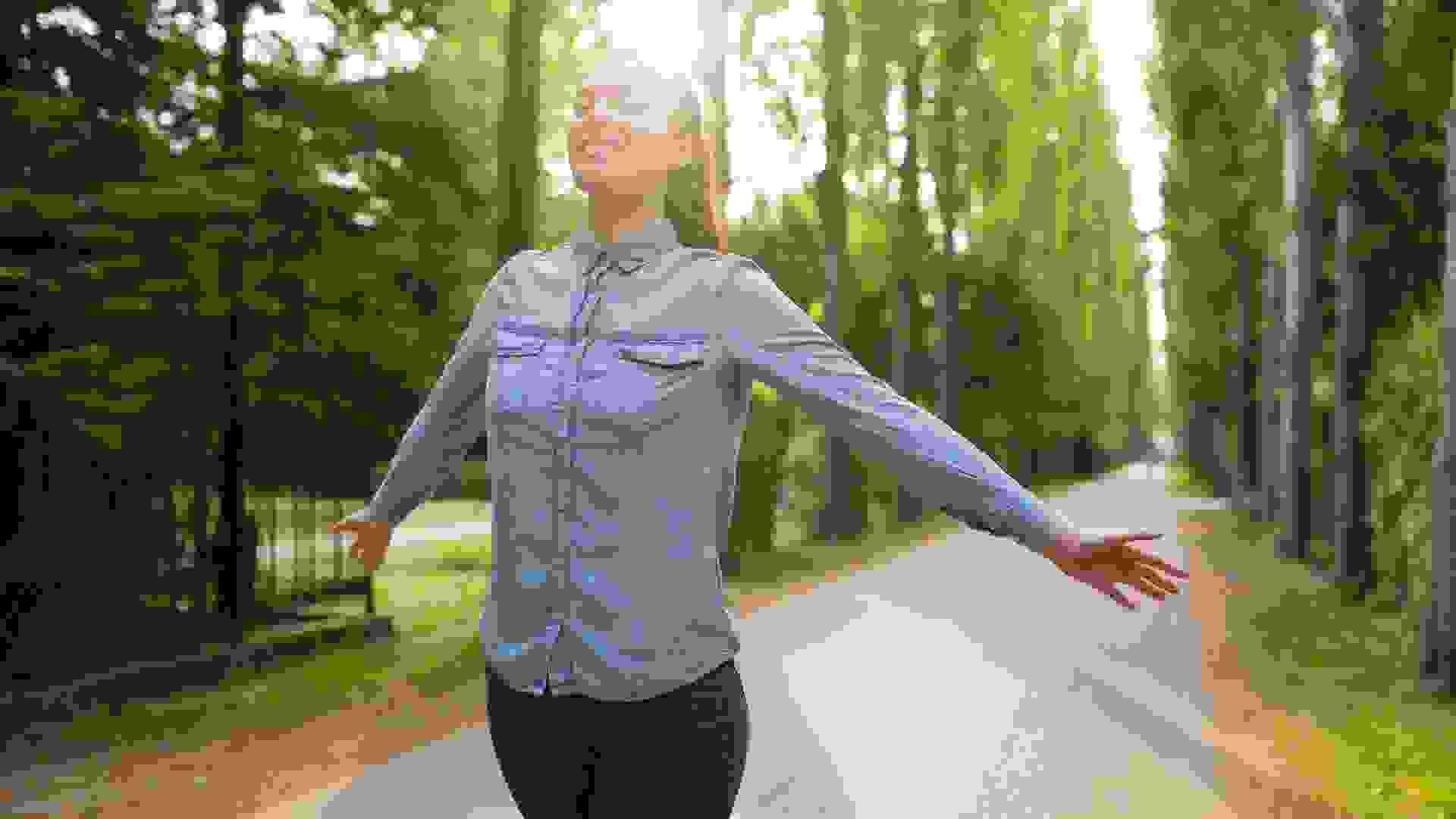 Take a Walk in the Park Day
There's something magical about getting out in nature, so be sure to participate in Take a Walk in the Park Day on March 30. Enjoying fresh air and a change of scenery is good for the mind, body and soul — and it's a pandemic-friendly activity.
Visit your local park or be a little adventurous and try a new spot. You won't regret getting out of the house and taking in the natural beauty your area has to offer.
More From GOBankingRates
About the Author