All of the Top Gifts That You Need To Pre-Order This Year
Get these gifts while you still can.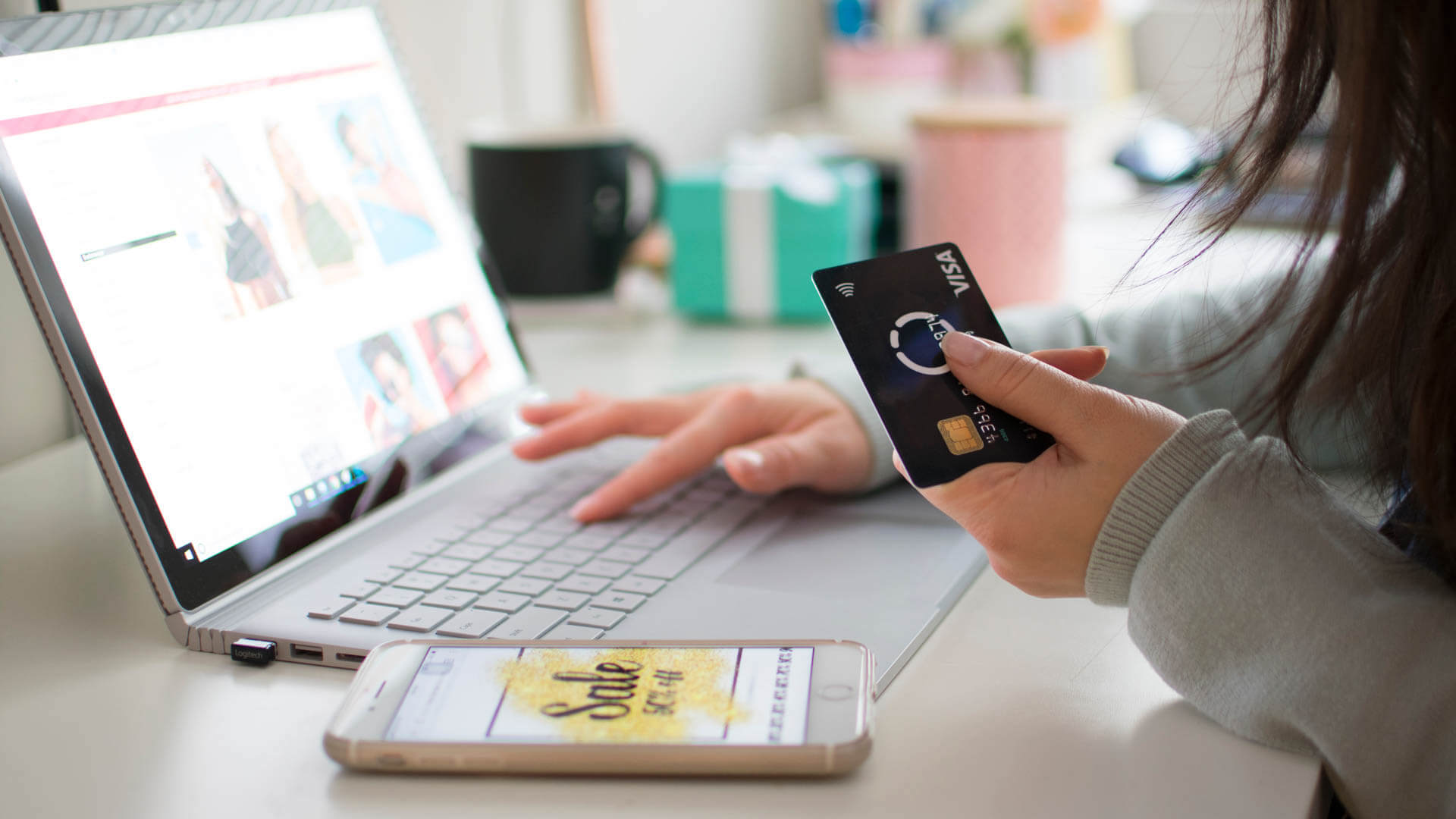 Make Your Money Work for You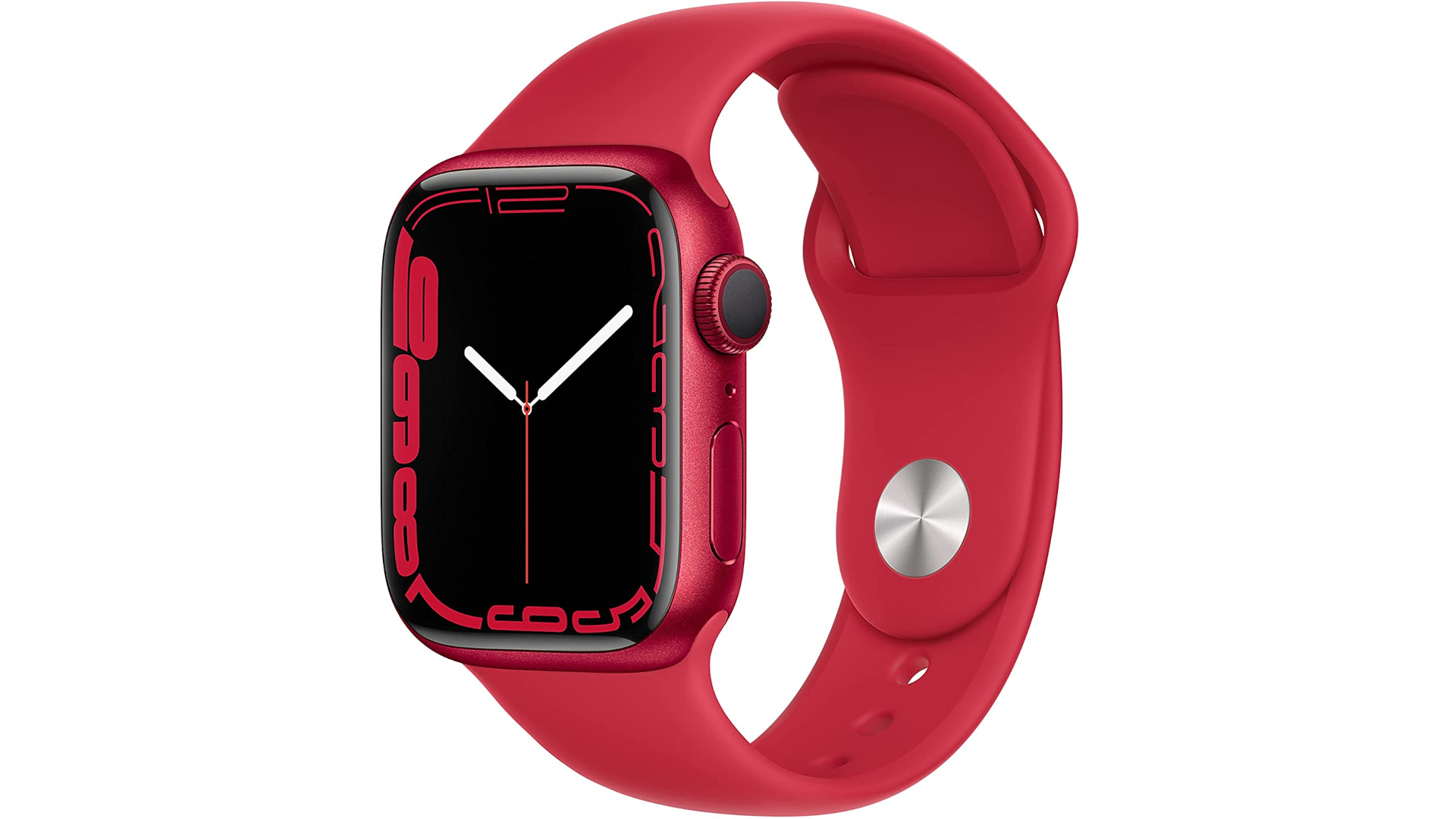 Apple Watch Series 7
You have a few more days to pre-order the latest Apple Watch, which retails for $399 to $499, depending on the model. The Series 7 comes in a wide variety of colors and will be released on Oct. 15.
Budget: 20 Ways to Pay Less at Costco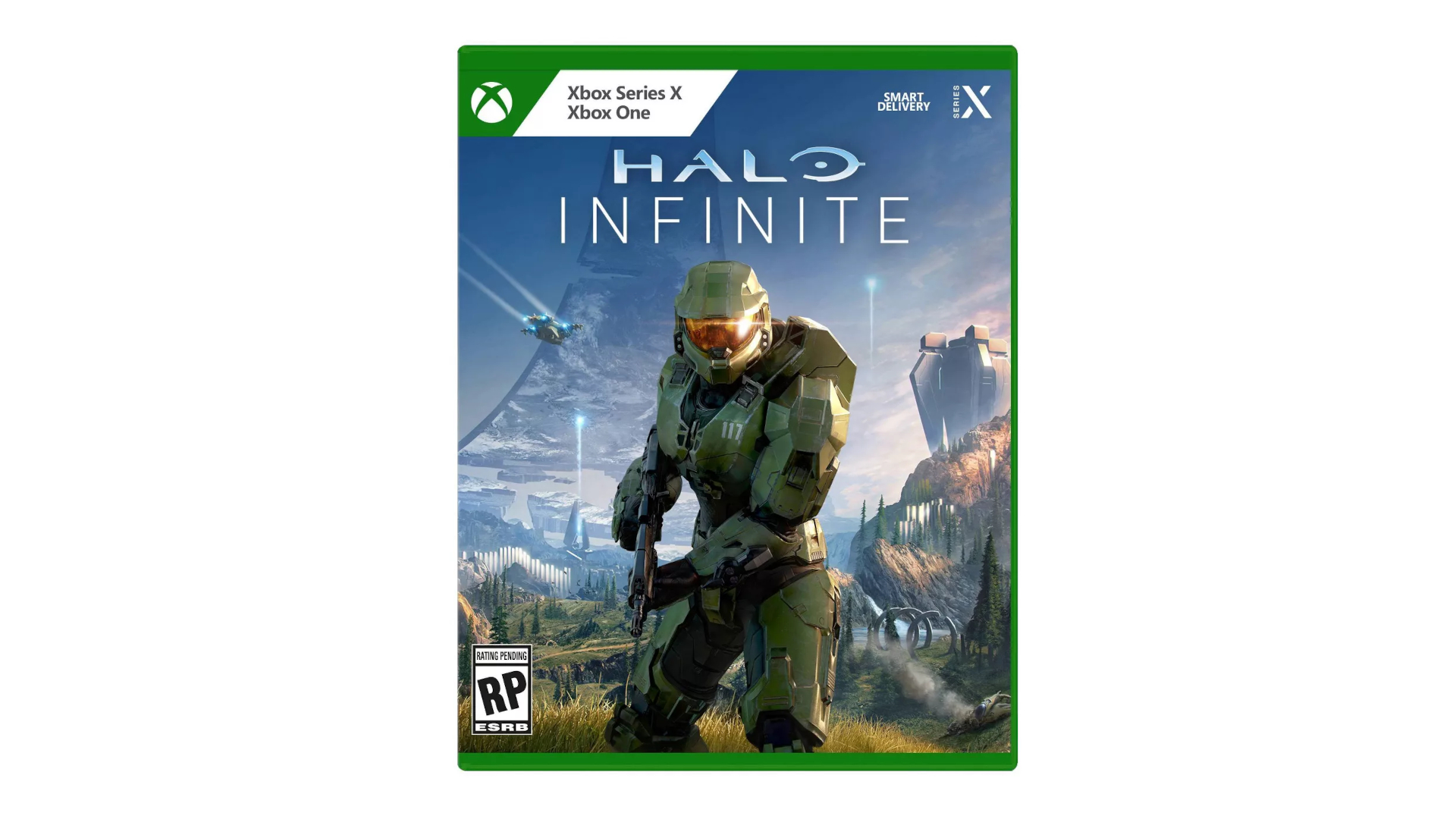 Halo: Infinite
Halo: Infinite may be the most anticipated video game release of the upcoming holiday season. You can pre-order it now on a variety of retailer sites, including Best Buy and Target. The Xbox version retails for $59.99 and will be released on Dec. 8.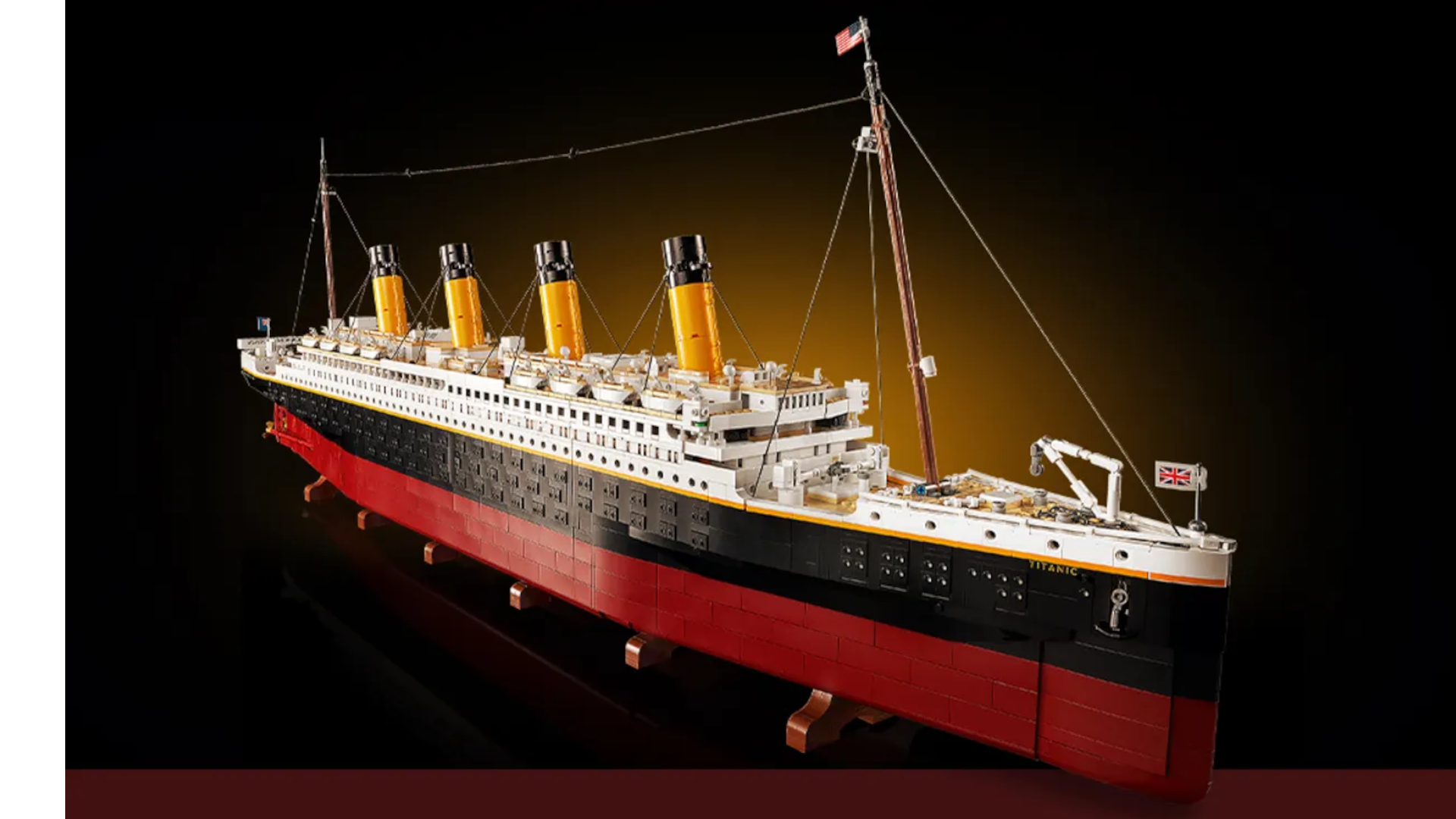 Lego Titanic
The Lego Titanic is the largest Lego set ever created, measuring over 53 inches long and containing over 9,000 pieces. The set retails for $629.99 and will be available for pre-order on Nov. 1.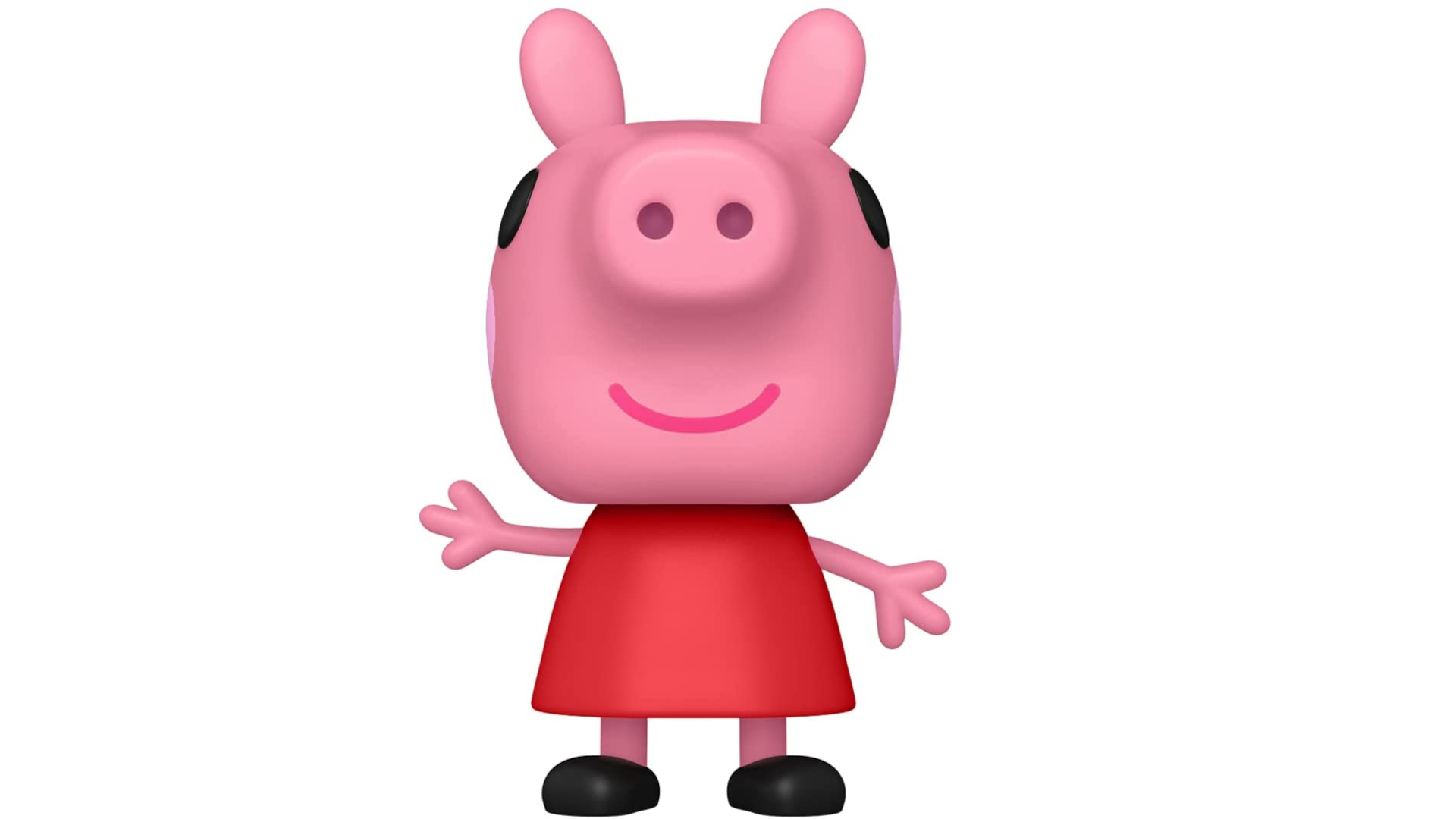 Funko Pop! Peppa Pig
Given the popularity of both Funko Pop! figures and Peppa Pig, this upcoming release is sure to sell out. The Peppa Pig Pop! figure retails for $10.99 and is available for pre-order now.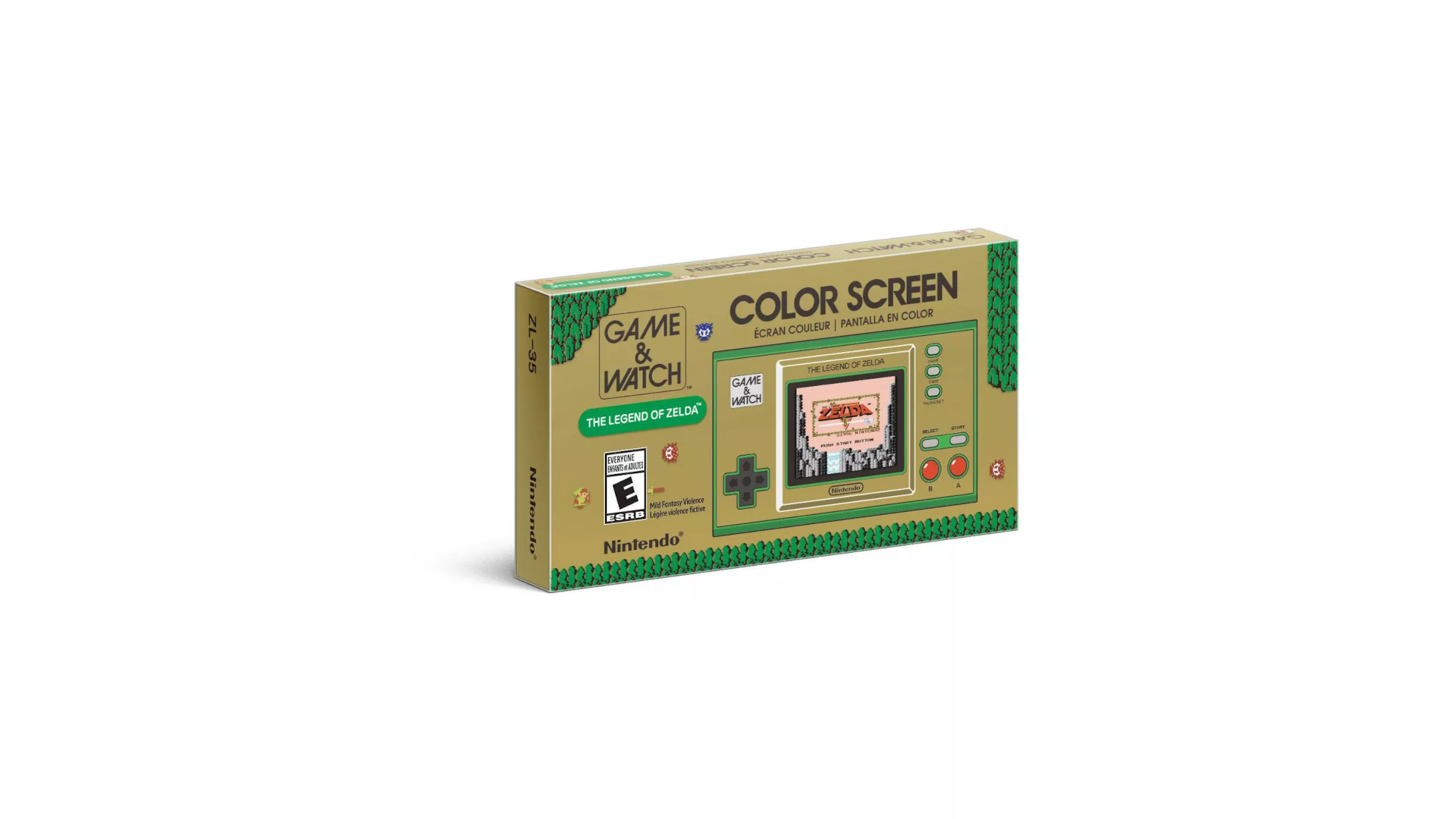 Nintendo Game and Watch: The Legend of Zelda
This collectible Game & Watch system comes packed with Legend of Zelda classics and features a retro design. This video game system is already sold out for pre-orders at Target, but you may be able to find it for pre-order elsewhere online. It retails for $49.99.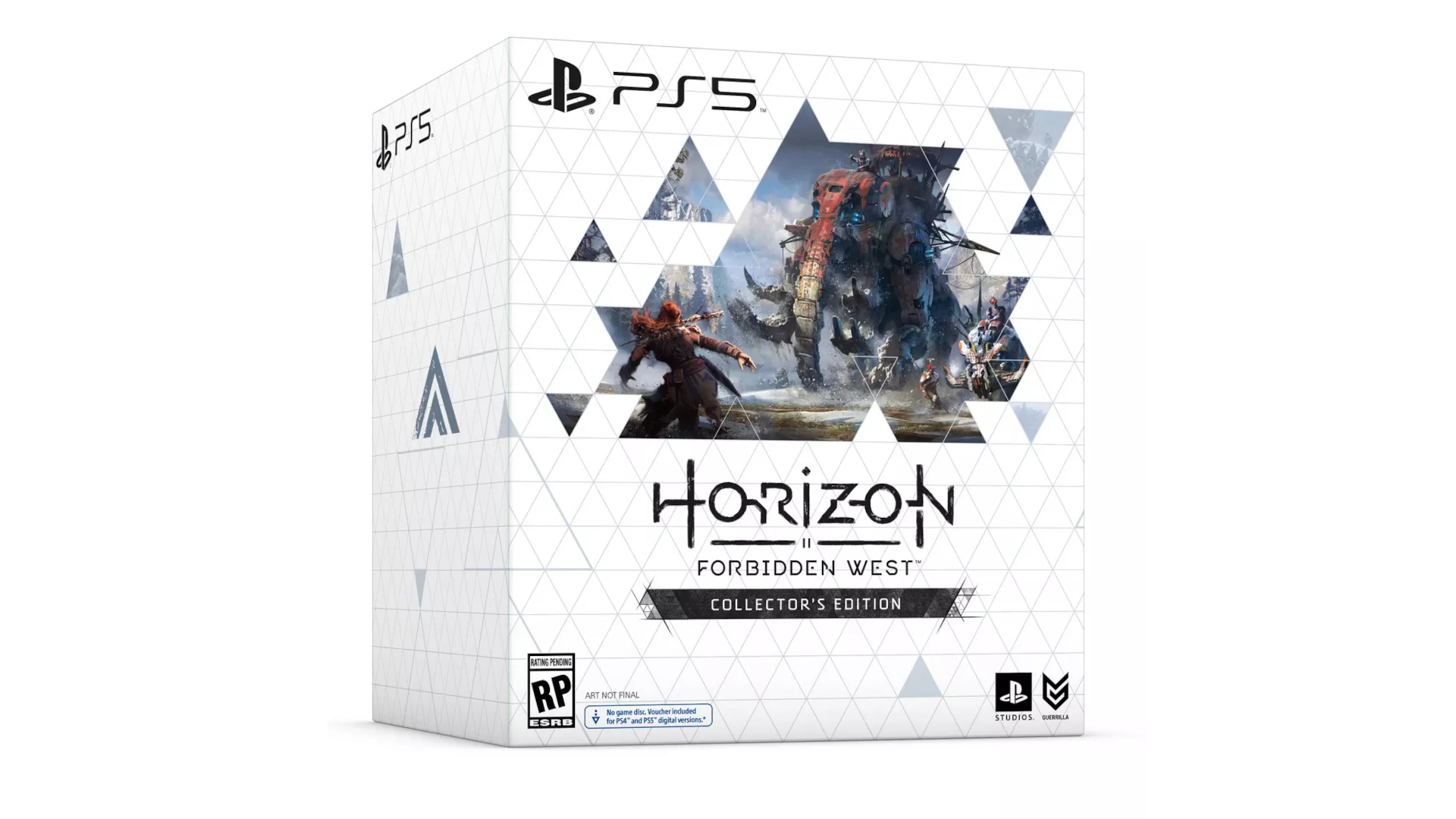 Horizon Forbidden West Collector's Edition for PlayStation 5
The collector's edition of this game won't be available until after Christmas, but you can pre-order it now and give the gift recipient an IOU. The video game retails for $199.99 and will be released on Feb. 18, 2022.
Make Your Money Work for You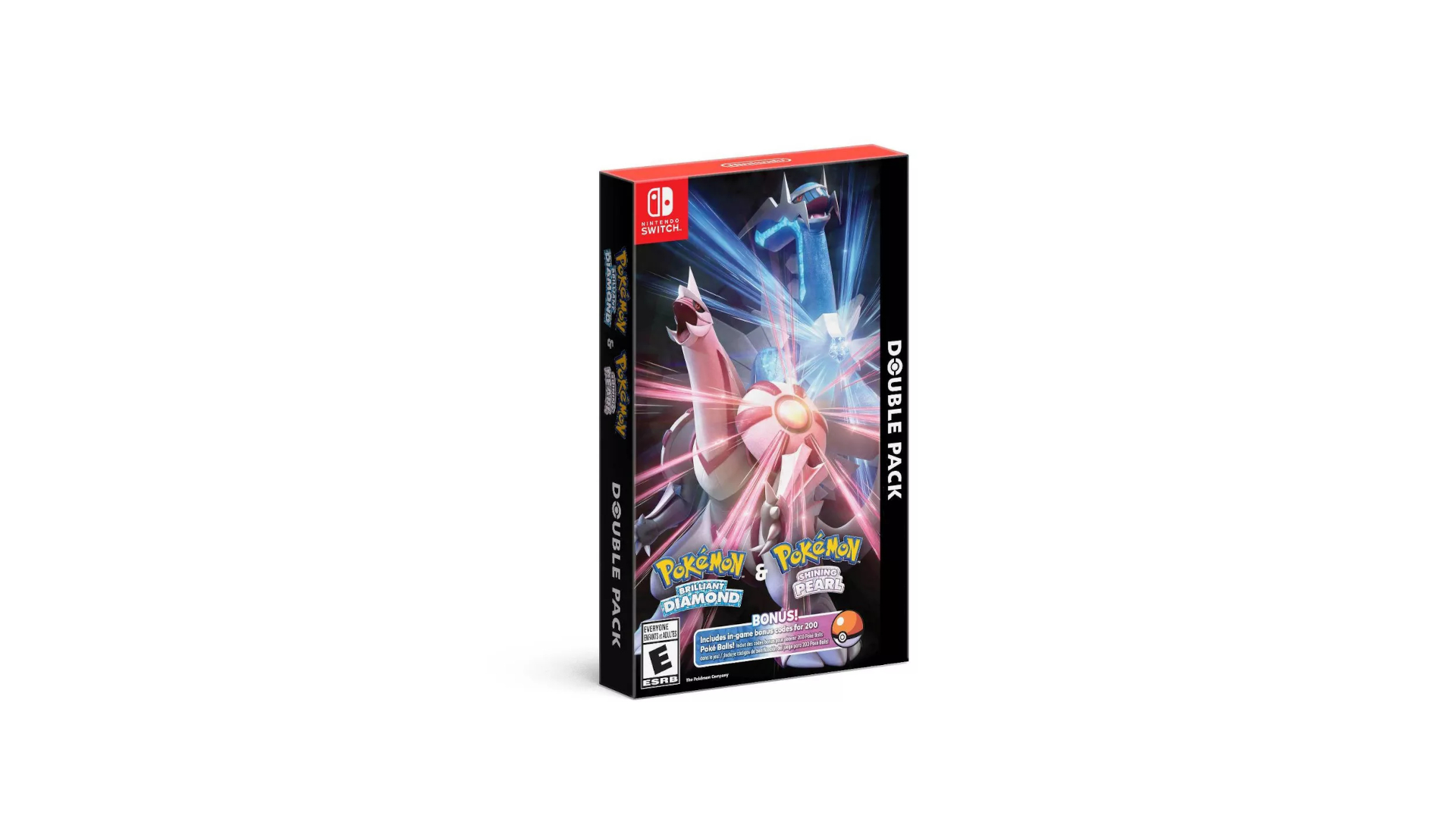 Pokemon: Brilliant Diamond & Shining Pearl Double Pack for Nintendo Switch
Pokemon enthusiasts will want to get their hands on the reimagined versions of these two classic Pokemon games, now available for the Nintendo Switch. The double pack is available for pre-order for $119.99. It will be released on Nov. 19.
About the Author