The Worst Gift Cards to Buy This Holiday Season
Don't waste money on the worst gift cards to buy this season.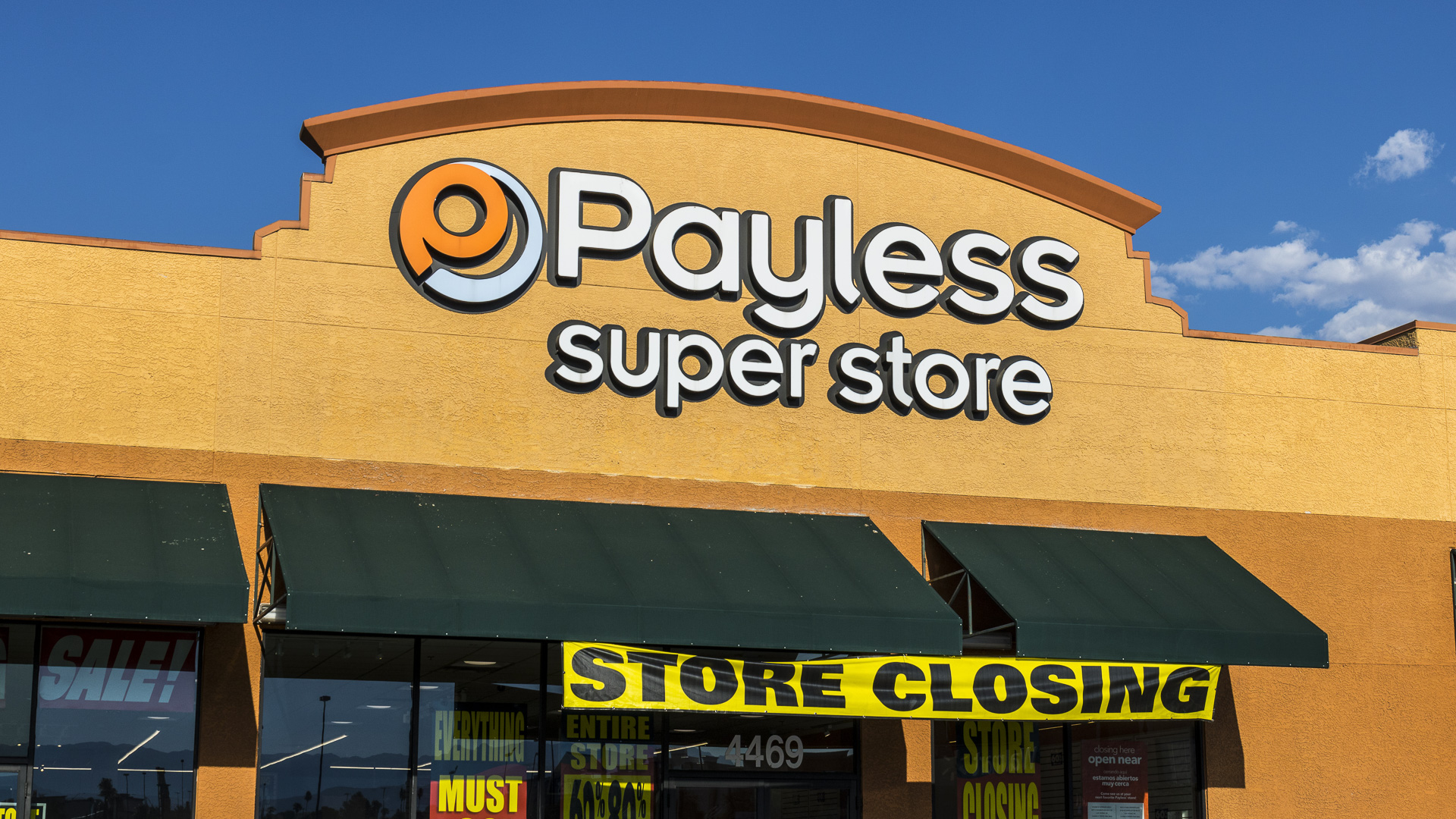 Once considered a last-resort option, gift cards are now among the most requested presents of the holiday season. In fact, a National Retail Federation survey found that 59 percent of consumers planned to purchase a gift card for the holidays in 2017.
Although you might be thinking you can't go wrong if you get gift cards for the people on your holiday gift list, the truth is it depends on the card. There are several types of cards you should avoid buying, because they have restrictions that make them difficult to use, contain purchase fees or are issued by stores that are struggling financially. Click through to see the worst gift cards to buy — and find out which gift cards you should buy instead.
Make Your Money Work for You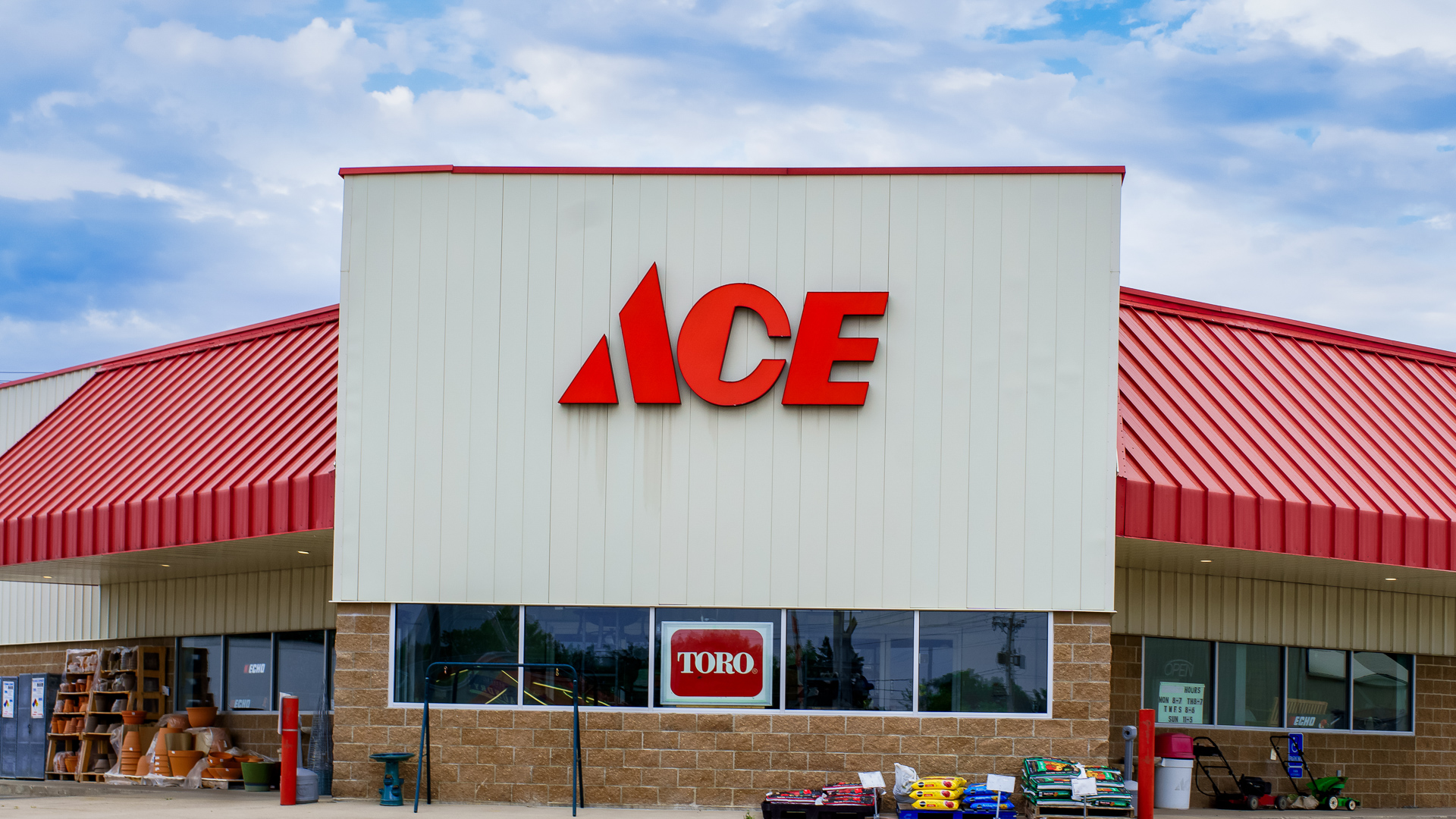 Ace Hardware
Looking for a thoughtful gift for dad? You might want to steer away from an Ace Hardware gift card.
The restrictions on Ace Hardware gift cards make them difficult to use. For starters, you can purchase Ace Hardware gift cards on the retailer's site, but they can only be used at participating locations — not online. And cards purchased online are only available in denominations of $5, $15, $20, $25, $30, $50 and $100. Gift cards purchased in Ace Hardware stores are available in any amount between $5 and $250.
Plus, the cards aren't reloadable, and you can't check your balance online — you have to call. These gift cards also have expiration dates, but stores will honor the cards if they have a remaining balance.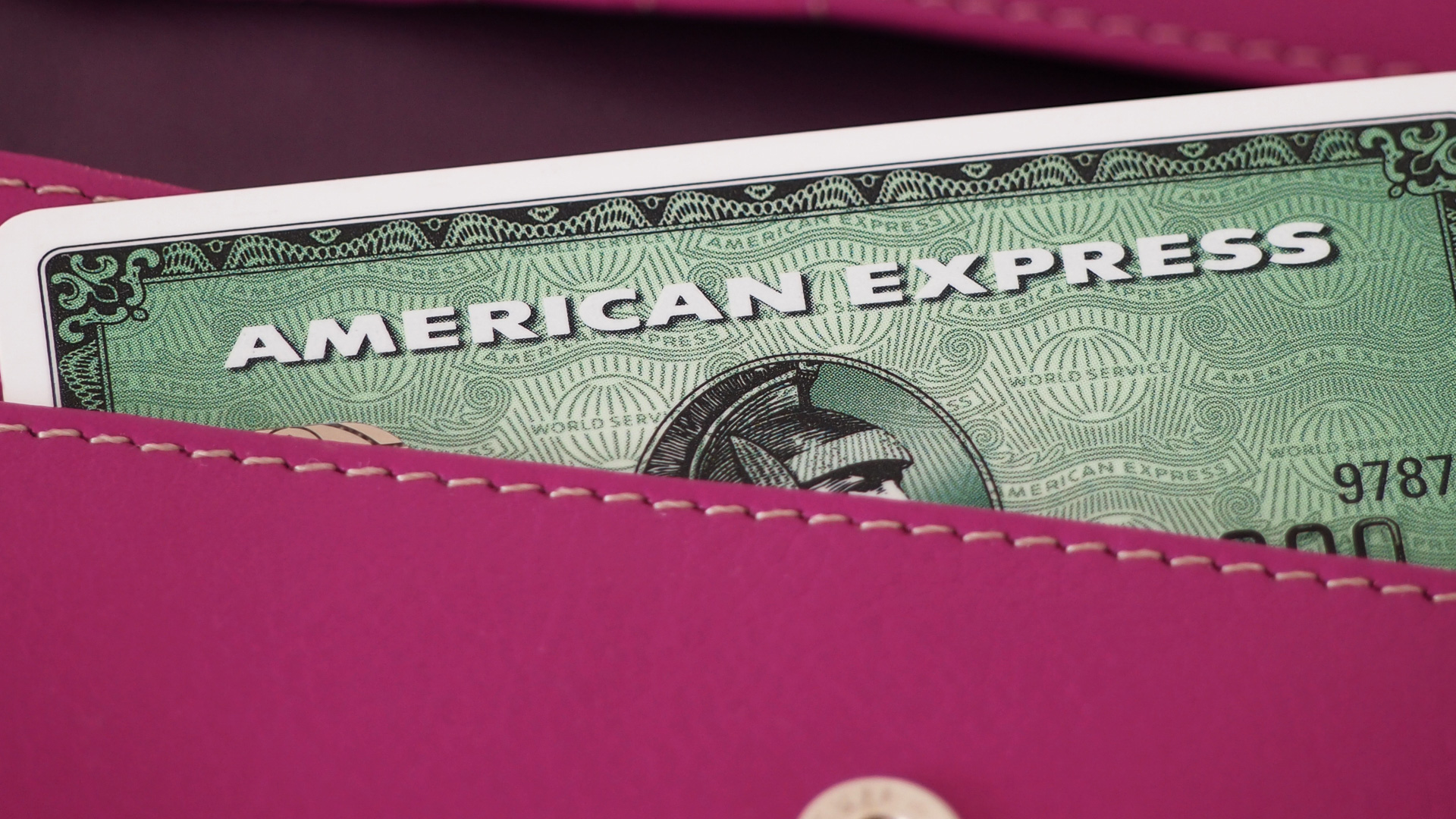 American Express
American Express charges a purchase fee on its website for gift cards, which is a strike against it for the buyer. Plus, standard personal gift cards are only available in set amounts starting at $25.
The funds on the card don't expire, but the card will have a "valid through" date. If the recipient wants to keep making purchases after that date has passed, the card will need to be replaced. Instead of giving an American Express gift card that will become a pain down the line for the recipient, give the gift that keeps on giving — stocks.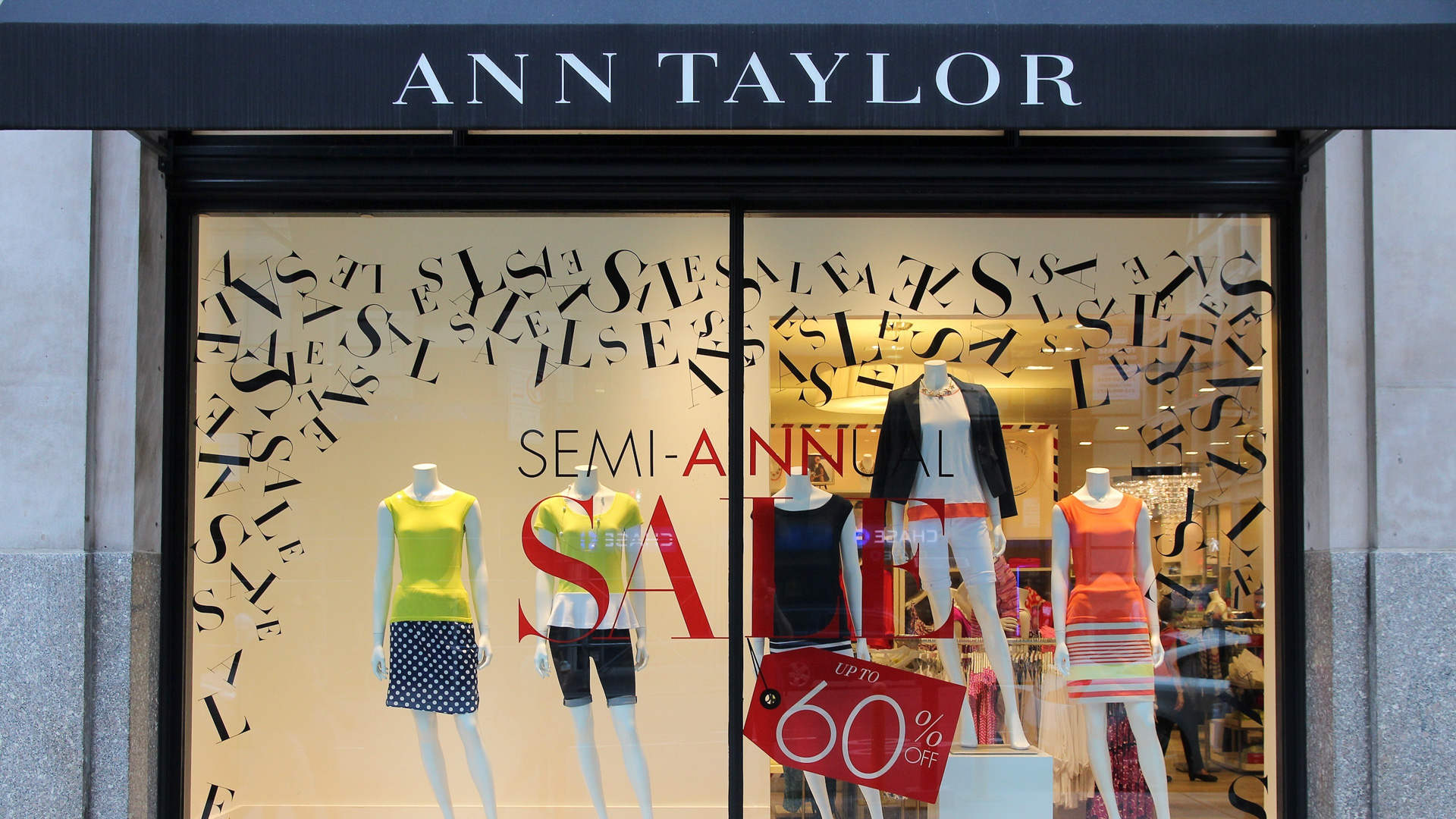 Ann Taylor
The parent company of Ann Taylor, Ascena Retail Group — which also owns Lane Bryant, Justice, Maurices and Catherines — announced in June 2017 it would be shutting down between 667 store locations over the next two years. The retail company's uncertain future means gift cards might no longer be redeemable in-store for long.
Instead, consider buying a gift card at a different women's clothing retailer. Or, visit one of these retailers during their sales to find affordable gifts.
Make Your Money Work for You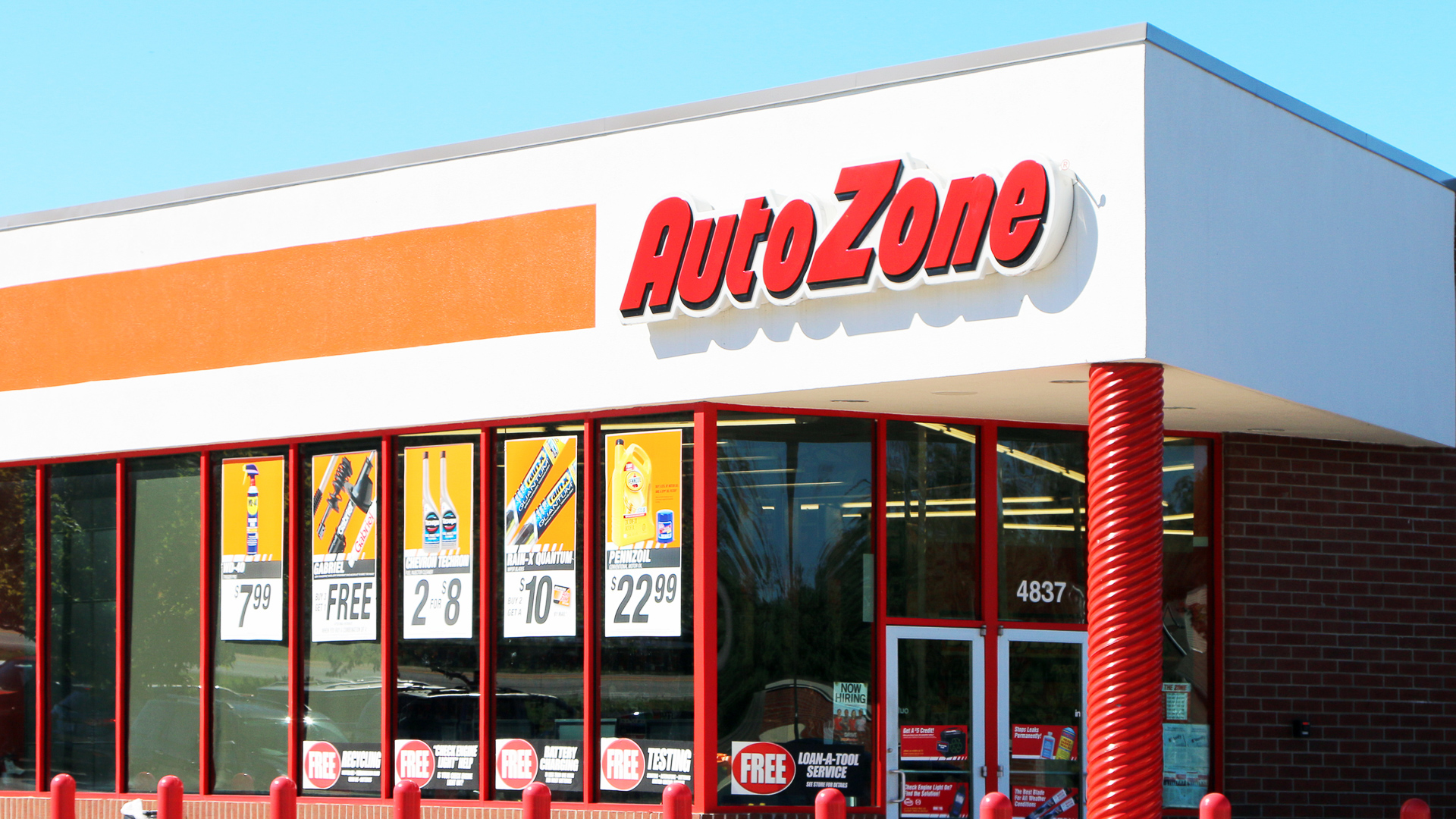 AutoZone
A gift card for auto parts retailer AutoZone might seem perfect for the car enthusiast on your gift list. But, the maximum amount you can load to a gift card is $200. Other retailers that sell automotive parts might offer a higher maximum. Pep Boys' maximum limit is $1,000, for example.
If you have a car enthusiast on your gift list, here's another gift idea they'll love: Take them to one of the best attractions for car lovers. Some might cost more than a typical gift card, but many have affordable entrance fees.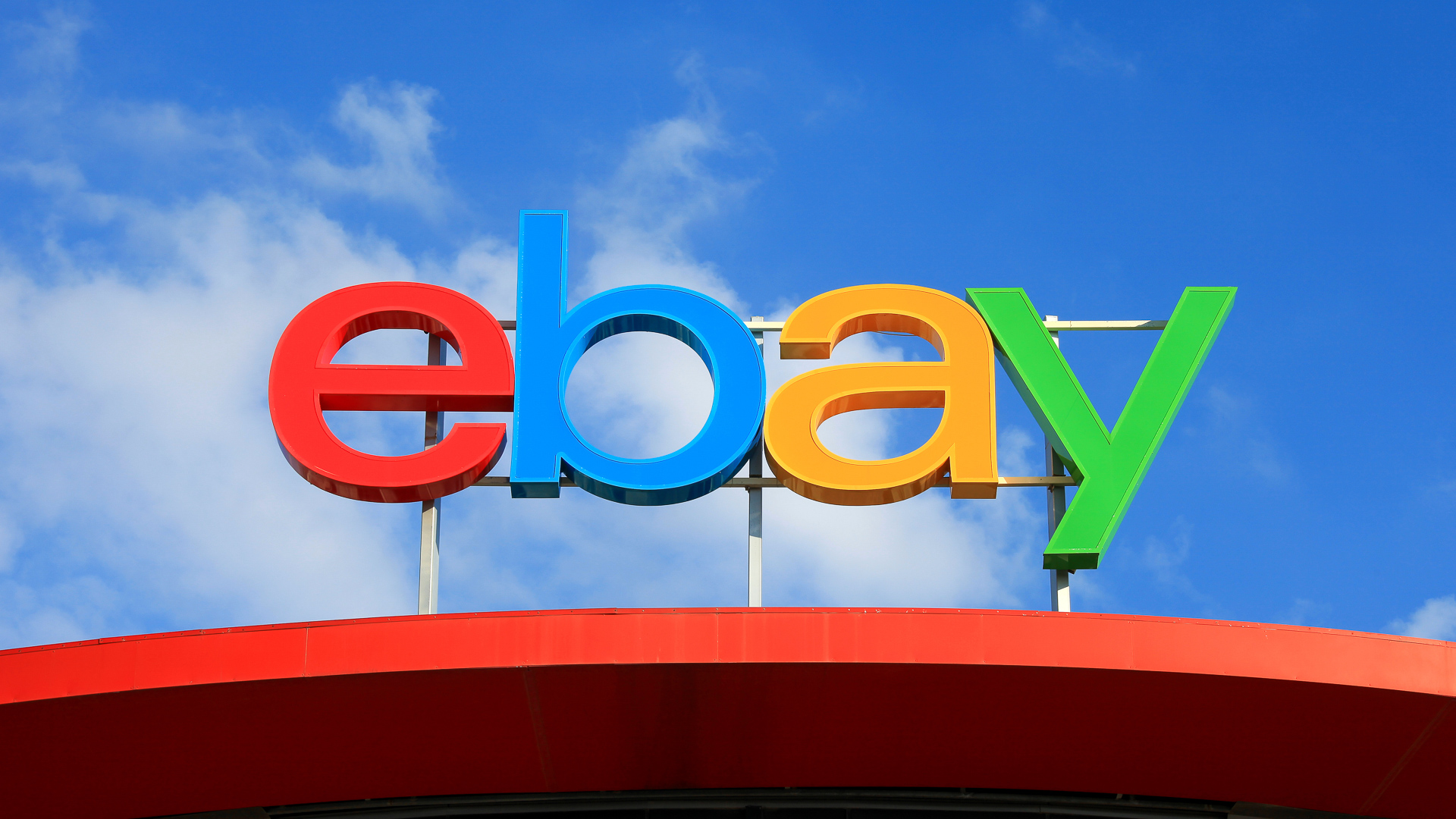 eBay
An eBay gift card gives recipients access to a range of products. And it can be purchased online at eBay — either in an electronic or classic card form — or at retailers such as supermarkets and drugstores.
Recipients must use PayPal to purchase items listed on eBay, though. So, they would have to create a PayPal account to eBay gift card — which might be too much work for your gift recipient.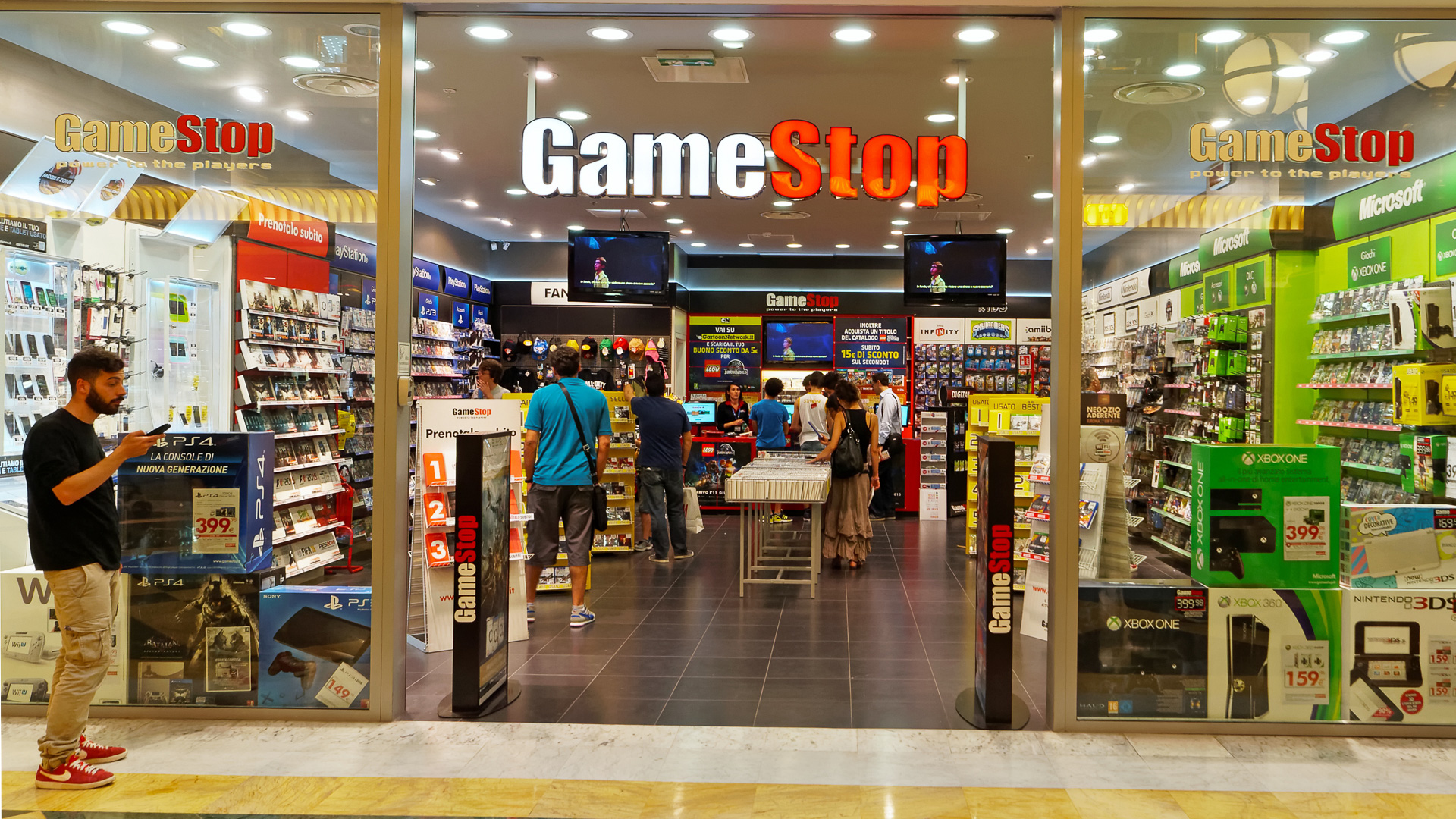 GameStop
GameStop is one of many major retailers struggling financially. In March 2017, the retailer announced it would close 150 locations in an effort to turn things around after a nearly 14 percent decrease in total global sales. But, over a year and several store closures later, the retailer said it was in talks with a third party for a potential buyout.
A safer bet would be to buy a gift card for Target or Amazon, which also sell video games.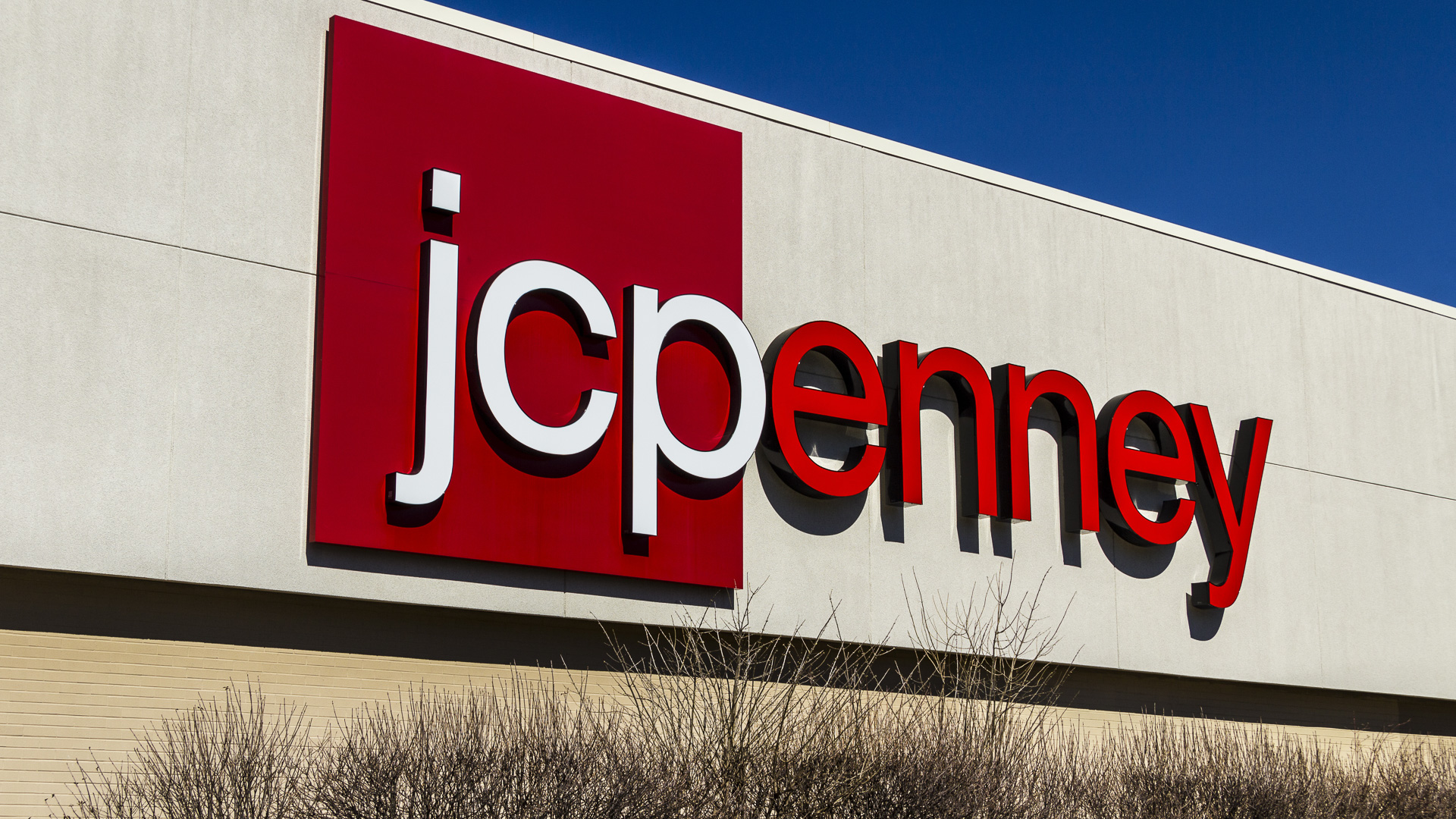 JCPenney
JCPenney gift cards have no fees or expiration dates, and can be used both online and in-store. However, it might become increasingly difficult to redeem these gift cards in-store, as the chain closed 138 stores in 2017. The closure pattern has continued, too, with eight stores being shuttered in 2018.
If your gift recipient doesn't like online shopping, avoid giving a JCPenney gift card — there might no longer be a physical store near his or her home.
Make Your Money Work for You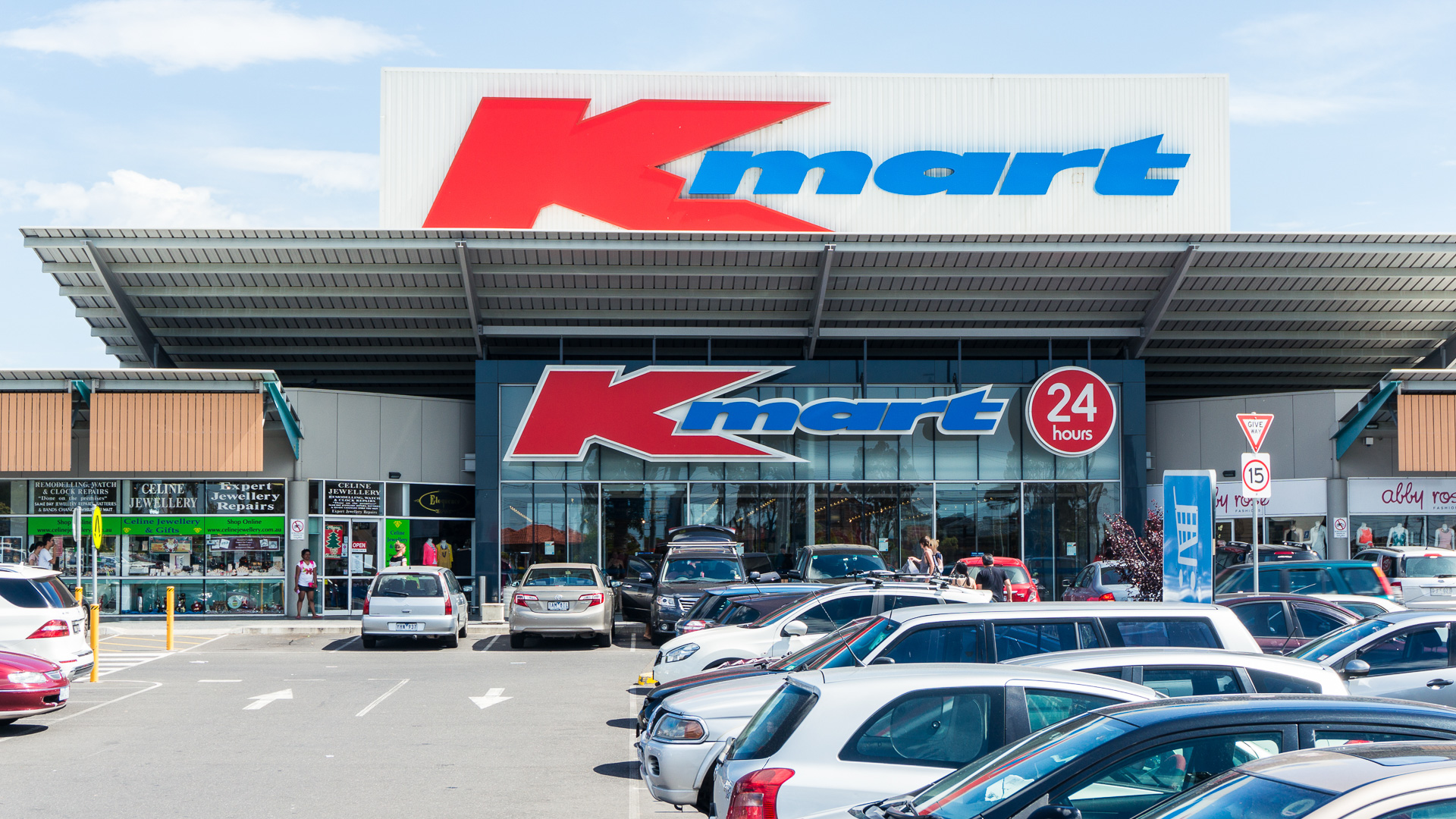 Kmart
This is another retailer whose gift card you should avoid, said Kendal Perez of Coupon Sherpa. After closing 28 Kmart stores in 2017, the store announced in August 2018 that 13 more were slated for closure this year. Though it's probably safest to avoid completely, if you buy a gift card to this retailer, make sure the recipient lives near a location that's set to be around in the coming months.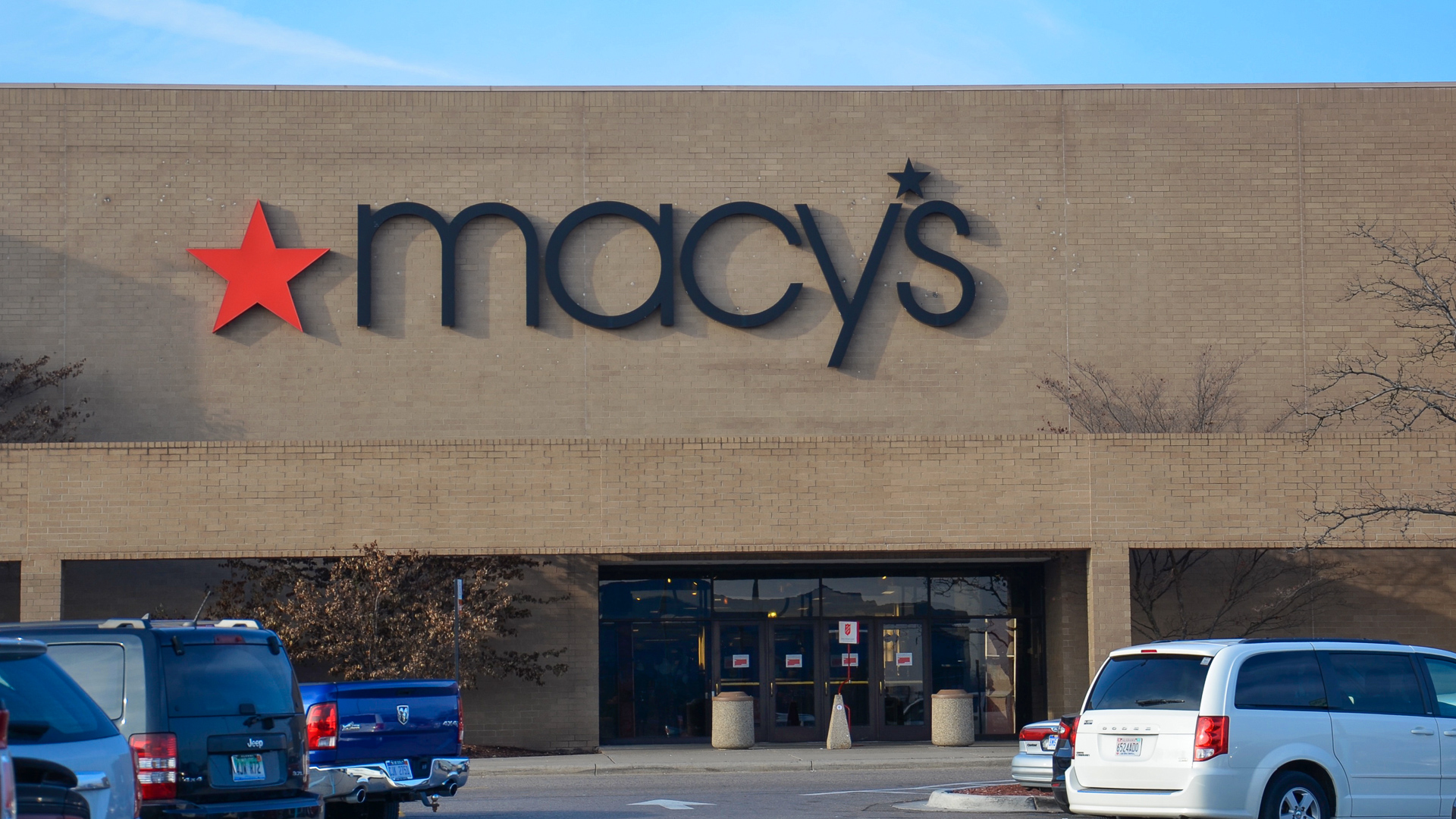 Macy's
Although Macy's sells a wide range of affordable items, from high-end apparel to home goods, a Macy's gift card might no longer be a good gift for anyone on your list who prefers shopping at a brick-and-mortar store. Macys closed 11 locations this year as part of a larger plan announced in 2016 to shutter 100 stores.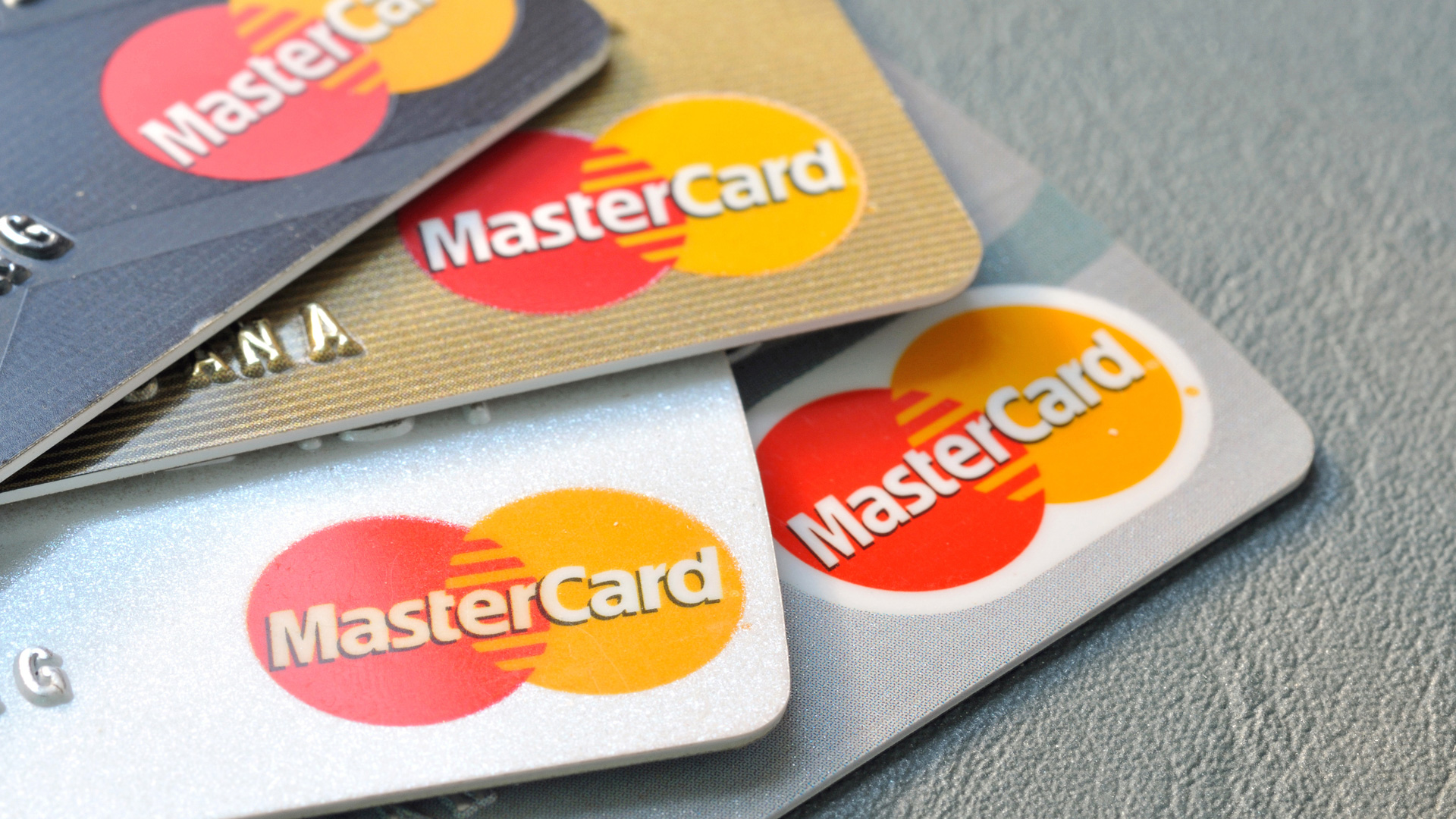 MasterCard
A MasterCard gift card is great for the recipient because it can be used everywhere a debit MasterCard is accepted. But, there's a fee to purchase one, and the cost can vary depending on the card's value and/or where you get it.
MasterCard vs. Visa: Find Out Which One Is Better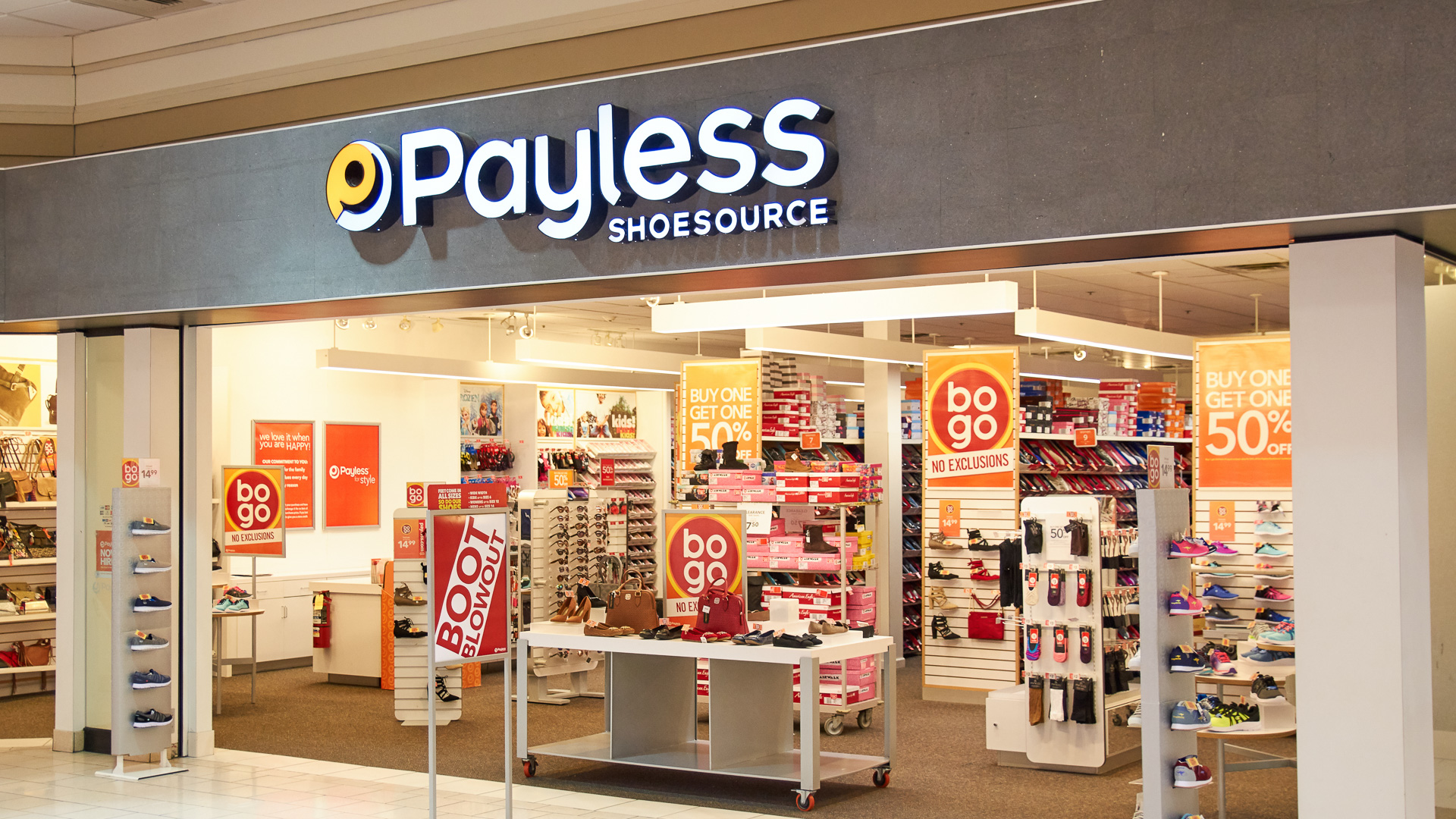 Payless ShoeSource
Payless ShoeSource announced in 2017 that they would be closing 800 locations across the U.S. and Puerto Rico as part of a bankruptcy filing. While Payless gift cards can be redeemed online, recipients can't try a shoe on for fit before purchasing under these circumstances.
Additionally, if purchases are made online, the recipient might have to pay shipping costs — returns are only free if taken to a store, which obviously poses a problem if there are no stores in the area. The discount shoe retailer does not allow exchanges to be made by mail, only in stores. Instead, buy a gift card from a retailer with the best return policies.
Make Your Money Work for You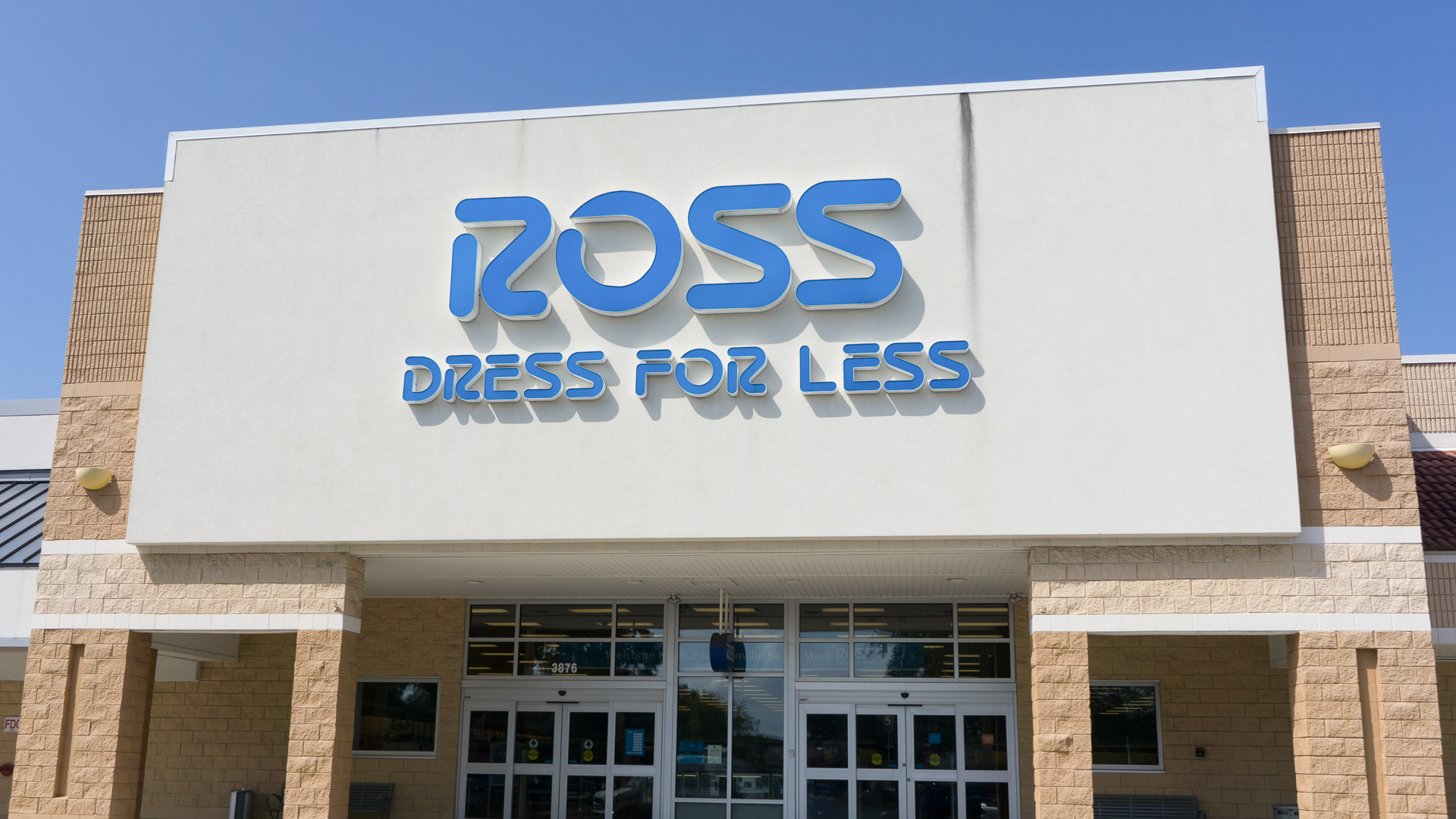 Ross Dress for Less
You can buy a Ross Dress for Less gift card on the retailer's site, but you have to pay $1.95 for shipping and handling, or $4.95 if you want a personalized greeting card. Plus, you can't use the gift card online because Ross doesn't sell merchandise on its site.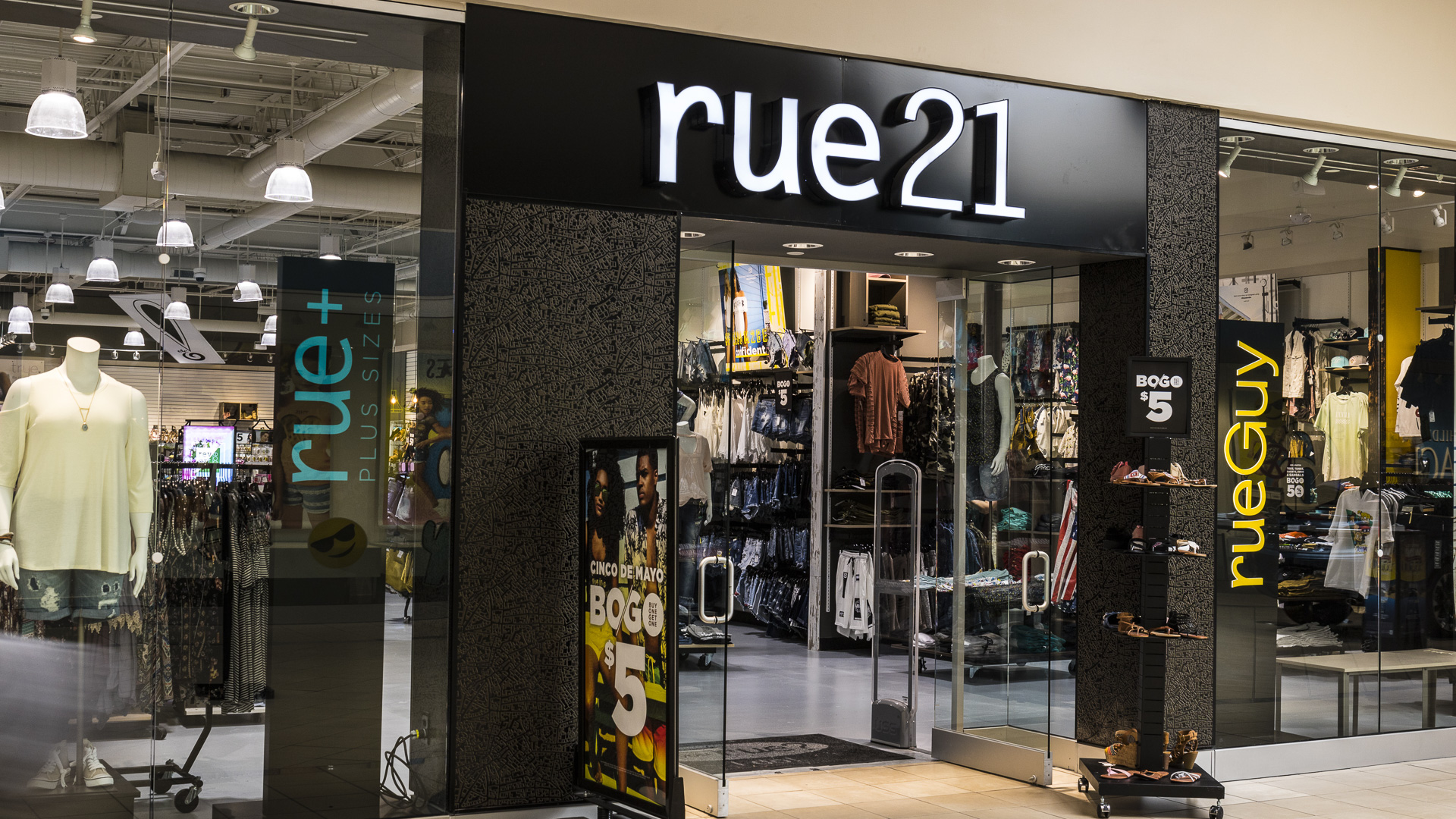 Rue21
Teen clothing store Rue21 announced in 2017 that they would be closing 400 stores as part of their bankruptcy filing. While gift cards are redeemable online, the recipient might have to put some of the balance toward shipping, as the site charges for shipping on orders under $50. Rue21 offers free shipping to stores for purchases over $35, but if there is no longer a local store, this option is useless.
A better bet is a Nordstrom gift card, which is redeemable in-store and online. It's one of the retailers that offer free shipping and returns for online orders.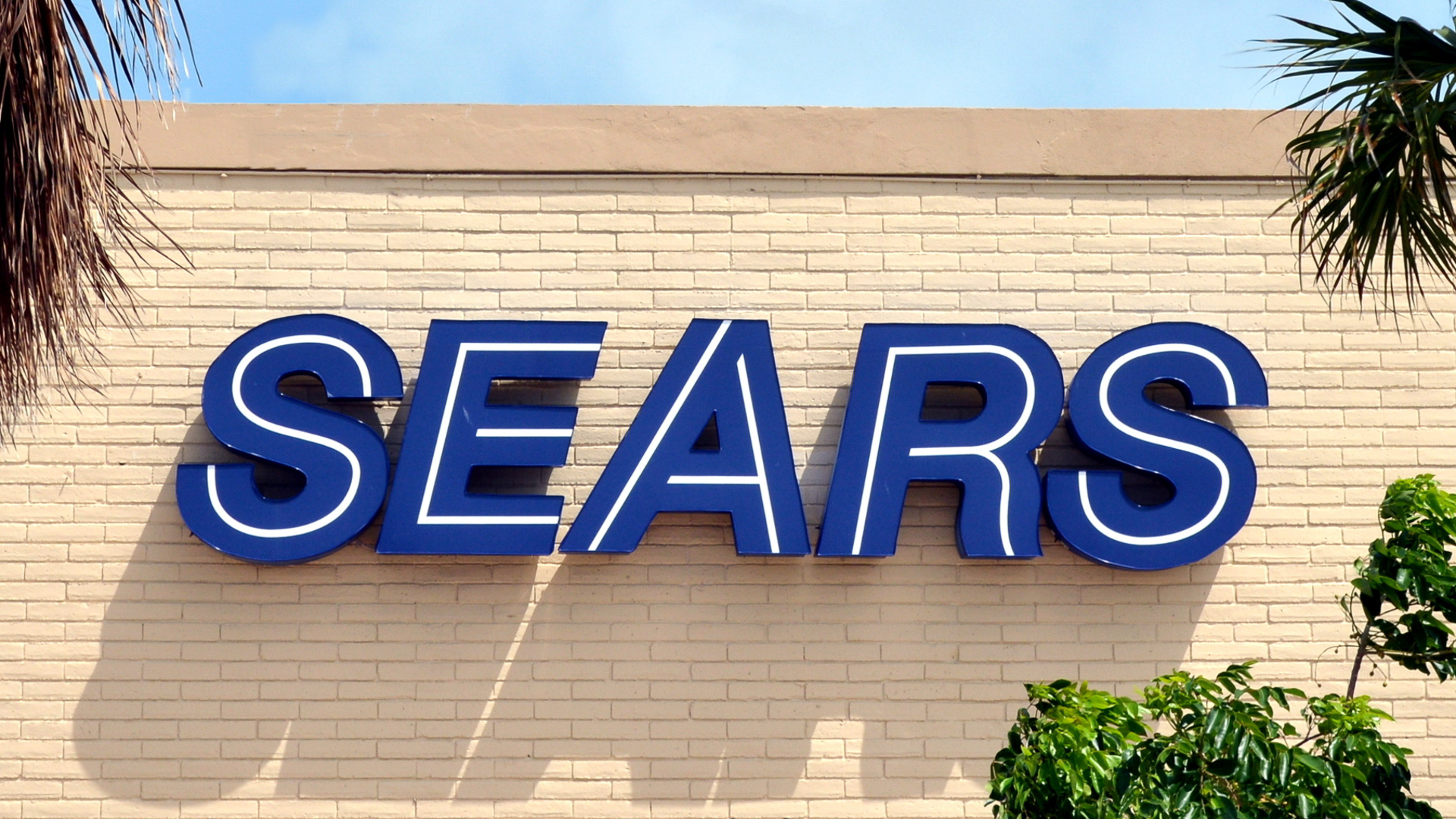 Sears
After closing numerous store locations over the years, Sears officially filed for bankruptcy. So it's safe to say buying one of their gift cards isn't a great plan. That said, the retailer announced plans to hold liquidation sales for certain stores, so you could still snag some holiday gifts at great prices. If you're looking for tools, kitchen appliances or fitness equipment, be sure to check if there is a liquidation sale happening near you.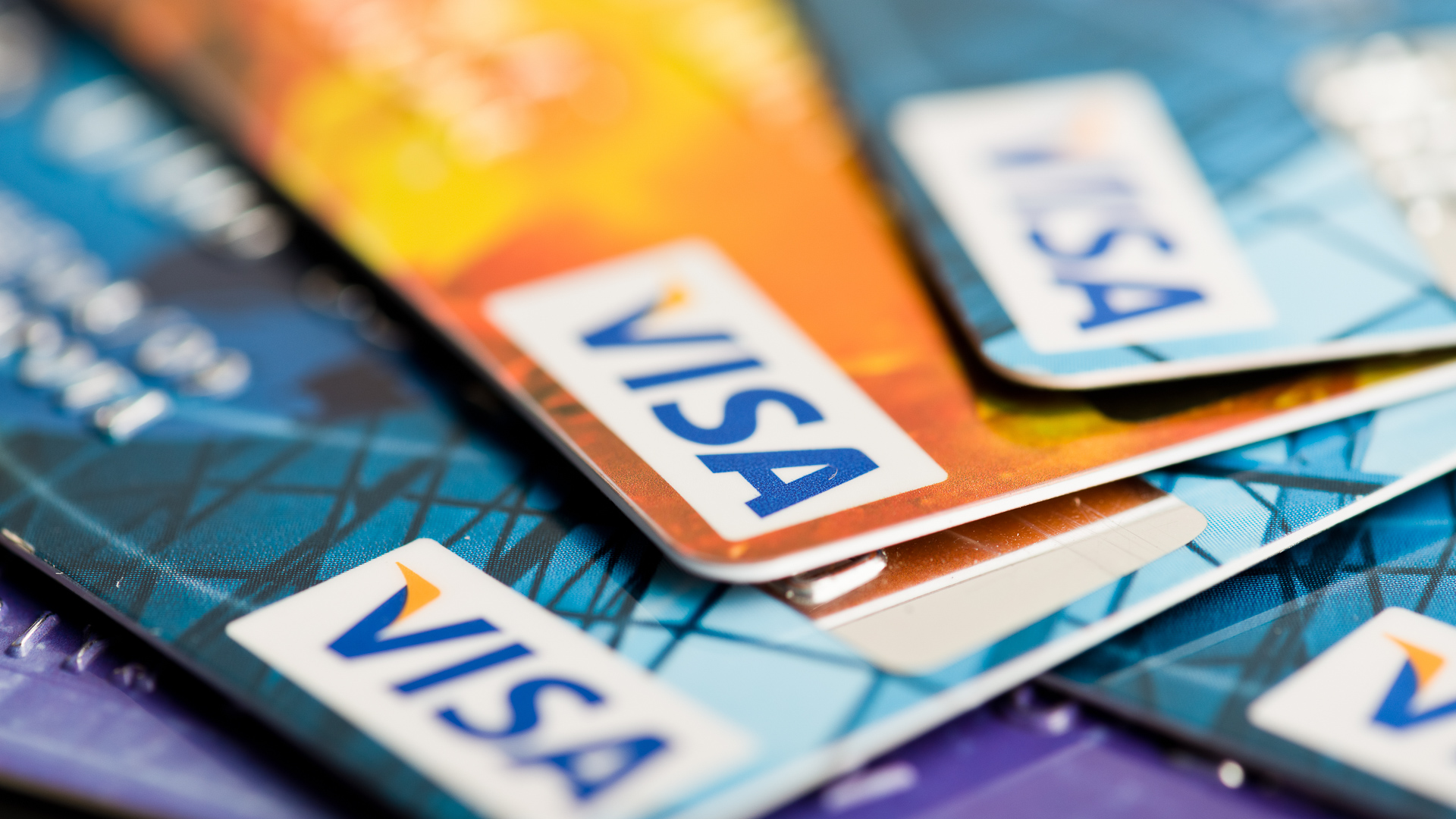 Visa
If you want to give someone a gift card with a lot of flexibility, a Visa gift card is a good choice. You can purchase one through some banks, at retailers and online at sites such as GiftCards.com. However, a Visa gift card can be a bad deal for the buyer because there's an additional purchase fee, said Perez.
"Paying more than the face value of a gift card is a bad deal," she said. The fee can vary depending on where you buy the card and the card's value. For example, the fee ranges from $2.95 to $6.95 at GiftCards.com.
Make Your Money Work for You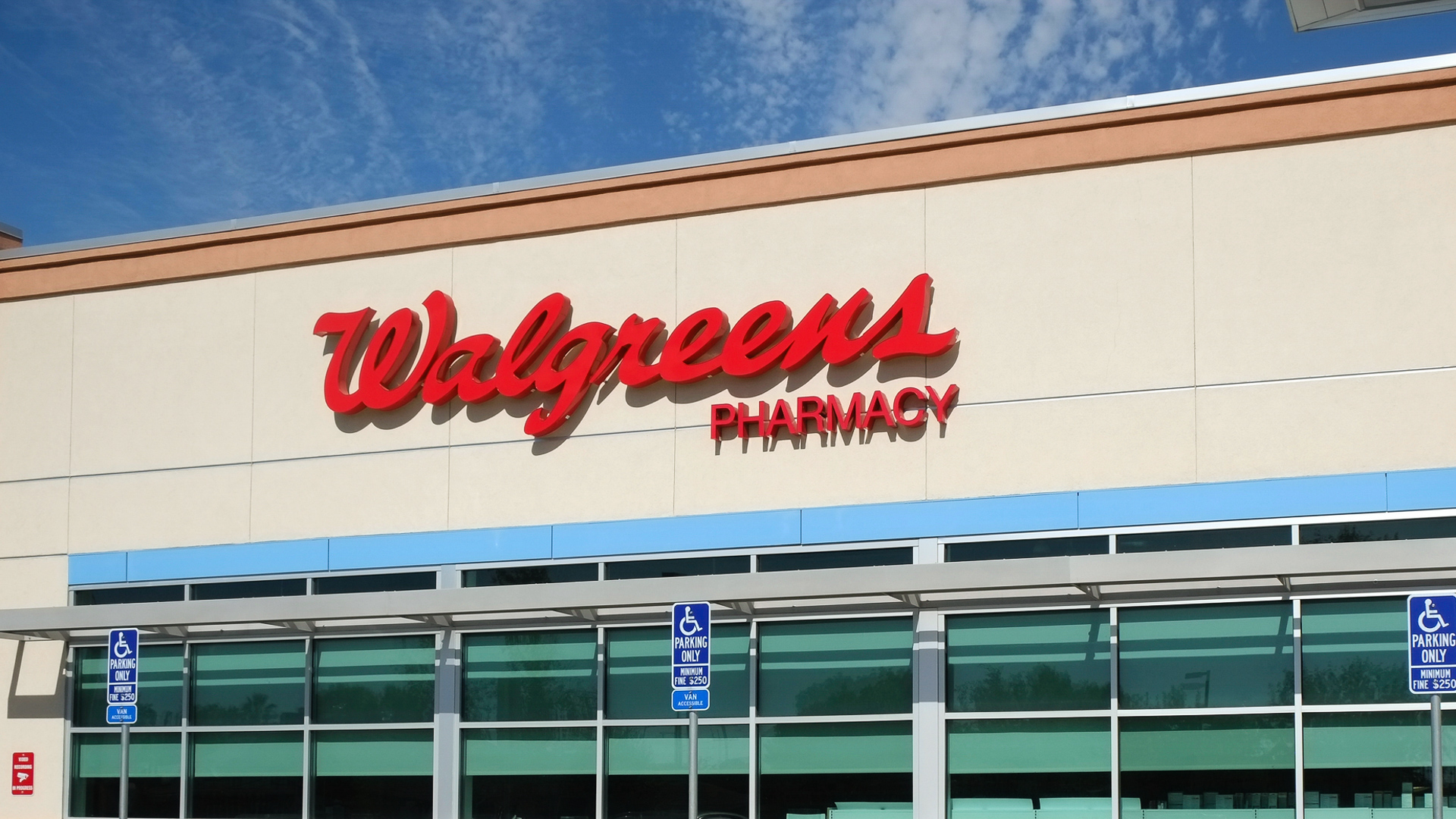 Walgreens
Editorial Note: This content is not provided by American Express. Any opinions, analyses, reviews or recommendations expressed in this article are those of the author's alone and have not been endorsed by American Express.
About the Author