These 5 Hidden Homeowner Costs Add Up to an Extra $17K per Year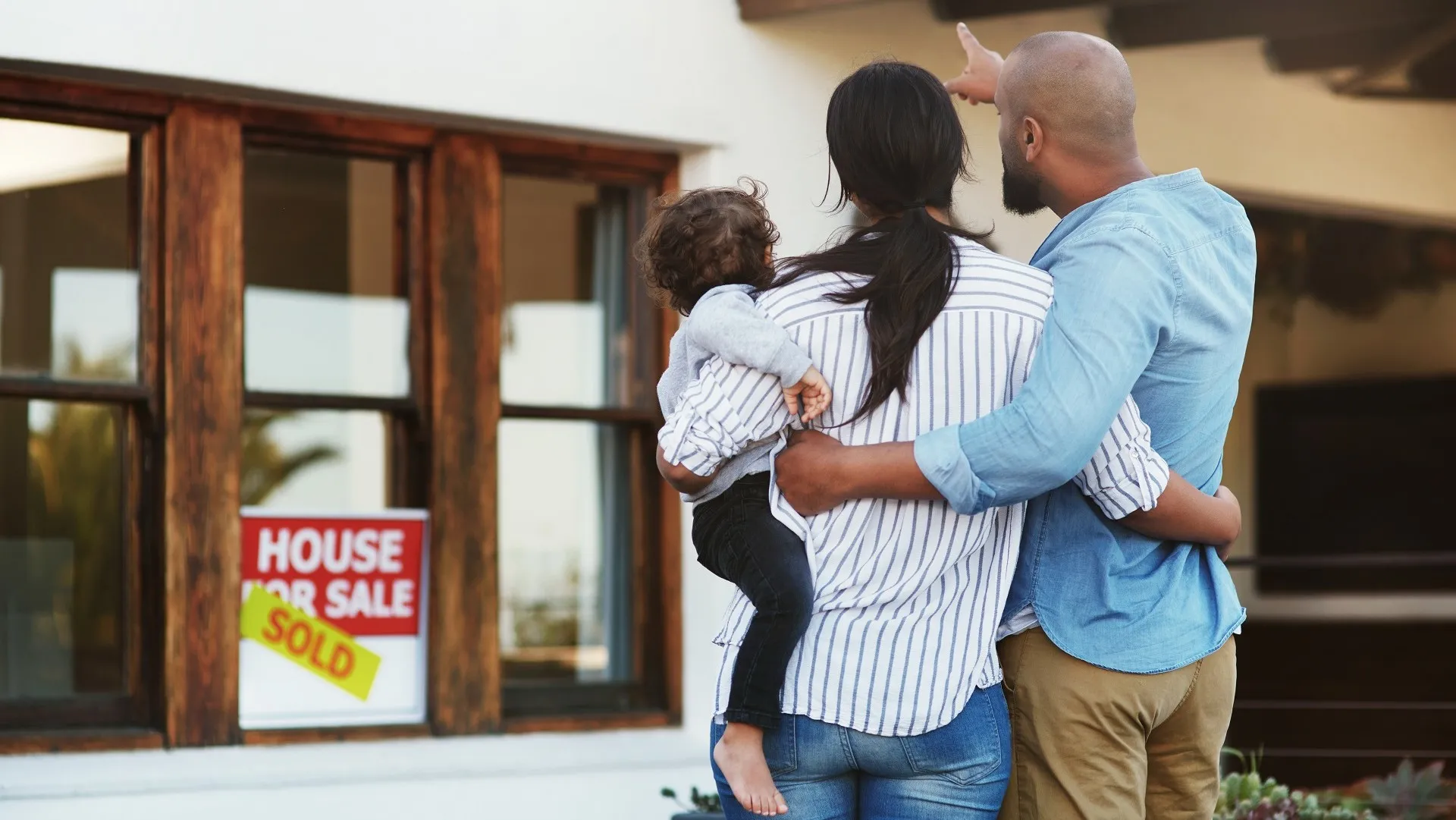 Utilities
For most homeowners, the largest expenses outside of their mortgage are their utility bills. The Clever study found that the average American homeowner now spends $4,975 annually on utilities.
Home Improvements
The average homeowner spends $3,890 on home improvement projects each year, the report found. And although that's the average, many homeowners spend more. Fifteen percent spent at least $10,000 on improvements last year, up from 10% in 2019. And about one-third (34%) said they spent $5,000 or more last year.
Maintenance and Repairs
It typically takes thousands of dollars to keep a home in tip-top shape — an average of $4,283 annually. And this doesn't include emergency repairs. Some of the most common home repairs include painting, major appliance repair and plumbing, and the most common maintenance tasks are pest control, landscaping and housekeeping.
Make Your Money Work for You
Property Taxes
Depending on where you live, property taxes can be a major expense. On average, homeowners spend $2,795 each year on property taxes, the report found. But this number can be much higher in states with high property taxes. In New Jersey, which has the highest property taxes in the U.S., the average homeowner spends $8,796 each year.
Homeowners' Insurance
Homeowners' insurance costs also vary widely by state, but the national average is now $1,516.
Together, these hidden costs can be a major financial strain on many homeowners. "For the average American, it's a very challenging time to own a home," said Matt Brannon, data writer at Clever Real Estate.
More From GOBankingRates