Reasons You Shouldn't Skimp On Your Rent Costs
Price is usually the first thing you consider when renting an apartment or new place to live. The average one-bedroom apartment in the U.S. costs $1,120 a month, but if you live in a major city like New York or San Francisco, it's closer to three times that number. For many renters, getting a great deal on rent is key to making their entire financial strategies work.
Although it's tempting to seek out cheap houses for rent or inexpensive rental properties, opting for the lowest-priced home can end up costing you in the long run. From deals that are too good to be true to hidden fees, GOBankingRates talked to the pros to find out why you might want to splurge a little on the next lease you sign.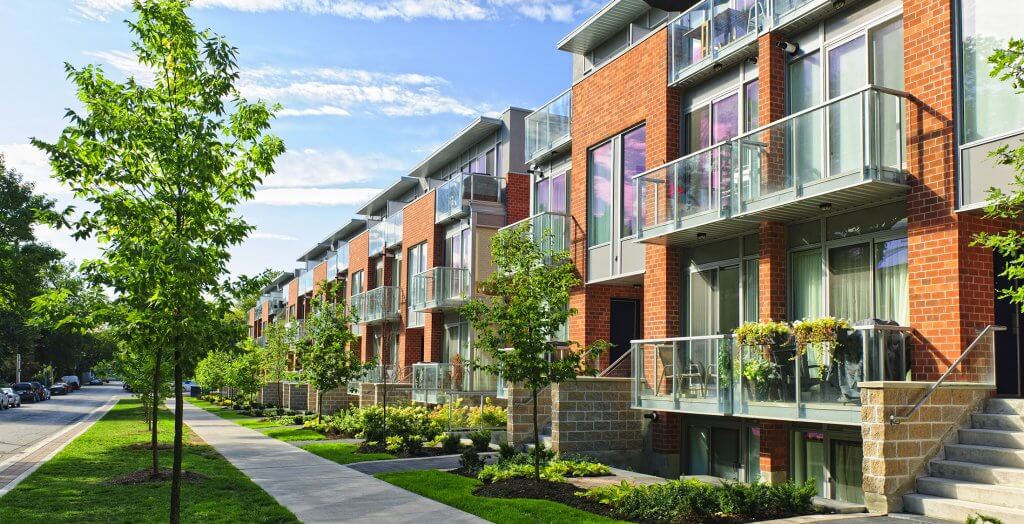 1. Location
An often-overlooked aspect of choosing a location is how the area fits in with your culture and values. "Although it's popular to pick a city, find an apartment online, sign a lease and plan your move-in date, we should all try to be a bit more careful than that," said Sam Radbil of ABODO, a site that finds apartments for rent. Attitudes about social issues can vary significantly by area and if you skip doing your research, you could easily wind up in a less expensive, but less welcoming neighborhood.
A February 2016 study from ABODO analyzed language Americans use on social media to see how people talk about different races, ethnicities, genders, religions and sexual orientations. Over 12 million tweets were analyzed to help renters determine which areas might be cause for concern. If you find a great deal on an apartment but aren't sure if the area aligns with your lifestyle, Radbil recommended doing some investigating on your own.
"Do your research and talk to those living in the neighborhood," he said. "They'll likely have the best idea on the safety of that area. Unsafe areas could definitely cause a decrease in price."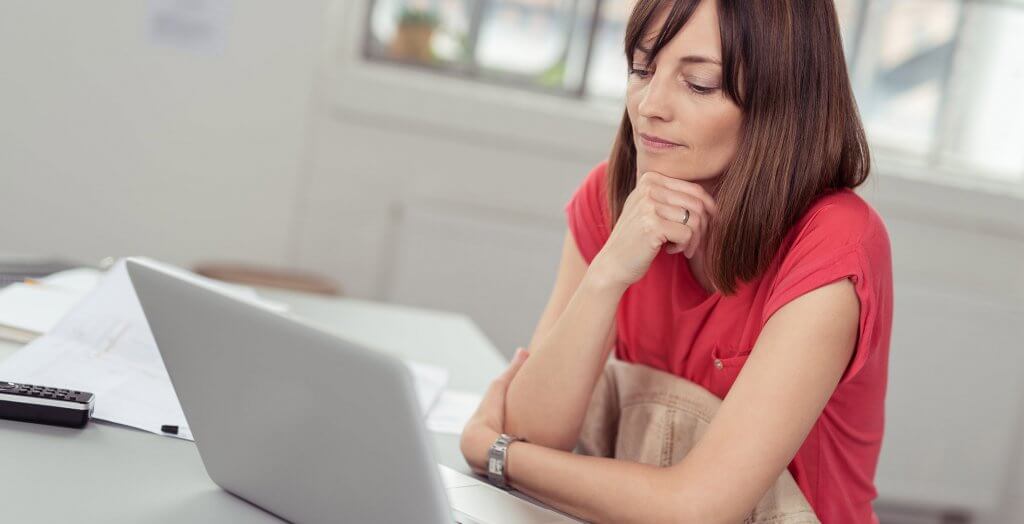 2. Scams
"Most renters typically start with location and apartment size, but many searches end there," said Radbil. "Most of us fail to realize that it's important to take a close look at the company or property management group that you're going to be renting from." Radbil suggested doing a background check on the property manager, just as they do a check prior to renting you an apartment.
"If you see an $800 apartment in a neighborhood with mostly $1,000 units, be sure to investigate," he said. "If the company has no online presence and zero reviews, you might want to think twice about why the unit is so cheap."
If you aren't sure what to look for or how to even begin your background check, Radbil said, "Legitimate realtors, agencies and property management companies will have the certifications and licenses necessary to rent you the apartment. You can usually find most of that information on their website or use social media to view reviews on the property and the property management company."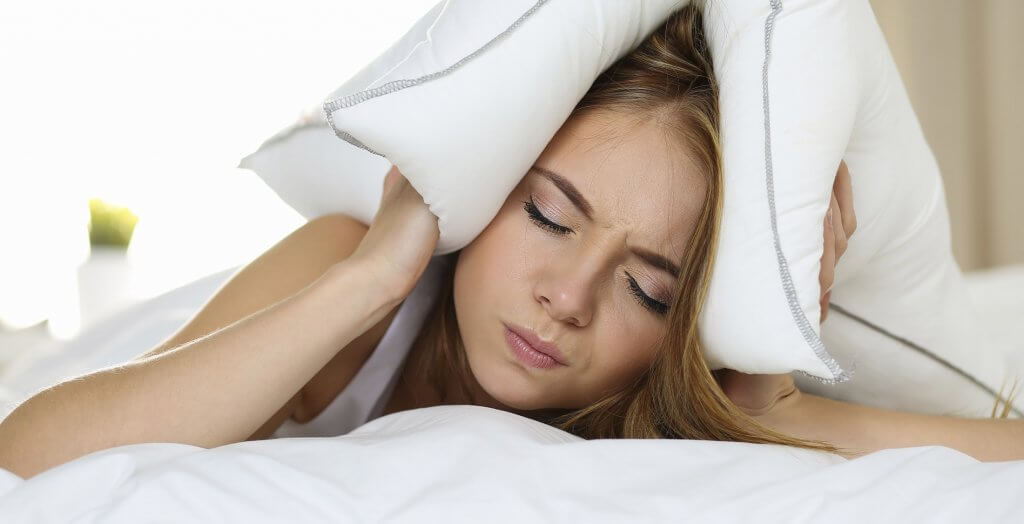 3. Noise
"As the cliché goes, you get what you pay for and homes for rent are no different," said Brian Davis of Spark Rental, which offers automation for all aspects of the landlord-tenant relationship. "Depending on the time of day the renter walks through the property, they may not hear the loud noises that come at another time each day."
Davis suggests checking out the surrounding areas to see what kinds of businesses are near the rental, and if there are any construction sites. You might also want to drive by the property several times — especially late at night or early in the morning.
"If the property is right next to a rowdy college bar that rocks until 2 a.m., it may not be obvious at [4 p.m.] when a renter walks through the property," said Davis. "Or perhaps the property is next to a construction site, where a pile driver starts pounding at [6 a.m.] every morning."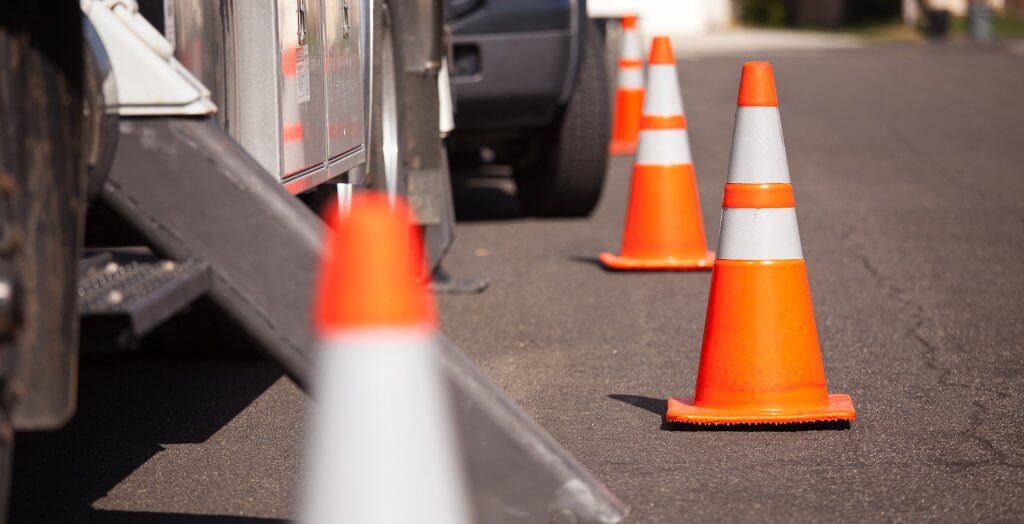 4. Upcoming Changes
Sometimes a house or apartment is listed on the cheap because the neighborhood is about to undergo some undesirable changes, like new zoning. "The block, building or neighborhood may be slated for some changes that the renter doesn't know about," said Davis. "These changes could be a massive construction project next door, tearing down a building across the street or a change in zoning allowing a strip club to go in next door."
Even if the changes are temporary, like the construction of a building nearby, it could have a significant impact on your life — enough to justify paying a little more to live in a different area. "If the building is going to be undergoing massive renovations, it could mean a year of drilling, hammering, sawing and dust-filled hallways," said Davis. "Renters need to learn everything they can about upcoming changes to the building and surrounding area."
Find Out: The Cost of Renting vs. Owning a Home in Every State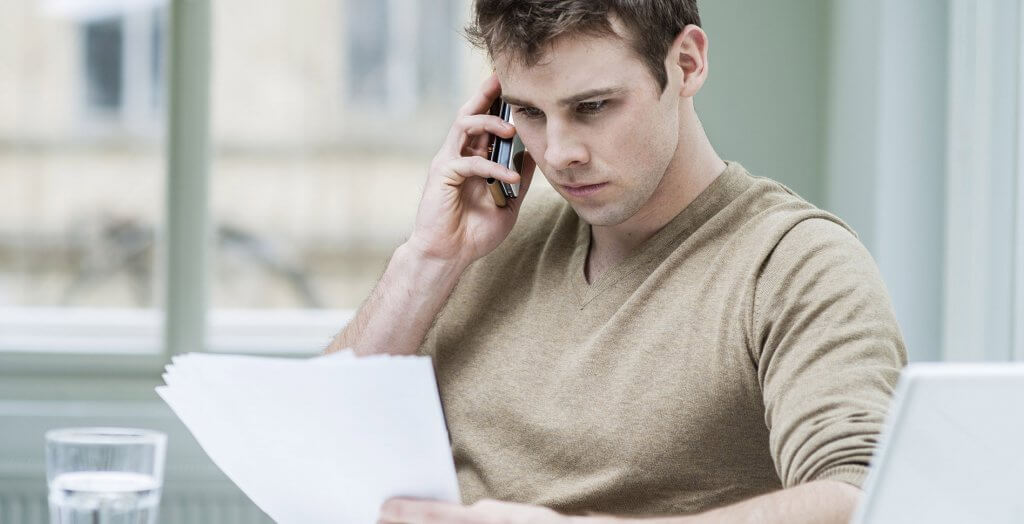 5. Hidden Fees
If the rent seems too good to be true, there's usually a catch, said Davis. "Perhaps the renter can live with that catch in exchange for the cheaper rent, or maybe they should keep looking," he said. "Either way, they should understand exactly what they're getting into … before signing a lease."
Radbil agreed — especially because many renters are quick to sign a cheap lease, only to overlook hidden fees in the fine print. Sometimes when you rent an apartment, you see a cleaning fee in the lease, he said. "On top of additional cleaning costs, you might also see different departure fees, utility fees, one-time security deposit fees, application fees and more."
Radbil said some landlords even charge a "finder's fee" to new tenants. "This fee, also known as a 'move-in fee,' essentially rewards a landlord for finding a renter. The only person you should be paying money to for finding you an apartment is your real estate broker."
"These fees could ultimately end up making your 'cheap' apartment more expensive than any others," Radbil said. "So read the fine print."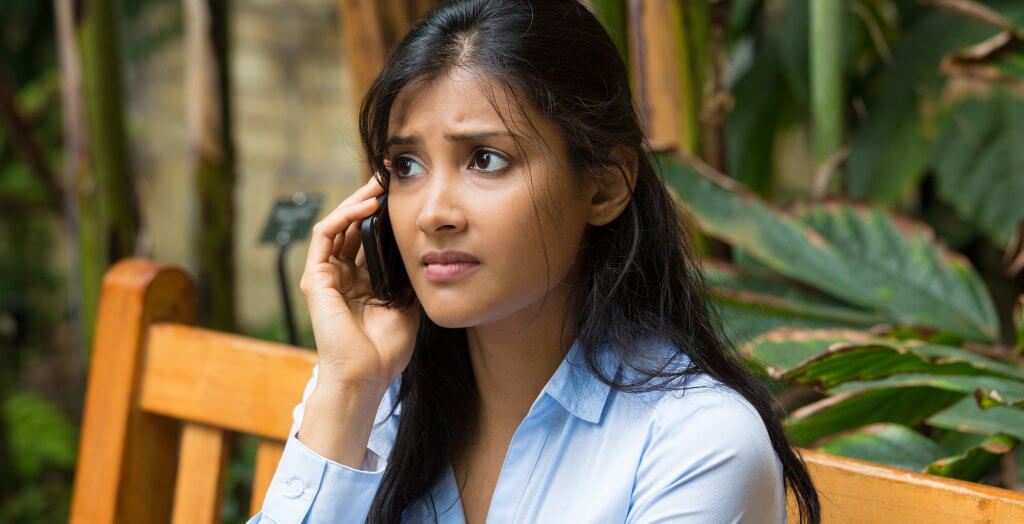 6. Sneaky Landlord
Maybe you've found an incredible deal on a rental, but the property manager or landlord is nowhere to be found or the landlord is pressuring you to sign the lease before you've even inspected the unit. This is a huge red flag, according to Radbil.
See: Expenses Your Landlord Should Be Covering
"If your potential future landlord says he or she cannot show you the actual unit you'll be living in, please beware," he said. "Regardless of the excuse, if you are unable to view the actual unit, there is likely an underlying issue with the apartment. Maybe it's mold, bugs or faulty construction, but there is probably something going on that is creating the cheap price for the apartment."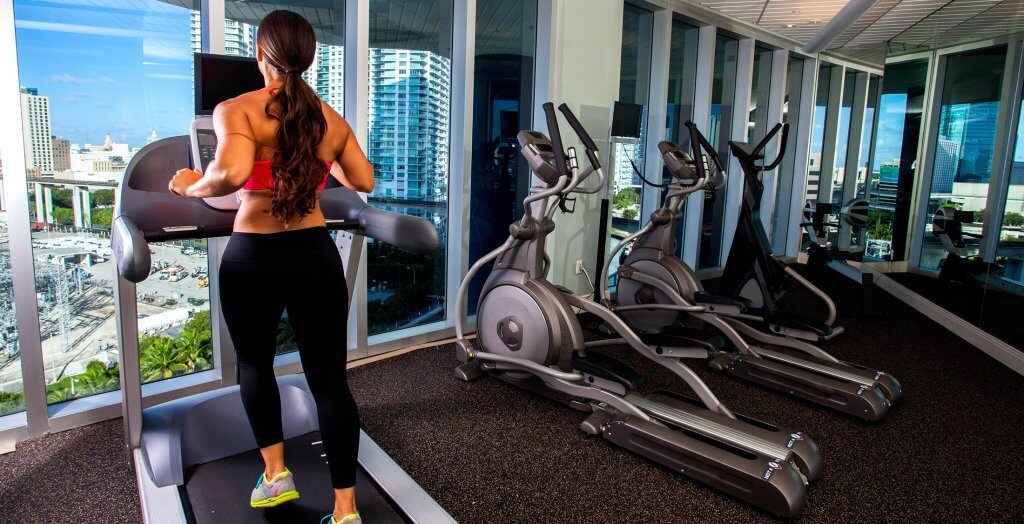 7. Building Amenities
From gyms to pools to party rooms, apartment buildings can come with a wide variety of amenities — at a cost. For those looking to rent on the cheap, the amenities are usually nonexistent, but that doesn't mean you're necessarily getting a better deal.
"The cheaper apartments might lack the gym, doorman, security and mail services that a more expensive unit or building might provide you," said Radbil. "If the cost of your gym membership and lost packages ends up equally the difference between your cheap apartment and your more expensive option, then maybe you should think twice and pay more for convenience right off the bat."
In addition to an onsite gym, other amenities might also be worth their weight in gold. For example, buildings with dishwashers are usually more modern and have updated plumbing. Apartments with washers and dryers inside the unit are usually more expensive, but that means you won't have to constantly feed quarters into a shared laundry room. You might break even on your laundry costs, but you can also do your laundry whenever you want.
Keep Reading: How Much Money You Need to Live Comfortably in the 50 Biggest Cities