5 Things To Check If You're Moving During Quarantine

5 min Read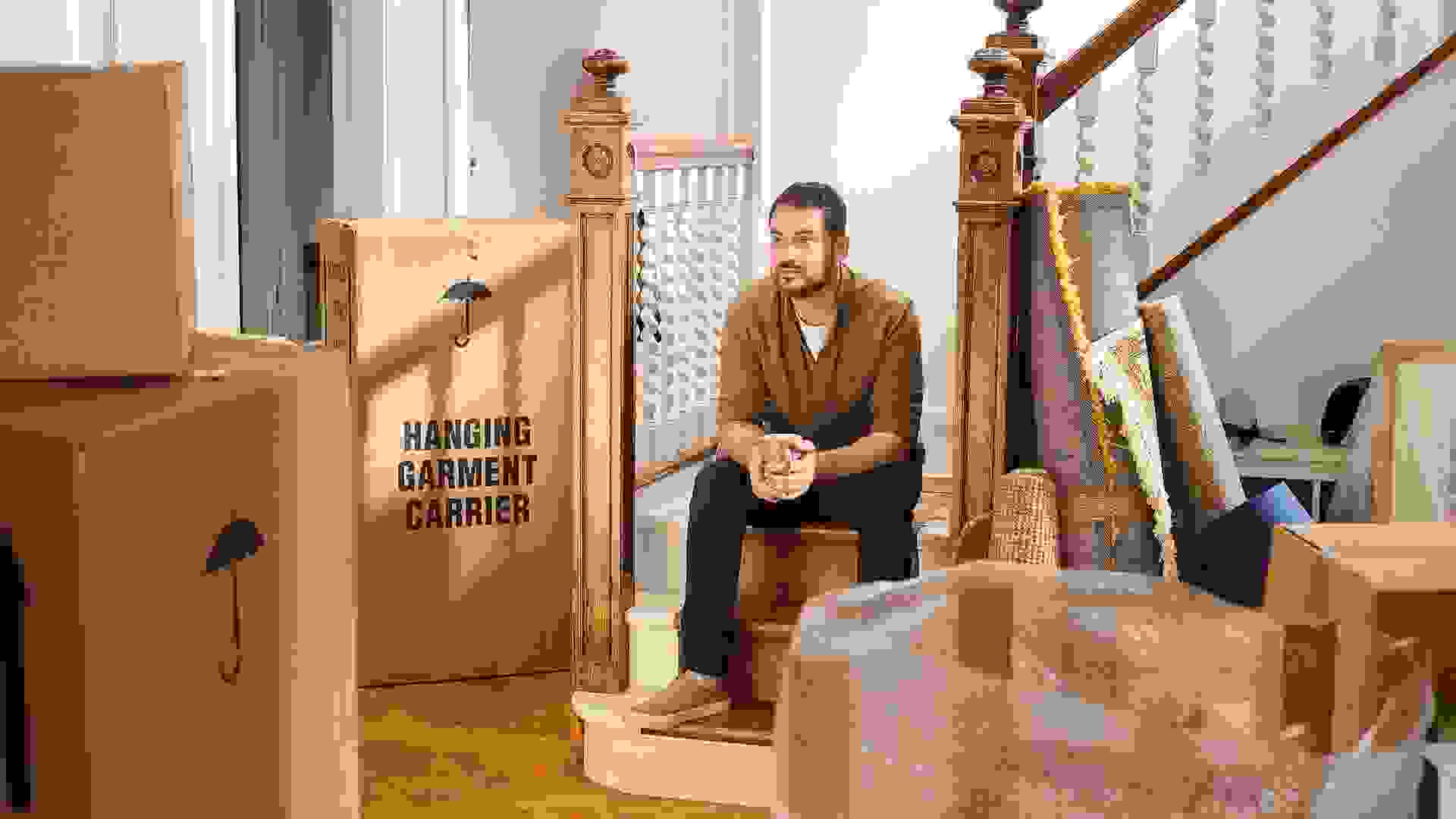 The coronavirus pandemic has invaded almost every part of our lives, including how we move from one home to another. And rightly so. Hiring a moving company typically begins with an in-home visit from a representative to give an estimate and prolonged contact with the movers on moving day.
Find Out: Key Signs You Should Sell Your Home When You Retire
Having strangers in your home forces you to share common areas, including bathrooms. Plus, you'll likely all touch the same surfaces — like doorknobs and light switches — repeatedly.
Additionally, packing supplies, like cardboard boxes, provide a hospitable surface for the coronavirus to harbor, according to a study conducted, in part, by the Centers for Disease Control and Prevention.
But that's not all. Here's a checklist of items to address if you're moving during the pandemic — to help keep you and the moving company employees safe and healthy.
Last updated: March 9, 2021
Make Your Money Work for You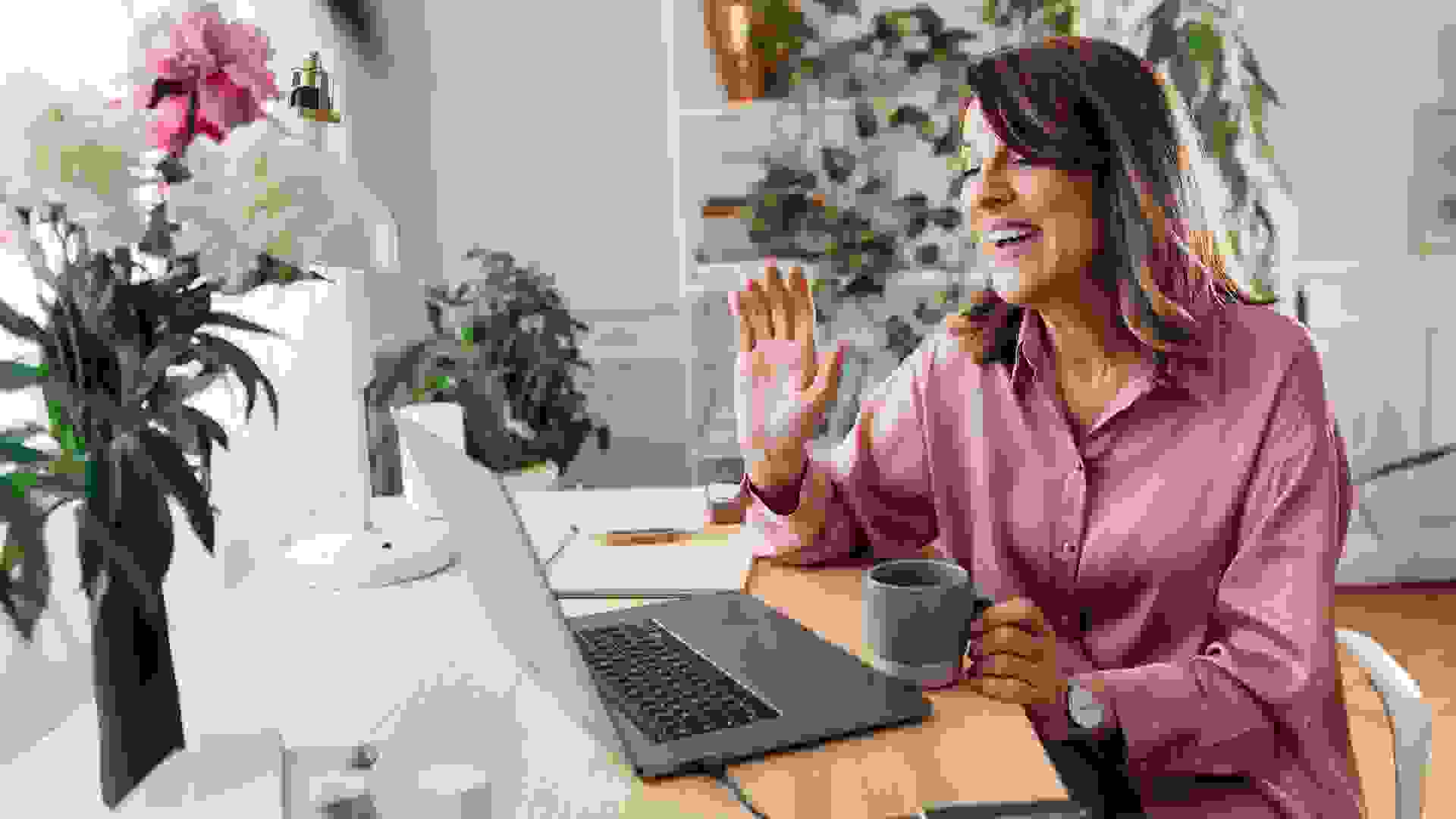 Look For Companies That Offer Virtual Moving Estimates
Many moving companies are offering virtual estimates instead of having someone physically come to your home. Avoiding that point of contact can keep everyone safer. Moving companies that offer virtual estimates include United Van Lines, Arpin Van Lines and Bekins.
Getting an estimate could be as simple as taking a video of the rooms and closets of your home and submitting it or by doing a live virtual walkthrough with the moving company representative via an app like FaceTime.
Some companies, like Bekins, offer an artificial intelligence survey using AI software for virtual estimating. Additionally, if you're not tech-savvy, the moving company may offer telephone surveys. However, you still might be required to take and send in pictures of your home.
Read More: Things To Cut Out Right Now To Save Money During the Health Crisis
Ask About Each Moving Company's Response to the Coronavirus
Not all moving companies are going to handle things the same way when it comes to preventing the spread of the coronavirus. It's up to you to do your due diligence and find out what precautions and measures the company you're considering hiring is taking. Here are some questions you should ask to help keep you and your family safe.
Are movers provided with masks, gloves and hand sanitizer?
What is your policy for sanitizing high-touch surfaces in the moving truck?
Are moving trucks and accompanying equipment thoroughly cleaned and sanitized between moving jobs?
Do you require movers to have their temperature taken or fill out a health questionnaire before beginning work each day?
What happens if I need to cancel or reschedule my moving day?
What do you do if you discover one of your movers had the coronavirus while moving someone?
Find Out: 30 Ways To Upgrade Your Home Without Blowing Your Budget
Make Your Money Work for You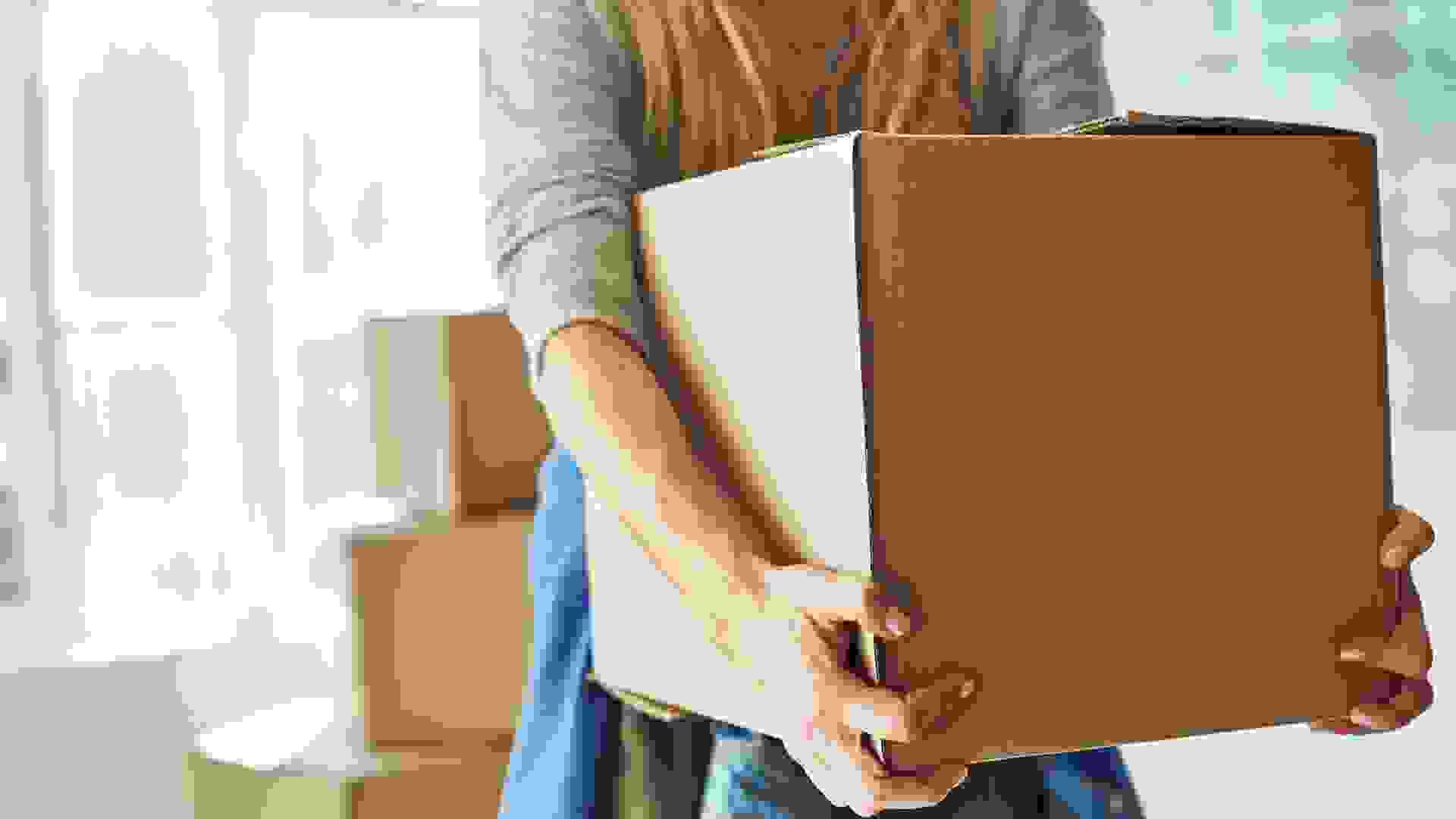 Avoid Free or Recycled Moving Boxes
The novel coronavirus can live up to 24 hours on cardboard, according to a study conducted by National Institutes of Health, CDC, UCLA and Princeton University scientists, which was published in The New England Journal of Medicine.
So, the best practice is to avoid digging used cardboard boxes out of the dumpster — or using someone else's recently used moving boxes. Instead, use new packing materials.
Additionally, in the interest of safety for others, plan ahead to pack your boxes and place them in a closed area at least 24 hours before movers are scheduled to come to your home.
Take a Look: Where People Are Moving During COVID-19: Each State, Ranked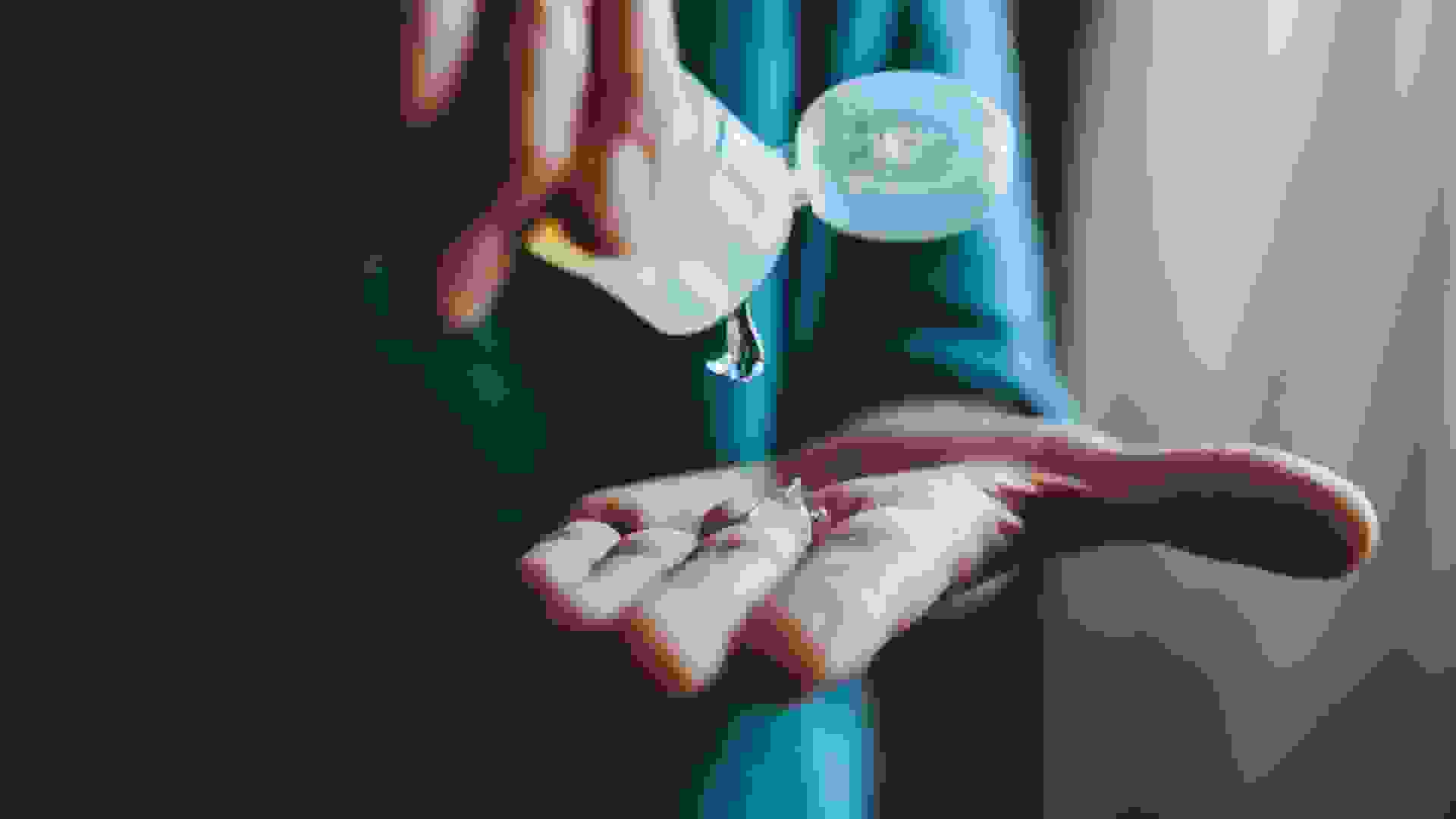 Have Plenty of Cleaning and Sanitizing Supplies on Hand
During the hustle and bustle of packing things up to move, don't forget to put aside cleaning and sanitizing supplies, as well as enough gloves and masks for everyone involved in the move.
While it's reasonable to expect the movers to come prepared with their own personal protective equipment and sanitizing supplies, it's better to be overprepared.
If you have more than one bathroom, designate one just for the movers and stock it with antibacterial hand soap, disposable paper towels and an adequately sized trash can with a liner. Also, have plenty of hand sanitizer stationed in an accessible area of your home.
Insist that everyone wash their hands before starting to move your belongings and encourage hand sanitizing and hand washing throughout the move as appropriate.
Be Aware: How To Protect Yourself When You Return to Your Office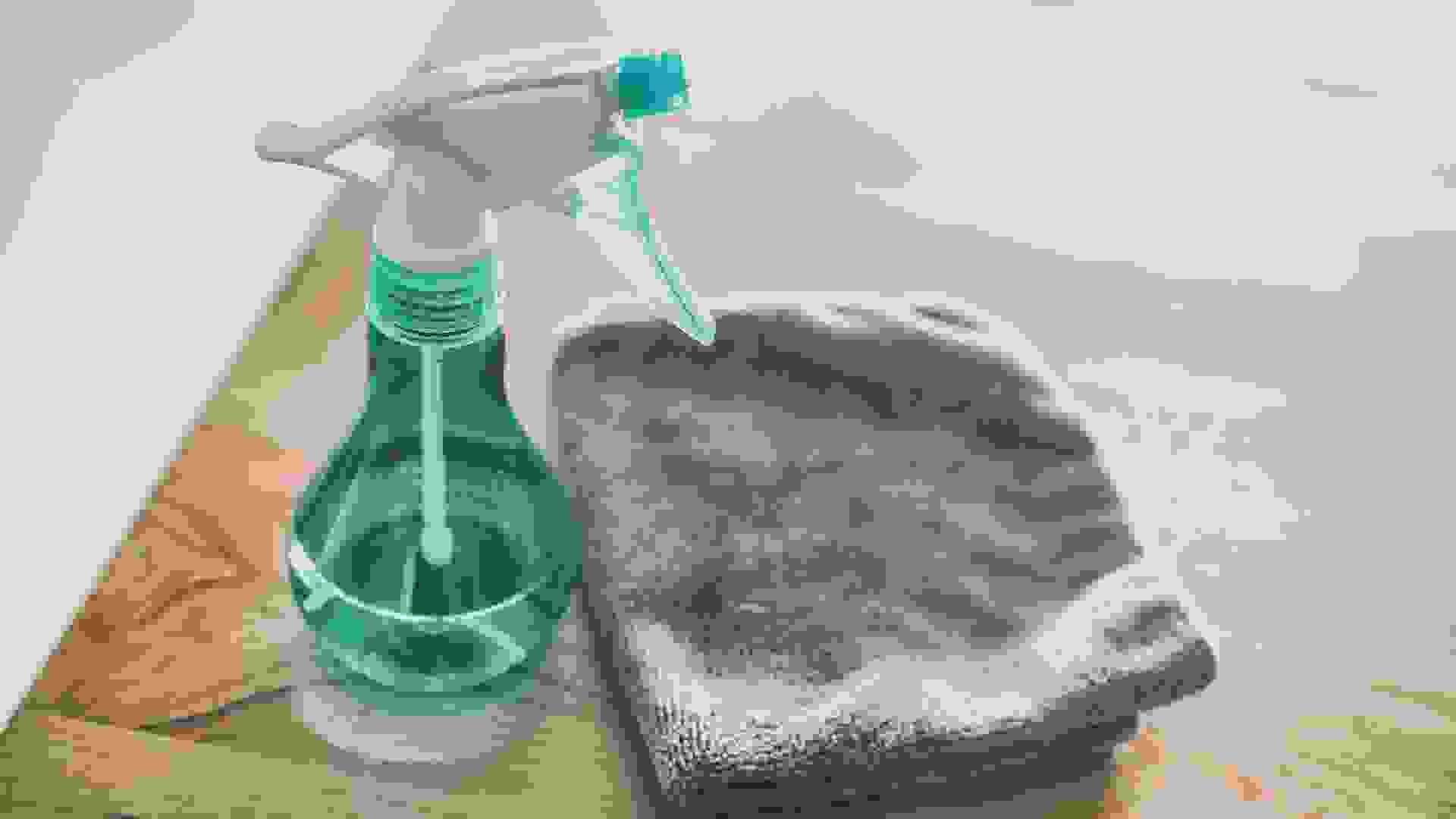 Routinely Disinfect Frequently Used Surfaces
Have a few containers of disinfecting wipes on hand, too, so you can disinfect common areas and frequently touched surfaces, such as door handles, light switches, toilets and faucets as the Centers for Disease Control and Prevention recommends.
Also, consider keeping the windows open in your home during the moving process to promote airflow and circulation.
Finally, if you're planning to do-it-yourself and rent a moving truck, invest the extra time and effort into cleaning and sanitizing the inside of the truck yourself, such as the door handles, seat belt latches, seats and steering wheel.
More From GOBankingRates
About the Author