My Ex-Shelter Dog Is Living the Good Life (for Cheap)
This couple treats their fur baby like family.
Two years ago, we took a trip to our local animal shelter to pick out a dog in need. We decided to adopt one that was a couple of days away from getting euthanized. That was when Coco entered our lives.
Before adopting her, we knew our monthly spending would increase due to the general costs of owning a dog, especially one that we didn't know the health history of. To address our cost concerns and adopt Coco responsibly, we did a few simple things.
Read More: The Most and Least Expensive Cities to Own a Pet
Below are five steps I took (or still take) to ensure Coco's health and happiness are taken care of — on a low budget.
Pet Insurance
Pet insurance is a must, especially for an animal that is older or does not have a health history record. I shopped around and checked out various pet insurance companies and got quotes that ranged from $15-$50 per month. I ultimately chose Embrace Pet Insurance, which is $27 a month for a $500 deductible and 80 percent reimbursement after we meet that $500.
Pet insurance keeps our fears at bay. We have the confidence of knowing Coco will always be taken care of, no matter how expensive her vet visits may be. If an accident ever occurs, we are at peace knowing we'll always be prepared for the unpredictable.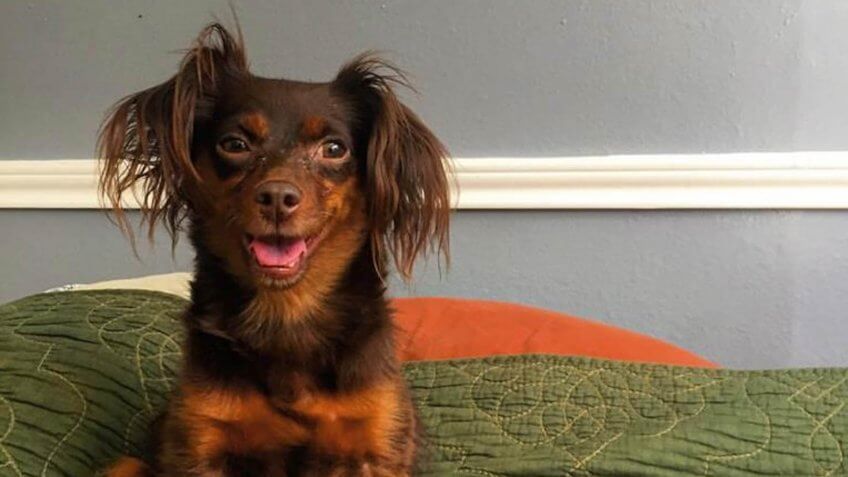 The Flip Side: I Think Pet Insurance Is a Waste of Money — Here's Why
PetAssure
On top of pet insurance, Coco is under PetAssure, alternative pet insurance that can be used in conjunction with traditional pet insurance. PetAssure gives us a 25 percent discount on our vet bills. It can even be used on pets with pre-existing conditions.
PetAssure offers discounts on services like dental cleanings, surgical procedures, emergency care, vaccines and more. The price varies depending on where you live, but in my city, Coco's covered for $11.95 per month. And I'm getting that money back alone in just one dental cleaning for her.
Cheap Medication
We used to live in Texas, which is known for having heartworm and flea risk year-round. Because of that, we used 1-800-PetMeds to get heartworm and flea preventives at a major discount. When we compared prices between 1-800-PetMeds and our vet, we found that we saved almost $50 per box by buying online. I can also get hundreds of other medications on 1-800-PetMeds, and they always have sales and specials going on to save me even more money.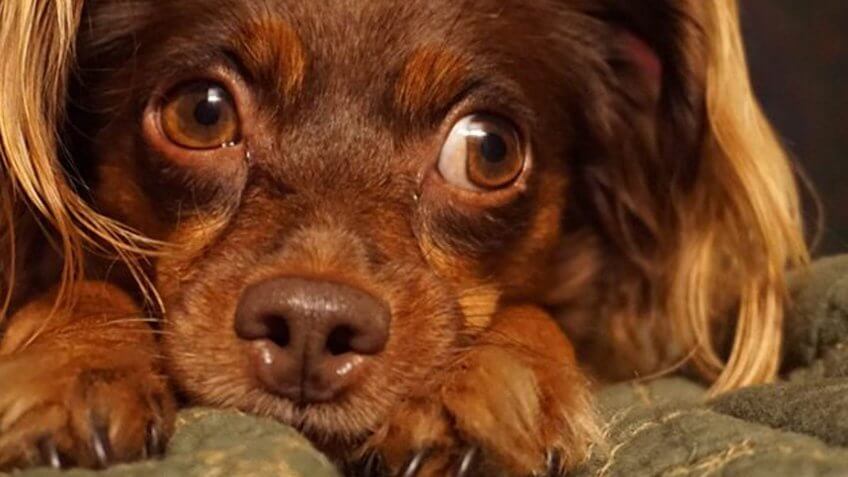 More on Furry Friends: 50 Free Things to Do With Your Pet This Summer
Reliable and Affordable Sitters
Any time I go out of town or need a sitter, I use Rover, a service that connects me with dog walkers and pet sitters. The sitters found on the site are affordable and cost on average roughly $10-$15 per 30-minute walk. Those walks really help me out when I'm away on vacation. I even receive walk updates and can monitor their GPS location to see where they've walked.
When I went out of town for a week-long trip, a Rover sitter took care of my two dogs for less than the price of them staying at a kennel, which is a high-stress environment for dogs.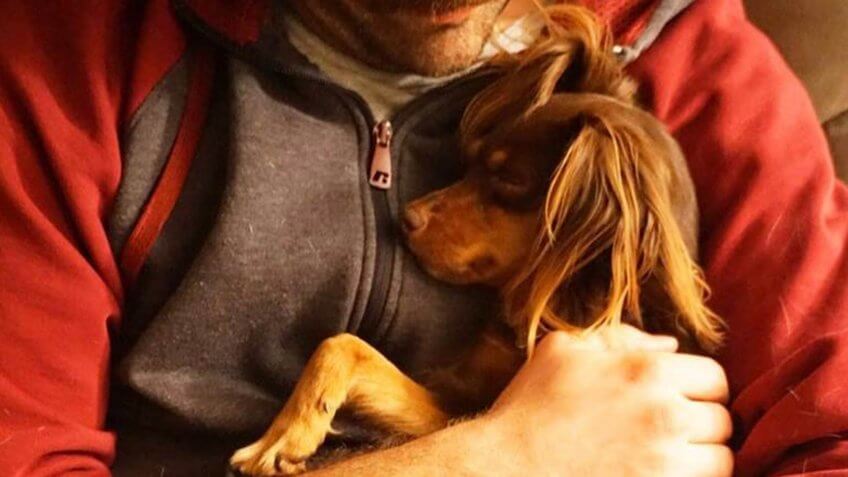 Emergency Pet Fund
In case anything ever happens to Coco, we have $500 saved, since that is our deductible. This money is for unpredictable events and helps alleviate any of our fears.
There are so many things to do to take care of our furry little friends. All of these things combined help ensure Coco is getting the best care possible and living her best life — without breaking our budget. That's a win-win for us.
Read More: Survey Finds Most Common Reasons Americans Use Emergency Funds
More From Our Smart Money Squad