9 Ways To Save on Pet Expenses When You Retire

5 min Read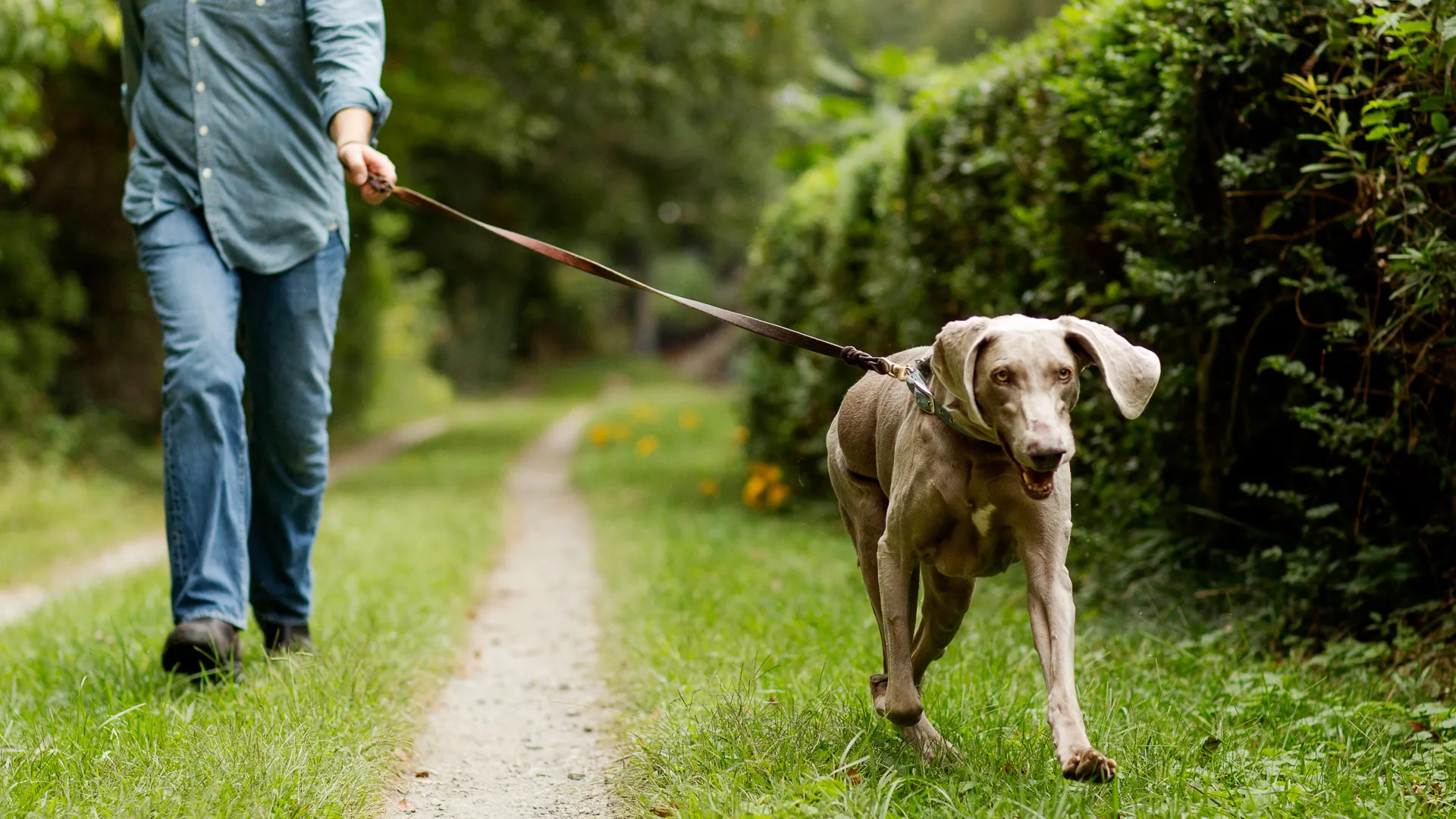 Make Your Money Work for You
Join Loyalty Programs
"Many pet stores offer loyalty programs which provide perks in the form of extra savings or other rewards," said Julie Ramhold of DealNews. "They're typically free to sign up and if you'll be making the purchases anyway, you might as well make them really count. Investigate which programs are available at which stores and try to shop only the retailers that are going to give you the most value for your dollar."
Take Our Poll: What Do You Think of Elon Musk Buying Twitter?
Shop in Bulk
"If you have the ability to shop in bulk, consider doing so where it makes sense," said Ramhold.  "For instance, you may want to buy pet food in bulk, especially if you have more than one pet, or if there are particular treats your fur babies enjoy, it may be worth stocking up, especially when they're on sale."
Ask Your Vet About Special Offers
"When it comes to giving your pets regular vet visits, you may want to see about any special offers your vet may have," Ramhold suggested.
"For instance, maybe you can save on treatments like teeth cleaning by booking them during certain months because the vet is promoting teeth health. Or maybe you can save by getting your pets in on one visit versus having to make multiple trips; while the expenses may be more upfront, you may be able to save on transportation by doing it all in one trip. By sticking to regular visits, you may also be able to catch any issues ahead of time and take care of them before they become serious problems."
Consider CareCredit (or Something Similar) for Large Expenses
"There are credit cards like this one that are meant for pet expenses and are good to have as potential backups in case something serious happens," said Ramhold. "They tend to have OK rates, but you may find that it's just easier to use your standard credit card and pay it off like any other expense."
Make Your Money Work for You
Shop Online When You Are Able
"Sites like Chewy are really useful when you have to shop for a lot of items for your pets. Not only do they tend to have some of the best prices (at least in my experience), but they also typically ship items quickly with most arriving in two days. They're also a good option for some pet meds, as they provide some of the better prices on those as well," said Ramhold.
Ask for Alternative Payment Options
"If you don't want to apply for another card, or use a credit card, period, you can also try to work with your vet's office for a payment plan," suggested Ramhold. "Not all of them will be willing to do this, but often smaller offices may be more lenient and willing to help you out rather than forcing you to pay everything upfront or give you the solution of applying for another credit card."
Consider Pet Insurance
"This isn't the best idea for everyone, as obviously, it means incurring another expense, but if you can find a good rate through a provider you have or through your vet's office, you may be able to save money in the long run," said Ramhold.
Emotional Support Savings, if Applicable
"For retirees, having a pet can provide emotional support, especially for those living alone," said Rebecca Gramuglia, consumer expert at TopCashback.
"If you're renting an apartment, home or condo, you may experience an additional monthly fee simply for having your furry friend live with you. In this case, look into getting an official Emotional Support Animal (ESA) letter from a qualified professional or from an accredited website, like ESA Certificate. With one of these letters, landlords and building managers are not allowed to charge you additional rent for your pet, saving you money each month."
Make Your Money Work for You
Use Telehealth Instead of In-Person Vet Visits
"Telehealth can help mitigate the costs involved with veterinary care in several ways," said Dr. Sarah Wallace, VP of Telehealth at Galaxy Vets.
"Telehealth visits are typically less expensive than physical clinic visits, plus no travel expenses are necessary to get veterinary care for the pet. Teleadvice can include anything from triage (screening patients remotely to determine the patient's condition and the care needed) to medical guidance in treating a pet with a minor condition to basic husbandry advice. Providing constant access to a consultation using any format or platform that the pet owner prefers will ensure they receive the information they need promptly and improve prognostic outcomes. Money can also be saved in chronic disease management."
More From GOBankingRates
About the Author