6 Genius Ways To Stretch Your Dollar During Inflation, According to Experts

4 min Read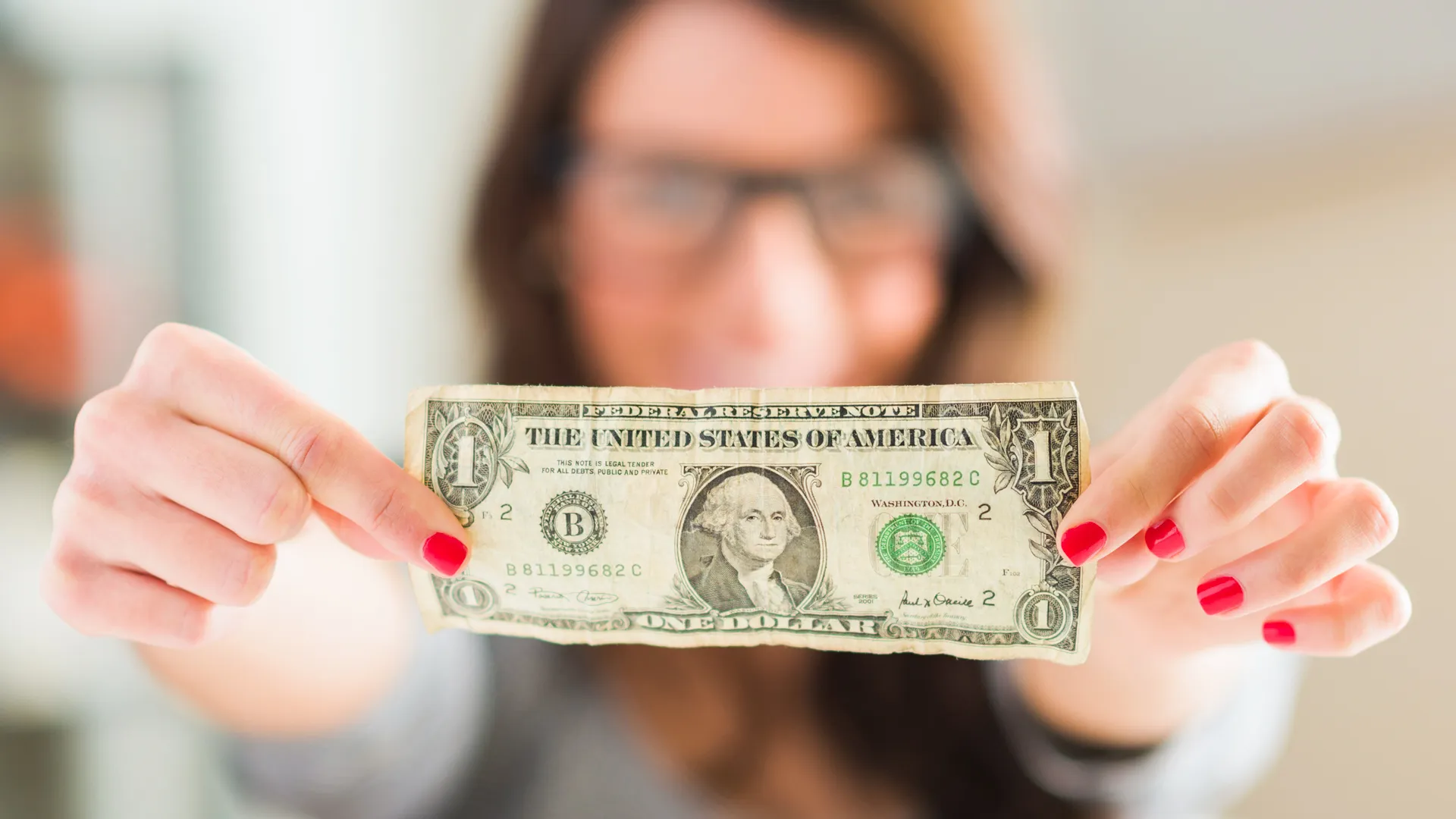 Inflation has continued to dog the U.S. economy and our pocketbooks for months now. And despite the Federal Reserve's measures to rein it in, many analysts predict we still haven't seen the end of it.
Find Out: Surprising Things You Can Buy With Food Stamps
Save More: Unplug These Appliances That Hike Up Your Electricity Bill
The Consumer Price Index, which is used to calculate inflation rates, increased by 8.6% in May from the same month a year ago — the biggest jump since 1981. That index is a direct measure of the things we need to buy every day, including food and beverages, housing, apparel, transportation, medical care, recreation, education and communication and more.
"Inflation is having a significant impact on expenses for many Americans," said John Schmoll, founder of Frugal Rules, a blog focused on empowering financial freedom through frugality. "It really only takes a visit to the grocery store to see how much prices have gone up this year."
According to estimates, households should expect to spend at least $300 more every month for everyday necessities, Schmoll said. "This can have a real impact on people already living paycheck-to-paycheck. Worse yet, it's impacting how many can meet long-term goals like saving for retirement, large expenses, or other needs."
Read on for some top tips from Schmoll and other finance experts on how to weather the inflationary storm with your financial boat intact.
Make Your Money Work for You
Start With the Basics
Allison Baggerly of the Inspired Budget blog said the first key to saving money is to track your expenses. "It's impossible to stretch your dollar and save money if you aren't aware of where your money is going," she said. Sort your spending into categories like food, gas, entertainment and anything else that's applicable. (Plenty of different budgeting apps can help you with this.)
"Once you know exactly how much you're spending, you'll be able to make an informed decision on what areas you can realistically cut back when it comes to spending," Baggerly said.
Live Updates: Child Tax Credit, Inflation and More Economic Updates
Look For Loss Leaders
"There are many ways you can save right now, you just need to be purposeful about it," Schmoll said. Many grocery stores use a pricing strategy called "loss leaders" to draw people into the store with discounted prices on popular items, hoping they'll also pick up higher-priced goods. "For example, our local store had milk for $1.99 a gallon. That's several dollars less than normal. I bought two gallons and put them in our freezer so we can use them when we need them," Schmoll said.
Cut Streaming Services
There are more streaming services than ever, and it's all too easy to sign up just for that one movie you want to watch and promptly forget about it as you continue to get charged. "If that's you, look at what services you've not watched in the last month," Schmoll said. "Once you identify them, cancel or pause the service until you plan on watching something on it. That instantly puts more money in your budget, and there are no fees to cancel."
Buy Discounted Gift Cards
You can find discounted gift cards for everything from local restaurants and movies to home improvement stores, automotive services and airline tickets, with discounts sometimes upwards of 20% off. Look for gift cards at Costco, or on sites like Raise. "This is something our family does throughout the year," Schmoll said. "And if you're not a Costco member, ask a friend who is to help you with a purchase."
Make Your Money Work for You
Know Your Wants vs. Needs
Baggerly suggests a simple exercise to help determine where your money should be going. Make a list of your expenses and then rank them by priority. "While society tells us that each expense is important, that's not actually the case," she said. "Focus on spending your money on the most important expenses first. Add in the less expensive or optional expenses next. This will help you differentiate between your wants and needs easily," she said.
Double Your Checking
When you need to watch your spending, a clever trick Baggerly shares is to open a second checking account. The first checking account can cover necessary expenses such as rent/mortgage, utilities, groceries and bills. The second checking account can be dedicated to extra spending such as restaurants, entertainment and summer fun. "Separating your money this way allows you to stay on target when it comes to your spending," she said. "Plus, your most important expenses (your bills) are sure to get paid." 
More From GOBankingRates
About the Author