How to Tell if Your Friends are Broke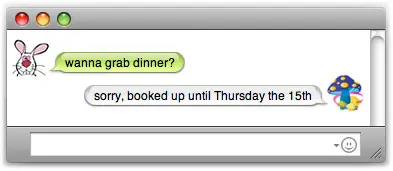 Everyone has been affected by the recession and chances are people, including your friends, are hurting worse that you think. You just have to take a closer look at the subtle hints. Find out what your friends are really saying with that IM: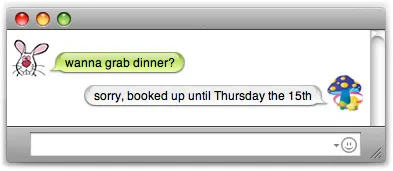 Translation:
I don't get paid until Thursday the 15th.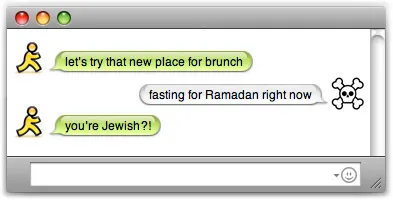 Translation:
They cut hours at work and I can only afford to eat once a day.
Translation:
It wasn't on sale so I couldn't afford it.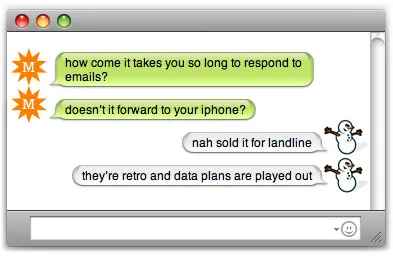 Translation:
I pawned it off for cash to pay my car loan.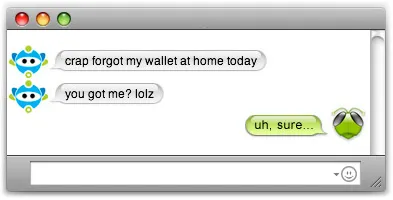 Translation:
I'm in need of charity and I'm not paying a dime.
Translation:
I like you, but I like my money more.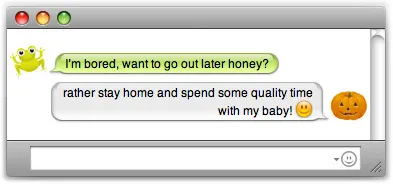 Translation:
We'll be clipping coupons all night long.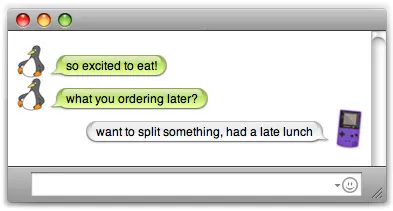 Translation:
Haven't been able to afford 3 meals a day in a long time.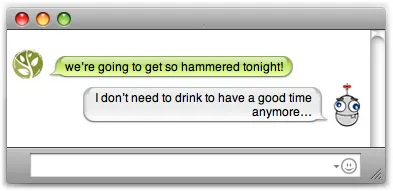 Translation:
The alcohol at that place is way too expensive.
Make sure you're saving the right amount each month so that you can avoid having to make excuses online.