Inflation 2022: Products Worth Buying Even With High Prices

4 min Read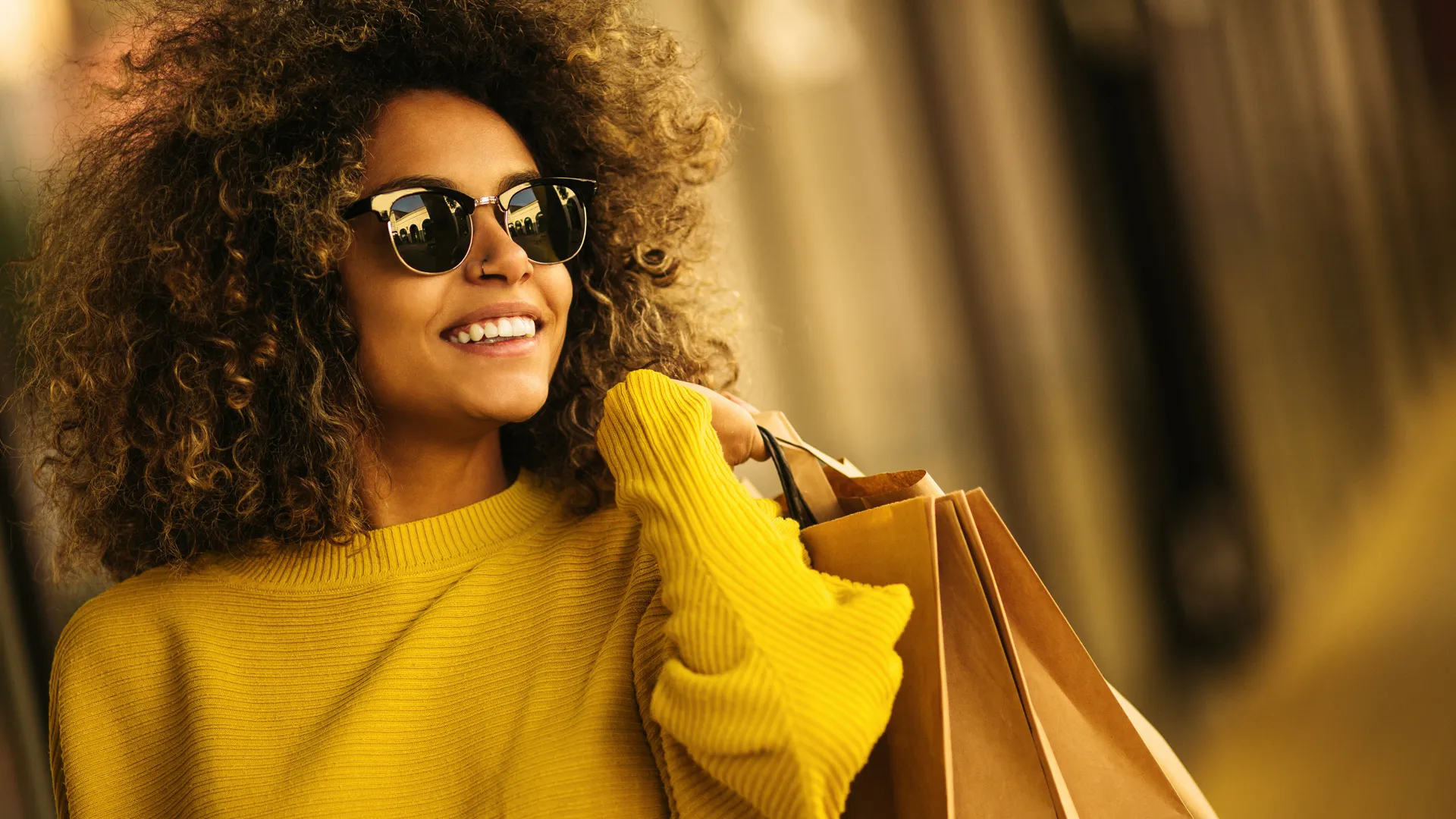 Make Your Money Work for You
Jewelry
"Jewelry is not just for fashion — it is one of the best investments you can have as its value increases over some time, whether it's inflation or not," said Karl Tippins, finance writer and editor-in-chief of Pension Times. "It is an asset that can help you to be financially secure in the future when a much higher inflation rate happens again."
Cast-Iron Cookware
"I'm a big believer that every home cook should at least have a cast-iron pan because they're so versatile and will last for decades if you take good care of them," said Julie Ramhold, consumer analyst at DealNews.com.
Despite inflation, you can still find quality cast-iron skillets for around $30, she said.
Updated Lighting
Ramhold recommends investing in smart lights.
"These are especially great to have if you're trying to cut back on your electricity usage because you can simply turn them off and on via an app on your phone," she said. "They're definitely not a necessary item, but something that is still very much worth the cash. A bonus is that the prices on these items don't seem to have increased to a ridiculous amount due to inflation either; they've always been on the pricier side, but they haven't seen a huge leap."
If you don't want to spring for smart lights, Ramhold said to go for LED lights.
"They're more energy-efficient and tend to last far longer than their counterparts, which can save you significant amounts in the long run," she said. "They can be expensive if you're having to swap out several lights all at one time, but they're well worth it."
Make Your Money Work for You
High-Quality Slippers
"Especially with cooler temperatures looming for many, a good pair of slippers to wear around the house is a small luxury worth treating yourself," Ramhold said. "Look to stores like REI to have solid brands at good prices, although L.L.Bean's Wicked Good line tends to come highly recommended as well. It may mean spending $50 or more, but if you find a pair you like that are quality-made, they'll last for years and could make a big difference in everything from keeping your feet warm to reducing back pain if you're standing a lot at home."
High-Quality Clothing
"Shopping for new clothes every season can drain your wallet, but if you take the time to shop for quality pieces, you'll be surprised at how long they'll last and how good they'll look even years later," Ramhold said.
Even amid inflation, you can find good deals on high-end clothing. Ramhold recommends stocking up during sales and clearance events as well as shopping outlet stores.
More From GOBankingRates
About the Author