9 Instagram Scams You Need To Avoid
Know how to spot and avoid these tricky scams.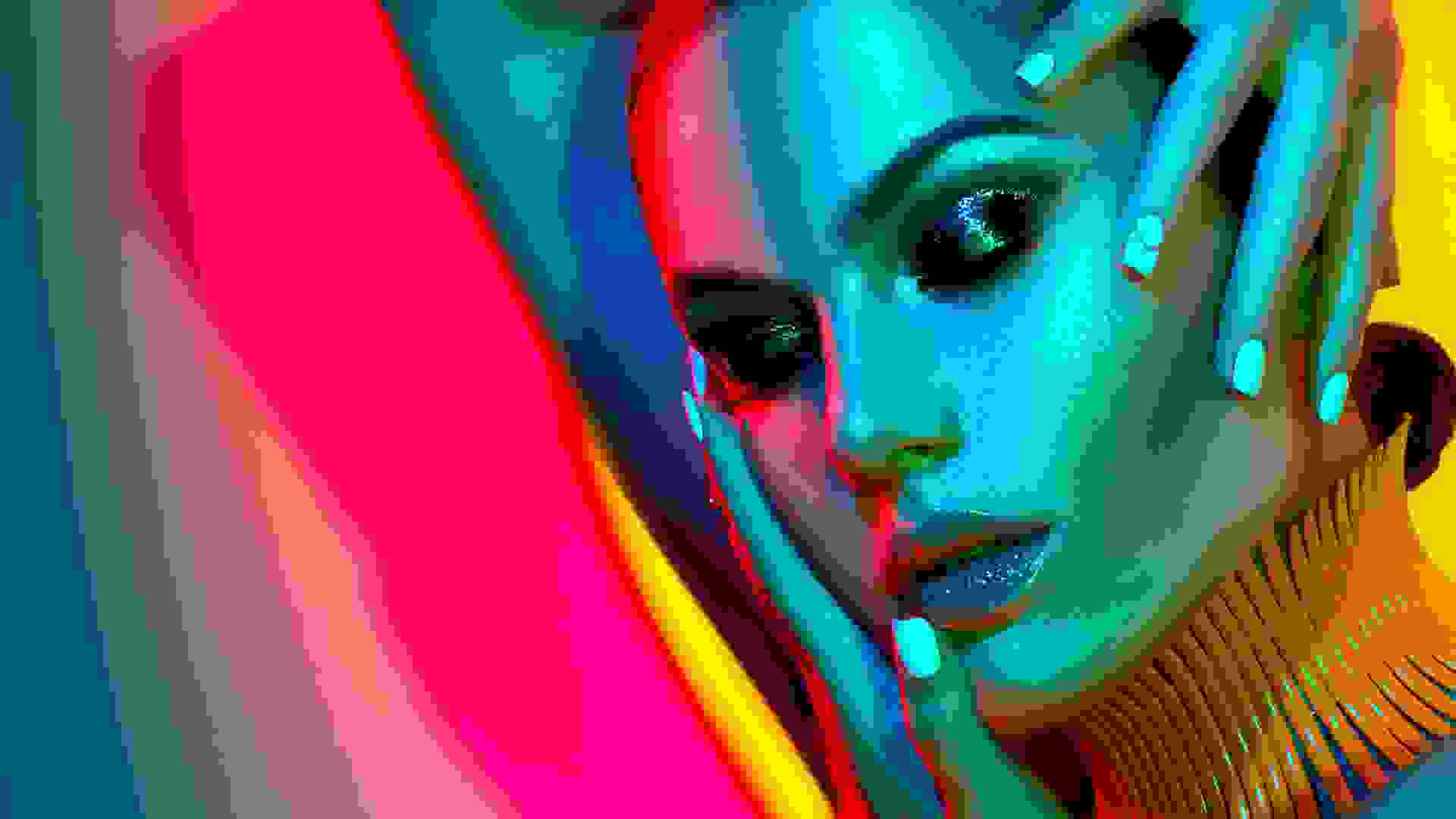 With online scams reaching epidemic proportions, Instagram is just the latest channel for fraudsters to make a quick buck. With over 1 billion active monthly users, Instagram offers up a large, captive audience.
In a world where anonymity, bullying and catfishing are common, scams prey on internet users' sympathy, fear or greed. Keep reading to see some of the most common hustles and how to protect yourself on social media.
Last updated: Aug. 12, 2019
Make Your Money Work for You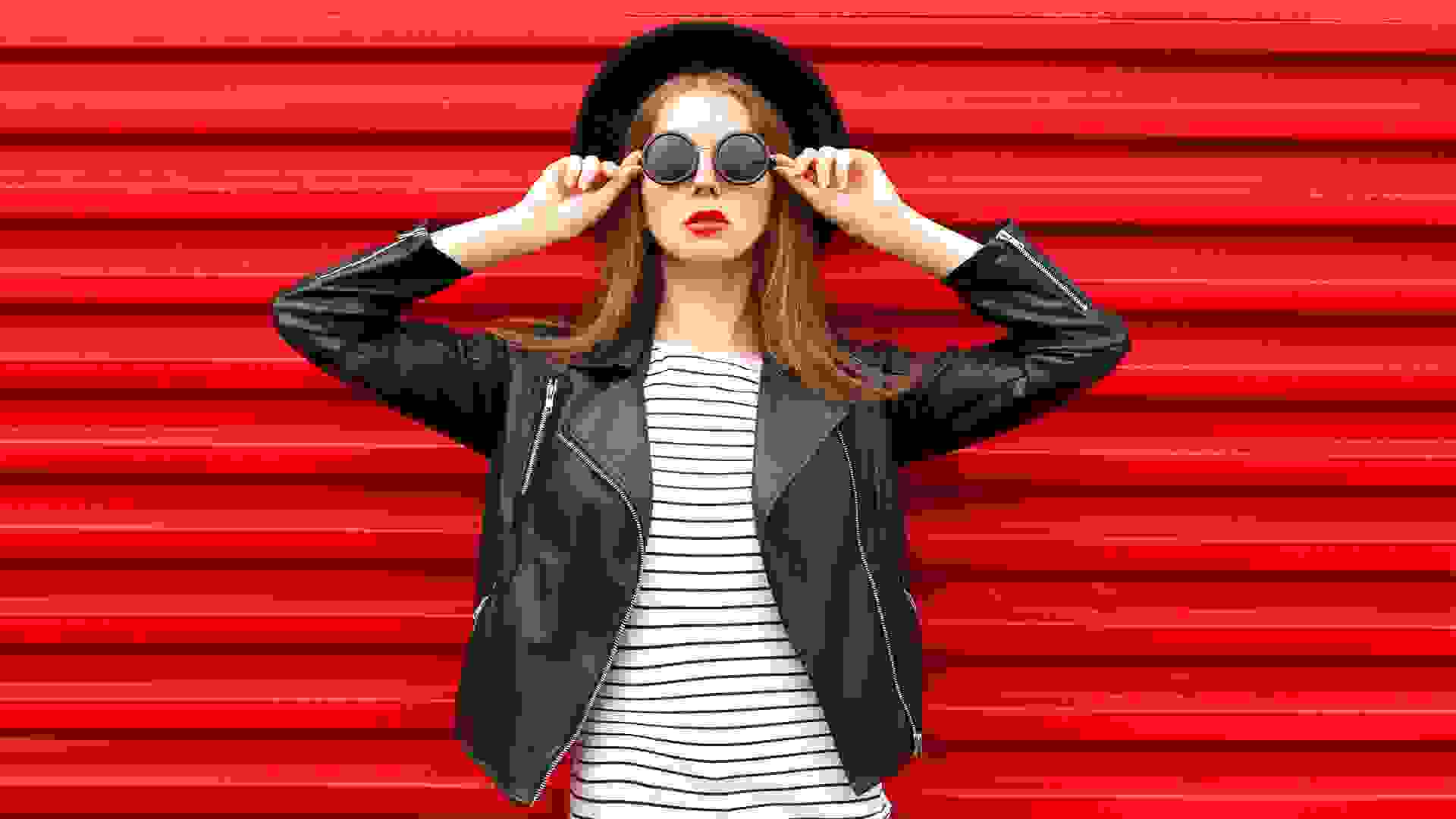 Scam 1: Fake Brand Accounts
Rampant in the fashion industry, imposter brand accounts hawk goods and products across 65 million fake posts a year, according to data analysis firm Ghost Data. Bags, shoes and clothes are the most commonly faked products with luxury and high-end retailers like Louis Vuitton, Gucci and Nike each having dozens of knock-off accounts. Other popular consumer brands like Apple have also been targeted.
Find Out: How Much Money You Can Really Make From Social Media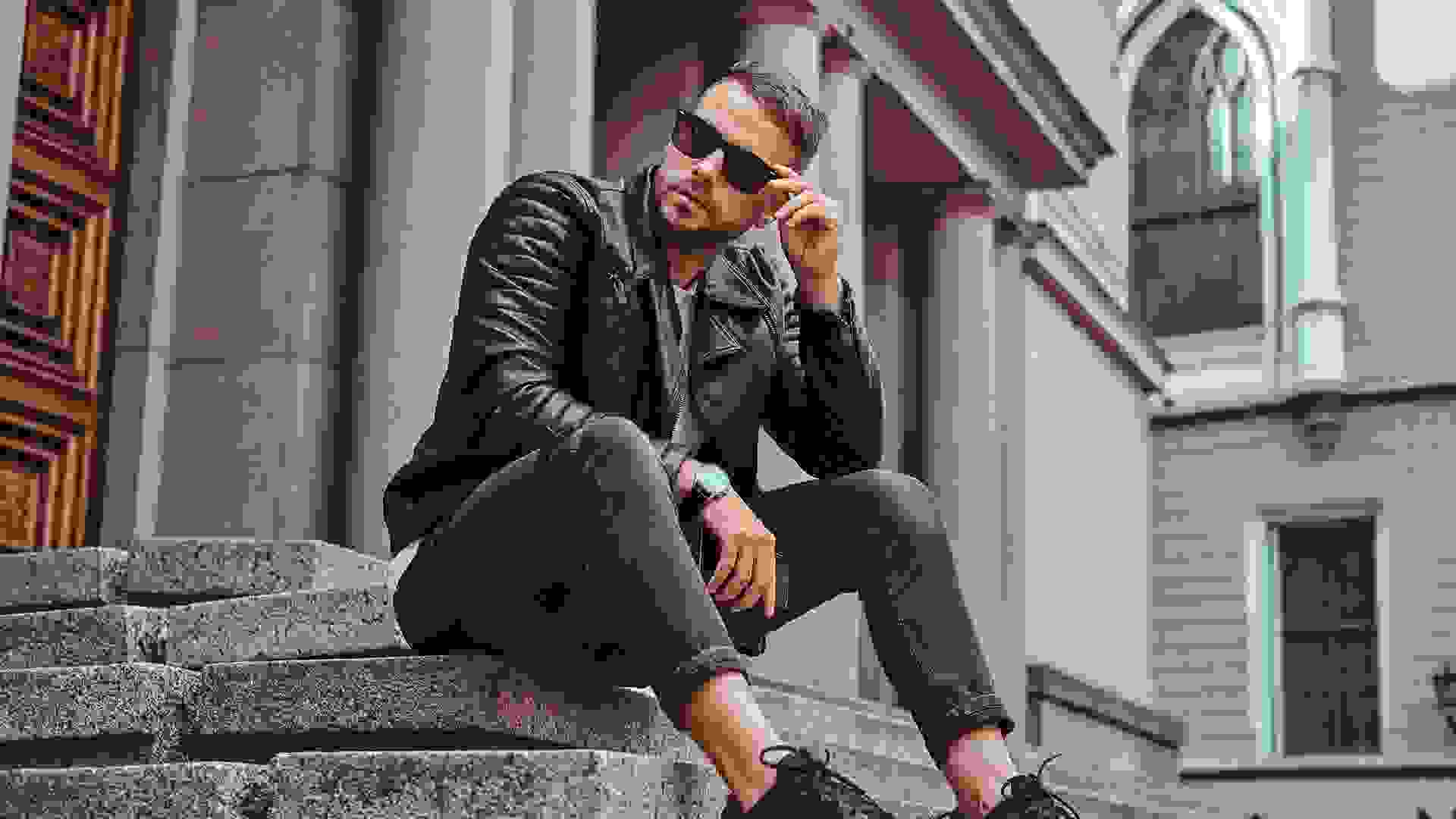 What's the Strategy of Fake Brand Accounts?
They promise exclusive discounts and freebies, but these fake accounts buy likes and followers and post consistently until their profiles seem like the real deal. The end game is to sell illegal counterfeit goods or use a bait-and-switch scam to change the profile topic completely once they have a captive audience.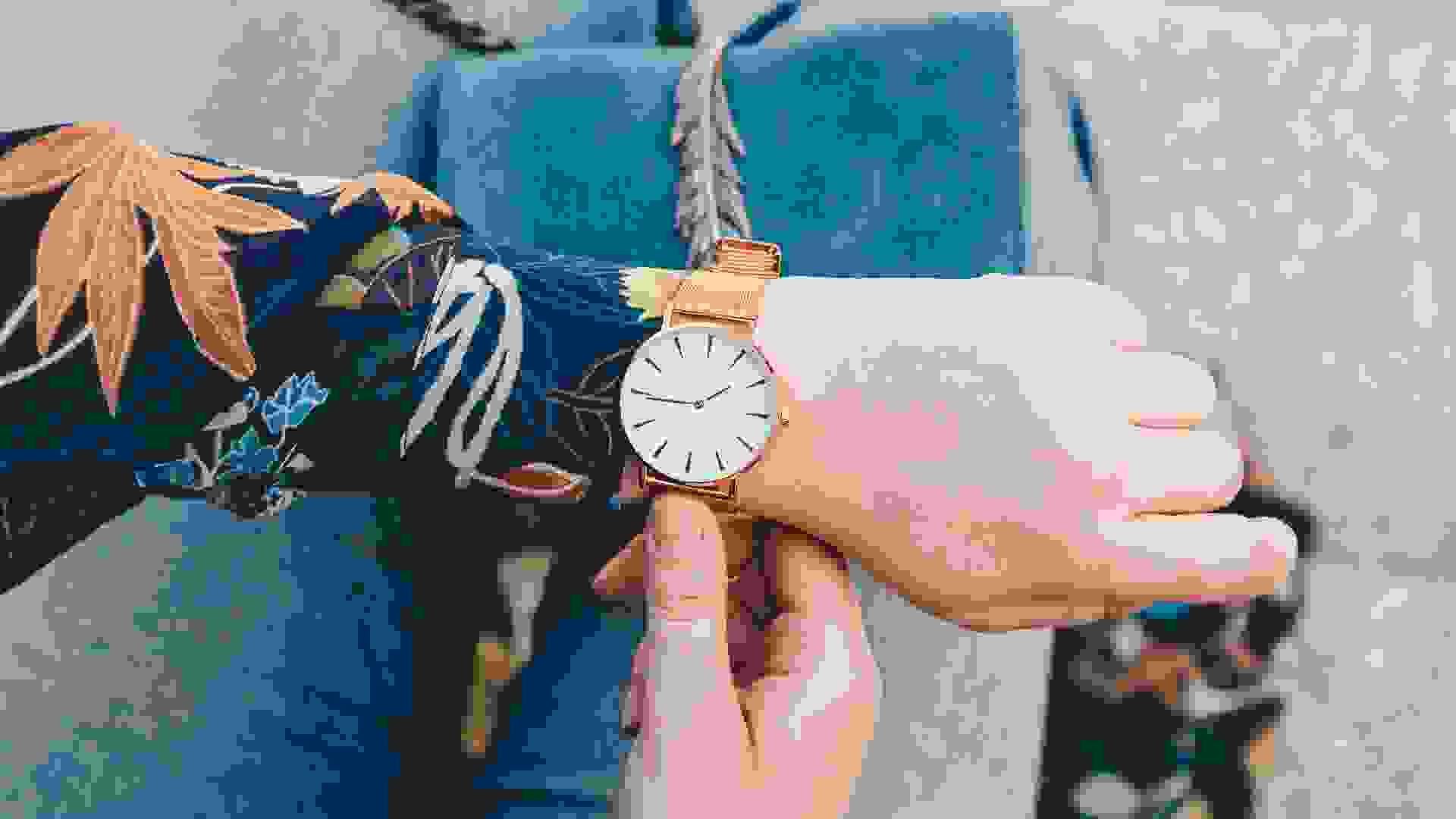 How Common Are These Fake Accounts?
Nearly 20% of all posts about fashion products on Instagram feature counterfeit products and more than 50,000 accounts are promoting and selling counterfeit products every day, according to Ghost Data. This is up over 170% from 2016, rising dramatically as Instagram becomes a bigger player in the e-commerce space.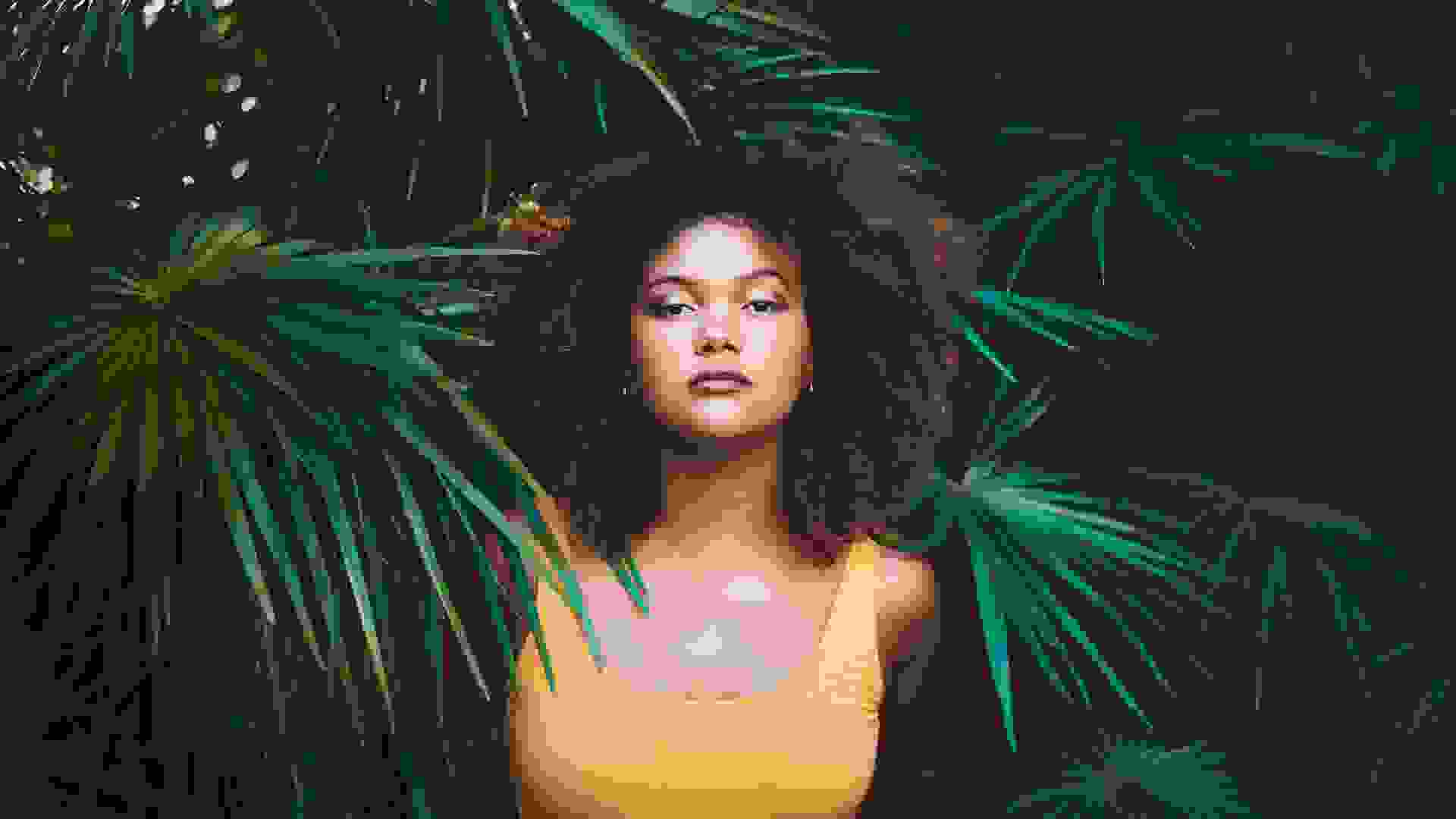 How To Avoid Fake Brand Accounts
If you decide to shop on social media, check the account carefully. Most real brands are verified. See what the URL links to and look for strange misspellings.
Be wary about what accounts are posting and how often. Is it all giveaways? Does it look professional? Use common sense and think twice when sellers offer expensive products for low prices or have strange payment terms or methods.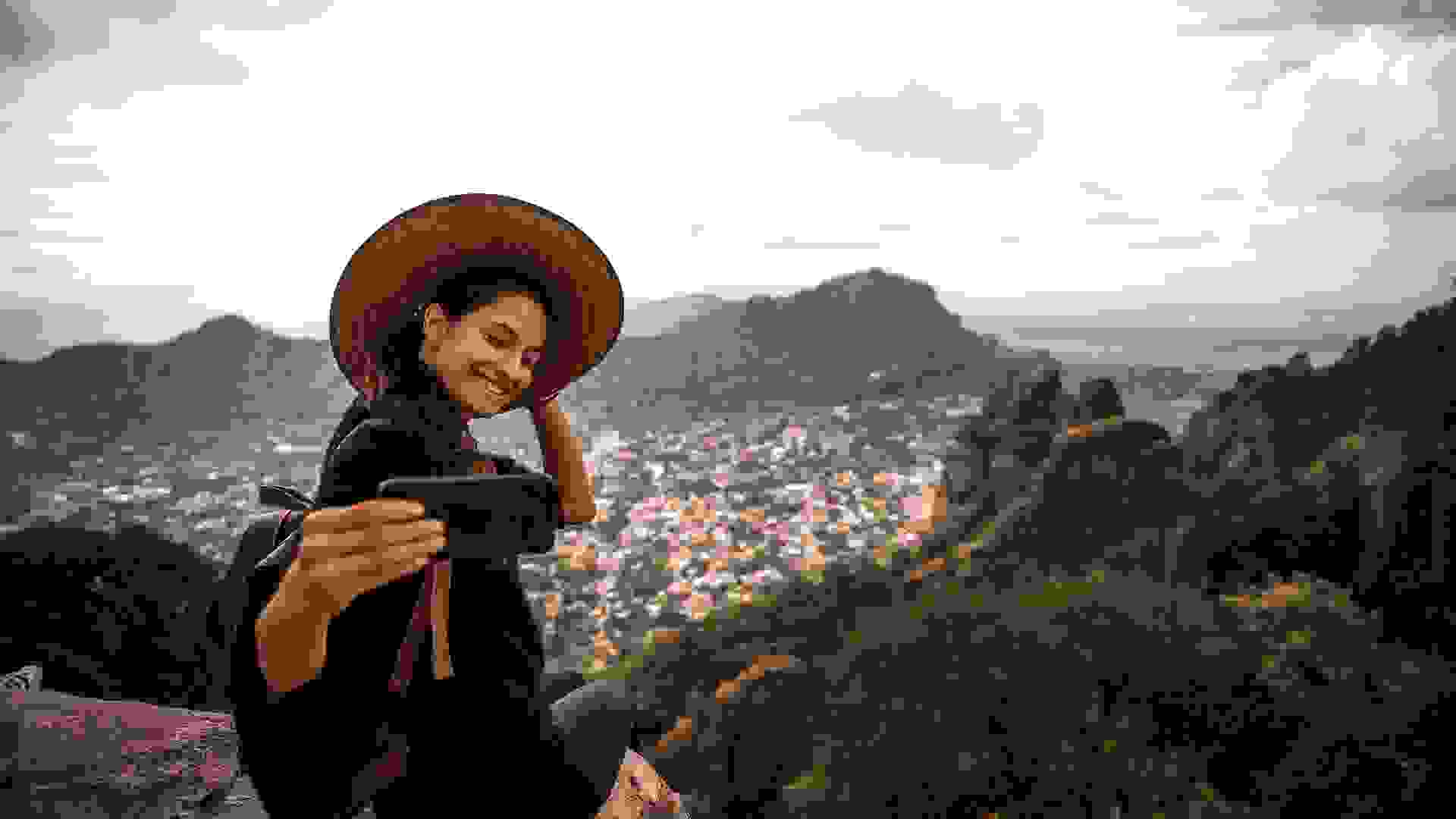 Scam 2: Companies Offering To Send You Free Followers or Likes
Influencers are paid by brands and companies to promote products on their social media profiles. It's a highly lucrative business — the bigger and more engaged your audience, the higher the fees you can command.
Thus, "generous" companies offer to send you free or insanely cheap followers or likes in the hopes that you'll purchase more. These accounts are promoted as being real, but most are fake automated accounts.
Make Your Money Work for You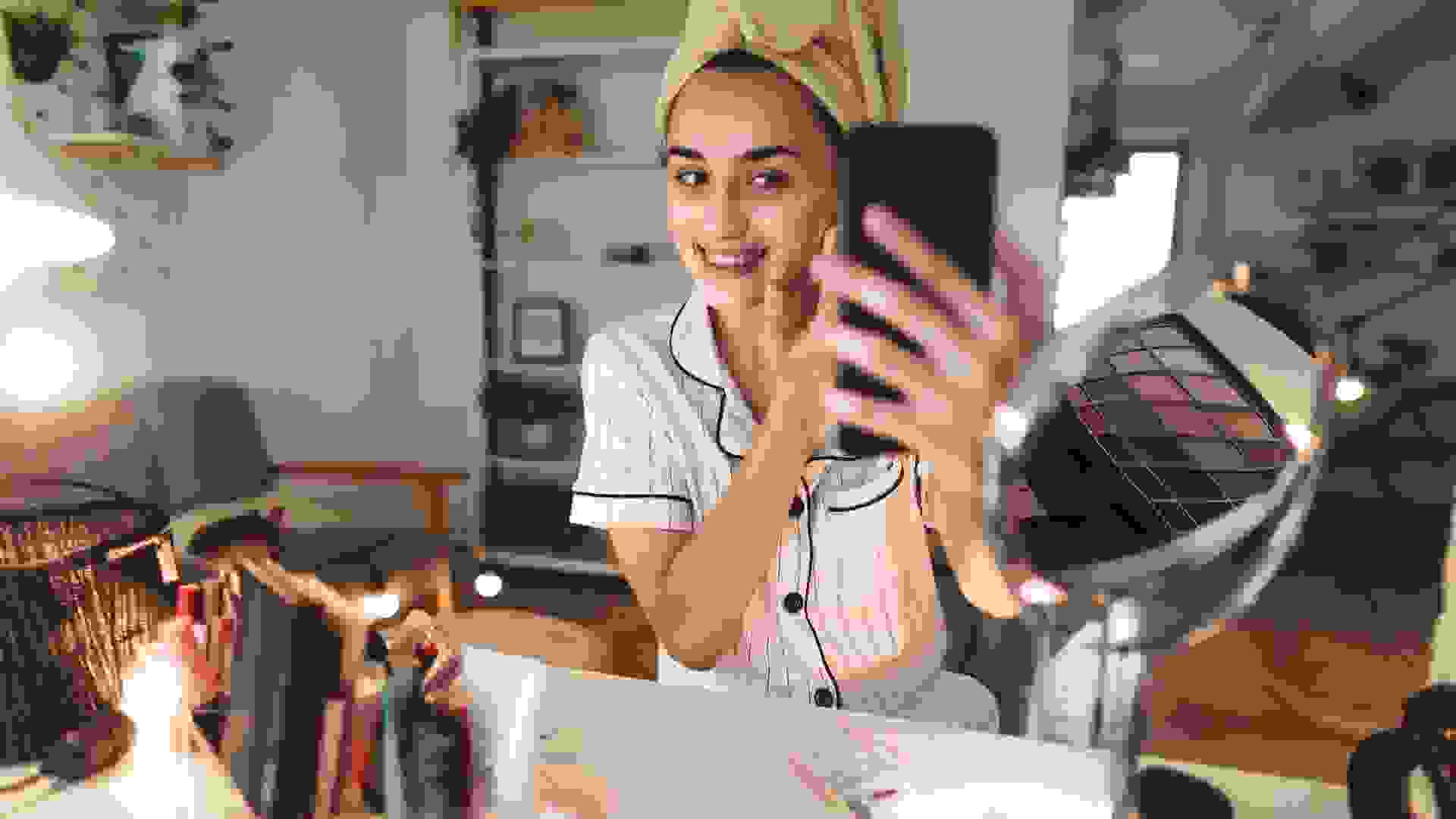 Why You Should Avoid Companies Offering Free Followers
As an influencer, it might be tempting to pad your numbers. But savvy brands see right through it, and it won't help you in the long run.
If there are giant spikes in follower counts or your engagement rate looks odd for the number of followers you have, it's a red flag to potential partners. Before working with an influencer, brands should always spot check the account's followers and likes to make sure the audience is authentic and aligns with who they're targeting.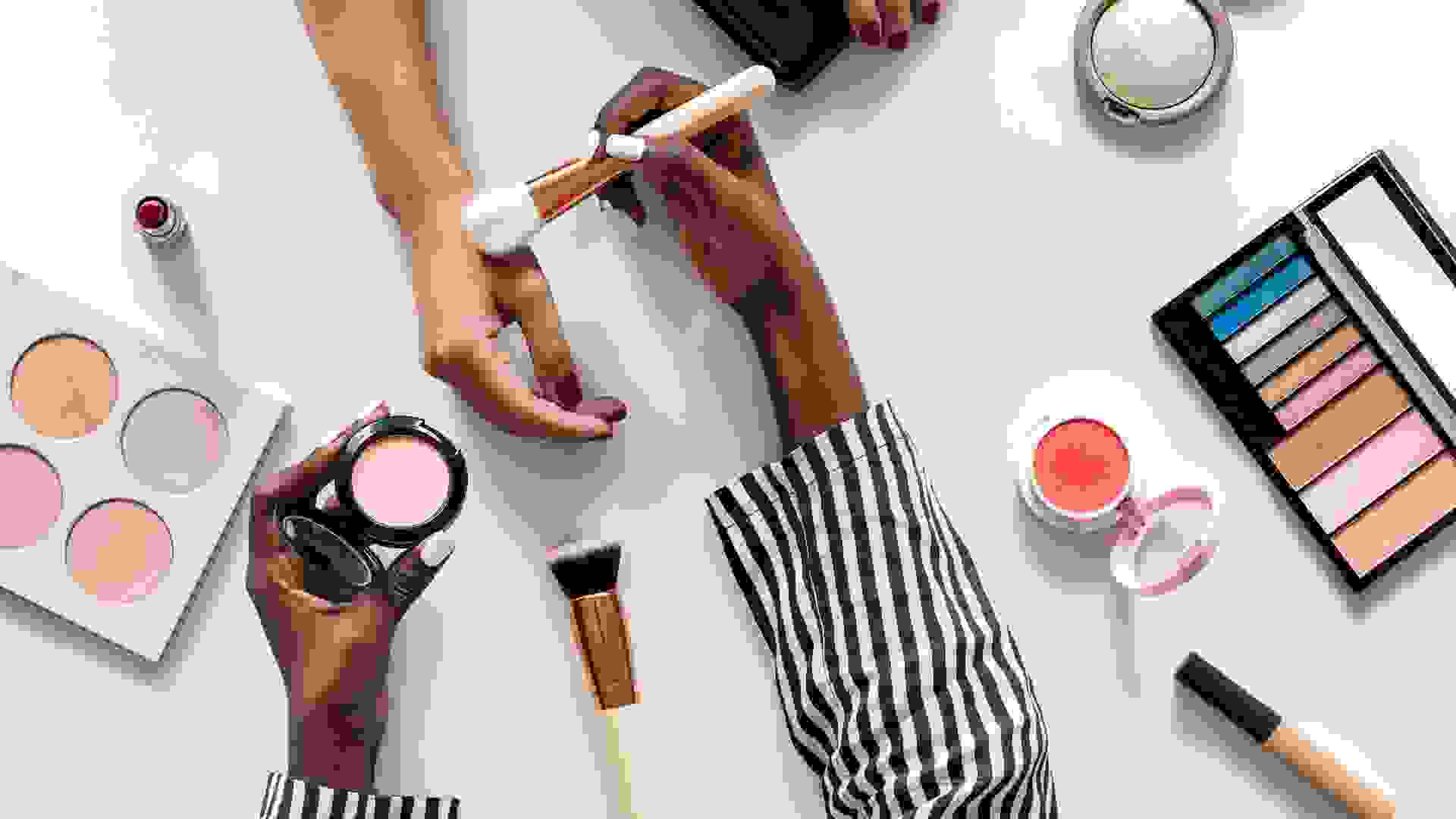 Why Brands Shouldn't Buy Fake Followers
For brands, it's important to have a large following, but fake users won't buy anything from you. Instead of buying more followers, put your money into targeting the right audience. Also, whether you're a brand or a person, buying followers or likes is against Instagram's rules and might result in your account being revoked or restricted.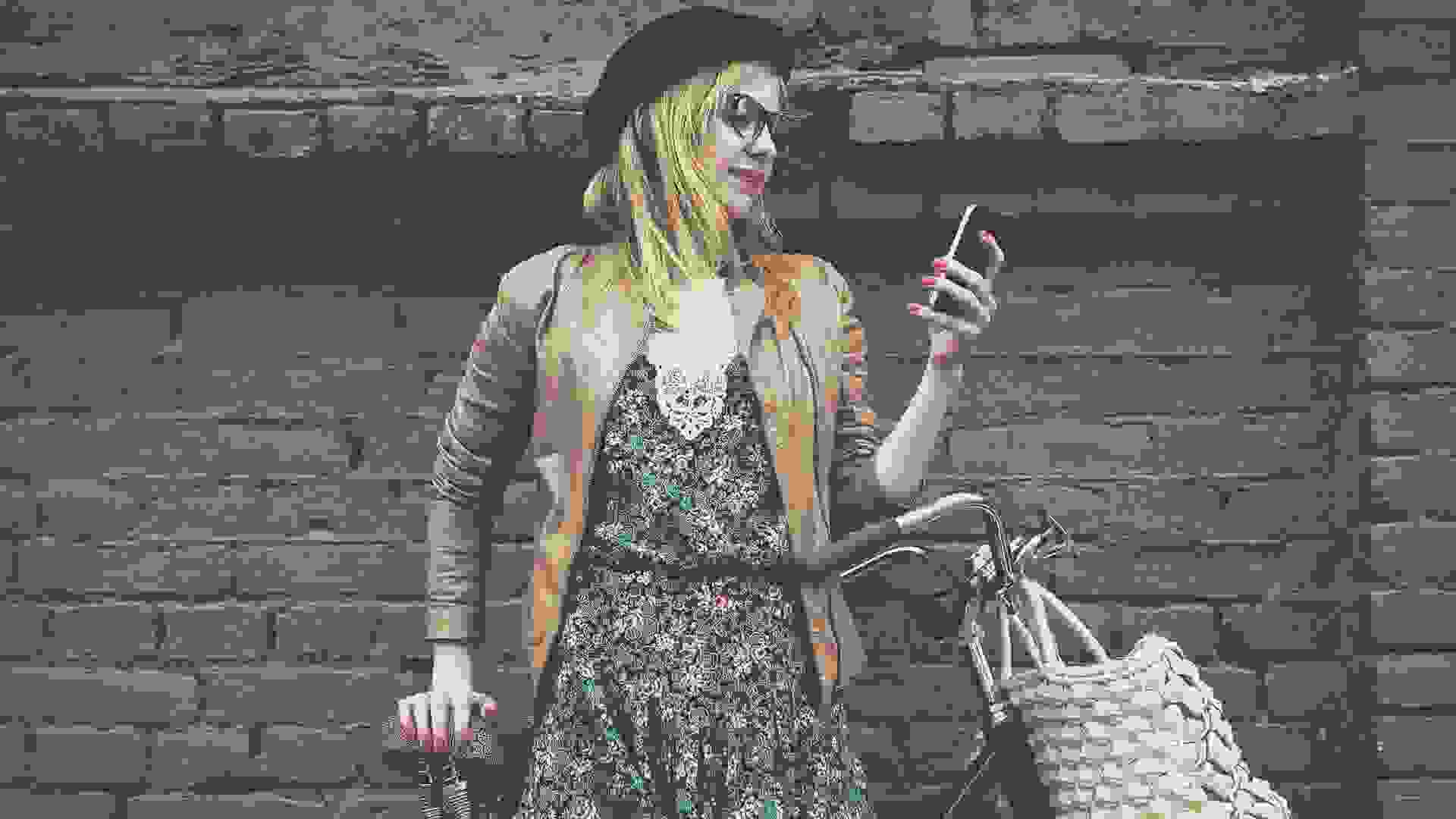 Scam 3: Requests That Appear To Come From Instagram
If you receive an urgent email or direct message claiming to be from Instagram, don't click the link. The message might claim your account has been compromised or that you've been approved for a coveted verification badge. Instead, it's a phishing scam to get your login credentials.
You'll be taken to a page to enter your email address and password, and then the hacker has everything needed to lock you out of your account. In extreme instances, some scammers threaten to blackmail you in exchange for returning your account.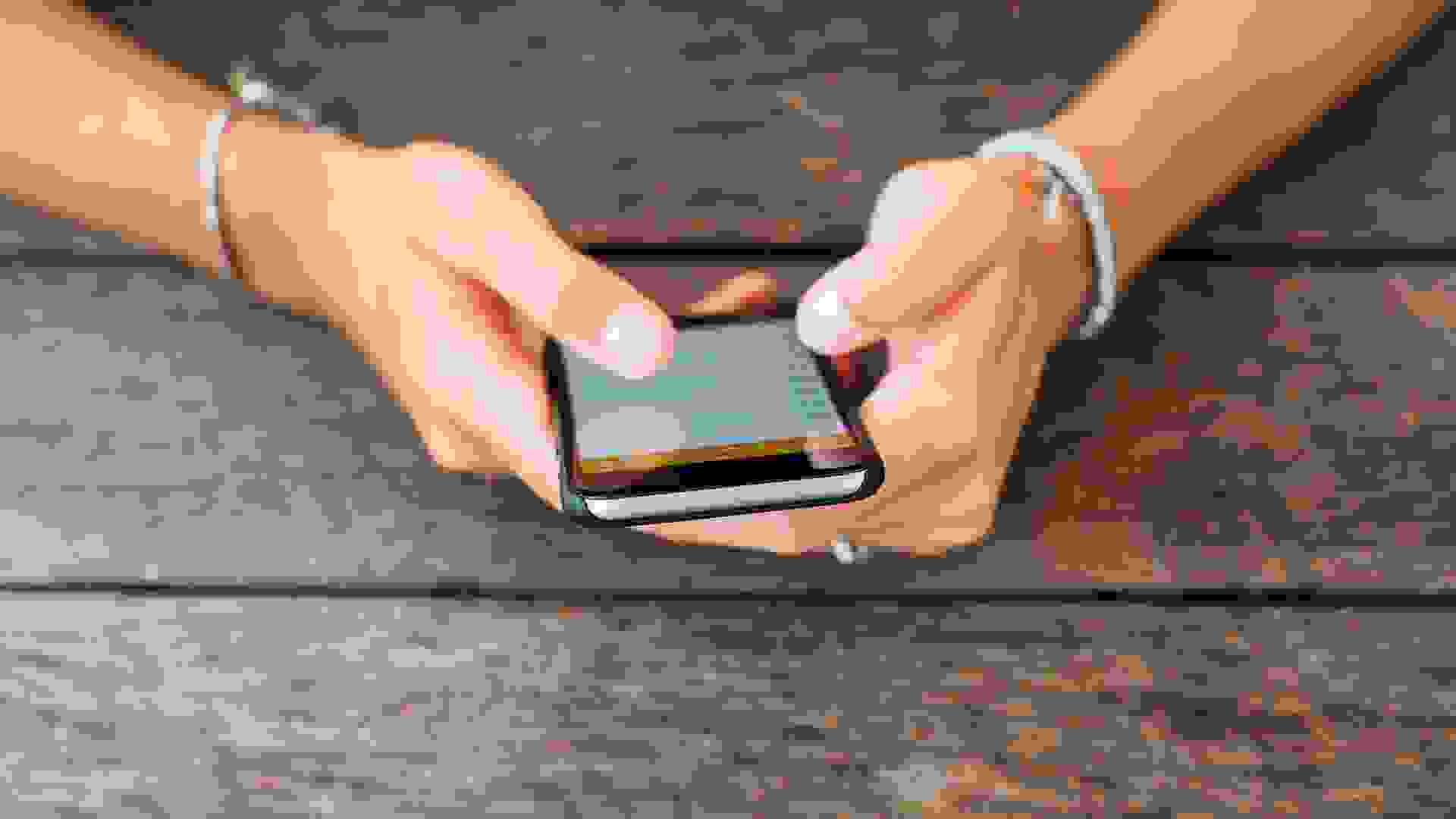 How To Avoid This Phishing Scam
Be wary of any communication claiming to come from Instagram and use common sense — verification services are never for sale. Check the sender's email address carefully. Enable two-factor authentication, which means that even if your password is compromised, you'll need a secondary code to log on to your account for an extra layer of protection.
Make Your Money Work for You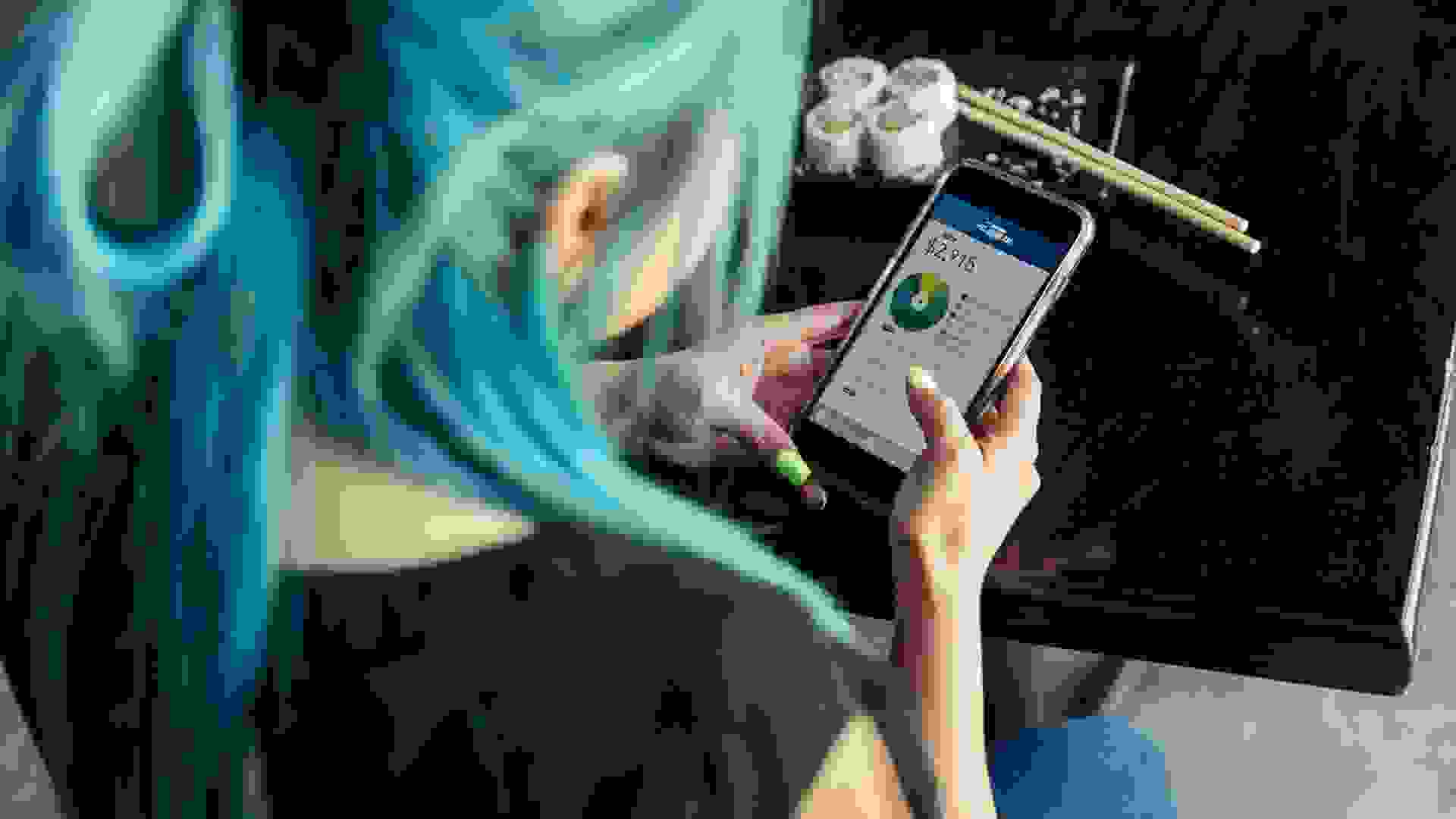 Scam 4: Money Flipping or Investment Opportunities
Fake investment schemes are another popular online scam. Someone direct messages you, promising a big payout with minimal investment, maybe using buzzwords like bitcoin or cryptocurrency. Using social media proof, they'll show the returns of other individuals (sometimes even friends and family) who have made a lot of money in as fast as 24 hours.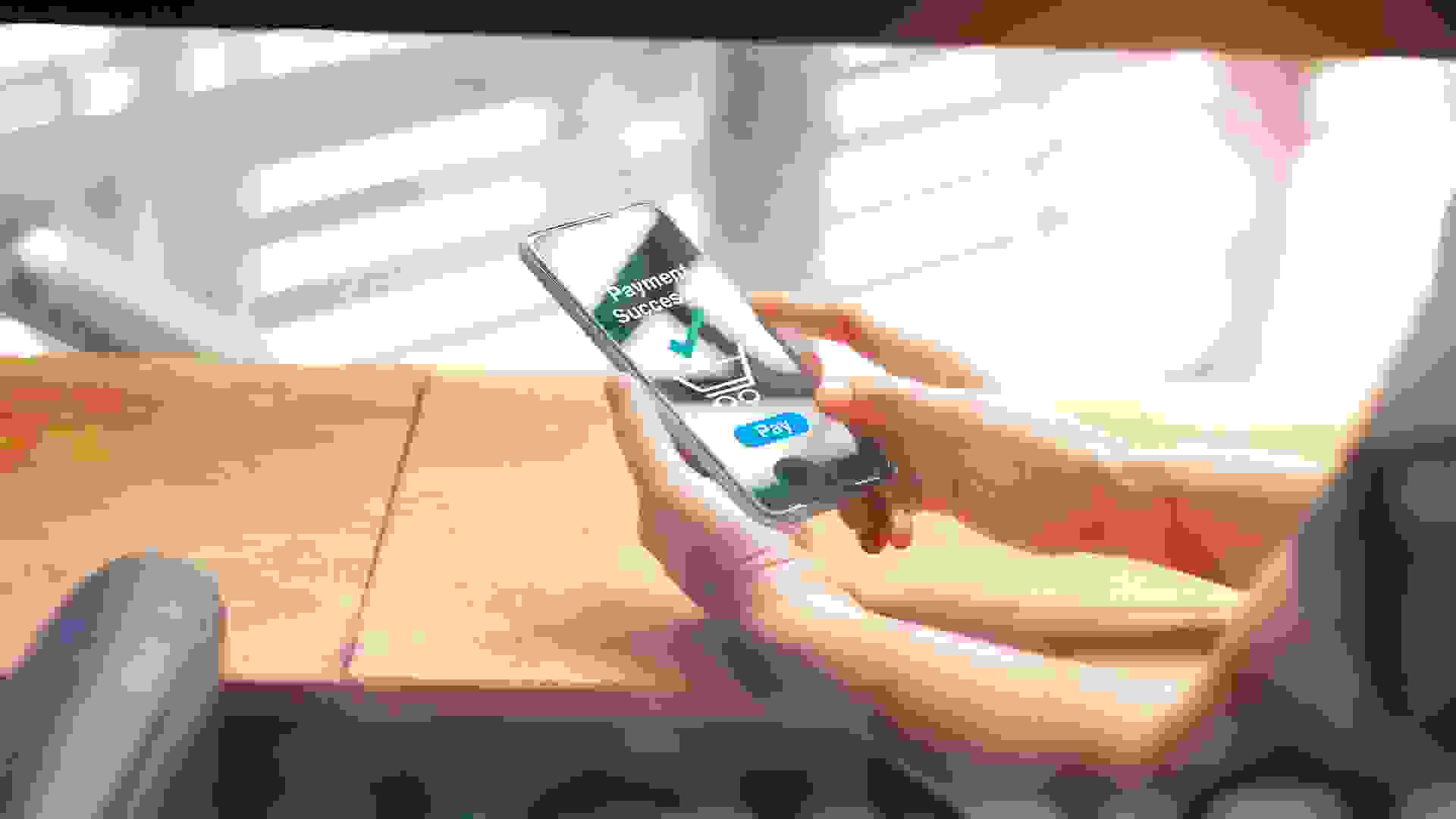 How This Scam Plays Out
As soon as you send payment, the account ghosts you — keeping your investment and vanishing into thin air. Over $3 million have reportedly been stolen during 2018 and 2019 using this method, with the average victim being conned upwards of $10,000.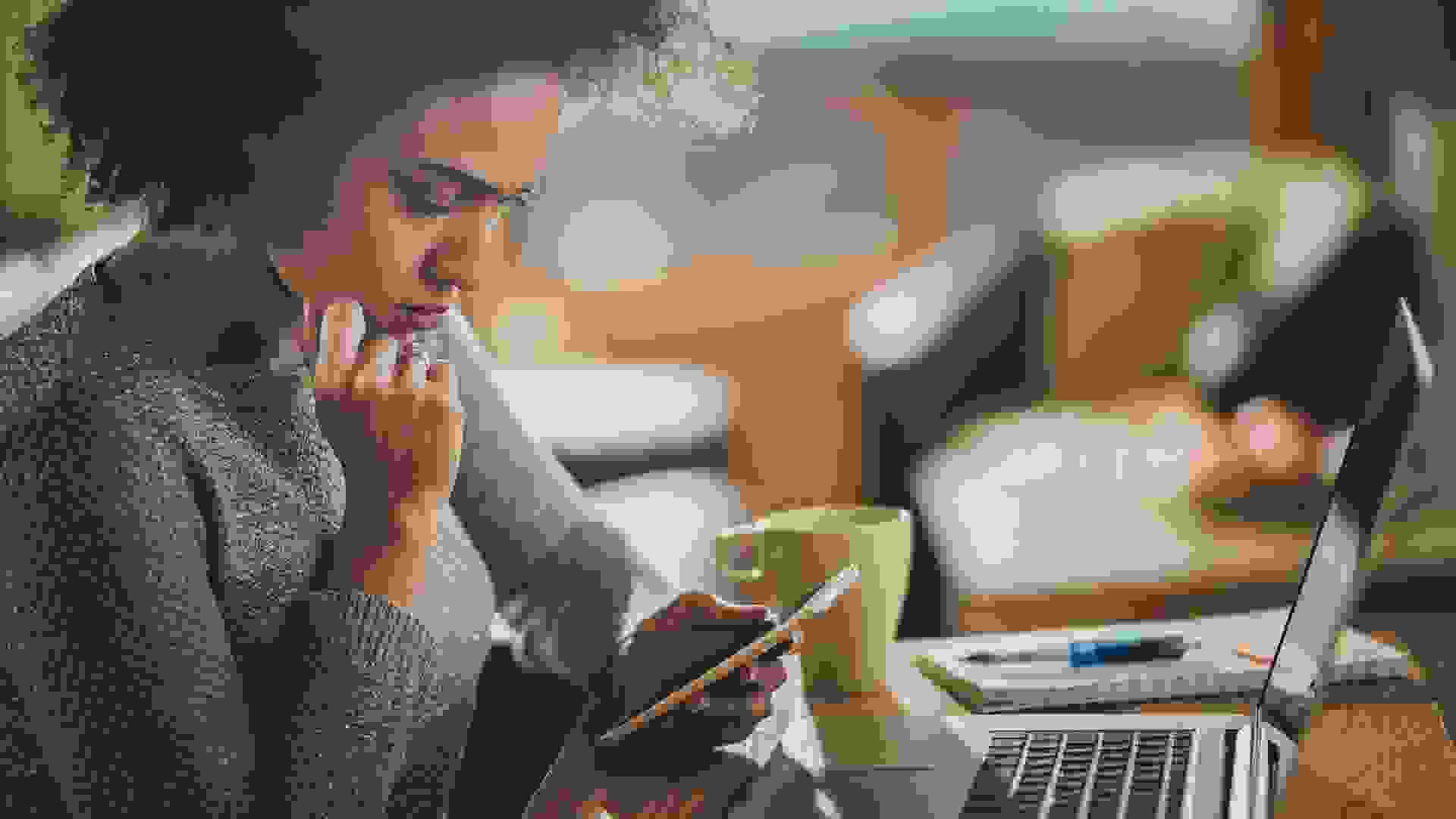 How To Avoid This Money Scam
Quite simply, you can avoid it by not responding to requests for money from people you don't know. Before sending anything, always check the credentials of the supposed financial company with the Financial Industry Regulatory Authority (FINRA) or the Securities and Exchange Commission (SEC).
Do a simple Google search for the company that contacted you. Even if the profile has disappeared, prior victims may have posted about the scam on other channels.
Learn: 7 Ways Social Media Is Turning Millennials Into Millionaires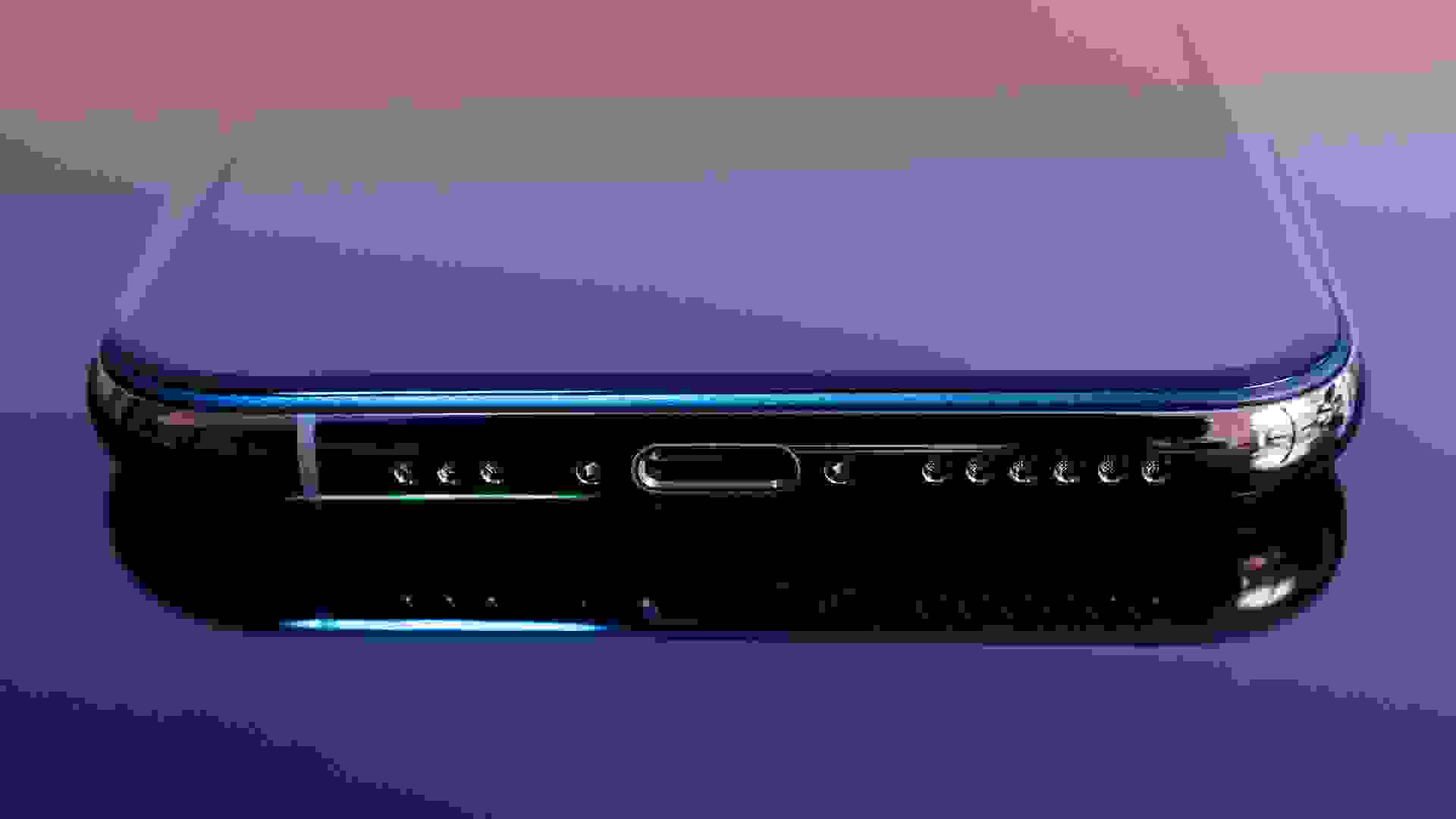 Scam 5: Fake Giveaways
While some giveaways are a legitimate marketing tactic, others are fraudulent with prizes that don't exist. Their sole purpose is to collect personal information or get you to follow their account in the hopes of winning.
The accounts may be strictly a giveaway promotional account or set up to mimic popular brands. Contests generally require minimal barriers to entry like sharing, liking and commenting with your email address to claim free flights, win a trip or the like.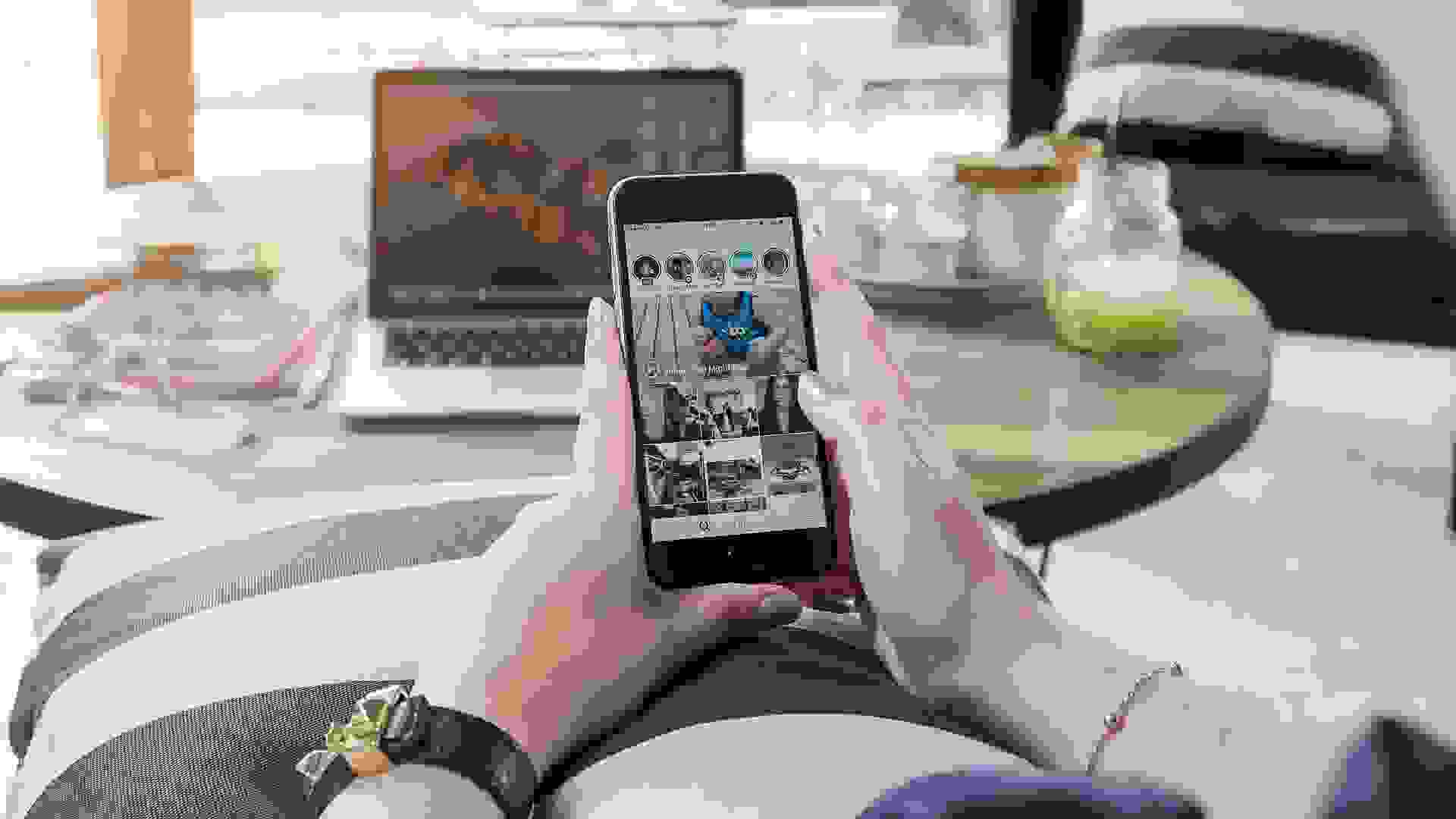 How To Avoid These Giveaway Scams
Look over the account promoting the giveaway carefully — does it have a large number of authentic-looking followers? Does it post regularly? Is the profile complete? Have there been past winners? Always check for legitimate terms and conditions for the giveaway and never pay to claim a prize or for shipping.
Make Your Money Work for You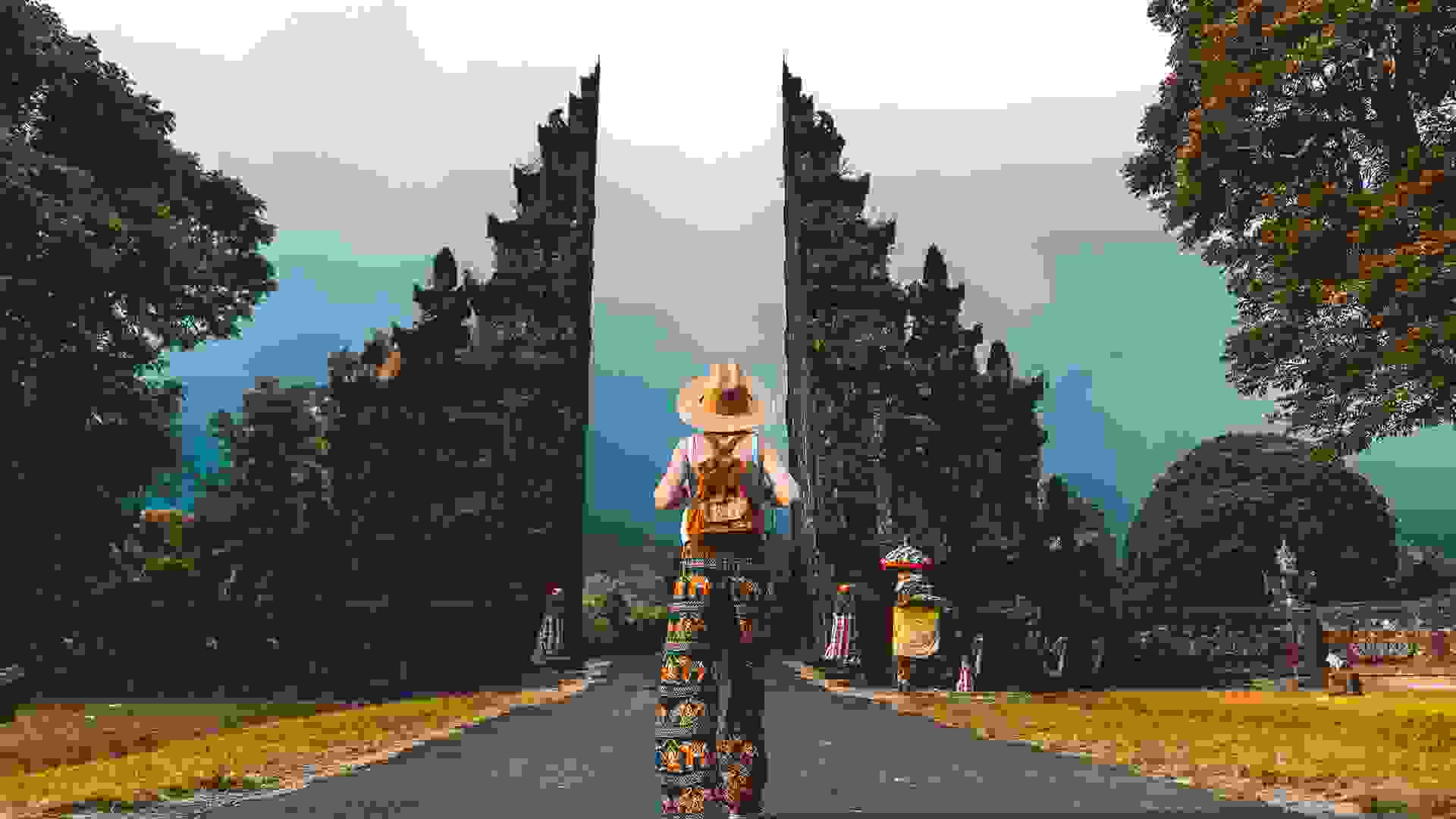 Scam 6: Fake Invitations To Work With Brands
As one of the more elaborate Instagram cons in circulation, this one has hit hundreds of influencers and content creators. Someone reaches out, offering to hire you for a high-profile photoshoot or campaign for a brand, but the offer isn't real.
The victims invest big money to fly to distant, glamorous locations like Indonesia, lured by empty promises of getting reimbursed. Victims have also been asked to pay for things like drivers, translators and fixers. The game ends when the mark either figures it out or runs out of money, according to The Hollywood Reporter.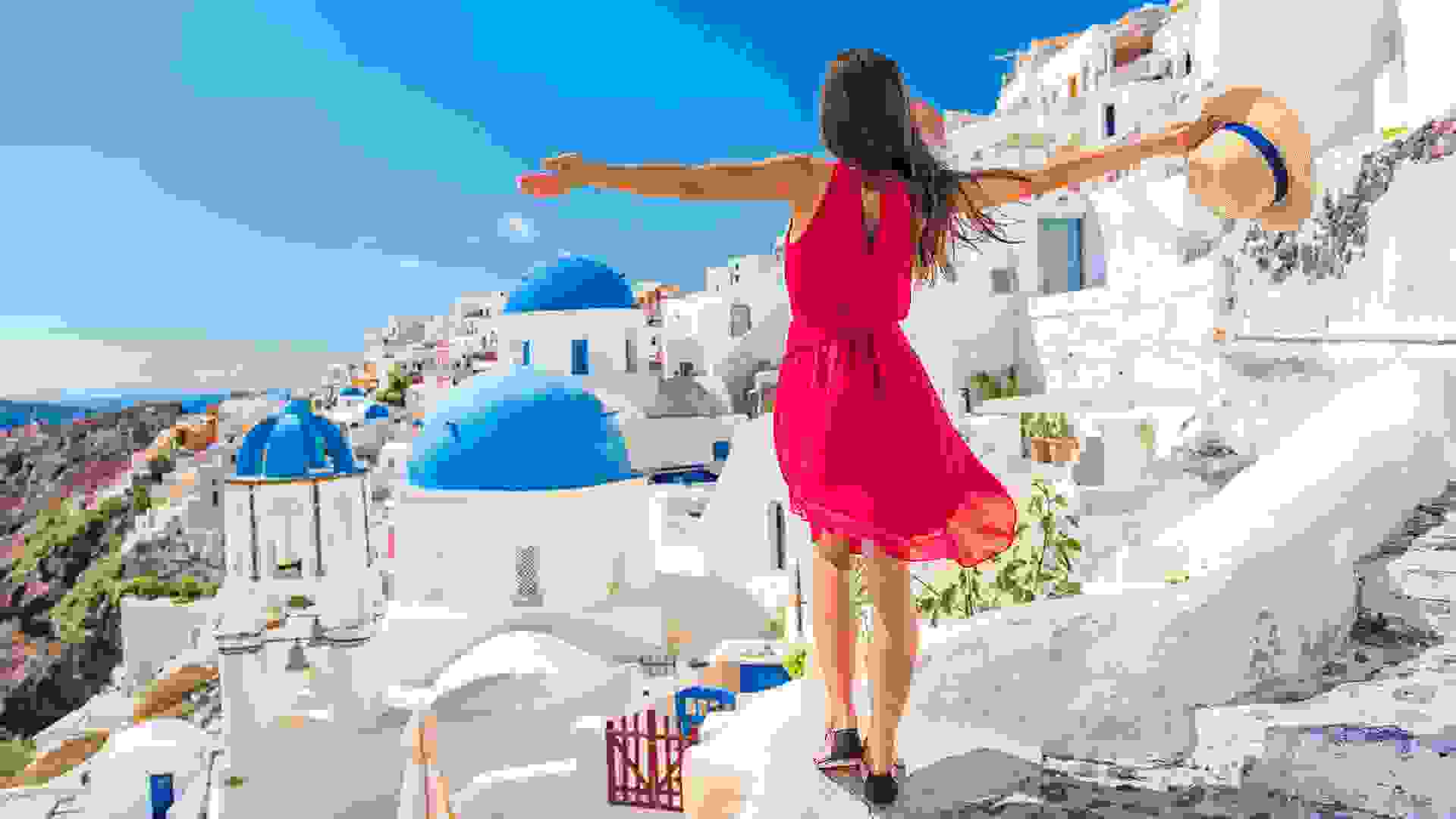 How These Scammers Get Away With It
The scammers have done their homework. They've gathered the intricate details of your personal life to build a relationship with you and make the offer sound authentic and enticing.
Imposter emails claim to come from high-profile celebrities and investors like entrepreneur Wendi Murdoch to get you excited about the high-profile project. They even go as far as to provide itineraries and fake but detailed nondisclosure agreements. These scammers go to great lengths, including making several calls to you, to make the invitation seem legitimate.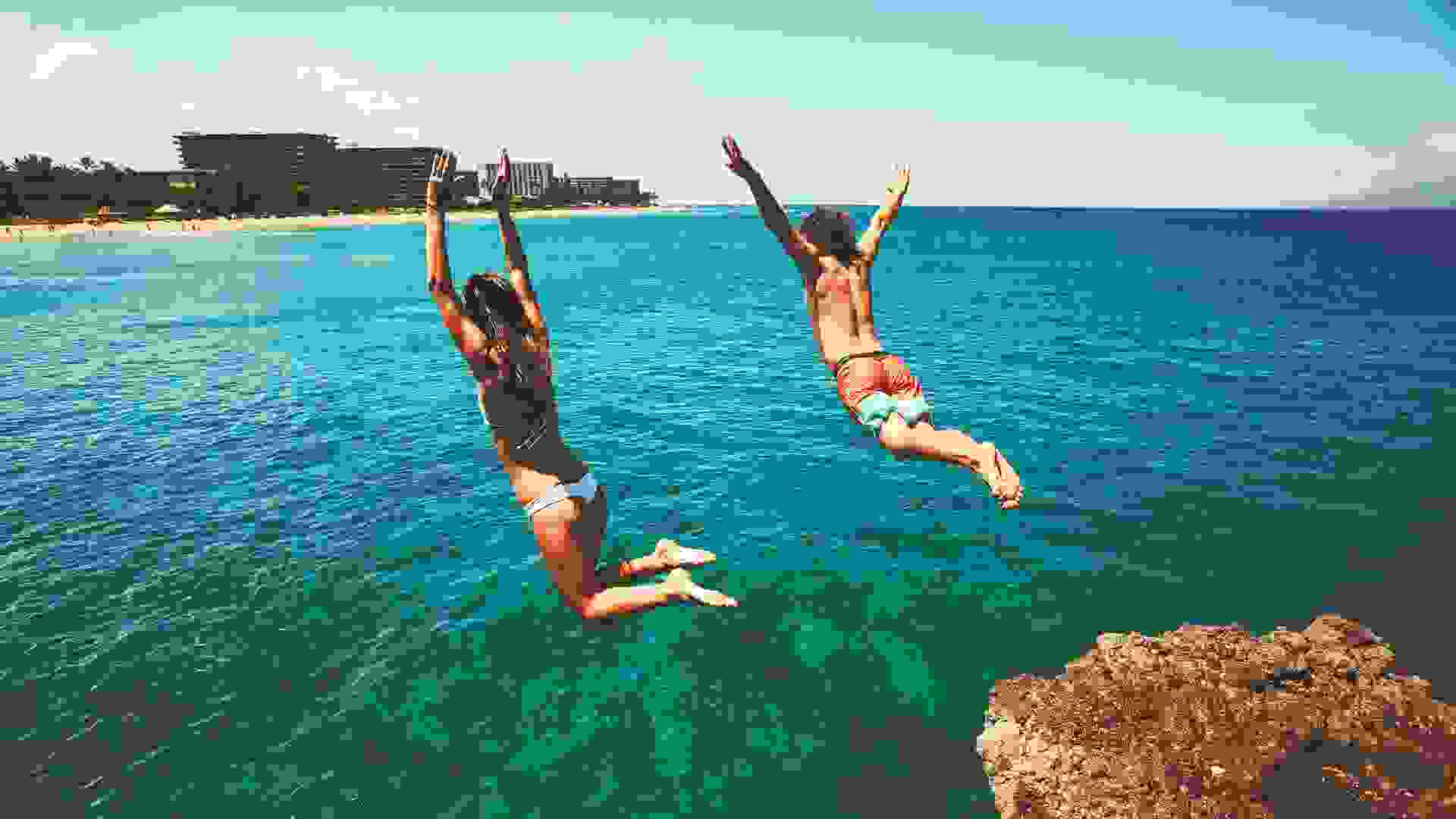 How To Avoid These Fake Invitations
Trust your gut. Most of the victims say they ignored the red flags because it sounded like such a good opportunity. If it sounds too good to be true, it probably is. Read all legal documents carefully for omissions and misspellings, ask for references, and think twice about any project that requires prepaying expenses up front.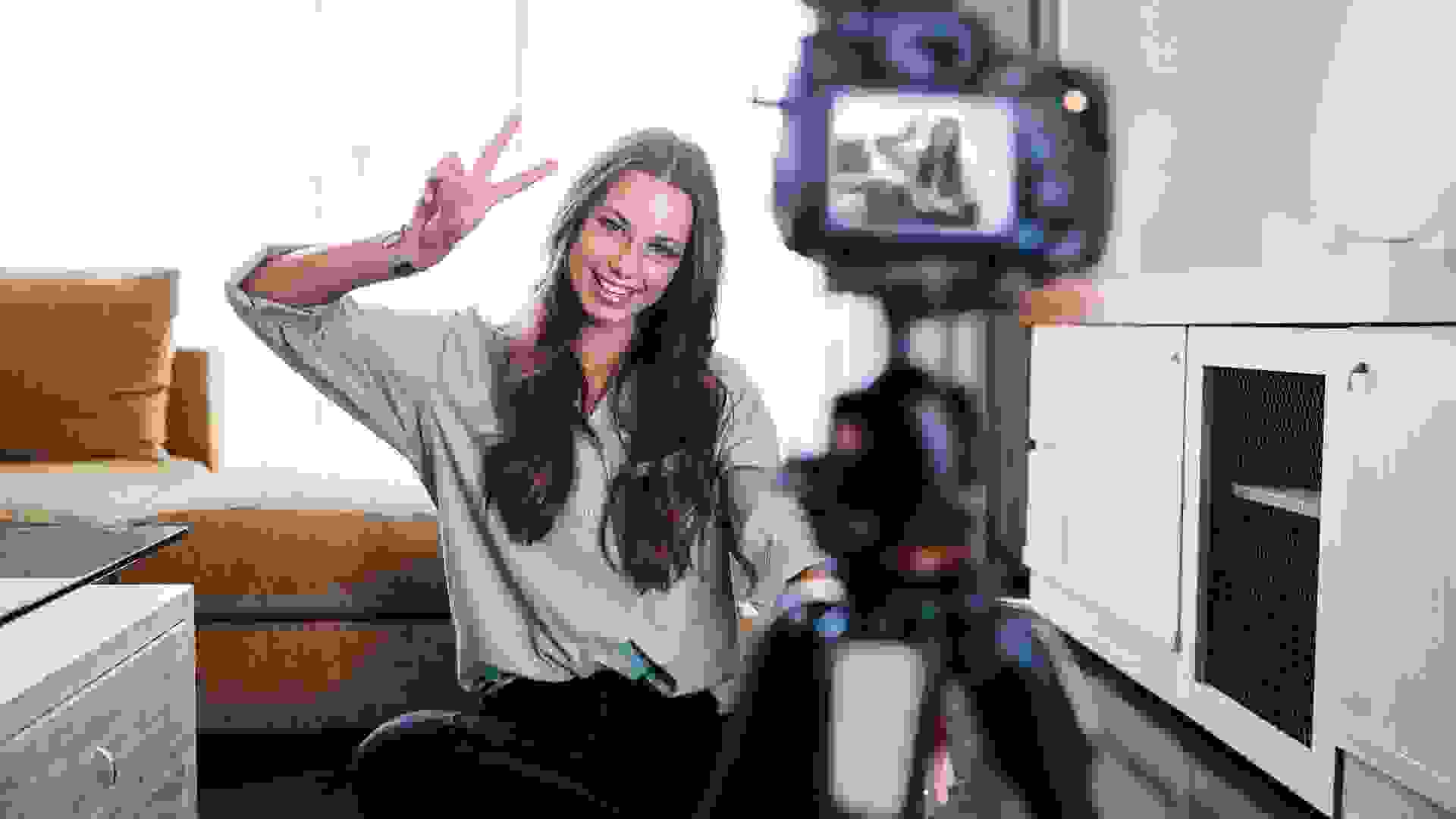 Scam 7: Worthless Courses
Lured by the promise of becoming successful, aspiring bloggers and influencers have wasted money on fake or useless master classes and workshops taught by other more successful influencers.
A so-called expert offers a fee-based course or class either online or in real life. After the fee is collected, promises like direct access to the teacher are met with a host of excuses or are nonexistent. And in other cases, the content is deemed unsatisfactory, leaving participants feeling disappointed and ripped off.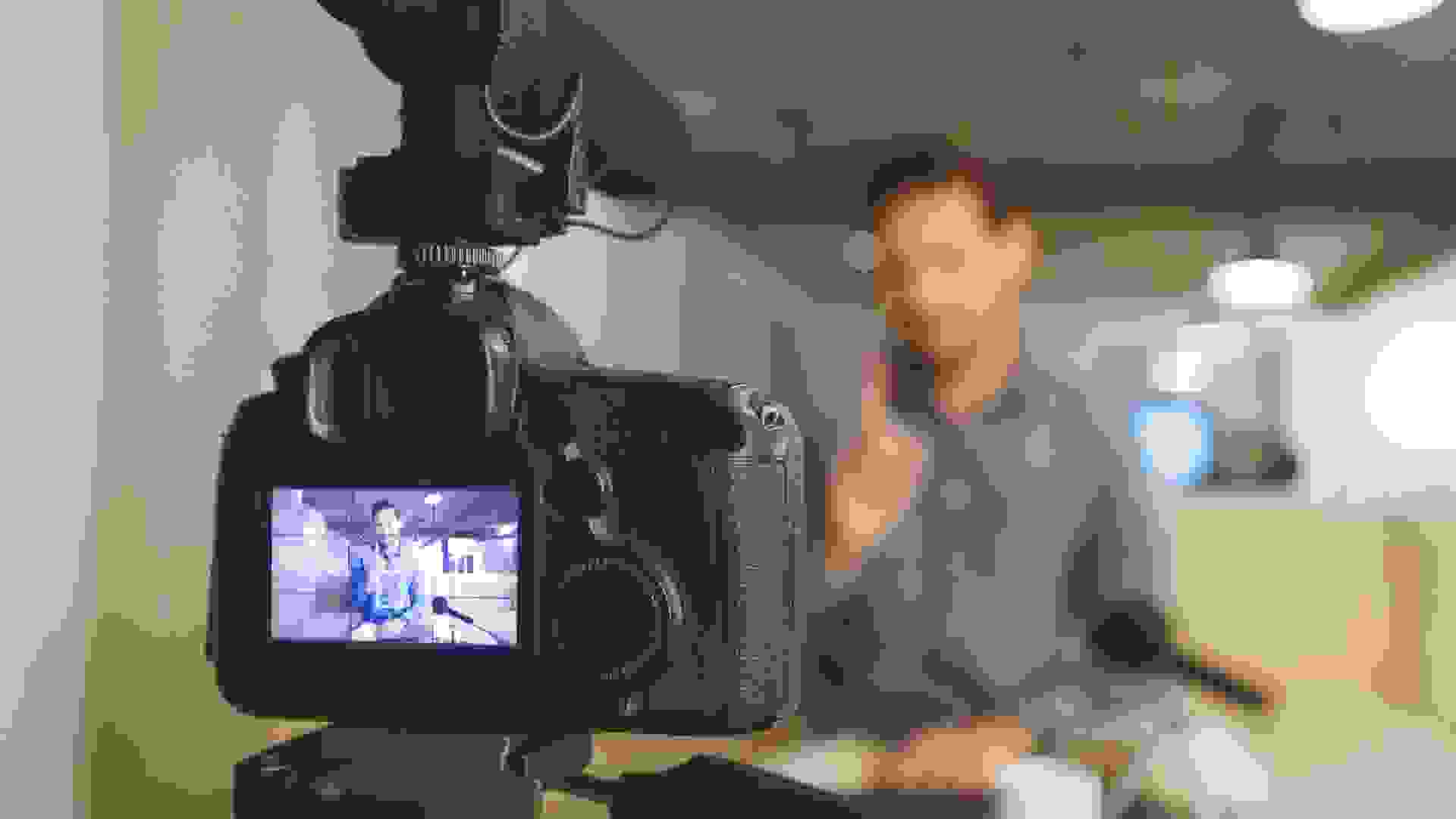 How To Avoid Rip-Off Courses
There are plenty of legitimate social media marketing courses out there — some run by successful influencers — but you have to vet them carefully. Ask for testimonials from past participants and a summary of the learning modules.
There is no silver bullet for becoming successful on Instagram, so if you want to build an online business, expect to roll up your sleeves and do the work. Be wary of anything that claims to get you followers fast or make you an influencer overnight.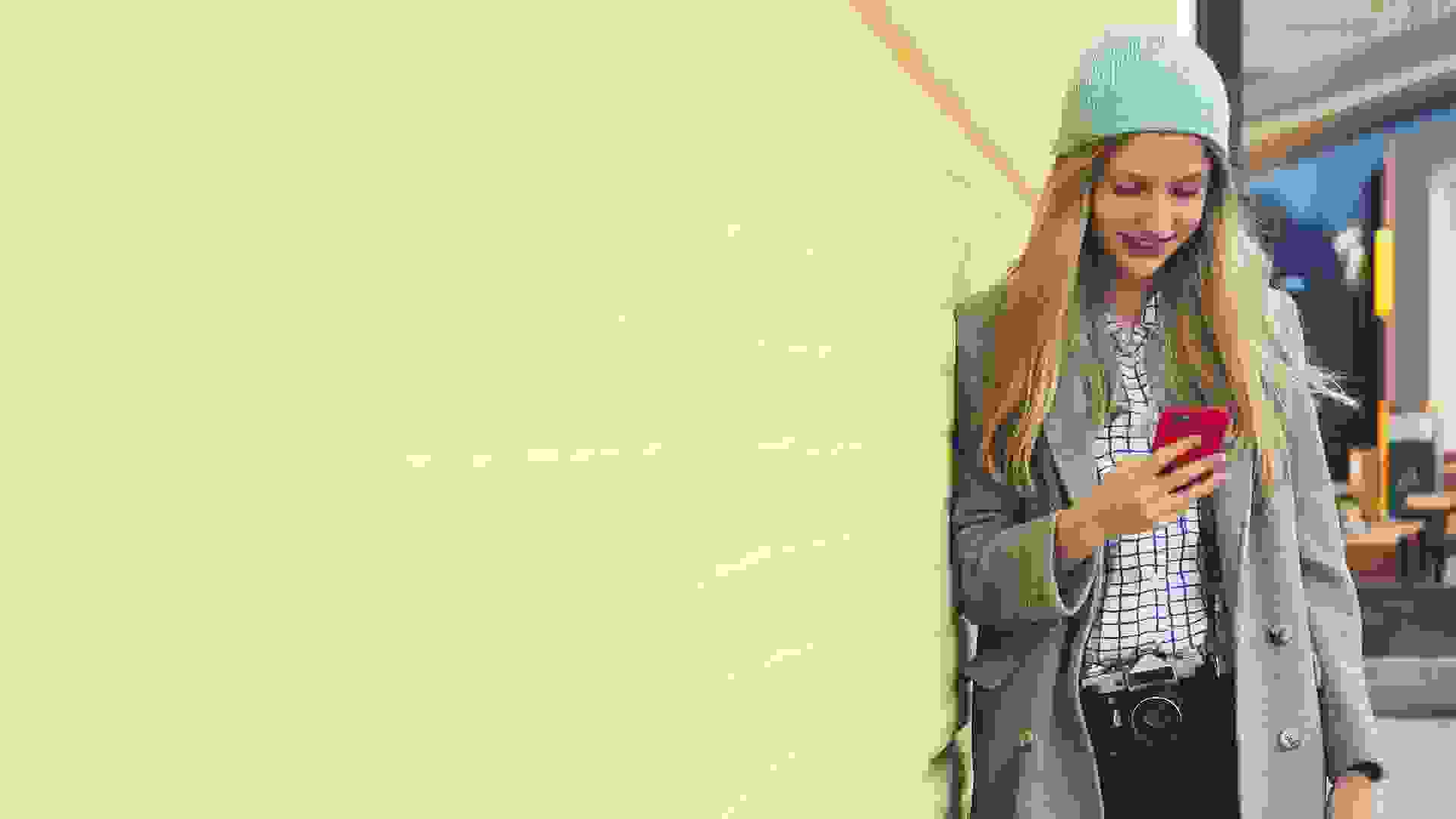 Scam 8: Phishing by Direct Message
This scam has been gaining traction. You'll get a direct message that claims to have seen your profile on a "hot" or "nasty" list. It implies that your photos are being used on some type of porn site.
When you click the link to check, you're taken to what looks like a login page for Instagram. As soon as you input your password, the hackers have your account information, which they can use for whatever they like, including messaging others through your account.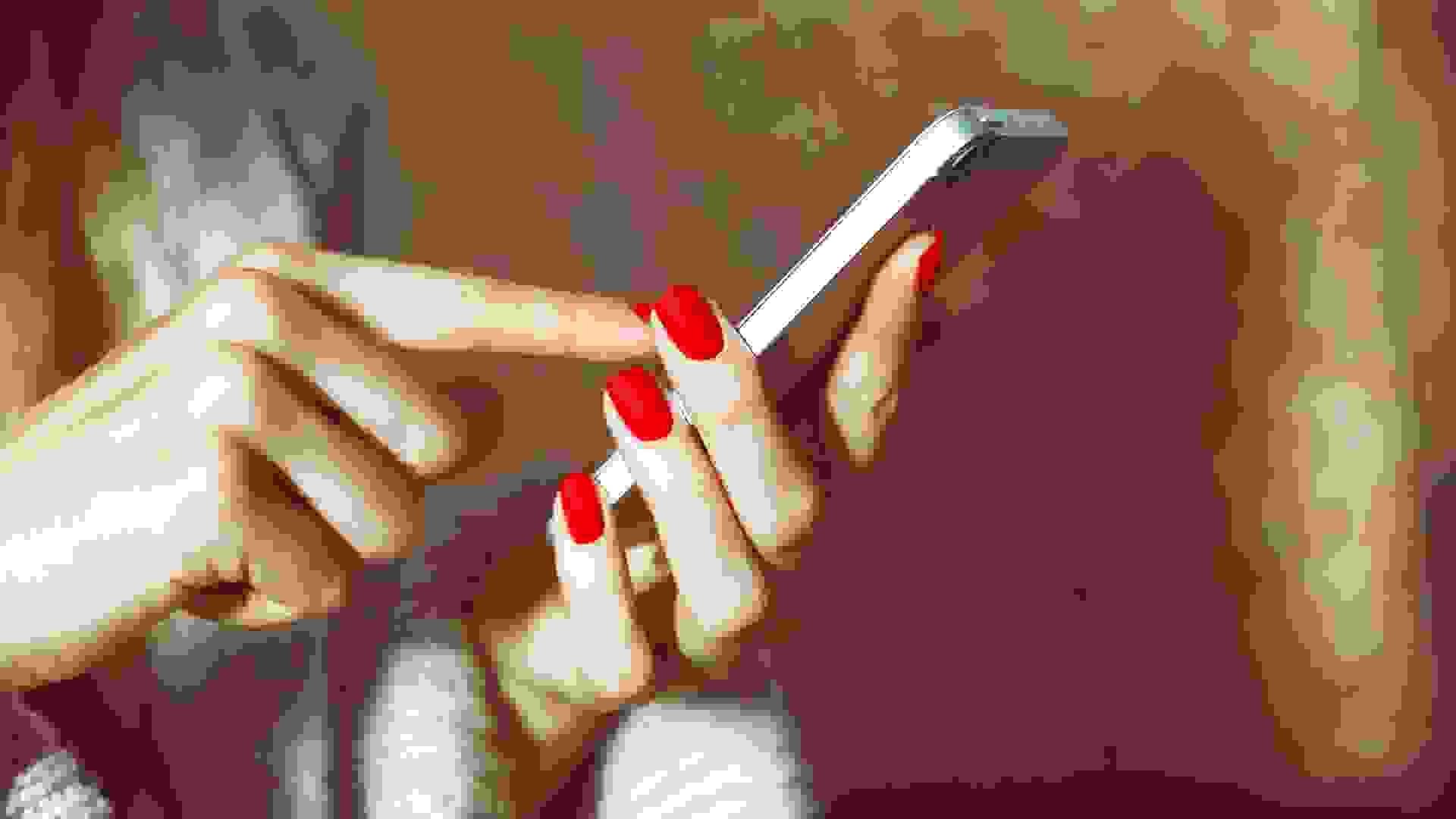 How To Avoid This New Phishing Scam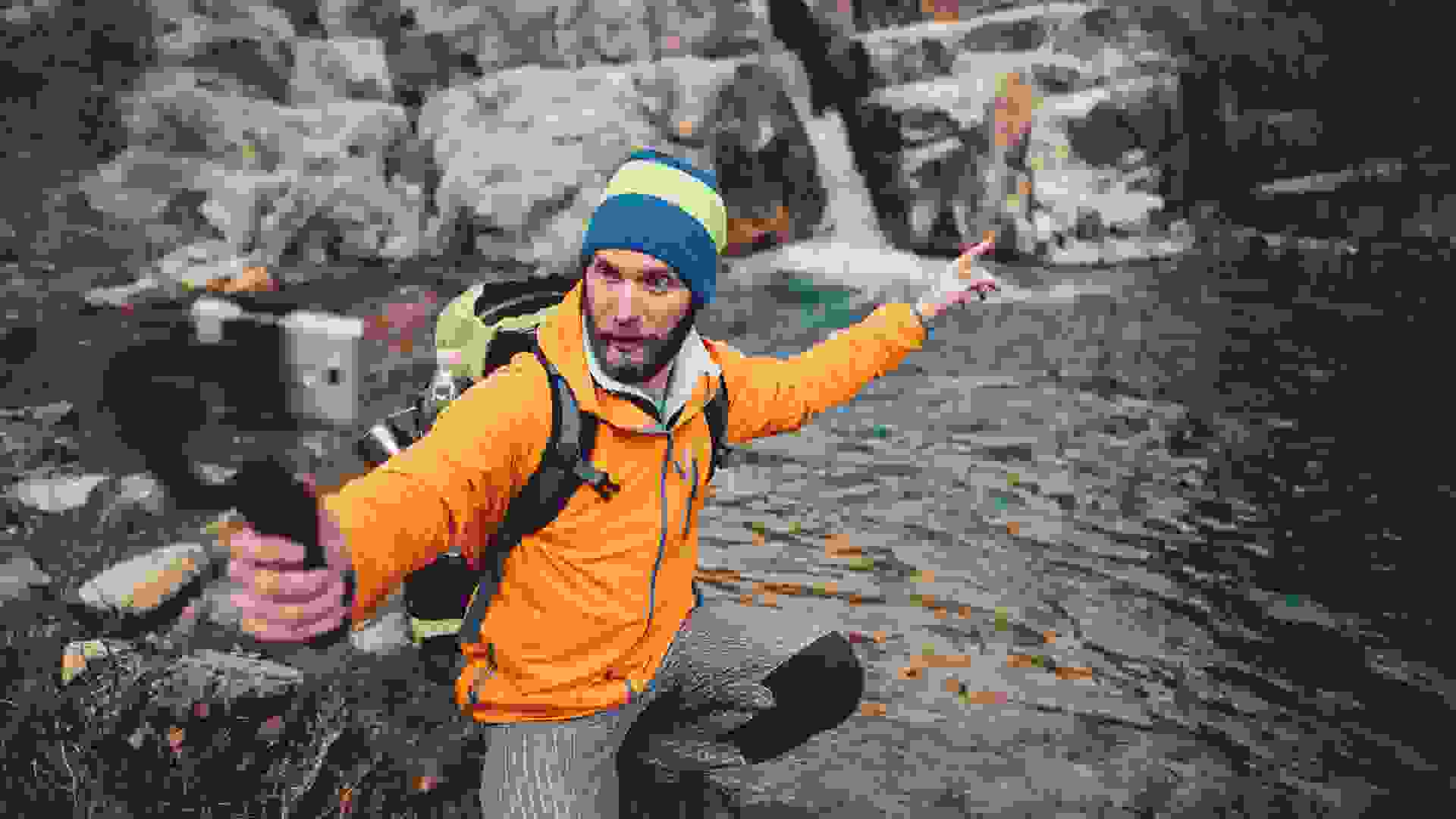 Scam 9: Fake Brand Promotion
To comply with Federal Trade Commission advertising guidelines, influencers must disclose relationships with brands by designating sponsored posts as #ad or #sponsored.
But some aspiring influencers have caught on, labeling their content as #sponsored when it isn't. They style their posts to give the appearance that they're working with big brands in hopes of attracting real sponsorships.
Make Your Money Work for You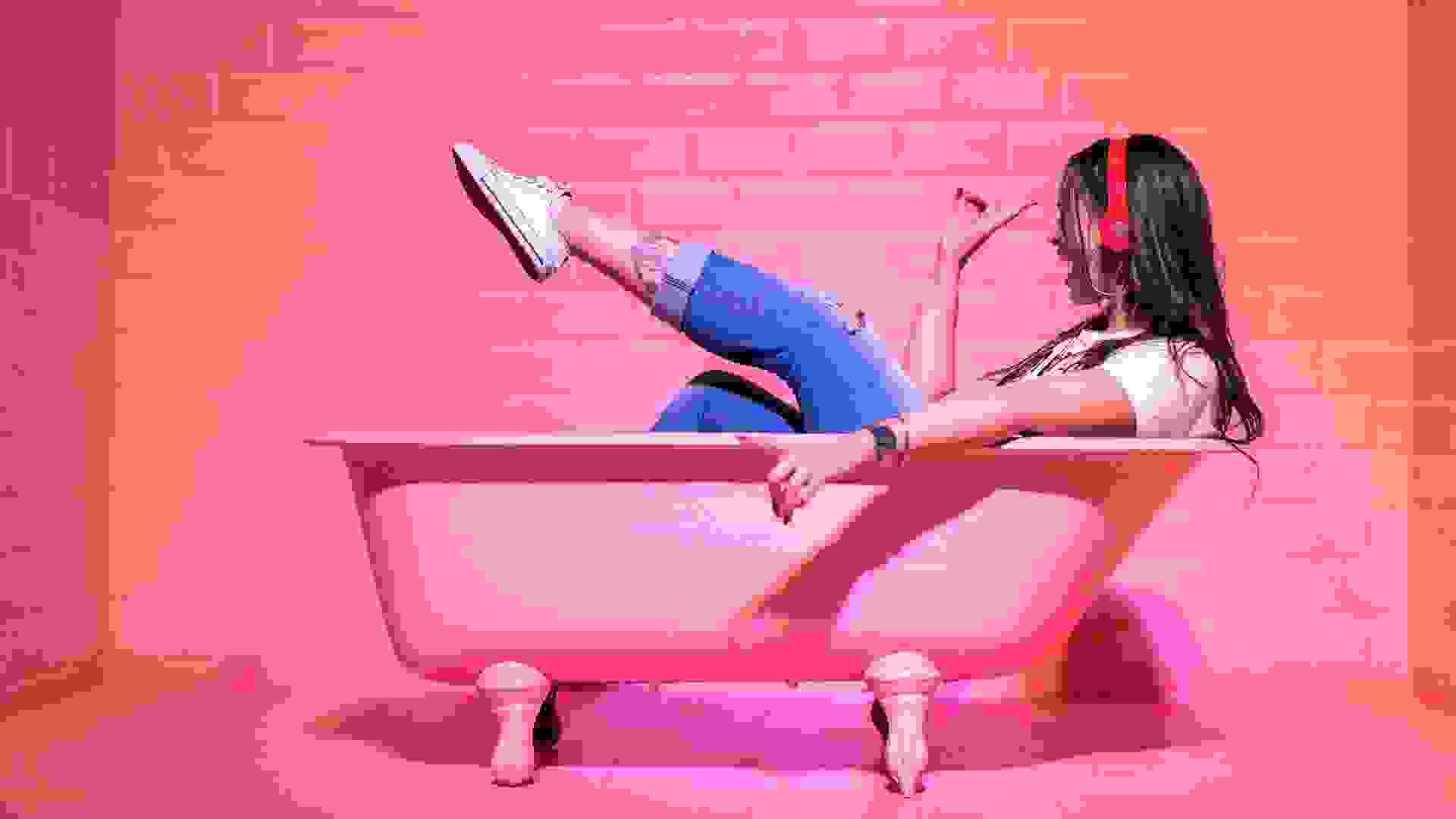 Why Fake Sponsorships Are a Problem
Unfortunately, with "sponcon" (sponsored content) becoming so common, it's almost impossible to tell what's real and what's not. It might seem like a victimless crime, but it's deceitful to the public.
This practice also puts companies at risk by offering false endorsements. In fact, anyone claiming to be a brand ambassador without adhering to the brand's messaging can put that company's reputation at risk.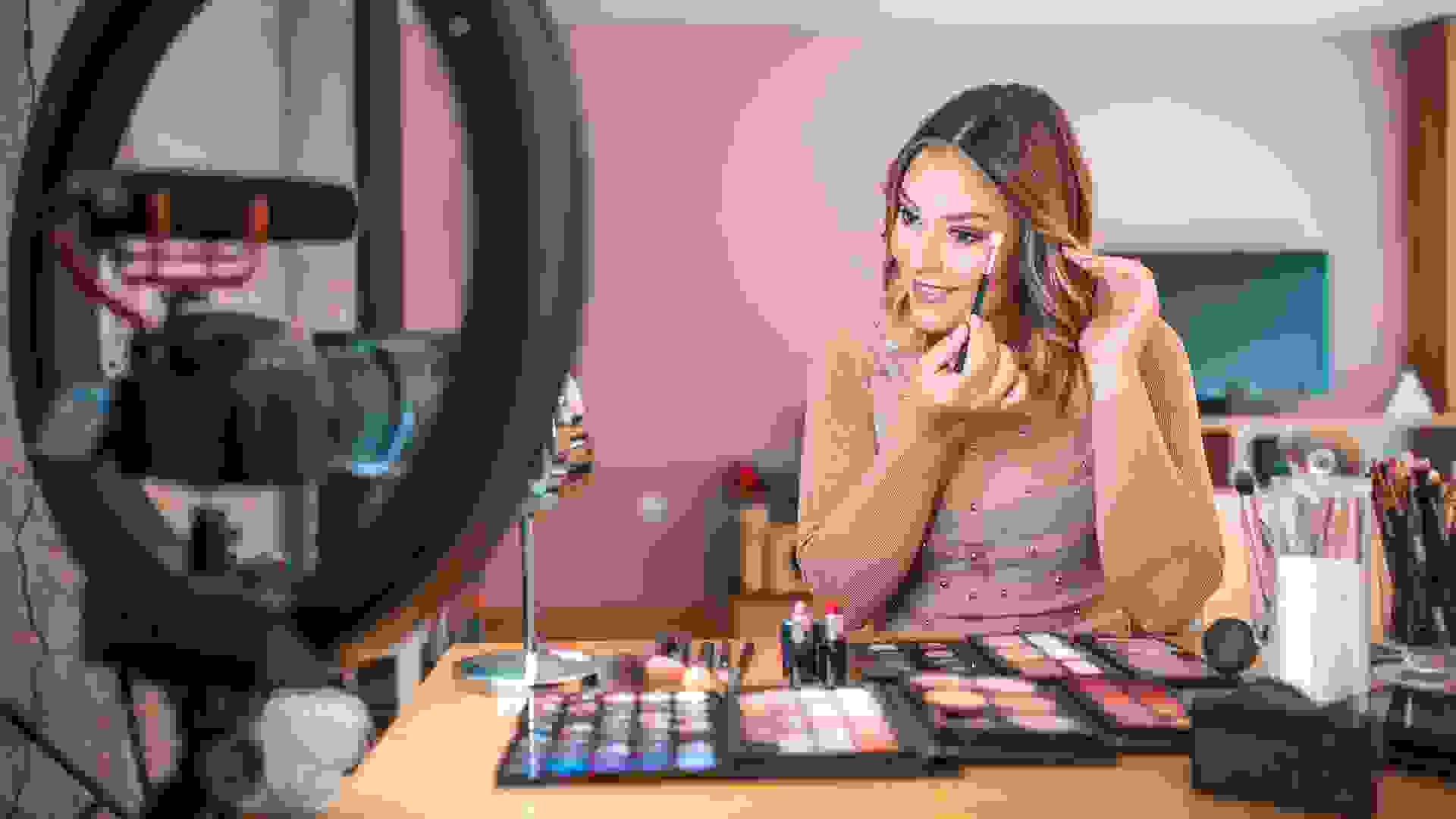 How To Avoid Falling For Fake Sponsorships
Brands should vet potential partners before working with them. They should verify the brands the influencer has claimed to work with and ask for references.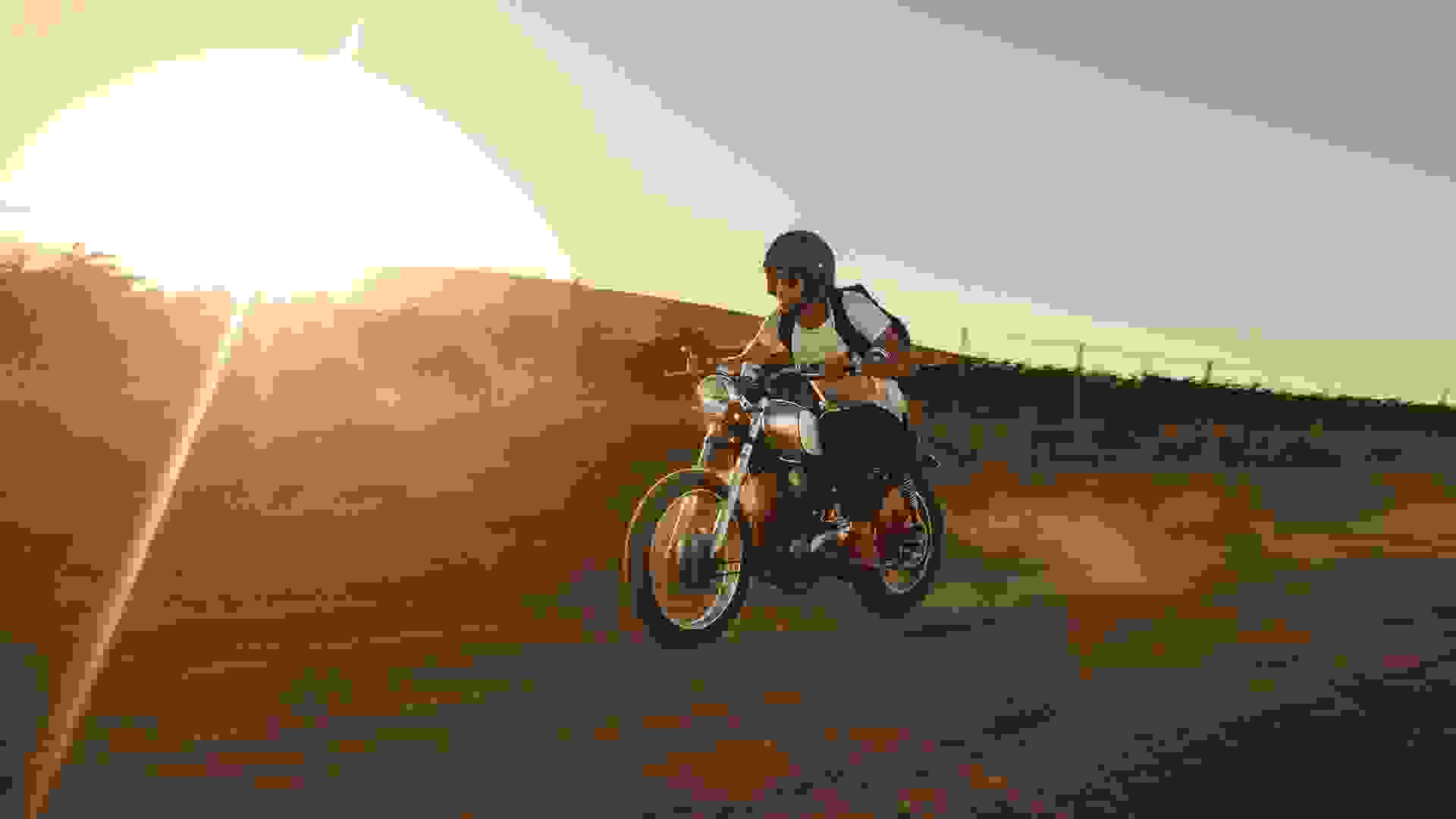 How To Keep Yourself Safe From Instagram Scams
Crooks often combine new technology with old tricks to get people to send money or give out personal information, according to the FTC. But there are some practical ways to avoid becoming a victim.
Look carefully at messages for inconsistencies in email addresses or hyperlinks, spelling or grammar errors, bizarre requests and feigned urgency. Think twice about any link you click, vague and generic messages or requests for sensitive information.
Remember, if it sounds too good to be true, it probably is.
More From GOBankingRates
About the Author