What To Do With Money You Saved This Holiday Season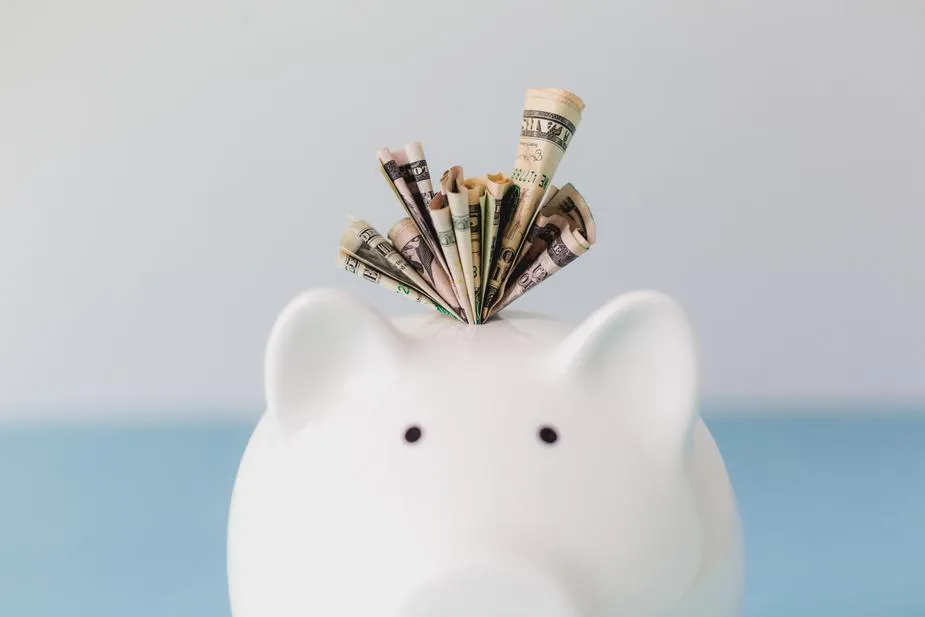 The 2020 holiday season is officially in the books, and for once, you're starting January with extra cash on hand. Of course, you would've rather had a standard — non-pandemic — holiday, but saving a lot of money is a pretty great silver lining.
Celebrating amid the COVID-19 pandemic put many of your standard traditions on pause — i.e., traveling to see family, hosting a holiday party. Unlike a lot of people, you also didn't subscribe to "guilt-gifting," which kept your expenses to a minimum.
It's tempting to make a lavish purchase with your extra funds, but you don't want to take that route. A new year is a time for a fresh start, so you're committed to making a smart money move that will improve your financial health.
Take an honest look at your finances and assess your goals for 2021 to determine the best route for your money. Here are a few suggestions to get you started.
Last updated: Jan. 8, 2021
Bulk Up Your Emergency Fund
If you don't already have a robust emergency fund, putting your extra money toward this cause is something you won't regret. Doing so will allow you to remain financially stable if a pricey unplanned expense or income-impacting life change comes your way — i.e., home or car repair, job loss, illness.
Generally speaking, it's best to have three to six months' worth of living expenses in your emergency fund. This includes costs like your rent or mortgage, car payment, groceries and utility bills.
Knowing you have a financial cushion to fall back will give you peace of mind, which is more important than ever amid a global pandemic.
Make Your Money Work for You
Make a Home Improvement
Chances are you're spending more time than ever at home right now. Therefore, using your extra holiday cash for a home improvement can add value to your space, while making your quarantine more enjoyable.
The options are nearly endless, as you might paint a room — or four — upgrade your bathroom vanity, refinish your hardwood floors or install new light fixtures. Plus, if you're able to do the work yourself, this can double as a hobby to occupy some of your pandemic-induced idle time.
Pay Down Debt
If you're carrying some form of debt, you're not alone. The average American has a total debt balance of $92,479, according to Experian.
Consider using your leftover holiday money to pay down your credit card debt, personal loan, car payment or student loans. You're likely paying interest on these balances, which is increasing the total amount you'll owe. Making an extra payment — or even a partial one — will get you one step closer to being debt-free.
Save Up for a Big Purchase
Whether you want to buy new furniture, take a post-COVID-19 vacation or enjoy a major shopping trip — when it's safe to socialize again — you're planning to drop some serious cash. You work hard for your money, so you should enjoy it — but do so without going into debt.
Use your holiday money to start saving for these goals now, so you can spend responsibly. Saving for a financial goal makes the payoff even sweeter because your anticipation rises with every dollar you set aside for the cause.
Put It Away for Retirement
If you don't need the money you saved from the holidays today, consider investing in your golden years. Depositing extra cash into your retirement account is a move you won't regret because you want to live comfortably after leaving the workforce.
This is also a prime opportunity to play catch up if you didn't meet your IRA 2020 savings limit, as you can contribute funds until April 15. If you were unemployed for a period of time last year or had to take a pay cut, it's especially wise to make this move, as you probably weren't able to put as much into your retirement account as originally intended.
More From GOBankingRates