7 Offbeat Ways To Save $500, According To Experts

4 min Read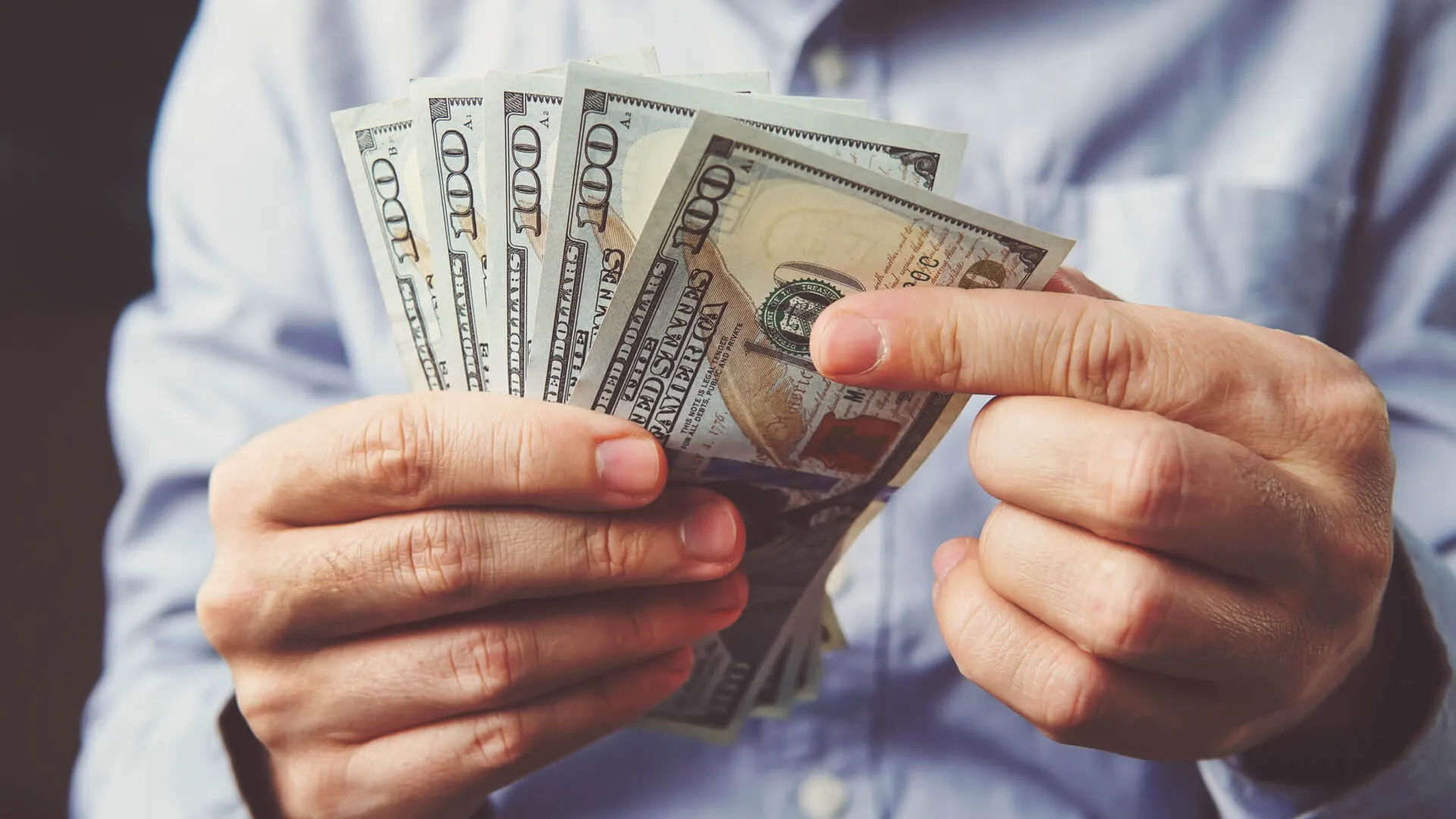 Make Your Money Work for You
Start With Your Mindset
To successfully save $500, Shelby Melissa, a money mindset coach, recommends starting with by asking yourself the following questions and journaling or reflecting on them:
What are the benefits to saving $500? Our brain is human, so it likes safety [and] security, but also fun and novel things. Lean into those.
What happens when you don't save $500? The brain also doesn't particularly like pain, even though it will choose the pain it knows over unknown pain. By asking this question, you can highlight that it may actually be worse not to save that $500.
Given your life, what feels like the easiest way to save $500? This takes some self-awareness, because you may be someone who likes to grab the baby oil before taking off a Band-aid, or you may be someone who prefers to rip it off and get it over with.
Frame a Reminder
"Write $500 on a piece of paper and frame it and hang it on your wall," said Rynda Wilk, CFP and CEO of  21 Finance. "Every time you get ready to buy something, decide what you want more — the thing you're buying or saving $500. Whenever you choose saving over the thing, put that amount of money aside toward your goal. Eventually, you'll be able to take down that ugly sign!"
Live Richer Podcast: Secrets to Financial Freedom With Tori Dunlap, Mindy Jensen and Michelle Brownstein
Commit to a Savings Challenge
"If you have a competitive personality, doing a money-saving challenge is a great way to help you save $500," said Kari Lorz, a Certified Financial Education Instructor and founder at Money for the Mamas. "You can compete with a spouse, a friend or even yourself. I love pushing myself to do hard things, to see if I am strong enough to complete it.
"Do the $1 a day challenge for a month. You start on the 1st of the month with $1, then on the 2nd, you up it by $1 to save $2, and then on the third, you save $3. And by the end of a month (31 days), you will have saved almost $500!"
Make Your Money Work for You
Use the Stranger Test
"Imagine you are considering the purchase of an item," said Kevin Burkle, CFP and owner of HCP Wealth Planning. "Let's say that item costs $30. Now imagine a stranger appears in front of you out of nowhere. In one hand they are holding the item. In the other hand, they are holding $30 in cash. They tell you they will give you either one, no strings attached. Ask yourself which one you would choose. If it's cash, you probably shouldn't buy the item."
Think of Purchase Prices as Hours Worked
"Know how much you earn per hour after taxes, and think of prices in hours," said Burkle. "Do you really want to buy that item that costs you two hours at work? Three? Five?"
Eat Less Meat
"Meat prices have increased, and if you're eating meat-heavy meals every day, you may not realize just how much you could save by cutting back," said consumer analyst Julie Ramhold with DealNews. "You don't have to turn to a vegetarian lifestyle, but by sticking with meatless meals just a few times a week, you can get away with buying less meat or buying it less often, and that can result in savings adding up over time."
Mentally Double the Price of the Item You're Considering Purchasing
"I like to use a psychological trick and double the price when considering buying something," said Oliver Tweddell of Minted Millennials. "This way I am looking at the opportunity cost of what it could be worth to me in 10 years. I figure out if what I am considering buying is actually worth that or not. Nine out of 10 times I don't spend the money, and this trick helps save $500 very quickly."
More From GOBankingRates
About the Author