8 Ways to Stretch a Dollar This March
Save money this month with these strategies.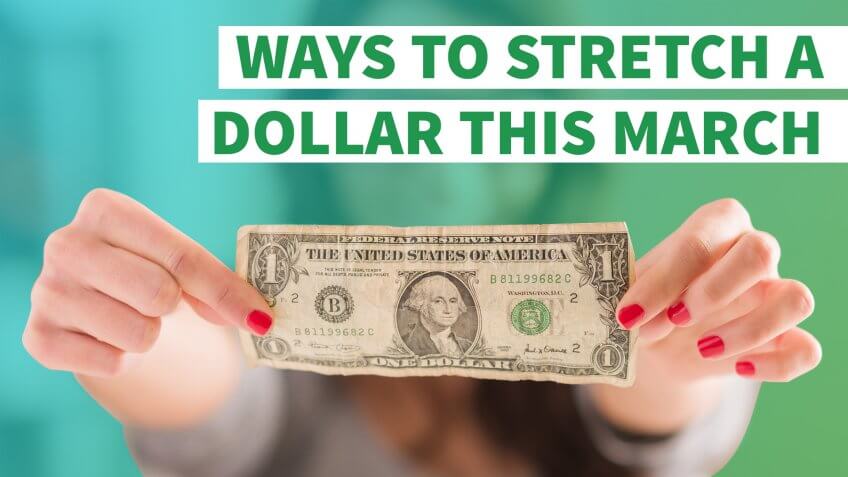 Aaron Amat / Shutterstock.com
Spring is in the air — well, almost. You might not see flowers popping up and trees budding in some parts of the country yet. But March ushers in plenty of money-saving opportunities.
From shopping for items on sale to other cost-cutting strategies, here's how to save money this March.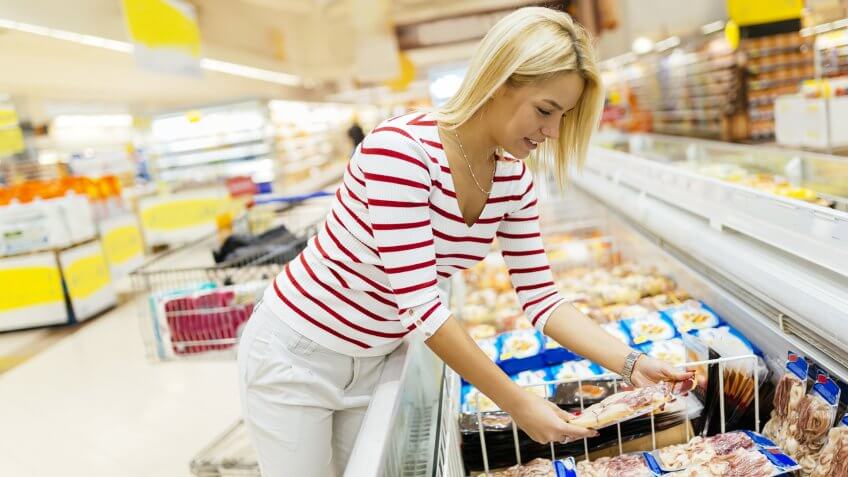 nd3000 / Shutterstock.com
1. Stock Up on Discounted Frozen Food
March is Frozen Food Month, and it's a great time to stock up on all your favorite frozen delights. "You're going to find a lot of coupons on frozen items," said Cindy Livesey, frugal living expert and founding editor of LivingRichWithCoupons.com.
Stores also will have sales on frozen food and promotions such as cash-back offers, she said. You'll also see instant-savings deals where you can get a certain dollar amount or percentage off the price if you buy a certain number of items. You can also use coupon sites to find recent deals.
If you stack various offers, you could score some items for free. Also, don't limit your frozen-food shopping to grocery stores. Drugstores and big-box retailers such as Target will likely have deals on frozen food, she added.
To find the best offers, visit Retale.com or use the Retale app to see weekly ads from grocers and retailers in your area.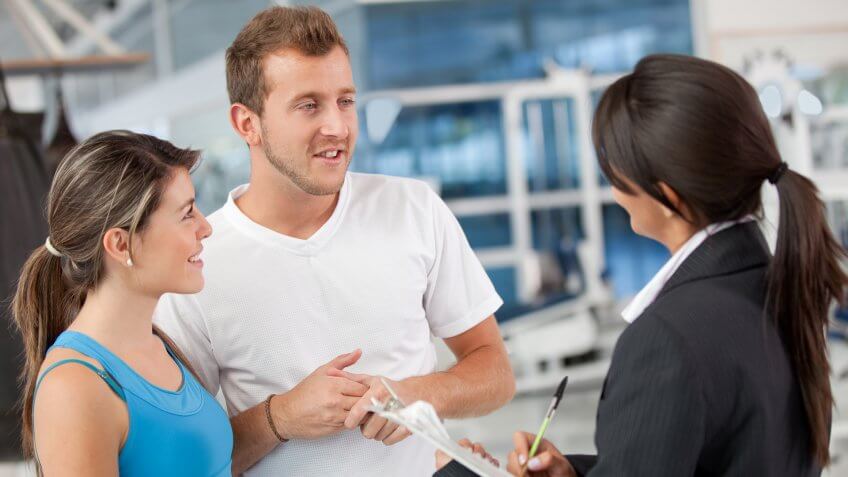 ESB Professional / Shutterstock.com
2. Freeze Your Gym Membership
Clocks spring forward on March 12, so you get an extra hour of daylight to workout.
"With these extra daylight hours, you have more time to exercise outdoors," said money-saving expert Andrea Woroch. "This is a great time to cancel the gym membership you rarely use or freeze it for a minimal monthly fee while taking advantage of outdoor activities such as running or bike riding through summer."
You also can lower your electric bill by turning down the heat and letting the sun warm your house throughout the day, Woroch said. "Just make sure to leave shades and curtains open while you're at work," she said. With the sun up longer, you also can light your home longer without electricity, helping cut down your energy costs.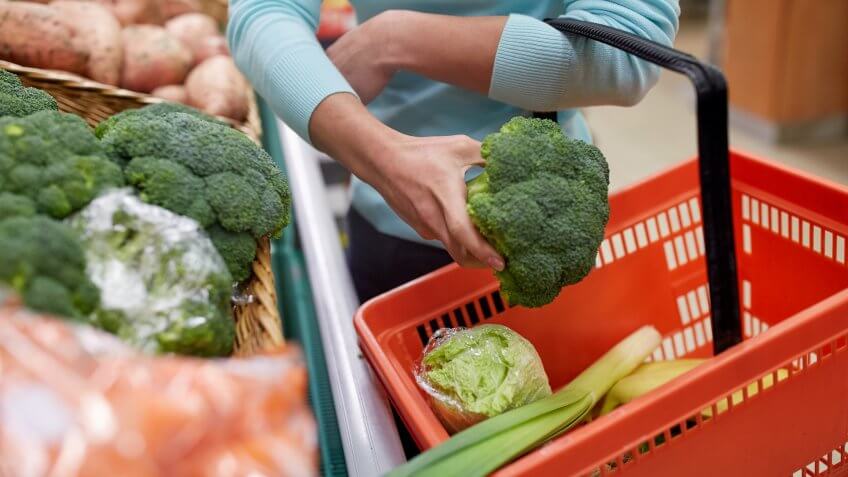 Syda Productions / Shutterstock.com
3. Get Deals on St. Patrick's Day Items
Irish or not, you can take advantage of St. Patrick's Day deals — even before the March 17 holiday. During March, you'll find sales on meat items such as corned beef, Livesey said. "If you have the freezer space, buy more of them to have throughout the year," she said.
You'll also see vegetables that are part of traditional St. Patrick's Day meals on sale in March, Livesey said. Look for low prices on cabbage, potatoes and carrots. In-season vegetables like broccoli and asparagus will also be 50 percent cheaper per pound, compared to when they're not in season.
To make the most of discounts on seasonal food in March, Livesey recommends creating your weekly meal plan based on what's on sale. Then, you can cut food costs significantly.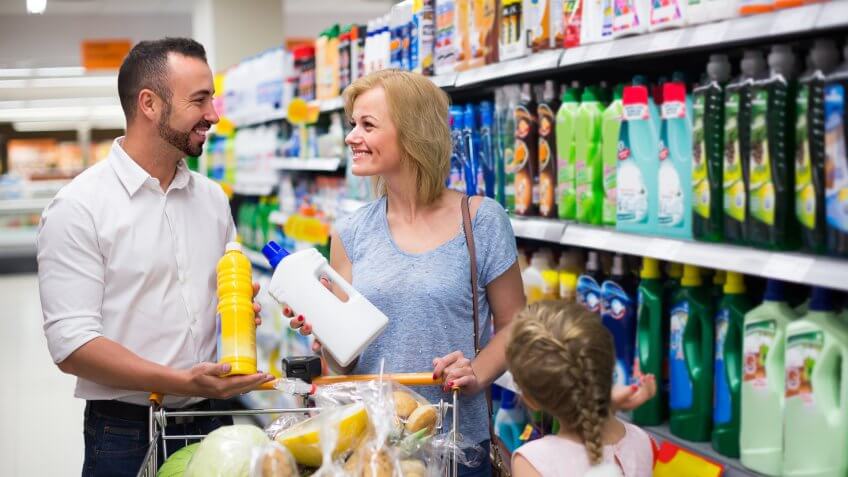 Iakov Filimonov / Shutterstock.com
4. Save on Cleaning Supplies — or Make Your Own
Because March is the start of spring-cleaning season, you'll see plenty of sales, coupons and promotions for cleaning products, Livesey said. By stacking discounts, you can even get some items for free, she said. So it's a good time to stock up. "I don't pass up a deal when I can get something for free," she added.
You can also save money by making your own cleaners. "Vinegar, baking soda, fresh lemons, rubbing alcohol and water can be used to make effective and non-abrasive cleaners for a much lower cost," Woroch said. Search online for tips on making your own cleaners.
"You can even make your own air freshener while protecting yourself and your family from harmful toxins like phthalates found in commercial products," Woroch said. Mix baking soda and a few drops of essential oil in a bowl. Pour the mixture into a spray bottle and fill it with water. "Then shake and voila! You have an air freshener that you can use to freshen any room, carpet, couch, shoes or linens," Woroch said.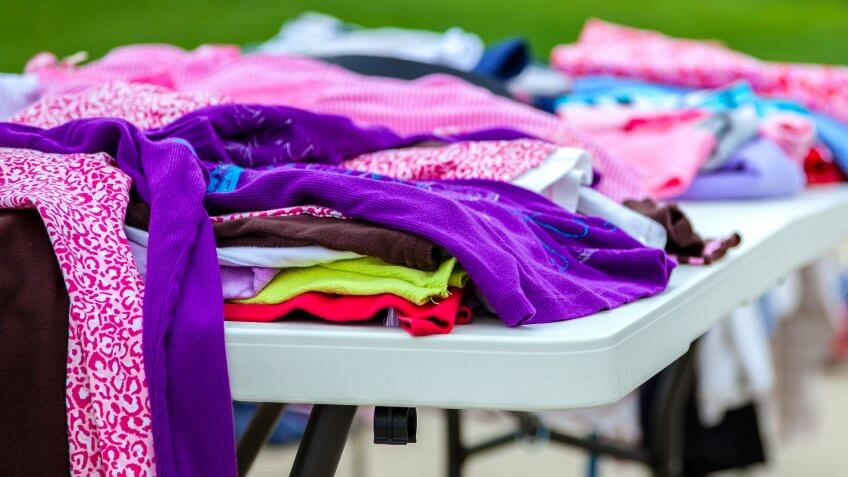 Alexey Stiop / Shutterstock.com
5. Sell Unused Clothes You Find Cleaning
As you do your spring cleaning, take time to go through your closets, garage and attic to find things you're no longer using. You can turn those unwanted items into cash.
"Host a garage sale to sell off unwanted clothing, home goods, sporting equipment and furniture," Woroch said. "Make sure you post plenty of ads online, in the newspaper and signs around town to get shoppers to your house, and keep the display clean and organized so it's more appealing."
Or, you could sell items online. List large items such as furniture on Craigslist.org to reach local buyers who can pick up what they buy. "You can sell clothing online at sites like thredUp.com or via eBay using its valet service," Woroch said. "They do all the work of posting pictures and setting the sale price for you."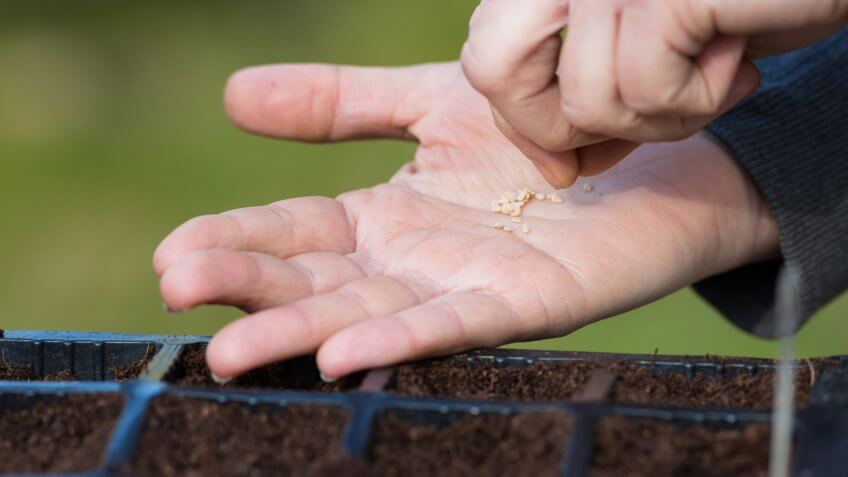 Rob kemp / Shutterstock.com
6. Start a Garden From Seeds
If you want a garden, March is a good time to start growing vegetables from seed. "That's a money saver because you're not buying plants in April," Livesey said. Seeds cost a fraction of what plants that are already established cost to buy.
You also can save money by skipping seed-growing kits or pots. Instead, Livesey suggests using eggshells. Wash them, fill them with dirt and seeds and place them in an egg carton. When you're ready to start your garden outdoors, simply place the eggshells with the dirt and plants in the ground.
You'll reap even more savings once your vegetables grow. You won't have to buy them at the supermarket in the summer, and you can freeze or can excess for the winter.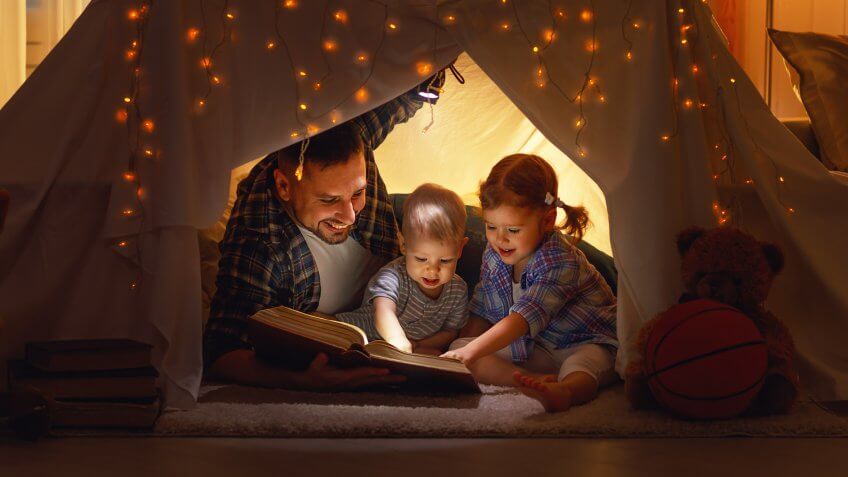 Evgeny Atamanenko / Shutterstock.com
7. Cut Down the Cost of a Spring Vacation
You don't have to splurge on a trip to the beach, big city or wherever to have a fun spring break. "If you're limited on funds, consider a staycation this year," Woroch said.
Staying at home can be fun if you do it right. "You can create a camping experience in your backyard by pitching tents to sleep under the stars and setting up a fire pit where you and your kids can roast marshmallows," Woroch said. Host family game nights, make crafts, go on scavenger hunts or be a tourist in your town.
If you do take a trip for spring break, there are plenty of ways to keep down vacation costs. For example, stay in a hotel with a kitchenette and make meals such as sandwiches to take with you for your day's adventures, Woroch said. Pack reusable water bottles to avoid buying pricey bottled water at tourist destinations. Limit souvenirs to one item per child. And search daily deal sites such as Groupon for discounts on activities, entertainment and restaurants.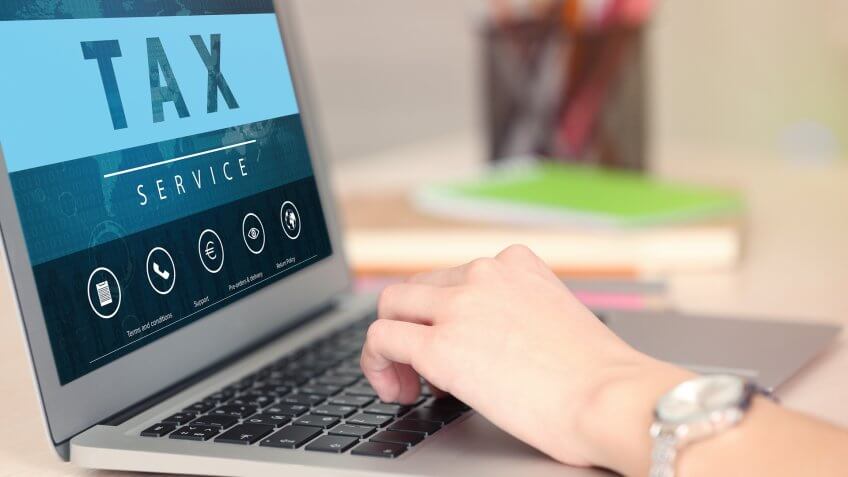 Africa Studio / Shutterstock.com
8. Cut the Cost of Tax Prep
Tax returns aren't due until April 18 this year. But you'll find savings on tax preparation software in March.
Look for coupons for discounts on tax software on sites such as RetailMeNot. Livesey recommends checking Amazon, office supply stores and warehouse clubs such as Costco for deals on tax software.
You can get free tax preparation and filing software if you meet the income requirements of the IRS Free File program. You can take advantage of one of the software options at IRS.gov if your adjusted gross income is below $64,000.