10 Most Outrageous Things for Sale in the Goop Catalog

4 min Read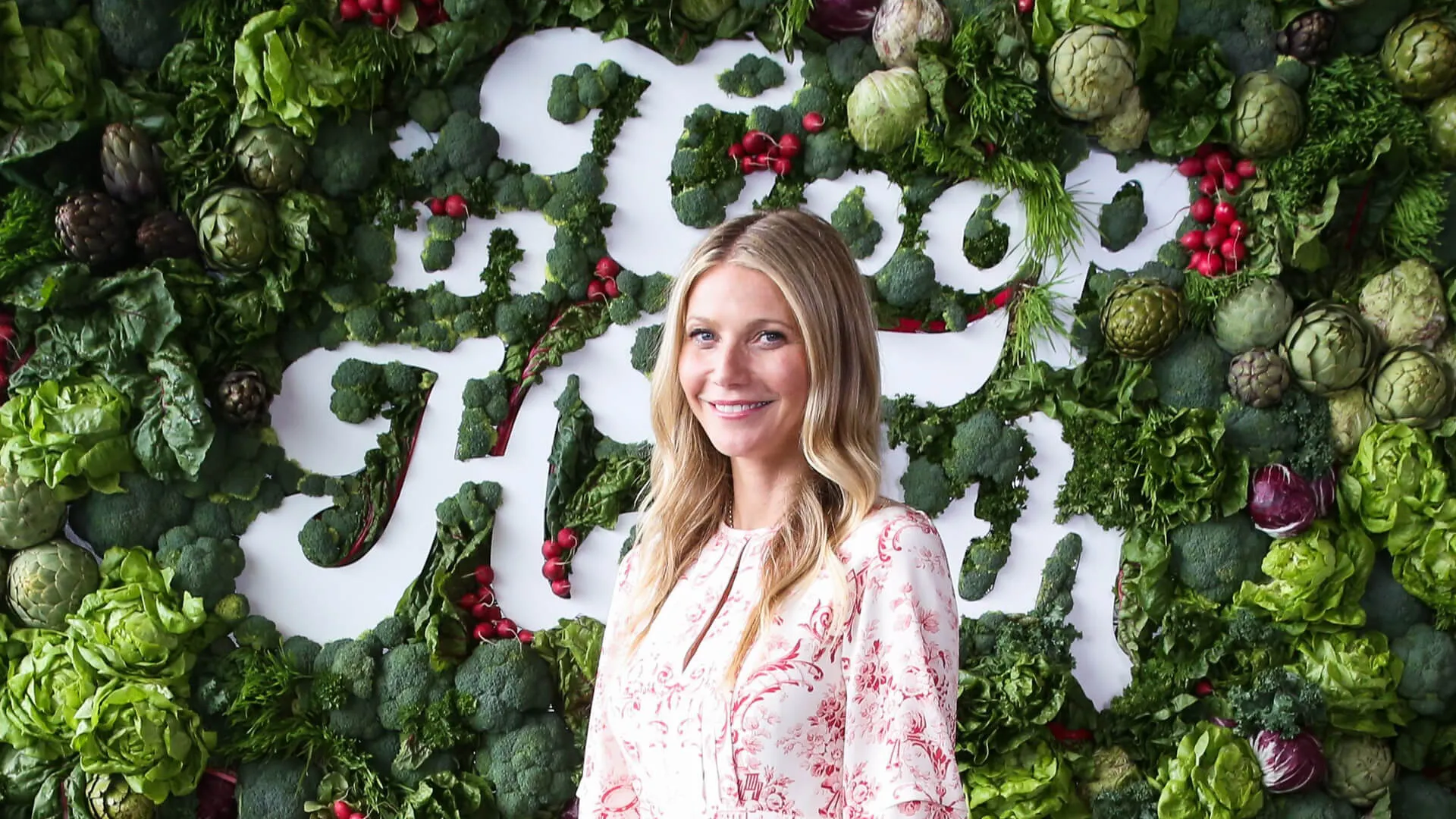 Make Your Money Work for You
ILYKG Hug Coat: $1,995
These little orbs of sidewalk chalk are layered with different colors to correspond to the layers of the If you've ever wondered what it's like to get a hug from the singer Sia, this is the gift for you. From the singer's fashion line comes the Hug Coat, a comfy piece that's quilted with 100% goose down.
Schatzii 3-in-1 Air Purifier + Insect Catcher: $299
This is actually pretty useful if you don't consider that the same thing purifying your air also functions as a bug graveyard. The air purifier and insect catcher combo, called Hugo, is equipped with a carbon filter, titanium dioxide, and UV light. Hugo uses a purple lightwave and mimics human temperature to catch mosquitoes, as well as other insects..
Home Alone 2: Fun in New York Experience: $2,700+/night
This is the height of luxury. Book a night at The Plaza in New York and get treated to the Kevin McCallister life with a limo ride around the city, a large cheese pizza, and the Home Alone Sundae that includes 16 scoops of ice cream. 
Vestaboard Smart Messaging Display: $3,075
For a tech nerd with classic taste, enter the Vestaboard. From a smartphone or laptop, program a message that shows up on the Vestaboard using 132 analog units, mimicking an old school airport arrivals and departures board. 
Garden Glory Luxe Garden Hose Kit: $307
Everyone dreams of having a long, stylish hose. Available in earthy eucalyptus or toned down grey, this UV-protected hose and bleach-resistant, so that art museum-worthy hue will never fade. Each hose comes with an adjustable nozzle for jet, soft shower, or mist water settings.
Aviteur Carry-On: $8,340
Feast your eyes on the piece of luggage that costs more than most trips you'll take. This Italian-made, calfskin leather bag is handcrafted down to the sound-absorbing wheels that allow you to make a quick, silent getaway.
Helpful: 29 Ways To Save On Holiday Gifts
Make Your Money Work for You
HigherDOSE Infrared PEMF Go Mat: $499
For when a yoga mat doesn't have enough crystals for you, here's a mat with far infrared heat, pulsed electromagnetic fields, and a thick layer of amethyst and tourmaline crystals. Weighing 5 pounds, this mat is said to give you a full body reset for total relaxation anywhere.
Sir Madam Modernist Desk Tape Dispenser: $85
Imagine needing everything on your desk to glow gold. This tape dispenser is brass-plated, and whenever you grab a piece of tape from it, you can feel superior knowing your tape came from a brass tape dispenser. And deep-seated shame.
Edie Parker Checkers in Rose Quartz: $1,895
You know you're a high roller when this ultra-handsome poker set from luxury houseware designer Influencers need checkers sets, too! Made with hand-poured acrylic in pretty rose quartz, even when you lose a game of checkers, you win the game of having the most millennial checkers set.
Augarten Wien Croissant Tin: $195
For the person who always forgets where their croissants are, it's a porcelain tin for croissants that are shaped like a croissant so they never get confused again.
More From GOBankingRates
Photo Disclaimer: Please note photos are for representational purposes only and therefore some may not be of the exact item listed.
About the Author