5 Labor Day Sales To Check Out and 5 To Skip

6 min Read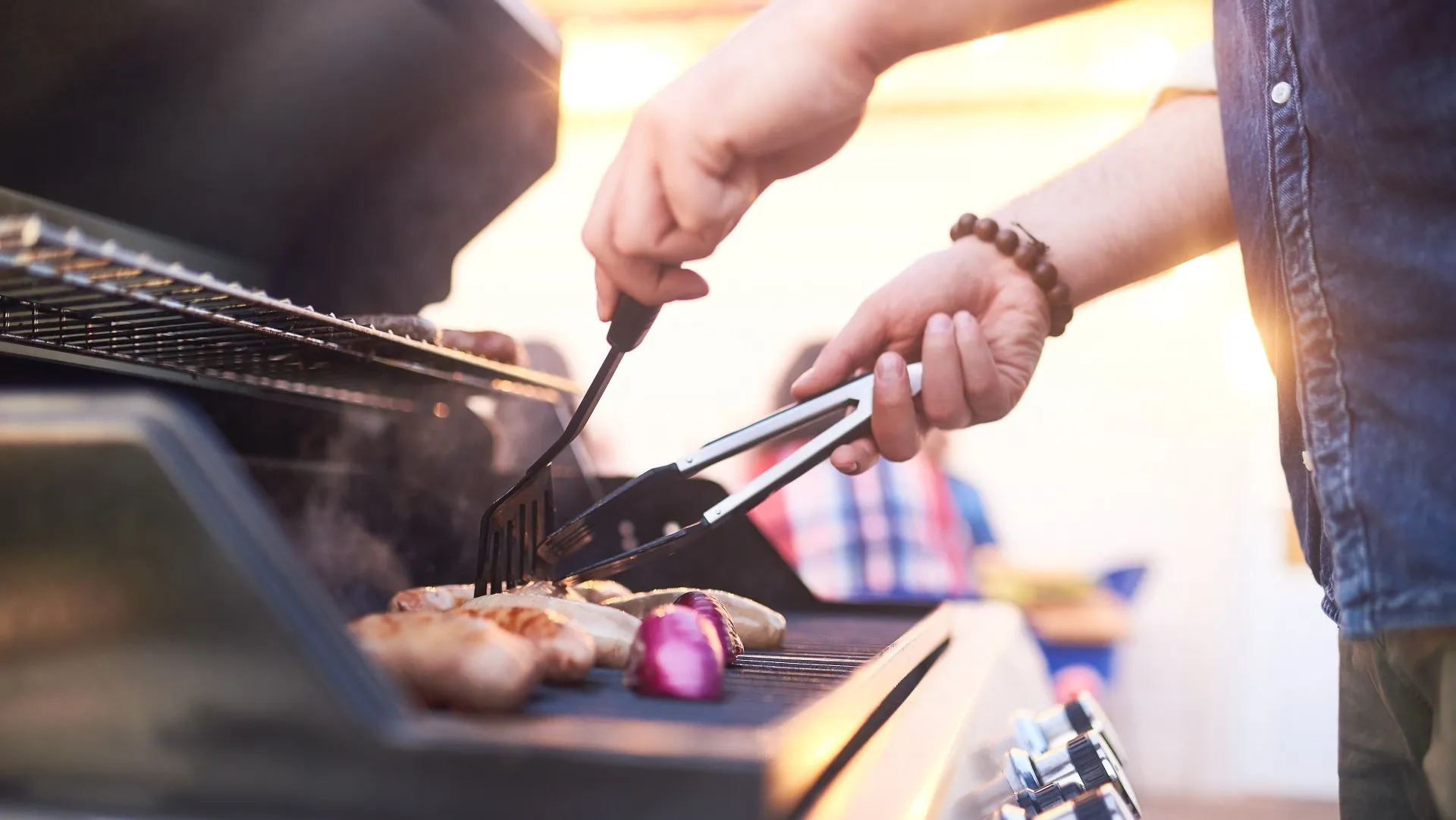 Declared a federal holiday in the late 1800s — during the peak of the Industrial Revolution — Labor Day was designed to pay tribute to the hard work of the average American. Back then, employees (including children as young as 5 years old) typically toiled away for 12 hours a day, every single day of the week. 
Find Out: How Much Does a Costco Membership Really Save You?
Shopping: 24 Ways To Make Money Off Your Shopping
This wasn't office work, either. Most of the working class did backbreaking labor in mills and mines, and commonly in less-than-safe workplace conditions.  
Don't Miss: 10 Popular Products That Costco Doesn't Sell Anymore

Today, the holiday has a much lighter association. It marks the unofficial end of summer — and the official beginning of fall sales. Though it's a little early to say precisely which are the best deals out there, if history is any indication, we can make some safe bets as to what we can expect. 
To get a sneak peek of which shopping categories will be seeing Labor Day sales, GOBankingRates consulted retail and savings experts who let us know which sales to hit up and which to skip.
Last updated: Sept. 1, 2021
Make Your Money Work for You
1. Buy Summer Clothing
"Summer is winding down so Labor Day clothing sales will include mostly summer items," said Julie Ramhold, senior writer at DealNews. "While some early fall apparel may be part of these sales, the discounts on those won't be as deep. In general, expect to save as much as 80% off in these clothing sales. Watch for department stores like Macy's and Kohl's to have a number of clothing items on sale, but don't forget to check retailers like eBay, who will have clothing included in their Labor Day sales as well."
2. Buy Mattresses
"Labor Day weekend is a wonderful time to shop for mattresses," said Shannon Dwyer, deals and shopping expert at RetailMeNot. "During this upcoming holiday weekend, you'll find that many major mattress companies, like Casper Mattress and Leesa, offer discounted prices like 40% off or $400 off select mattresses. These sales typically run from the Friday before the weekend until Monday, giving you four days to shop. Shoppers may even be able to find mattresses for hundreds of dollars off of the original sticker price." 
3. Buy Major Appliances
"If you need a new washer and dryer, or to change up the appliances in your kitchen, it's a good time to shop as discounts will range from 30% to 40% off in many cases," Ramhold said. "Stores like Lowe's and Home Depot are obvious places to look, but retailers like Best Buy and Costco will also likely have appliance deals during this time. Additionally watch for manufacturers to have their own discounts. Last year Samsung discounted a select number of refrigerators by up to 35% off."
Make Your Money Work for You
5. Buy Outdoor Lawn and Garden Equipment
"This is the perfect time to shop for lawn and gardening equipment, or a new look for your outdoor space," said Kristen Gall, president, Rakuten Rewards. "Patio furniture discounts usually peak right around Labor Day. It's also smart to stock up on lawn and garden equipment. You can buy it at a great price, store it for winter, and it will be ready for you to use come spring."
1. Skip Smartphones
"If you're hoping for a good deal on the biggest flagships, Labor Day isn't the time to shop," Ramhold said. "To begin with, Apple is slated to announce and release its latest iPhone in the coming weeks, at which point it's likely the price will drop on previous-gen iPhones. Google is set to release the Pixel 6 this quarter as well, and while Samsung's latest Galaxy and Galaxy Note phones are on the market, any discount you see for Labor Day likely won't be worth shopping."
2. Skip Halloween Decor
"Stores are starting to stock their shelves with Halloween decor and costumes, but the selection is likely pretty light right now," Ramhold said. "Additionally, if any Labor Day discounts apply to these items (and that's a pretty big 'if'') they're not going to be significant. Wait until October, when not only will items be discounted but you should be able to find discounts from the likes of companies like Spirit Halloween that can stack with those discounts for even better savings."
Good To Know: 11 Things You Should Never Buy New
Make Your Money Work for You
3. Skip New Cars
"2022 models will hit car lots around end of September, making this a better time to look for a new 2021 models as prices may come down a bit," said budgeting expert Andrea Woroch. "Better yet, wait to shop at the end of the year when sales associates are working to meet their quotas and may be more willing to negotiate with you."
4. Skip Travel
"There will definitely be some travel deals circulating for Labor Day, but travel is becoming harder again due to rising COVID-19 cases in many areas," Ramhold said. "Unless you find an exceptional deal, it's best to hold off for now. Black Friday will likely have the online travel agencies offering much better deals."
Check Out: 50 Purchases Buyers Almost Always Regret
5. Skip Fall Clothing
"You may see some small sales on fall clothing, but the real deals come in October when retailers will slash prices to make room for holiday inventory," Woroch said.
More From GOBankingRates
About the Author