5 Things We Spend Money on That Weren't So Common a Decade Ago

5 min Read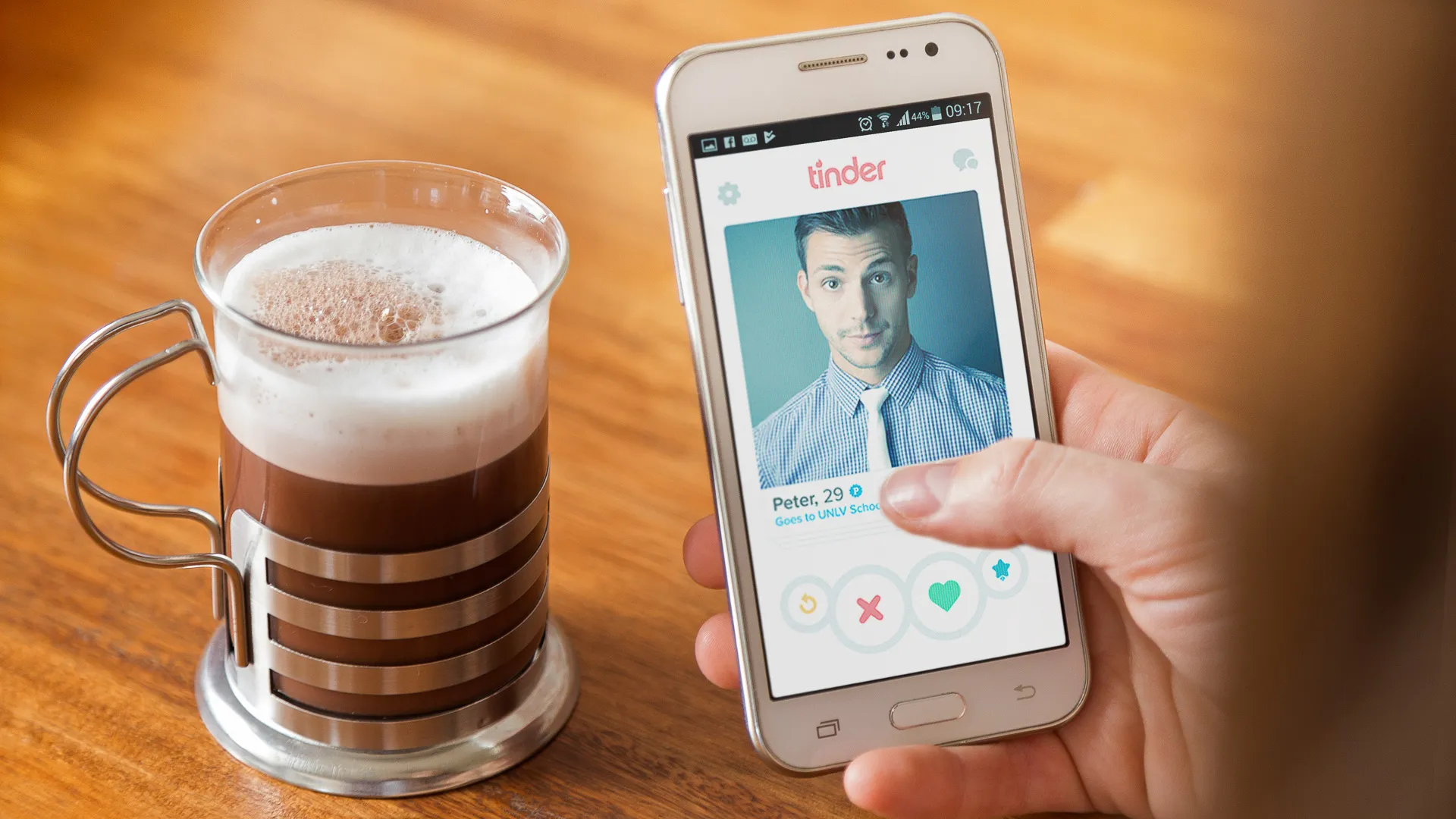 Make Your Money Work for You
Cryptocurrency
There are still people who associate cryptocurrency with criminality and the black market. That stigma started with Silk Road, an illicit underground site on the dark web where people openly bought and sold illegal drugs.
Launched in 2011, the FBI busted the site in 2013 and arrested its founder, but the investigation was bogged down by Silk Road's currency of choice. People on the site used a strange new kind of money called Bitcoin, which could change hands online with near-total anonymity. Today, businesses like Home Depot, Microsoft and Whole Foods accept Bitcoin and mainstream investors purchase thousands of different cryptocurrencies.
Vegan Food
It's hard to argue that meat-free MMA stars like Ashlee Evans-Smith or bodybuilders like Zack Belknap are puny, weak or lethargic, but vegans long endured those stereotypes and many more.
Giant piles of meat are as American as apple pie — in fact, the phrase should be "as American as giant piles of meat." In the 2010s, however, the meat-free sections of supermarkets grew and grew as Americans became more aware of the problems of both the Western diet and the factory farms that make it possible. In 2018, the vegan market share reached $14.2 billion and is expected to reach $31.4 billion by 2026. Oh, and you can order a vegan Whopper at Burger King.
Electric Cars
In 2008, Elon Musk unveiled the Tesla Roadster, a sleek, speedy and stylish sports car that ushered in the era of the modern EV. With a then-unheard-of range of 245 miles, it was something no other EV had ever been — both cool and capable. 
People had been tinkering with electric cars since the late 1800s and automakers produced a few functioning models like the GM EV1 in the modern era. But they were known for short ranges and high costs — and they looked weird and silly like big toy cars.
Like meat, America is infatuated with the internal combustion engine and was long suspicious of anyone who suggested an alternative. Before Tesla, EV drivers were cast out with vegans as weirdos on the fringes. Today, you can buy an electric Ford Mustang or F-150 — the automotive equivalent of a vegan whopper.
Make Your Money Work for You
Dating Apps
Everyone today knows someone who met their significant other online, but it wasn't always that way. Although Match.com was founded in 1995, couples who met on the internet were novelties to be gossiped about at parties for well into the 2000s. The masses who met their squeezes through friends or — the old-fashioned way — at bars, often viewed online love as contrived or manufactured — or at the very least unromantic.
Today, 30% of U.S. adults say they have used a dating site or app, according to Pew. In fact, society has evolved so far on the issue that even Tinder, Grindr and other apps specific not to romance, but to physical hookups are no big deal in plenty of circles.
Mental Wellness Apps
Mental health is still a taboo subject for many, according to PsychReg, a sad fact that continues to keep treatable people from seeking the help they need. But in the last few years — particularly in light of the pandemic — celebrities like Lady Gaga, Chrissy Teigen, Michael Phelps, Simone Biles and Leonardo DiCaprio have come forward with stories of their own struggles, which have helped to remove some of the stigma.
Mental health has come so far out of the shadows, in fact, that help is just a click away thanks to a long list of apps designed to offer remote assistance to struggling patients. Most famously, Talkspace landed Phelps himself as a celebrity endorser.
More From GOBankingRates
About the Author