7 Affordable Items for Spring Available at Costco Now

4 min Read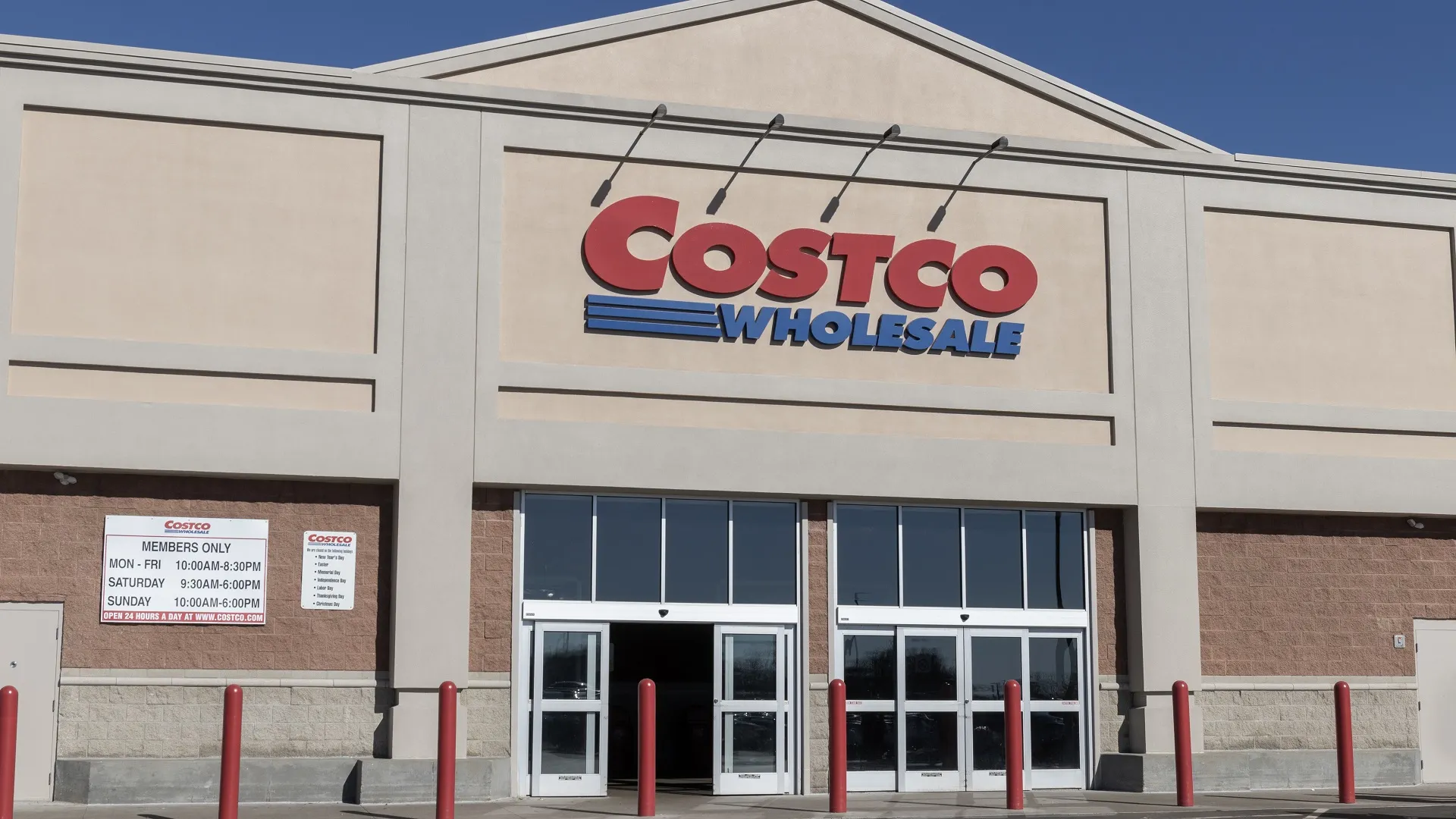 Sutton Place Cooling Throw
At just $25.99, this machine washable blanket is an excellent deal for Costco members. 
Julie Ramhold, consumer analyst with DealNews.com, said other places would charge at least $30, or even more money, for the same product. Not sure you really need it? Use Costco's generous return policy to take it back.
Take Our Poll: What Do You Plan To Use Your Tax Refund For?
CORE 1250 Lumen Rechargeable Lantern With Bluetooth Speaker
Planning a camping trip or heading to the backyard to enjoy the evening outside? Bring this lantern along to light the way. It includes a Bluetooth speaker, high and low power settings and dual charge capabilities. 
"Elsewhere you'll pay at least $10 more for this item, but prices could go even higher which makes this Costco deal a slam dunk," Ramhold said.
ThermoFlask 40-Ounce Stainless Steel Water Bottle
It's easier to stay hydrated if you have a reusable water bottle handy. Starting April 12, this two-pack of ThermoFlask water bottles will be on sale for just $27.99. 
Normally priced at $34.99, this is cheaper than what most other retailers charge and this discount makes it even better. Don't pass this deal up the next time you're shopping at Costco.
Make Your Money Work for You
Pendleton Packable Blanket
A packable blanket can be used for a day at the beach, a picnic or a camping outing. Starting April 12, this blanket is on sale with a price drop to $22.99. (The original in-store price is $29.99.) Pick out your favorite pattern or color or pick up several packable blankets while shopping at Costco.
Vita Coco Hydration Variety Drink Mix
Add a little electrolyte flavor, like lemon lime, coconut or watermelon, to your water with Vita Coco's hydration variety drink mix. 
"You can pick up a 30-stick pack for just $24.79, which works out to about 83 cents per packet," Ramhold said. "These are made with organic coconut water powder and are responsibly sourced in addition to containing antioxidants, B vitamins, vitamin C and replenishing nutrients and electrolytes."
San Pellegrino Momenti Italian Sparkling Drink, Clementine & Peach
Planning a backyard party for family and friends or hosting an office potluck? Don't forget to bring the San Pellegrino sparkling drinks! 
This 24-count set includes clementine and peach flavored sparkling drinks with no artificial sweeteners. Use the manufacturer's coupon to receive $5 off the original price of $21.99 and pay only $16.99 with your Costco membership.
Band-Aid Adhesive Bandages, Assorted
You can never have too many bandages for active kiddos, especially with spring break kicking off and summer starting up in a couple of months. 
This 198-count box of Band-Aid bandages is now on sale at Costco from $17.99 to $12.99 with $5 off in manufacturer's savings. An assortment of bandages is included featuring flexible fabric and tough strips in a wide variety of sizes. Manufacturer's savings are valid through April 23 while supplies last.
More From GOBankingRates
About the Author