6 Affordable Products That Can Help You Travel Comfortably
Invest in a compressible travel pillow.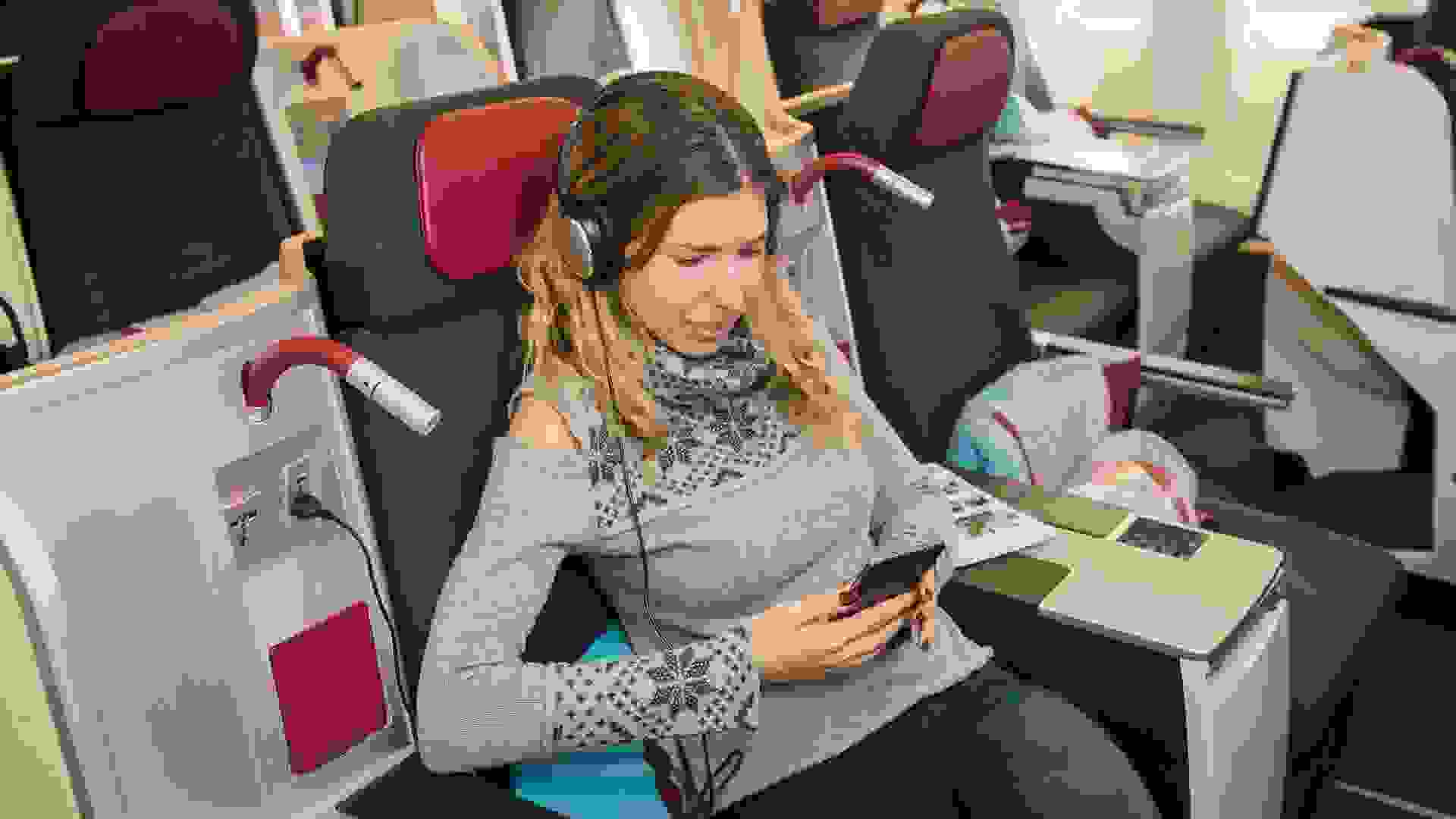 Make Your Money Work for You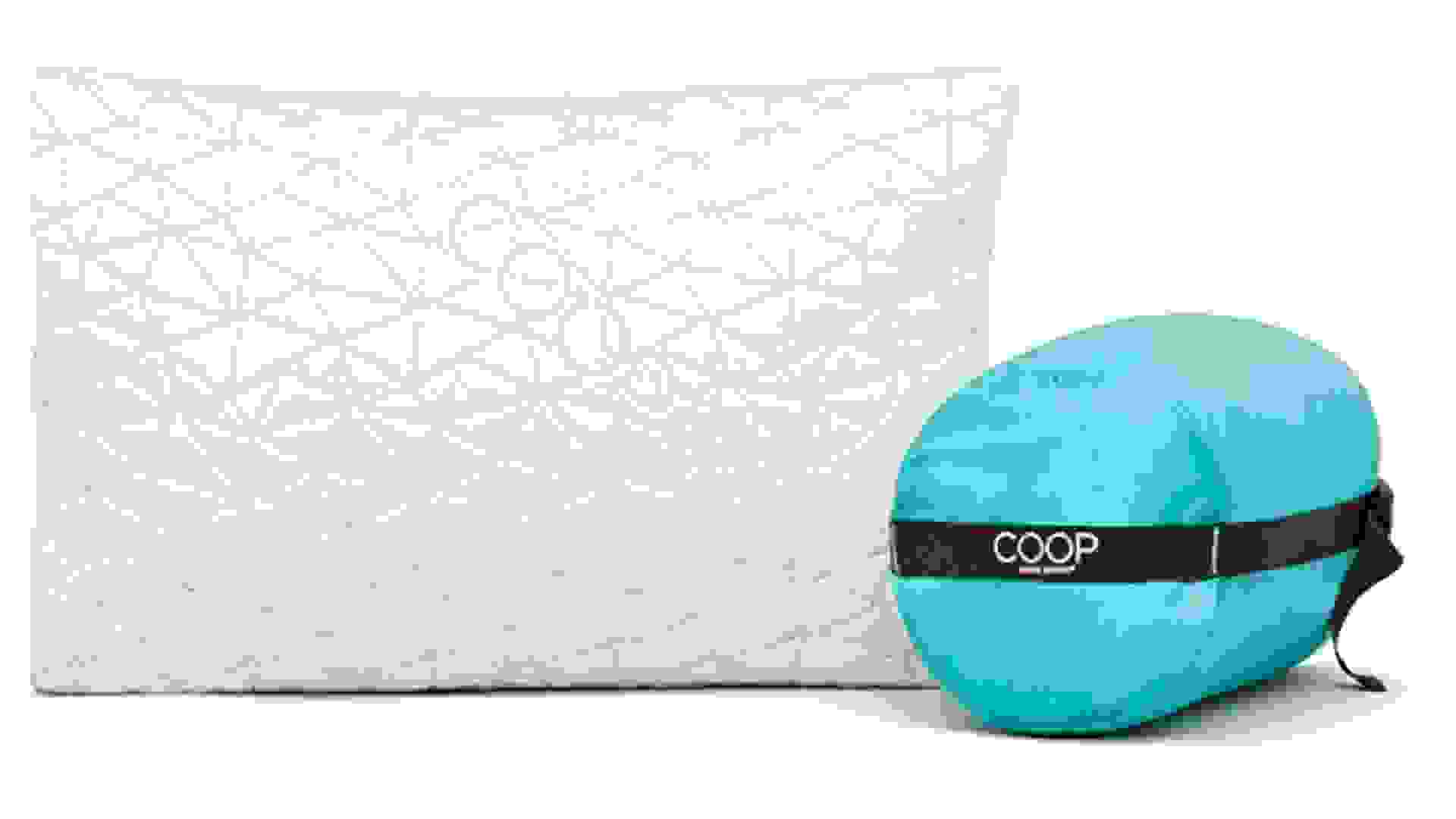 Coop Home Goods Adjustable Travel Pillow
Price: $34.99
Katie Cafaro, travel blogger at KatieCafTravel.com, takes a lot of long-haul flights and said the best essential travel item is the compressible travel pillow from COOP Home Goods. Cafaro tried almost a dozen travel pillows, including inflatable pillows and pillows that wrap around your neck, before finding this comfortable and practical pillow.
"The reason the COOP Home Goods pillow is so great is because it's a mini version of a proper bed pillow that would be comfortable at home as well as on a plane, so it doesn't feel like you're resting your head on a pool float like how it can sometimes be with inflatable travel pillows," said Cafaro.
The COOP Home Goods pillow also comes with a compression sack. When you're not using it, you can shrink it down to be pretty small.
Take Our Poll: Have Gas Prices Affected Your Driving Habits?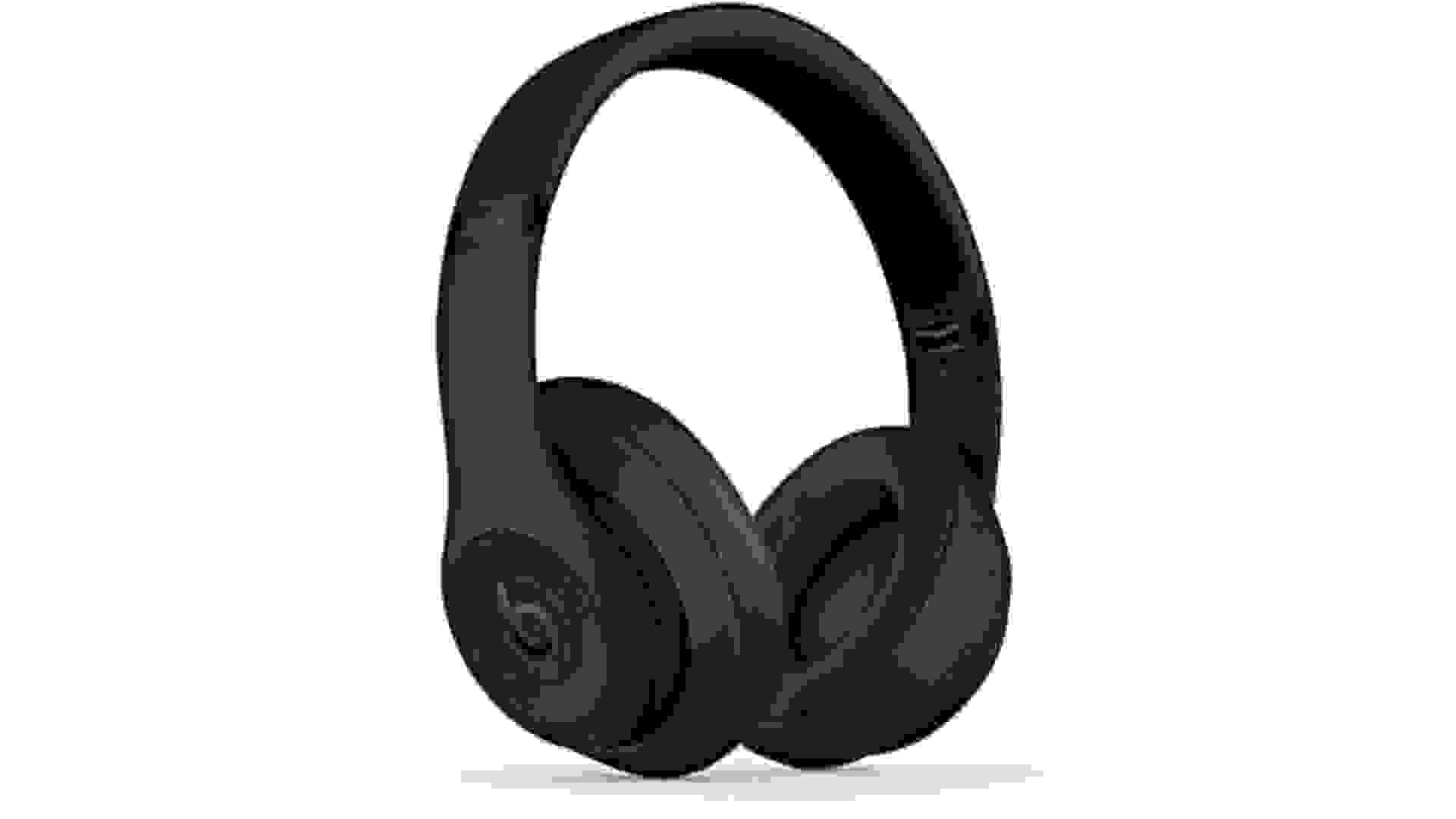 Beats Studio3 Wireless Noise-Cancelling Over-Ear Headphones
Price: $216.99
Travel is noisy and travelers seeking a bit of peace and quiet can find it in a pair of noise-canceling headphones. 
While the prices for these headphones tend to be slightly more expensive than regular headphones or earbuds, they are well worth the investment. Plus, you can save big on these Beats headphones on Amazon that are on sale — their regular list price is $349.95.
Put on a pair to block out the noise around you and focus on getting some work done, watching a movie or listening to music.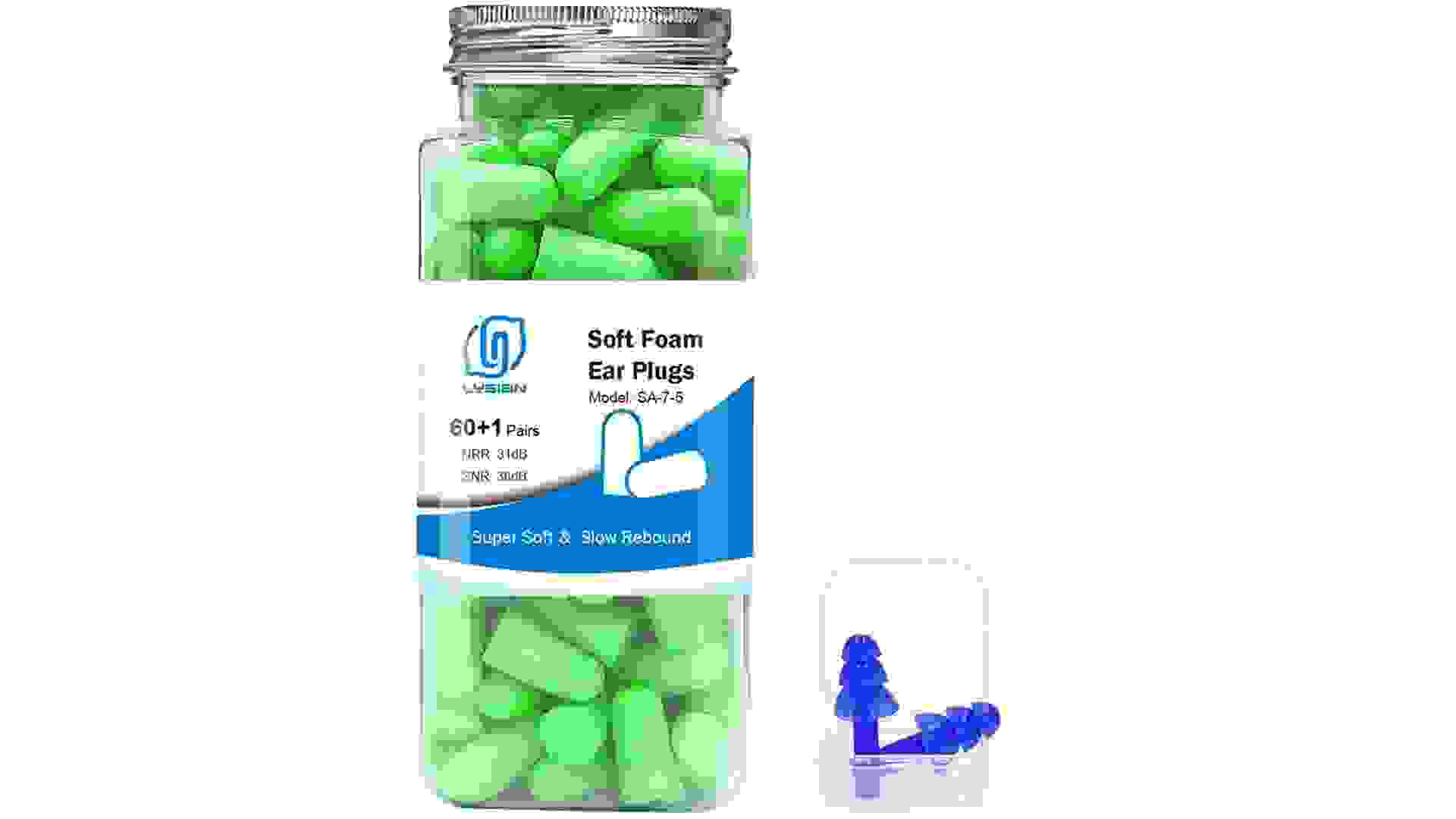 Ultra Soft Green Foam Earplugs
Price: $8.99 for 60 pairs
Ready to take a nap? Bring along some spare earplugs. Earplugs will help block out noises to ensure restful sleep and are comfortable to put in your ears. You can buy earplugs in bulk to ensure you always have enough handy for yourself (and any other passengers who may be on the hunt for earplugs to cancel out the noise).
Make Your Money Work for You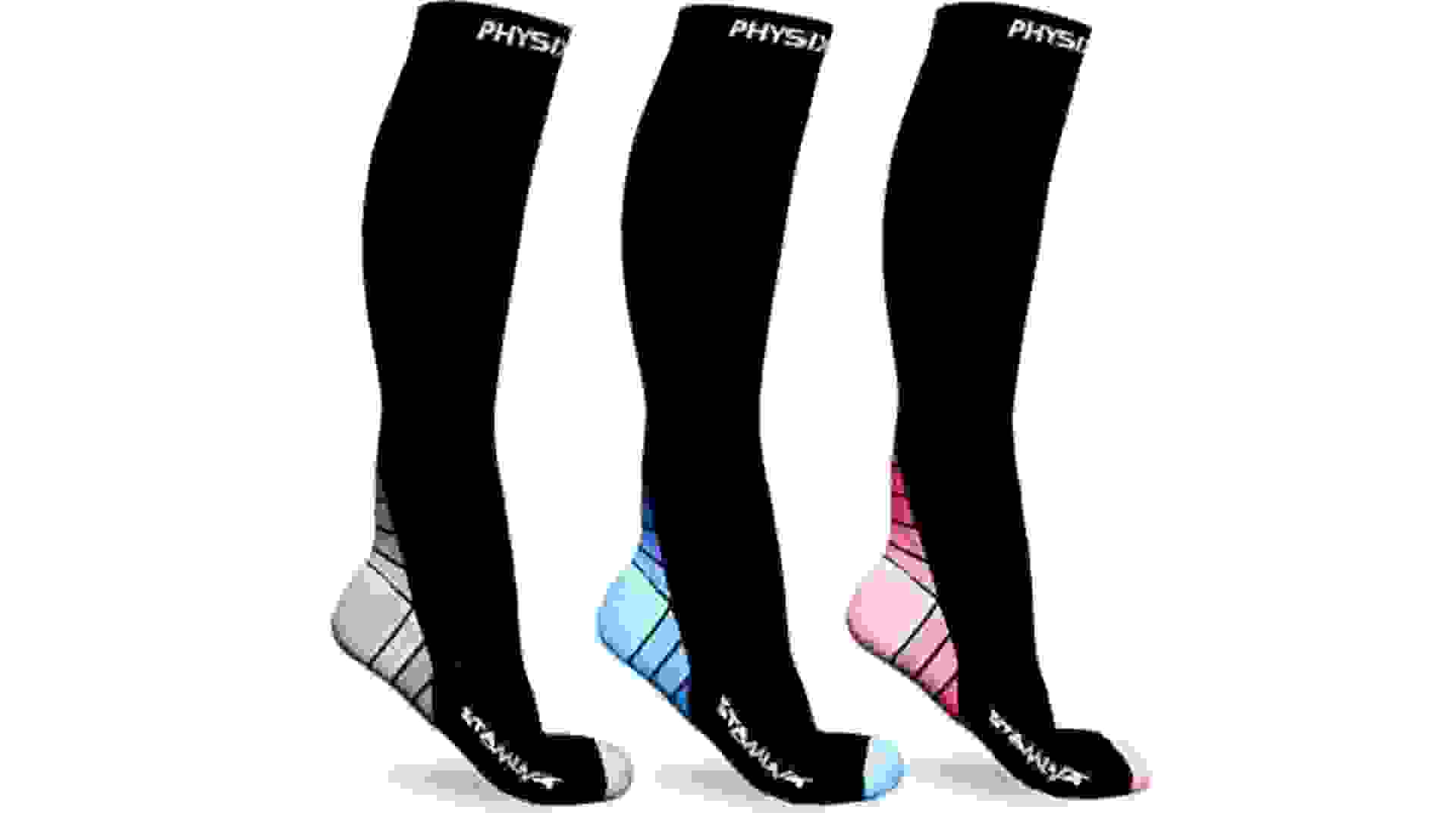 Physix Gear Sport Compression Socks
Price: $11.43 to $26.26
Do your feet swell during flights? Swollen legs can be quite uncomfortable on a plane, so Laura Meyers, travel blogger at Laure Wanders, recommends compression socks for a long-haul flight. Meyers said these socks will ensure your legs don't swell, which will make your flight much more tolerable.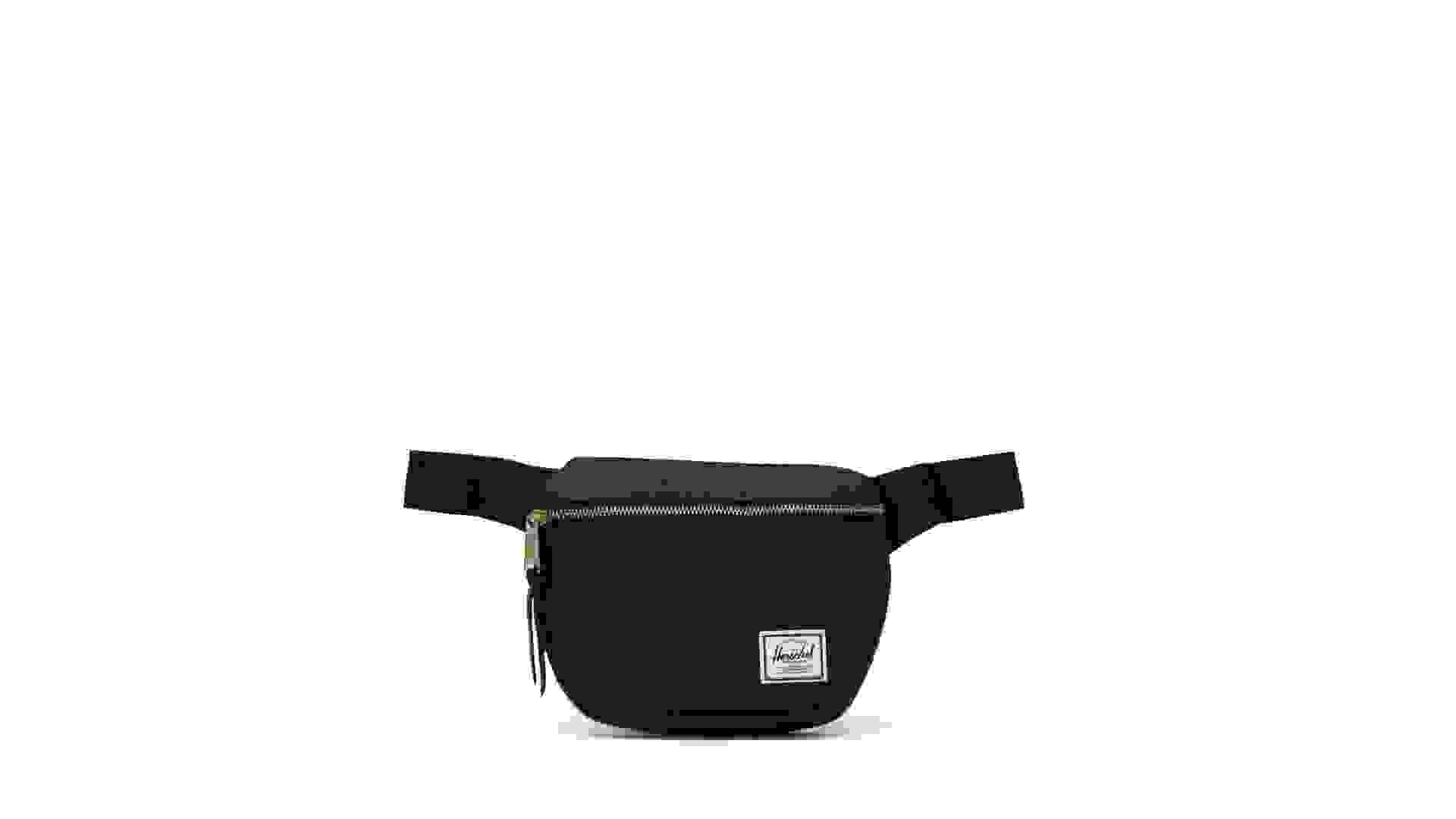 Herschel Fifteen Waist Pack
Price: $29.95 to $54.90
Waist packs go by another familiar name: fanny pack. This is a helpful way to keep all your necessities, like your smartphone, hand sanitizer and wallet, close to you whether you decide to fly, board a train or ride a bus. 
Meyers said by bringing a fanny pack you won't need to reach for your backpack in the overhead compartment each time you need something. (In the event you need to take it off on an airplane, these waist packs can be easily stored underneath your seat.)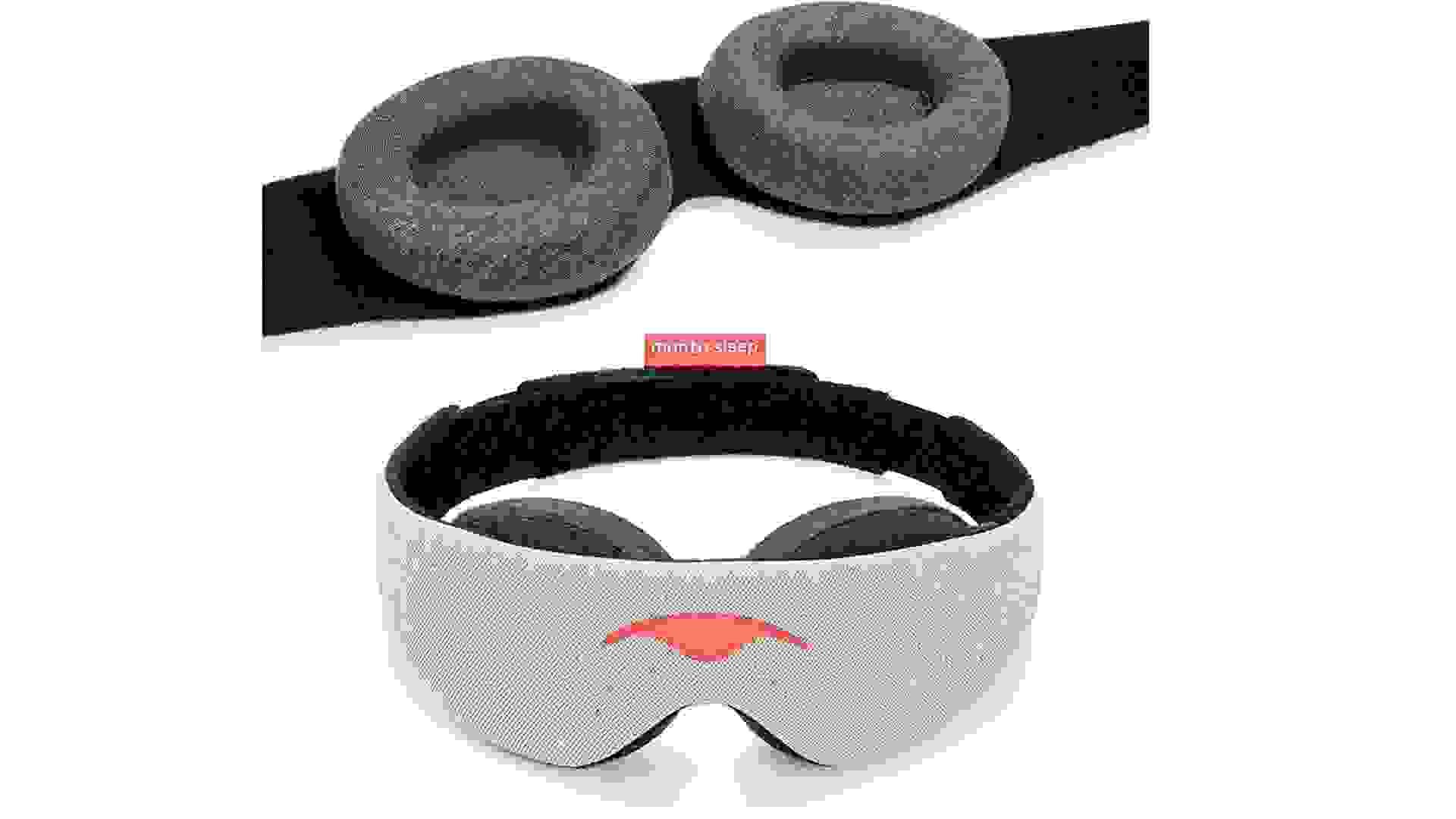 Manta Sleep Mask
Price: $35
Lindsey Calhoun, travel blogger at Leisurely Linds, was recently gifted the Manta sleep mask as a bridesmaid present. Calhoun said it has since become her number one travel essential and is perfect for getting in some sleep during a long flight.
"Manta makes this plush sleep mask with an adjustable Velcro strap and adjustable eye cups to create a
personalized fit," said Calhoun. "It completely blocks out any light and even comes with interchangeable eye cups including lavender scented refills to help you sleep."
More From GOBankingRates
About the Author