5 Aldi Shopping Tricks You Need To Know

4 min Read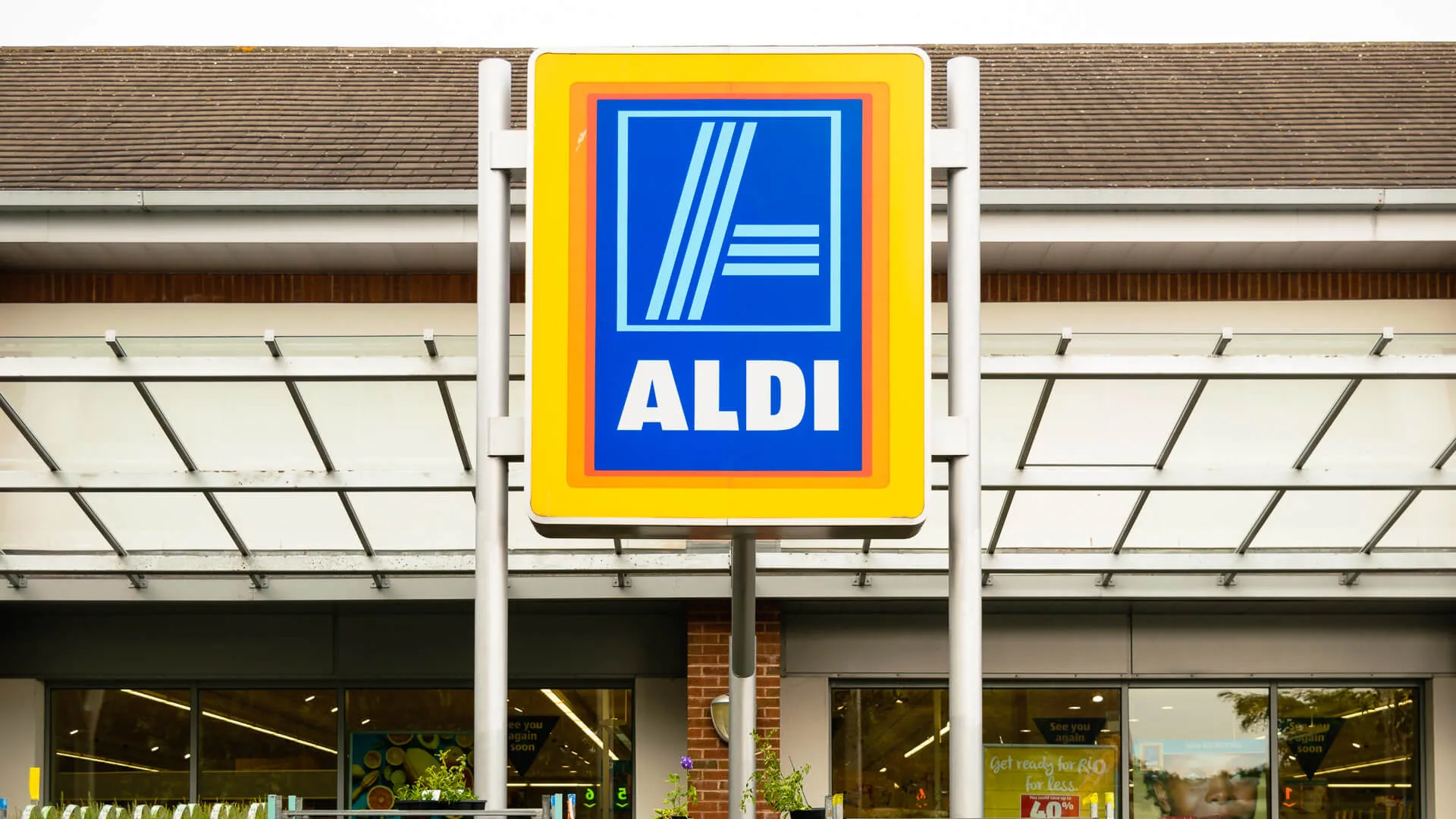 Like many Americans, you're looking for ways to save money on groceries due to inflation. Whether you're a long-time Aldi shopper or recently switched to the store to save money, you're not alone.
In September 2022, Aldi's U.S. segment reported a double-digit rise in same-store sales over the past 12 months. Hopefully, you've been able to save money on groceries by shopping at Aldi, but you might be looking to save even more.
Dollar Tree: 5 High-Quality Items To Buy Now
Find Out: 3 Signs You're Serious About Raising Your Credit Score
Thankfully, there are plenty of ways to cut costs while still getting everything you need. Simply changing up your shopping strategy a bit can allow you to reduce your weekly shopping bill.
The average household spent nearly $8,000 per year on groceries in 2021, according to the U.S. Department of Agriculture. This equates to approximately $154 per week, so even a few dollars of weekly savings could really add up.
Ready to start saving? Here are five simple shopping tricks that can help you save more at Aldi, without buying less.
Make Your Money Work for You
Shop on Wednesdays
If you're like many people, you've designated a certain day of the week for grocery shopping. When it comes to Aldi, Scott Lieberman, founder of Touchdown Money, recommended making Wednesday your shopping day.
"That's when the new 'Aldi Finds' come out," he said. "This is their reduced pricing on specialty items."
Sure, you don't have to shop on Wednesdays to get these deals. However, being an early bird will ensure sale items on your list don't sell out.
Take Our Poll: What Do You Plan To Use Your Tax Refund For?
Buy Aldi Store Brands
Like most other grocery stores, Aldi has several household brands. Lieberman recommended opting for those instead of name-brand items because they're cheaper.
"Personally, I love their Clancy's brand for pretzels, chips and other snacks," he said. "Aldi also has their own less expensive organic brands, brands for baby food and more."
In fact, more than 90% of products sold at Aldi are exclusive to the company. Some more of these brands include Carlini, Earth Grown, Lunch Buddies, Mama Cozzi's and Park Street Deli.
Seek Out Deals on the Center Aisles
"The best deals at Aldi are always found in the center aisles at the front of the store," said David Somerville, owner of ShoppingWithDave.com. "These aisles are known as the Aisles of Shame — or AOS — and they contain the items Aldi is selling at a steep discount to clear out the inventory."
By seeking out items on the Aisles of Shame and only purchasing those you actually need, he said you can save a significant amount of money.
Bring Your Own Shopping Bags
If you live in a part of the country where bags are free at checkout, you might be in for a surprise at Aldi. The store charges a few cents per bag, which can add up over time.
Avoid this by bringing your own bags to the store. If you don't already have reusable grocery bags, you can purchase a few on your next shopping trip.
Not only will you be saving money, you'll also be doing your part to save the planet.
Make Your Money Work for You
Do Your Own Shopping
Aldi grocery delivery is offered through Instacart, but this luxury adds up. Prices online can vary slightly from in-store prices, with of course the latter being more expensive. Additionally, you'll pay a delivery fee, possibly a service fee and a tip — at your discretion.
Sometimes grocery delivery is your only reasonable option, but if you can swing it, you'll likely save money by going into the store yourself to shop. Of course, this means you'll also need to commit to making a shopping list and sticking to it.
More From GOBankingRates
About the Author