Are These 5 Higher-Priced Costco Items Actually Worth It?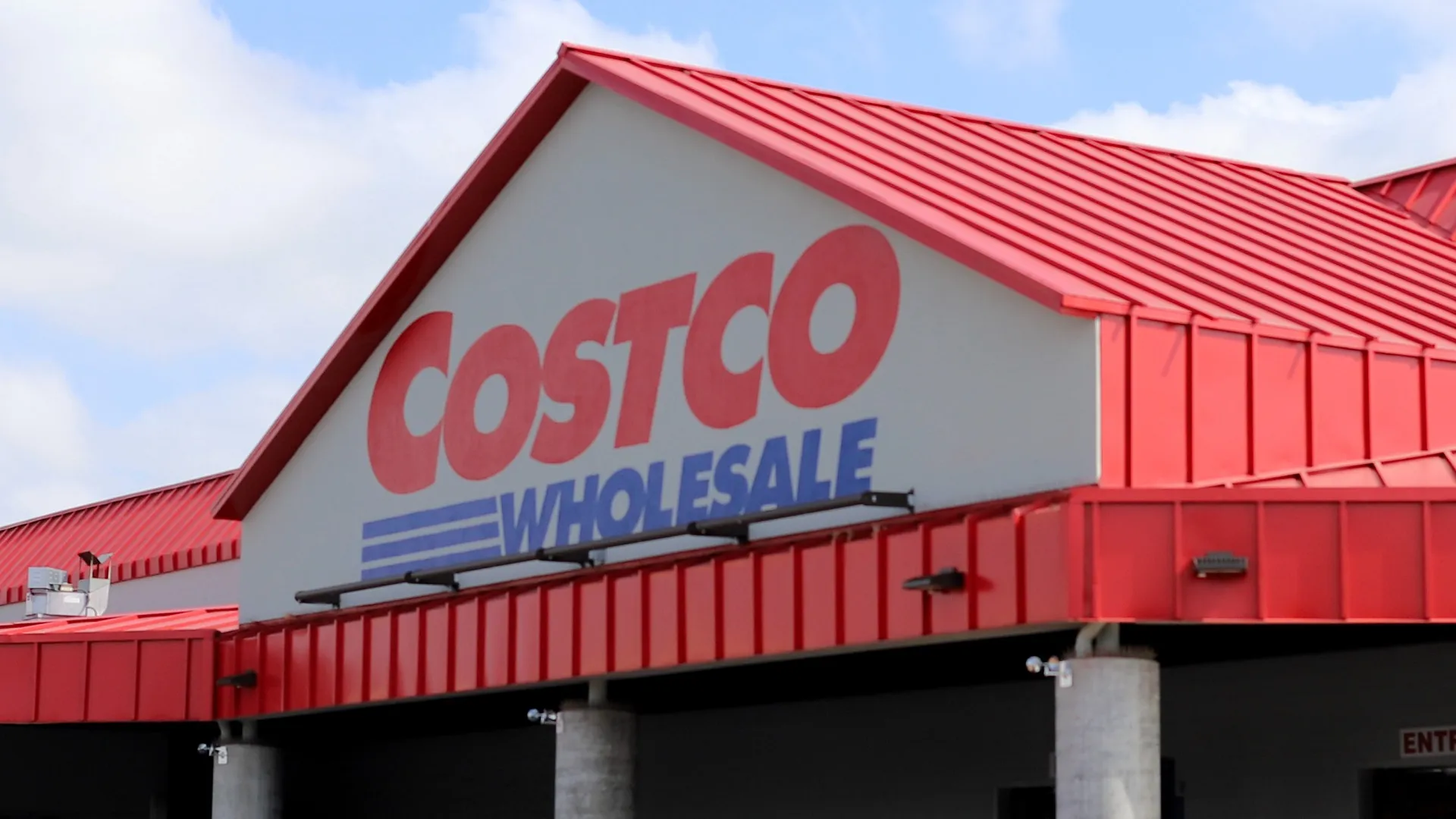 A members-only warehouse filled with deals, shopping at Costco can absolutely save you money. However, some of the higher-priced items sold by the beloved chain don't always offer the value you might imagine.
If you walk into your local Costco — or visit the store's website — assuming everything is a great buy, you're definitely not alone. Since the brand has become synonymous with savings, it's easy to let your guard down and shop without conducting a proper cost comparison.
But there definitely are big-ticket items that are either cheaper at other stores or have similar lower-priced alternatives elsewhere. You don't shop at Costco to spend more money than needed, so it's important to make sure the high-priced items you think you're saving money on are actually deals.
Here's a look at five items to really think about before buying at the warehouse store. Also see other shopping mistakes that can cost you at Costco.
Samsonite Renew Two-Piece Softside Set
Price: $229.99
There's no doubt the Samsonite Renew Two-Piece Softside Set is a great choice. Featuring a carry-on bag and a 27-inch suitcase, this sleek luggage set is available in dark purple, light blue, green and black.
The only problem is you can get the same set — or a similar option — cheaper elsewhere. Walmart sells the exact same set in dark blue for $195 and there are several available on eBay for less than $140.
Additionally, Samsonite offers a similar model, the StackIt Plus Two-Piece Set for $215.99 on the brand's website.
Make Your Money Work for You
Ring Stick Up Cam Battery
Price: $209.99
Regularly priced at $249.99, the Ring Stick Up Cam Battery, Third Generation, with mounts is on sale at Costco for $209.99 through June 18. Technically speaking, this is a good deal, but you don't need a Costco membership to get it.
Ring and Amazon sell the same set for $209.97. Best Buy also currently offers these cameras individually for $69.99. That comes to the same price for a set but allows you to purchase fewer, if you don't need three.
Take Our Poll: Who Has Given You the Best Money Advice You Have Ever Received?
Frigidaire Retro Compact Refrigerator
Price: $179.99
Available in pink and gray, this Frigidaire Retro Compact Refrigerator with Side Bottle Opener is adorable. Sized at 3.2 cubic feet, this small refrigerator is energy saving and quiet, and it has an adjustable temperature, two removable shelves, a reversible door and adjustable legs.
But you can get this model or a very similar one cheaper at several other stores. Home Depot has several options, starting at $163.76. Even more affordable, prices start at $143.10 at Walmart and Amazon.
Lazarus Swivel Barrel Chair
Price: $469.99
The Lazarus Swivel Barrel Chair by Portfolio Home Furnishings is undeniably chic. Featuring hardwood frame construction, it's 100% polyester, easy to clean and arrives fully assembled — but it's also pretty pricey.
There's plenty of more affordable alternatives with similar looks on Wayfair, including the Lark Manor Alistair-John Nailhead Swivel Barrel Chair, starting at $379.99, and the Greyleigh Lavaca Swivel Barrel Chair, priced from $349.99.
Overstock also has a variety of lower-priced options. Some of these include the Copper Grove Pregrada Wood-Base Swivel Chair, starting at $404.54 and the Modway Prospect Performance Velvet Swivel Armchair, with prices from $338.99.
Fisher-Price Power Wheels Pre-Assembled Jeep Hurricane Extreme Two-Seater
Price: $479.99
There's no denying that the Fisher-Price Power Wheels Pre-Assembled Jeep Hurricane Extreme Two-Seater is cute. Designed for kids ages 3-7, this Jeep seats up to two riders and its Monster Traction System drives on hard surfaces, grass and rough terrain.
Your kids will have fun on this, but they'll have an equally good time on a similar vehicle with a much lower price tag. For example, Kohl's sells a Fisher-Price Hot Wheels Ride-On Jeep Wrangler for $299.99 and a Fisher-Price Power Wheels Jeep Wrangler Willys Battery-Powered Ride-On Vehicle for $279.99.
Editor's note: Prices are as of June 12, 2023.
More From GOBankingRates