5 Best Foods To Buy in Bulk at Costco This Spring

3 min Read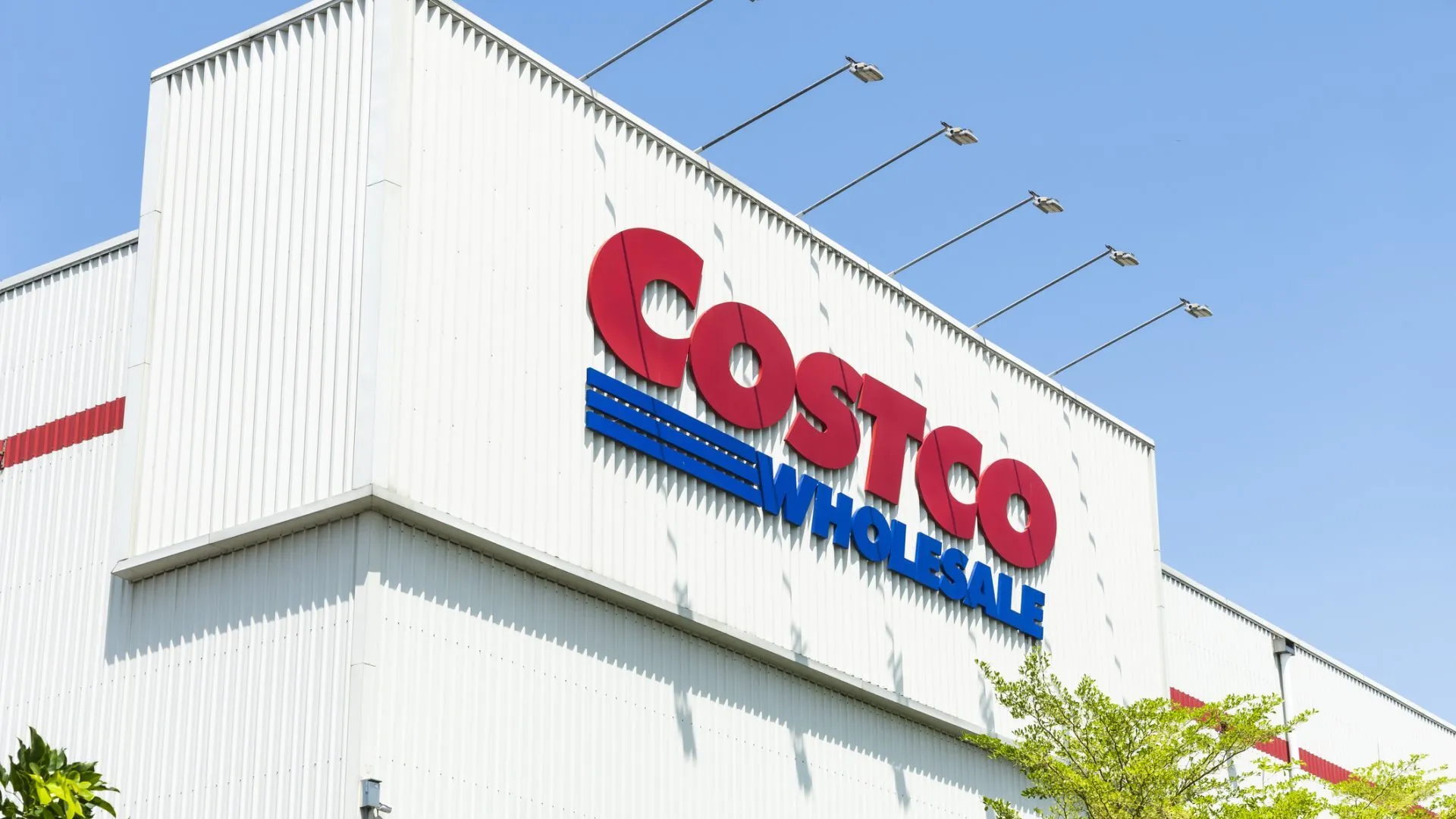 Spring is just around the corner, which means warmer weather and more outdoor entertaining. If you'll be having more guests around — or just want to stock up for your own family — now is a good time to head to Costco to stock up on food items for the new season.
GOBankingRates spoke to shopping experts to get their picks for the best foods to buy in bulk at Costco this spring.
Kirkland Signature Organic Peanut Butter
"There was a time when this item was supposed to be discontinued and Costcos were going to focus on carrying national brands, like Jif and Skippy, but members begged for them to bring it back," said Julie Ramhold, senior staff writer and spokesperson with DealNews.com. "It's made with only dry roasted organic peanuts and sea salt. If you're looking for natural options without additives, this is such an easy way to go and the peanut butter truly tastes fantastic."
Take Our Poll: Would You Move for a Job That Paid You a $10,000 Signing Bonus?
Nutri-Grain Bars
Right now, you can score 64 Nutri-Grain bars for $6 off the normal price. The package includes 32 strawberry bars, 16 blueberry bars, and 16 apple cinnamon bars–all made with real fruit and whole grains.
D'Artagnan Green Circle Chicken Tenderloins
These tenderloins are selling for $20 off the normal price this spring, so you won't want to pass up this deal. The great thing about these is that they're certified-humane, contain no antibiotics or hormones, and they're air-chilled for maximum flavor concentration.
Make Your Money Work for You
A5 Bacon Wrapped Cubes
If you're looking to serve a tasty appetizer at an upcoming gathering, these A5 Japanese Wagyu uncured Applewood Smoked Bacon cubes should do the trick. They're imported from Japan and come with 48 cubes total.
Kirkland Signature Organic Extra Virgin Olive Oil
"Experts, and even famous cooks, praise Costco for their big savings on olive oil," said Rousseau Vestal, founder of the grocery shopping blog Find the Aisle. "Kirkland Signature organic extra virgin olive oil is one of the few olive oils that meet the extra-virgin requirements, and it costs less than 15% of the price of other brands. It also has a nice flavor."
More From GOBankingRates
Photo Disclaimer: Prices are accurate as of April 4, 2023, and are subject to change. Photos are for representational purposes only.
Sam DiSalvo contributed to the reporting of this article.
About the Author