6 Best Items To Buy at Nordstrom and Other Department Stores This Spring

5 min Read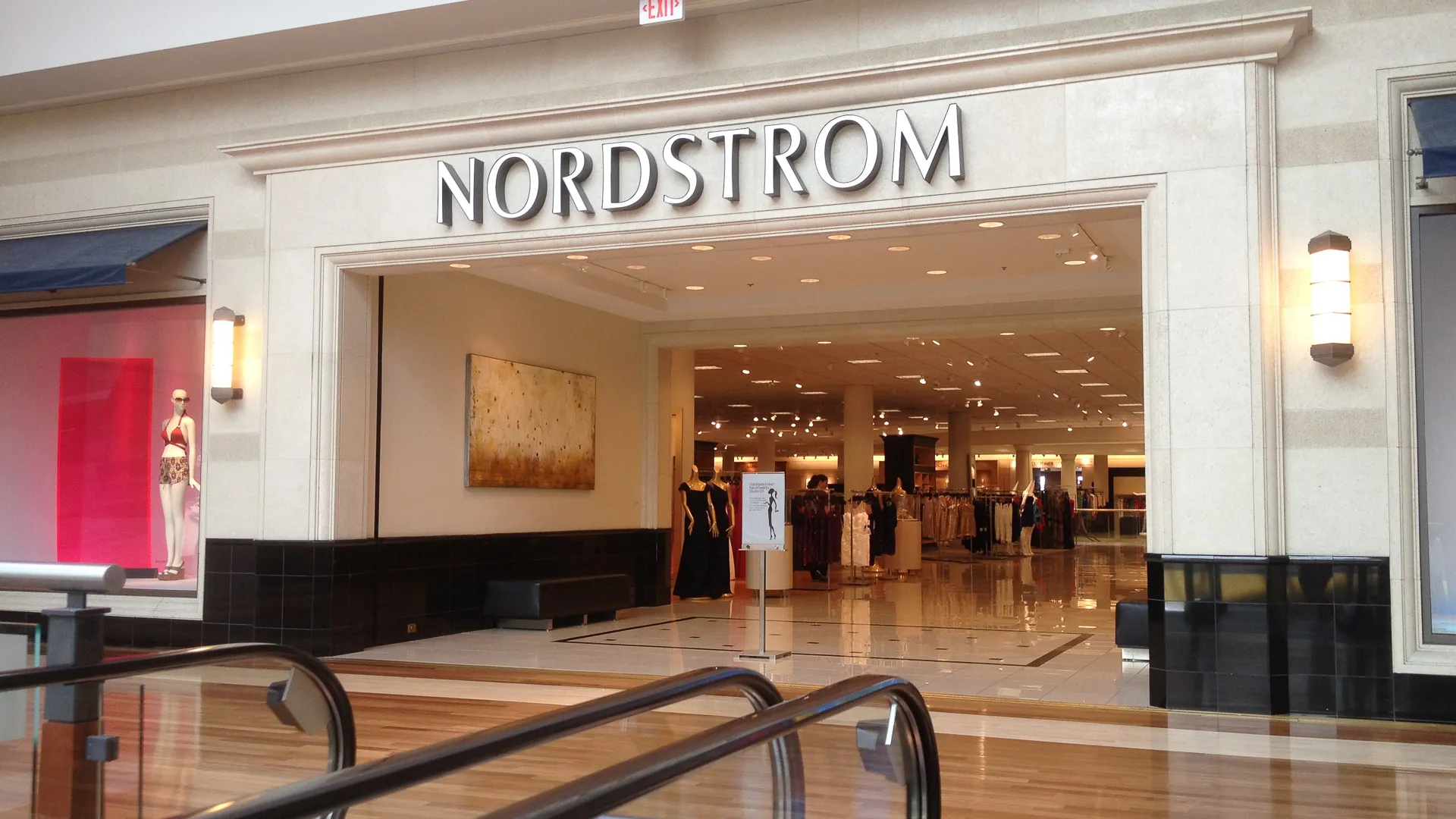 Spring is almost here and department stores are welcoming the new season with major savings. Whether they're trying to sell winter inventory or introduce new items for spring, there's no shortage of deals to be had.
Costco's Best Deals? Employee Reveals 10 Standout Buys for Your Money
Check It: 3 Signs You're Serious About Raising Your Credit Score
This is an ideal time of year to take a hard look at your closet to see which winter and spring items are missing and which ones need replaced, in case you find a good sale. If you determine you need to replace many items, you'll be glad to hear there are plenty of deep discounts to go around.
Department stores are always great places to shop, as they offer huge selections. However, they're especially amazing when the seasons change, as they offer deals to both clear out inventory and draw customers in to see new items.
All of the spring sales happening now can feel a bit overwhelming, leaving you unsure of where to look and what to buy. Instead of stressing, keep reading to learn which items to seek out at your favorite department stores this season.
Make Your Money Work for You
Handbags at Macy's
"Spring is a great time to shop handbags at Macy's, whether you're looking for a new purse for yourself or a Mother's Day gift for Mom," said Katie Roberts, a consumer analyst with DealNews.com. "We saw multiple handbag sales at Macy's during March and April last year, plus markdowns in general that took up to 75% off these items."
If you're in the market for designer handbags, she said you might be able to save big.
"Last April, Macy's took at least 50% off handbags from brands such as Michael Kors and Coach, with prices starting around $40," she said. "It's tough to find designer handbags at that low of price."
Take Our Poll: Are You Concerned About the Safety of Your Money in Your Bank Accounts?
Winter Coats at Macy's
"Winter apparel is a solid buy in March, especially when retailers are clearing out the racks to make room for spring clothing," Roberts said. "And Macy's tends to have lots of good coat deals during this time."
Whether you need a new coat for next year or simply want to add a few to your collection, this can be a great time to buy.
"If this year is anything like 2022, Macy's could slash 40% to 50% off coats and jackets in March and early April," she said. "The retailer is known to add on extra savings, too, so you could get an extra 30% off if you shop at the right time."
Jewelry at JCPenney
"We've seen jewelry show up often in spring sales at JCPenney, and you can expect to score up to 76% off depending on when you shop," Roberts said. "Last March, for example, the department store hosted a jewelry flash sale that knocked 30% to 60% off, plus an extra 40% off thanks to a stacking coupon code."
As if those discounts weren't enough, she said the retailer might have even more opportunities to save on jewelry.
"Other JCPenney sales last March cut prices on jewelry," she said, "so you may be able to snag an early Mother's Day gift."
Make Your Money Work for You
Easter Items at Kohl's
"Kohl's sells a variety of Easter items, including themed decor and goodies for Easter baskets," Roberts said. "And while the day after Easter is a great time for discounts — you can expect to score up to 50% off right off the bat — we've actually seen Kohl's offer notable savings before the holiday."
If you're willing to wait to buy Easter essentials closer to the big day, she said, you might be able to score major savings.
"In recent years, we've found discounts of up to 60% off Easter decor and basket stuffers in the weeks before the holiday," she said. "You may even be able to snag Easter essentials at up to 85% off, plus coupon codes and Kohl's Cash could get you extra savings."
Swimwear at Nordstrom
Swim season is just around the corner, and Nordstrom has deals to help you outfit the entire family, without spending your vacation budget. Save up to 84% on women's, men's and kid's swimsuits by shopping the sale rack.
Some of the brands with swimsuits on sale include Lafayette 148 New York, Billabong, Good American, Versace, Isabel Marant, Lemlem, Alexander McQueen and Hobie. As an added bonus, Nordstrom offers free shipping on almost all items, allowing you to save even more if you choose to shop online.
Women's Shoes at Bloomingdale's
A new season calls for new shoes — and Bloomingdale's has a huge selection at shockingly low prices. Save up to 70% on sandals, pumps, flats and boots listed under "The Final Offer."
This is a savvy way to fill your closet with designer brands like Dolce Vita, Badgley Mischka, Vince Camuto, Donald Pliner, Coach, Vince, Stuart Weitzman and Giuseppe Zanotti, without paying a designer price tag. Purchase shoes to go with your spring and summer wardrobe or take advantage of the savings on fall and winter styles and put them aside for a few months.
More From GOBankingRates
About the Author