The 6 Best Deals To Take Advantage of Right After the Holidays

5 min Read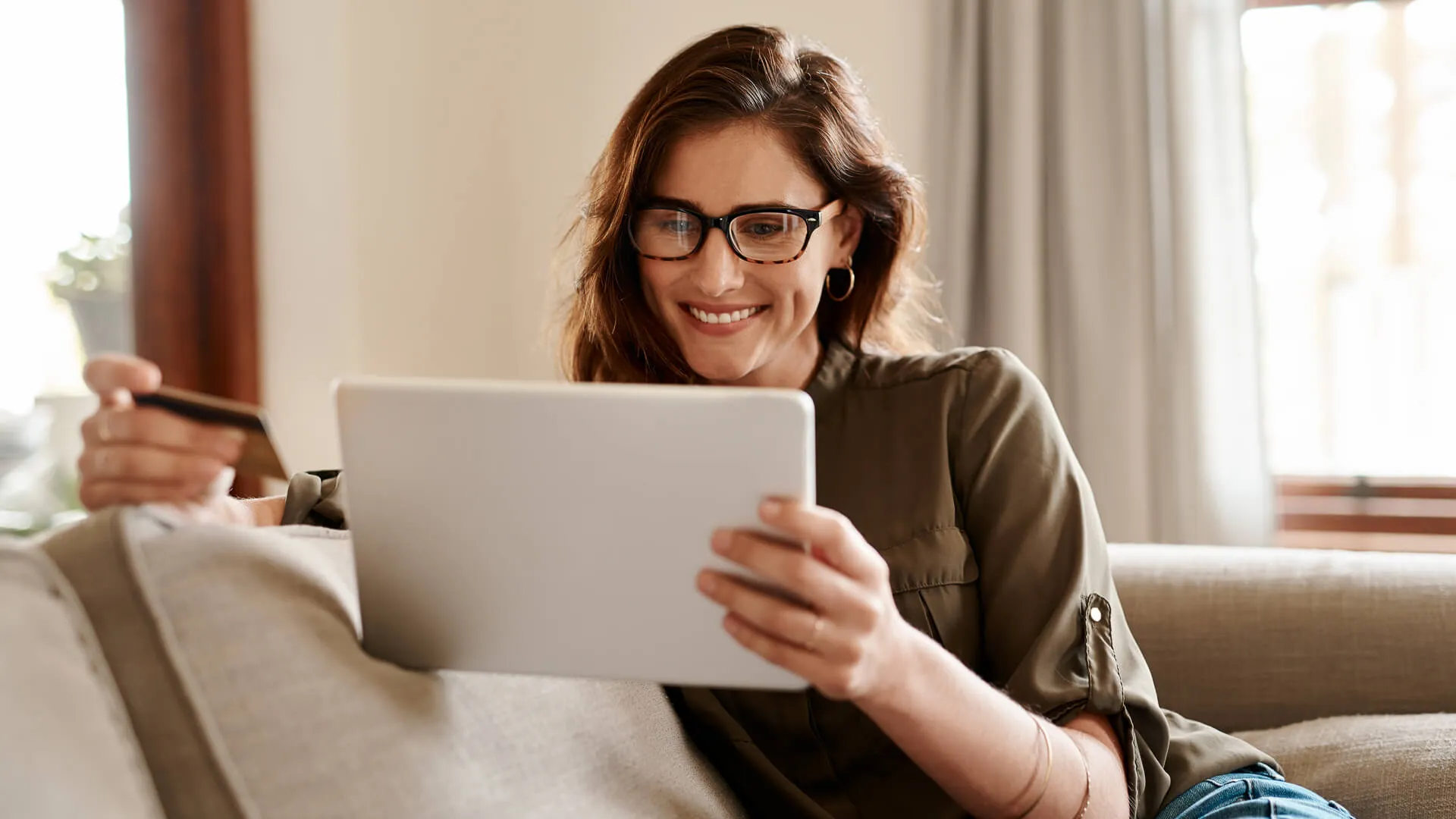 Much has been written about the record amount of money that consumers were expected to spend on the 2021 winter holidays — not to mention the credit card debt and depleted savings that went along with it, in so many cases. 
Budget: 20 Ways To Pay Less at Costco
More: 34 Dollar Store Secrets You Need To Know Before You Shop
But the smartest shoppers know to reserve a portion of their holiday budgets every year for the days and weeks after the ball drops in Times Square. The early new year, after all, is when you'll find some of the biggest sales of the entire winter season. 
If you've got a credit card hangover that you're still nursing from December, the last thing in the world you probably want to think about is more shopping, but if you missed a few items on your list this year, there's a good chance that they're cheaper now than they've ever been. 
Here are the best new year's deals that are going on right now.
Make Your Money Work for You
Bed and Bath Products
Pioneering retail maverick John Wanamaker held his first Winter White Sale in 1878. Nearly a century and a half later, the tradition of discounting bedding in January is still an annual retail ritual.
Today's "white sales," as they're still called, are a far cry from Wanamaker's early trendsetting annual discounts, which were specific to white linens at the start of each new year.
Today's shoppers can expect January discounts on not only all colors of sheets, blankets, bedspreads and comforters, but just about all things bathroom and bedroom related. Pottery Barn is currently offering 20% off during its white sale, and many items are 20%-40% off at Bloomingdale's January white sale. Bed, Bath & Beyond is holding a white sale of its own with similar deals, as well.
Televisions
The biggest annual television event in America takes place on the first Sunday of every February. The Super Bowl is so huge, in fact, that retailers dedicate a big chunk of every January to post-holiday winter television sales. Discounts on 4K smart TVs will not be hard to find this month, with Best Buy offering open-box TVs for up to 40% off. Best Buy is also listing Top Deals offers, including $500 off select big-screen TVs. Also in early January, Costco is advertising sales for hundreds off select TVs, as is Walmart, which, for example, slashed the price of a TCL 55-inch smart TV to $319 from $599.99.
Read: Costco and 7 Other Popular Companies That Don't Waste Money on Advertising
Calendars and Day Planners
The moment midnight hits on New Year's Eve, the world's unpurchased calendars and daily planners go over a depreciation waterfall. Those that remain on the shelf become more of a burden with each passing day and retailers work quickly to get them out the door. For example, Target is currently listing planners, calendars, datebooks, and organizers from brands like Cambridge and AT-A-GLANCE at steep discounts, as is Walmart.
Make Your Money Work for You
Furniture
New furniture is released in February and August, which has historically made January and July prime furniture-buying months. Although summer is a good time to buy, winter is probably better. January deals come on the tail end of holiday sales — which often include things like office furniture — and since demand is so low in the winter, January is also a great time to buy patio and outdoor furniture, as well. Overstock, Macy's, and Big Lots are all currently running furniture sales that include savings up to 50%.
Wages: Costco and 17 Other Companies That Raised Their Minimum Wage to $15 (or More)
Fitness Equipment 
January was always the season for deals on gym memberships, as fitness centers used new year discounts to cash in on all those better-body resolutions. This year, however, many experts recommend holding off on buying a new membership as the shutdown status of America's gyms remains inconsistent thanks to the Omicron surge.The discount resolution rule, however, applies not only to club memberships but also to fitness equipment and wellness purchases in general. Dick's is currently offering 40% off exercise equipment. Walmart, too, is now slashing prices across all major categories of fitness gear.
Christmas Decorations
Most people probably don't want to shop for next year's Christmas decorations before they even put away this year's stuff. The potential savings, however — up to 90% at stores like Target, Kohl's, and Walmart, according to Krazy Coupon Lady — are too good to ignore. Post-Christmas sales on things like wrapping paper and decorations begin on Dec. 26, which is when you'll find some of the best deals of the whole year.
Sales, however, run for several weeks, and, in many cases, the discounts get better the further into January they go. Keep in mind that as supplies dwindle, those holding out for the lowest possible prices are also those who will be stuck with the fewest possible choices.
More From GOBankingRates
About the Author