Best Post-Christmas Deals (For You and Everyone Else on Your List)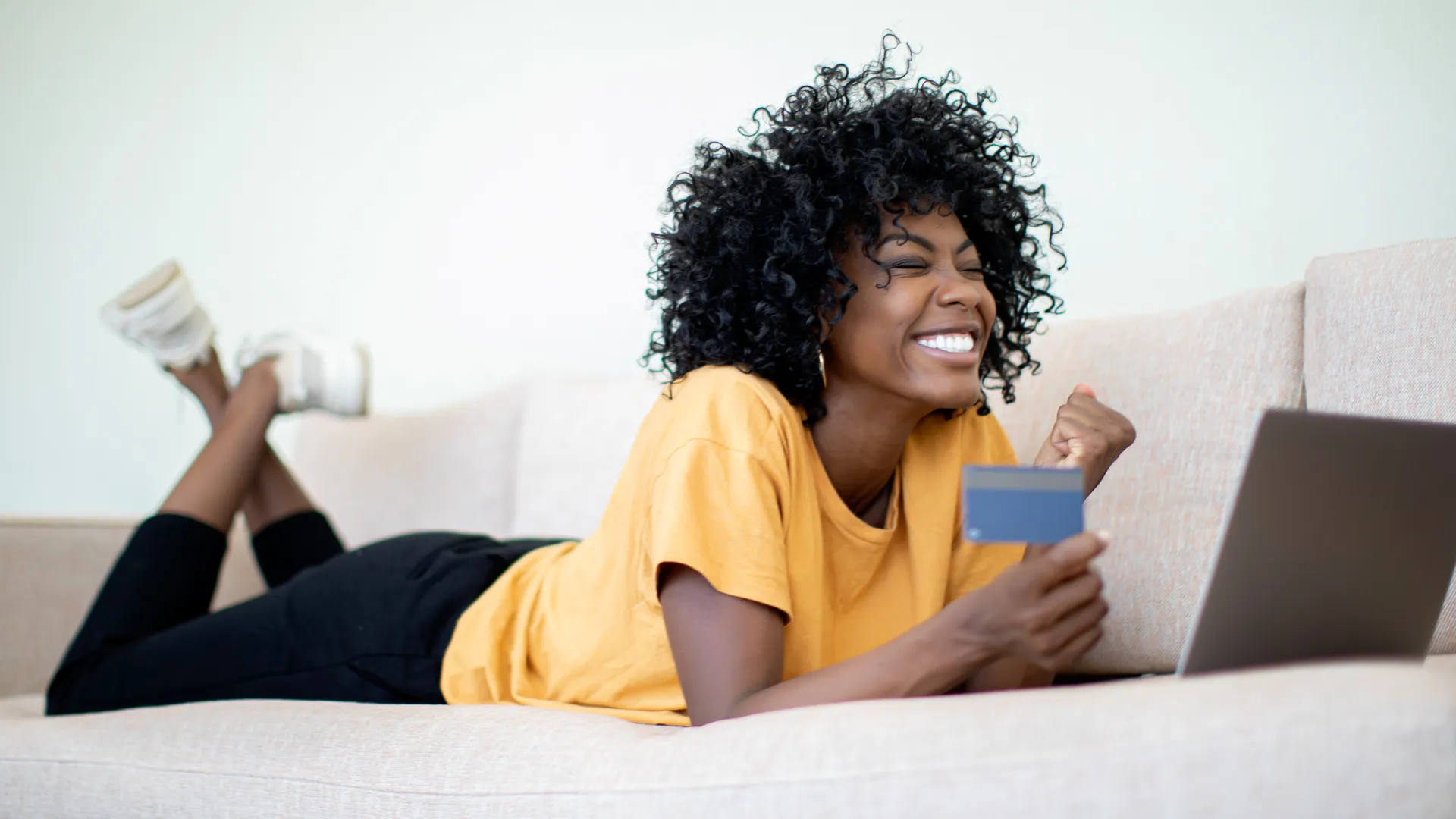 Once the frenzy of shopping leading up to Christmas has come and gone, retailers don't ax deep discounts or amazing deals. Instead, it's quite the contrary.
And those sales won't be in vain. A whopping 66% of holiday shoppers are expected to shop in the week after Christmas, according to the National Retail Federation survey released on Dec. 17. Top reasons to hit the stores post-holiday, according to the NFR, are to take advantage of after-Christmas sales and promotions and use gift cards received as presents.
If you're planning to get in on these year-end deals, you'll find the inside scoop here. GOBankingRates looked at retailers that offered great deals in 2019 across major categories, such as beauty, electronics and toys to predict what deals may be trending this year, too.
Whether you're shopping for yourself or you're getting ahead on gifts for the new year, here's what you can expect when looking for the best post-Christmas deals.
Toys
Your children — or nieces or nephews — may not need any additional toys right after Christmas, but that doesn't mean you can't get ahead on birthday shopping. Of course, Amazon usually offers discounts on all product categories during its year-end sale. For other ideas, here are some of the best discounts that were offered on toys post-Christmas 2019:
Target offered savings of up to 50% on toys.
Kohl's offered 60% off all Discovery Stem toys and art kits.
Walgreens offered select varieties of children's toys for $9.99 each, including My Little Pony and Sharper Image items.
Macy's offered 70% off on select toys and 65% off on remote-control cars.
Make Your Money Work for You
Beauty
You may know the saying, "If you have two, you have one; and if you have one, you have none." If you apply that reasoning to your frequent-use makeup and skincare items, you'll never run out. Post-holiday sales can help you stock up and save bunches.
Here are some deals that ran at the end of 2019 that may happen again:
Target offered up to 50% off on beauty products.
Sephora Beauty Insiders scored a 20% discount on sale items.
Colourpop offered 25% off sitewide with no promo code.
Tarte Cosmetics slashed up to 70% off on marked-down makeup.
Dermstore gave shoppers an extra 10% off of sale items.
Video Games
Calling all video gamers. You should be able to find super discounts on video games — if last year is any indication of what this year will bring. Check stores like GameFly and GameStop, which offered huge discounts at the end of 2019.
Here are some additional retailers that put video games on sale after Dec. 25 came and went last year:
Nintendo had steeply discounted items — up to 90% off — in its eShop.
Amazon offered up to 67% off on some of the year's most popular games.
The PlayStation Store discounted over 1,500 games.
Steam had its winter sale, which usually begins a few days before Dec. 25 and runs through early January. The annual sale is slated to start on Dec. 22 this year and is expected to wrap up around Jan. 5, 2021, according to SlashGear.
Make Your Money Work for You
Christmas Decor
Holiday decor can really deplete your bank account — unless you wait and get it after Dec. 25th. A 7.5-foot prelit Christmas tree can cost you $200 or more if it's not on sale.
According to DealNews, you can expect Christmas trees, holiday decor and storage solutions to be discounted up to 75% starting Dec. 26. at stores like Kohl's, Lowe's, Home Depot and Walmart.
Here's some post-Christmas holiday decor deals that helped shoppers save in 2019:
Target offered many holiday items at 50% off.
Kohl's discounted select holiday storage and organization items by 50%.
Amazon slashed prices — over 70% in some instances — on holiday decor.
Home Depot offered up to 50% on holiday decor.
Macy's advertised 60%-80% off Christmas decor and ornaments.
Electronics
At the end of the year, retailers are often eager to clear out older electronics inventory to make way for the new, which makes the week following Christmas a prime time to get a good deal. Here are some of the best electronic deals that were offered by retailers at the end of 2019:
Amazon offered its Echo Show 5 at 51% off and the Echo Flex for $19.99.
Walmart slashed $500 off 4k Sceptre HD TVs and 25% off Legion by Lenovo Gaming Laptops.
Best Buy offered up to $1,000 off of the MacBook Pro 15″.
More From GOBankingRates

BEFORE YOU GO
See Today's Best
Banking Offers