Best Things to Stock Up on From Dollar Tree This Fall

4 min Read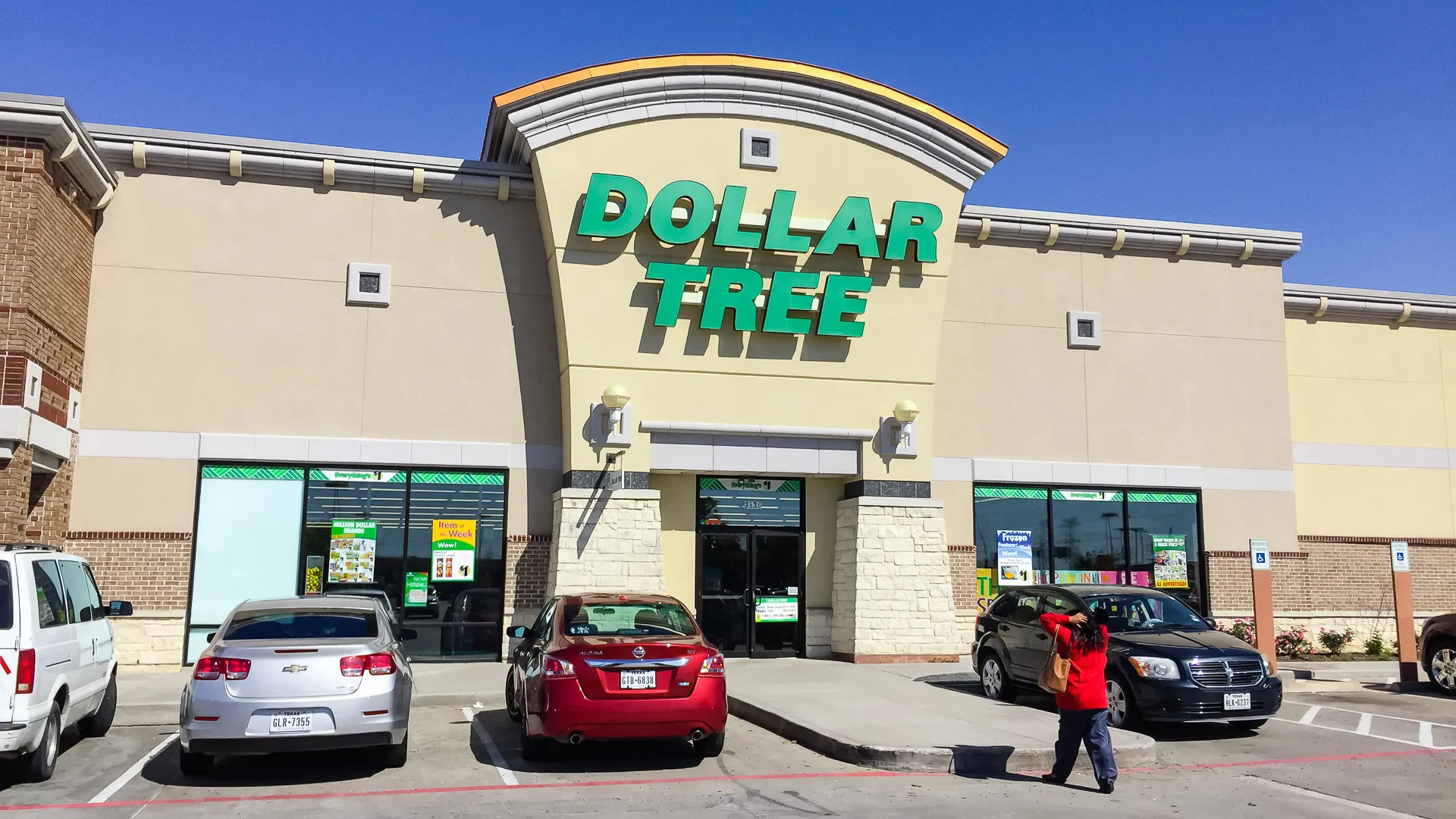 Make Your Money Work for You
Halloween Candy
Fall means Halloween, and you'd be hard-pressed to find a better deal on candy than at Dollar Tree. You can get Pop Rocks, Tootsie Roll Pops, Dubble Bubble Bubble Gum, Blow Pops, and Jolly Rancher candies for $1.25 a bag. All of these candies can be bought in a case online, so you can bulk up for Halloween. For example, a case of Tootsie Roll Pops costs $30 and comes with 24 3.6oz bags of candy, so you'll be set come spooky season.
Take Our Poll: Do You Think Student Loan Debt Should Be Forgiven?
Halloween Décor
Tis the season to get scary. Purchase plastic skulls, bats, rats and more for $1.25 each. You can also pick up a $1.25 bag of 12 ping pong eyeballs perfect for a Halloween party. The classic spider web (complete with plastic spiders) will only cost $1.25 at Dollar Tree. There are a ton of other haunting decorations to choose from as well, including lights, signs, stickers, yard inflatables and more, all for just $1.25 a piece. 
Fall Decor
It's nice to decorate the house for fall, but it's even nicer to do it for a low price. Snag a pack of four glitter pumpkins for $1.25. If glitter's not your thing, there are plenty of other varieties of decorative pumpkins available to choose from, including burlap, beaded, illuminated, plaid, faux leather, and more. Most of these come in a pack of 2-4 for $1.25. You can also pick up wall signs and maple leaf decorations to make your home as ready for autumn as possible.
Hand Soap and Sanitizer
Fall unfortunately means cold and flu season. Protect yourself with Dollar Tree deals on hand soap and hand sanitizer. You can find a variety of hand soaps at Dollar Tree, but the biggest deal would be to buy the 32 oz refill bottles for just $1.25 each. Packs of mini hand sanitizers and full bottles of sanitizer can be purchased for $1.25. These are only available in store, so you won't be able to order them online. 
Make Your Money Work for You
Kids Socks
Whether it be for gifts for the holidays, or just to restock, Dollar Tree is a great place to buy socks for your kids. You can usually pick up a 3-pack for $1.25. Although, baby socks seem to only come in 2-packs. Still, you can get plenty of socks for the year and not even spend $5. 
Wine Glasses
Dollar Tree is actually having a closeout sale on wine glasses, so you'll want to scoop these up as soon as possible. There are a variety of glasses to choose from that hold anywhere from 8 to 10.5 oz. of liquid. There are many styles of stems and glass types to fit your personal preference. Pick up any glass for $1.25 while supplies last.
Candles
Fall is a very cozy time, and nothing complements cozy more than a candle. Dollar Tree offers an array of scents including lavender, vanilla, apple cinnamon, mahogany, and more. You can also get unscented candles to create a cozy vibe. Make things even classier with candle snuffers, which come in four different colors. Each candle or snuffer costs $1.25.
Party Supplies
We're getting to the time of year where there's always a gathering. And if you're not hosting, you're trying to think of something to bring. Dollar Tree offers themed and affordable party supplies like plates, napkins, cutlery, gift wrap, and party favors. Paper plates come in a pack of 24 for $1.25. You can also get 48 spoons for $1.25, as well as balloons. Stock up now on with these low prices and you can be set for the full year ahead. 
Planners
You might already be preparing for the year ahead, and want to buy a planner. Most stores will charge upwards of $10 for a planner before the new year, but at the Dollar Tree, you can pick up a planner for next year for just $1.25. You can choose between weekly and monthly, plus there's a bunch of different designs to pick from. 
More From GOBankingRates
About the Author