7 Best Things To Buy With SNAP at the Dollar Store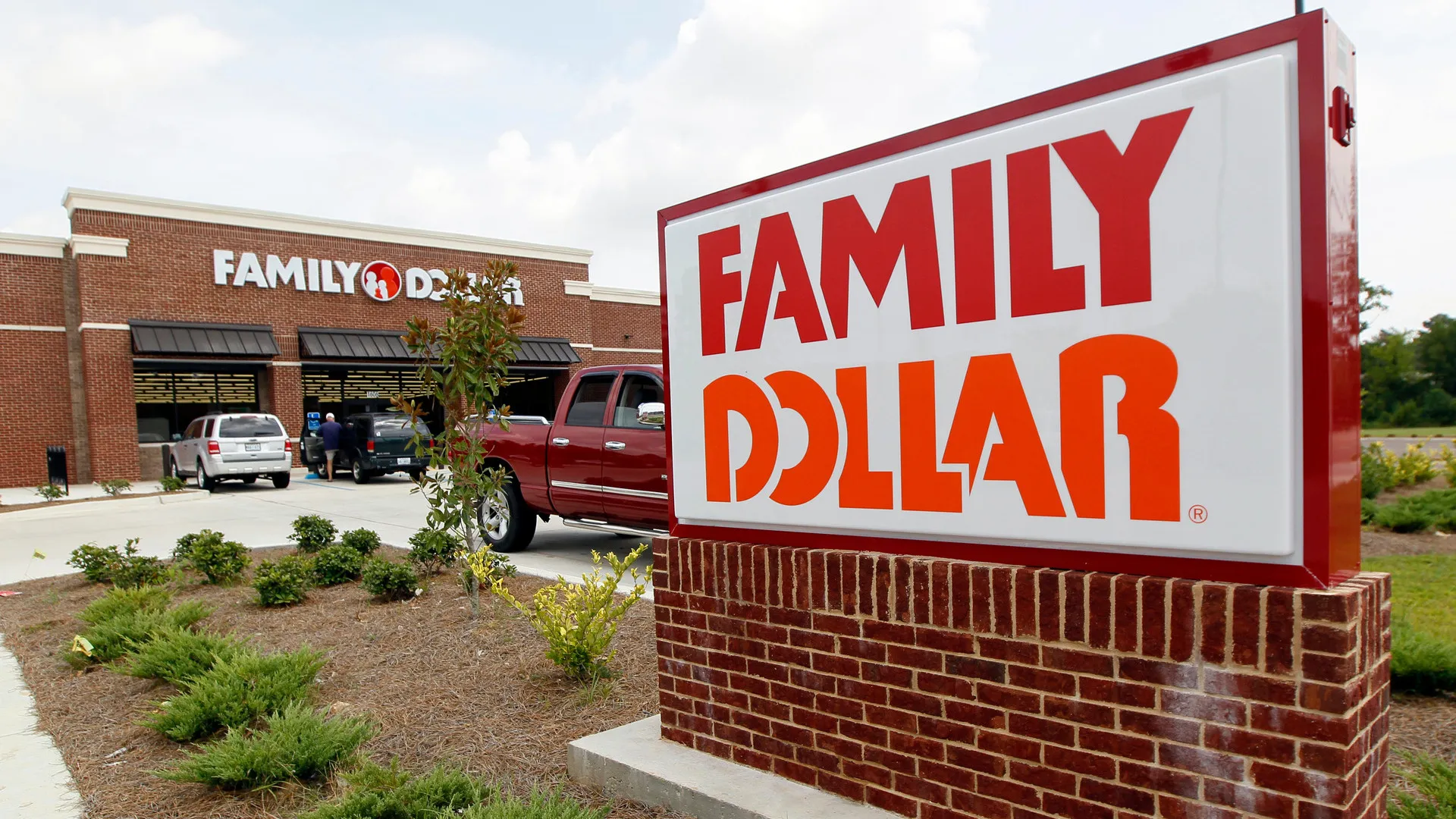 With rising grocery prices impacting household budgets, shoppers these days are looking for ways to stretch their food dollars. One solution they've found is local dollar stores, which sell a variety of fresh, frozen and canned foods.
Dollar stores even participate in the Supplemental Nutrition Assistance Program (SNAP), accepting EBT cards as payment at the register. It's another grocery option for the 21.6 million U.S. households approved for SNAP benefits.
But which nutritious foods can you find at dollar stores to feed your family? Plenty. Between stores such as Dollar Tree, Dollar General Market, Family Dollar, 99 Cents Only and Dollar General, you can stock your pantry and fill your fridge for less. You'll save even more if you check the online ads to find the best prices before you head out.
Cereal
There's no need to pay high prices for cereal. A recent Family Dollar ad showcased four boxes of various cereals for $6 (must buy four). Included among the deal was Honey Nut Cheerios. Compare that $1.50 a box to Target's price of $3.79 for a 10.8-ounce package. If you're not picky about the name brand, Dollar Tree sells a comparable product in a 12-ounce size for $1.25.
Strawberries
The 99 Cents Only store advertised a pint of strawberries for just that – 99 cents. And that's a great price. Many grocery chains are selling a pint for $3.99 this summer.
Soup
Dollar Tree stocks Campbell's Kitchen Classic soups, which are ready-to-heat varieties. Choose from beef barley and loaded potato for $1.25. Campbell's Chunky soups, also ready-to-heat come in bigger cans but with a bigger price — about $1 more at Walmart. Compare the per-ounce prices instead: just less than 9 cents at Dollar Tree and about 12 cents at Walmart.
Make Your Money Work for You
Snacks
Every pantry needs some snacks, and nuts are a great place to start. Family Dollar recently advertised an 8-ounce package of Wonderful Pistachios for $3.50. Compare that to $4.39 for the same bag at Target. Or how about an eight-pack of Rice Krispies Treats? The same Family Dollar ad showed a price of two boxes for $8, compared to $3.89 per box at Southern California supermarket chain Ralphs.
Chicken
Who hasn't walked through the prepared foods department at the grocery store and seen – and smelled – the delicious-looking roasted chickens? You can't use your SNAP benefits on hot, prepared foods, so make your own. Dollar General Market recently advertised whole frying chickens for $1.95 a pound, and you can season them any way you'd like.
Juice
Why not try bottled juice as a healthy alternative to soda? At $1.25 for a 64-ounce bottle, Old Orchard Healthy Balance cranberry-grape juice at Dollar Tree won't bust your budget. Contrast that to the national brand sold at Target for $2.99 or the house brand at CVS for $4.39.
Sweet Potatoes
Sweet potatoes cost 98 cents a pound at Walmart. You'll save considerably by buying a three-pound bag at Dollar General Market for $1.95.
If you've never shopped for groceries at a dollar store, it's worth a shot. It won't have as many varieties available for most items as the grocery store, but it stocks the basics. And your SNAP benefits will go farther.
More From GOBankingRates

BEFORE YOU GO
See Today's Best
Banking Offers