Buy Last Year's Model of These 6 Items for Big Savings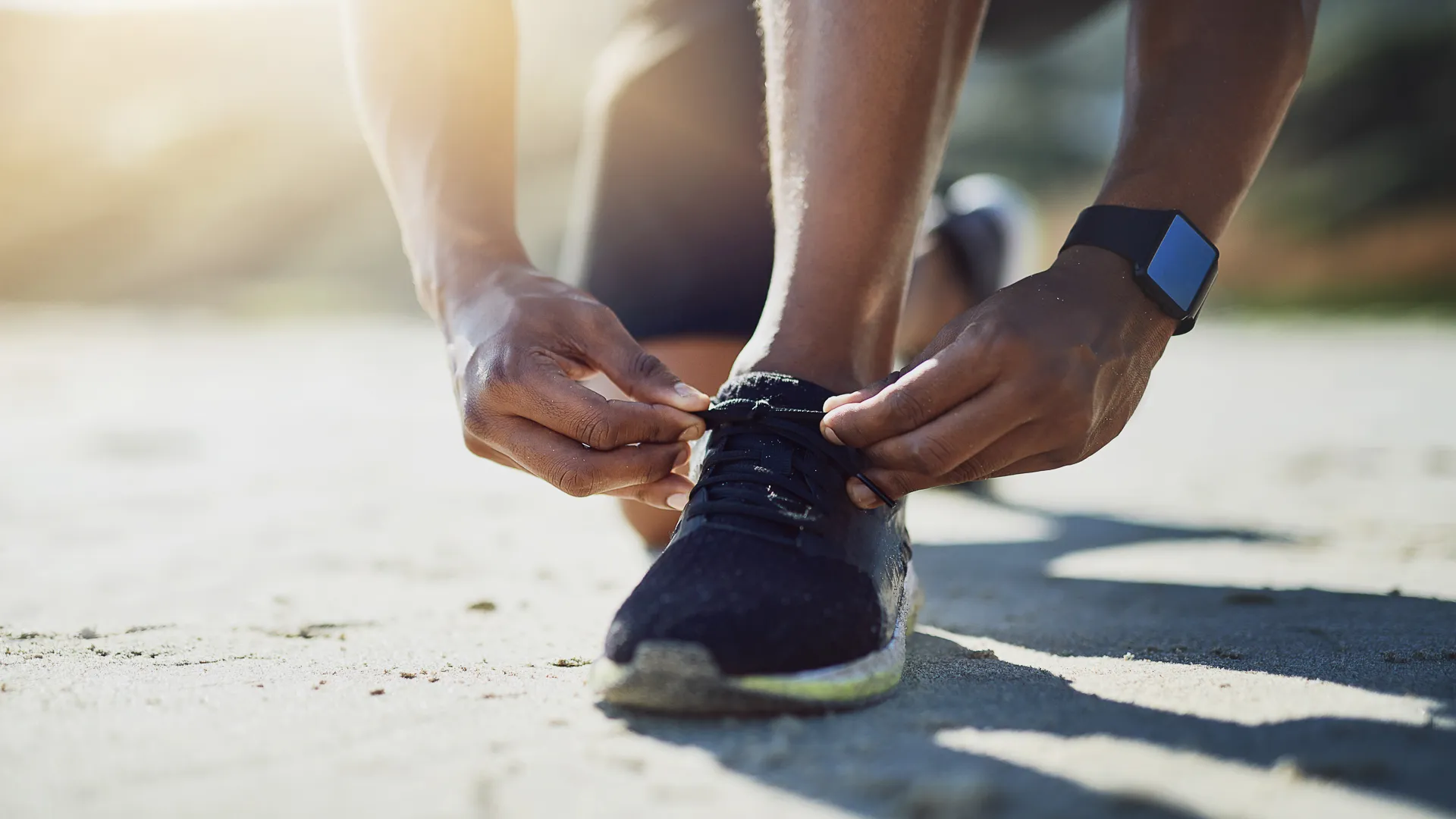 Many consumers seeking big-ticket items such as appliances and cars often opt for the latest models. However, what shoppers may not realize is that buying last year's model can lead to significant savings without sacrificing performance or functionality.
In this article, we will examine the benefits of purchasing previous year's models and highlight some of the top deals available on items such as technology products, appliances and automobiles. Whether you're searching for a cutting-edge gadget, a new pair of shoes or a set of wheels, this guide will provide you with expert insights to make informed decisions and potentially save you hundreds or even thousands of dollars.
Let's explore the reasons why buying last year's models can be a savvy financial decision and where to discover the best deals on these items.
Computers, Phones and Tablets (Sometimes)
Before making a big technology purchase like a computer, phone or tablet, it's crucial to do a little research to make sure you're getting the best deal. Take some time to compare prices to determine whether it's worth investing in the latest models or if you can comfortably buy the previous year's version and save some money. Many websites focusing on technology have timelines and predictions on when the latest tech is coming out — and if it's worth it to wait or buy now. 
Additionally, consider purchasing refurbished models. As the cost of smartphones and laptops have become exorbitant, with price tags surpassing $1,000, opting for refurbished models can save you a significant amount of money.
Take Our Poll: Are You Concerned About the Safety of Your Money in Your Bank Accounts?
Running Shoes
If you're in the market for new running shoes, it's worth considering last year's models. While it can be tempting to go for the latest colors and styles, the truth is that the materials, fit, cushioning and comfort of running shoes don't change that much from year to year.
"When a new version of a running shoe is introduced, the old model immediately goes on sale. Typically, they are discounted about 25%," shares Ben Drew of The Wired Runner. "Less popular brands and shoes are often discounted even more!"
Make Your Money Work for You
Grills and Smokers
If you're in the market for a new grill or smoker, don't overlook last year's models! While it may be tempting to spring for the latest and greatest, opting for the previous year's model can actually be a smart choice.
"Not only did I save a significant amount of money [on last year's smoker], but I also got [one] with the same features as the newer model," shares Jakob Miller of Barbecue Pals.
Cars
Buying last year's car model can be a smart choice, depending on your specific needs and preferences. There are a few important things to consider.
First, buying an older car model can save you money. New car models typically come with a higher price tag, while the previous year's models may have been discounted to make way for new inventory. This can translate to a lower overall cost and more affordable monthly payments if you're financing the purchase.
Secondly, buying last year's car model can also give you access to a vehicle that is very similar to the latest model, with many of the same features and technology. Often, the differences between car models from one year to the next are minor, and you may find that last year's model has all the features you need.
"I ended up purchasing a car that was still under warranty, had low mileage, and was significantly cheaper than the newer model," shares Miller.
However, there are a few potential downsides to consider as well. For example, if you're interested in a particular feature or technology that new, you may need to buy the latest car model to get it. Additionally, resale value can be lower for older car models, which could impact your finances down the line if you plan to sell the car in the future.
Overall, whether it's a good idea to buy last year's car model depends on your specific circumstances. If you're looking to save money and don't need the latest features, going with an older car model can be a smart choice. However, if you have your heart set on a specific feature or plan to sell the car in the near future, it may be worth investing in the latest car model instead.
Projectors
Going for the previous year's high-end projectors can save you money because the technology in these devices doesn't usually change drastically from one year to the next. Sure, the newer models may have some slight upgrades in picture quality or features, but they're not always worth shelling out the extra cash.
"A prime example of this is the Samsung LSP9T," shares Asher Weinstein of ProjectorScreen.com. "This 4K ultra short throw projector was released back in 2021 but still outperforms many newer USTs because it was just that advanced when it came out. Originally it sold for $6,496. Because at this point it's almost 2 years old, it's available for just $3,395. That's a savings of over $3,000!"
Wedding Dresses and Suits
While wedding trends shift fairly regularly, many classic wedding gowns and suits have a timeless look. Instead of splurging on the latest designs, consider last year's wedding attire options that remain elegant and affordable, allowing you to allocate more of your budget to the things you care about on your big day.
To get these deals you can browse websites specific to wedding attire resale, check out Facebook Marketplace, and also inquire on the phone or in person at your chosen bridal boutique.
More From GOBankingRates