Buy These 3 Items on Amazon Warehouse To Score Major Discounts

4 min Read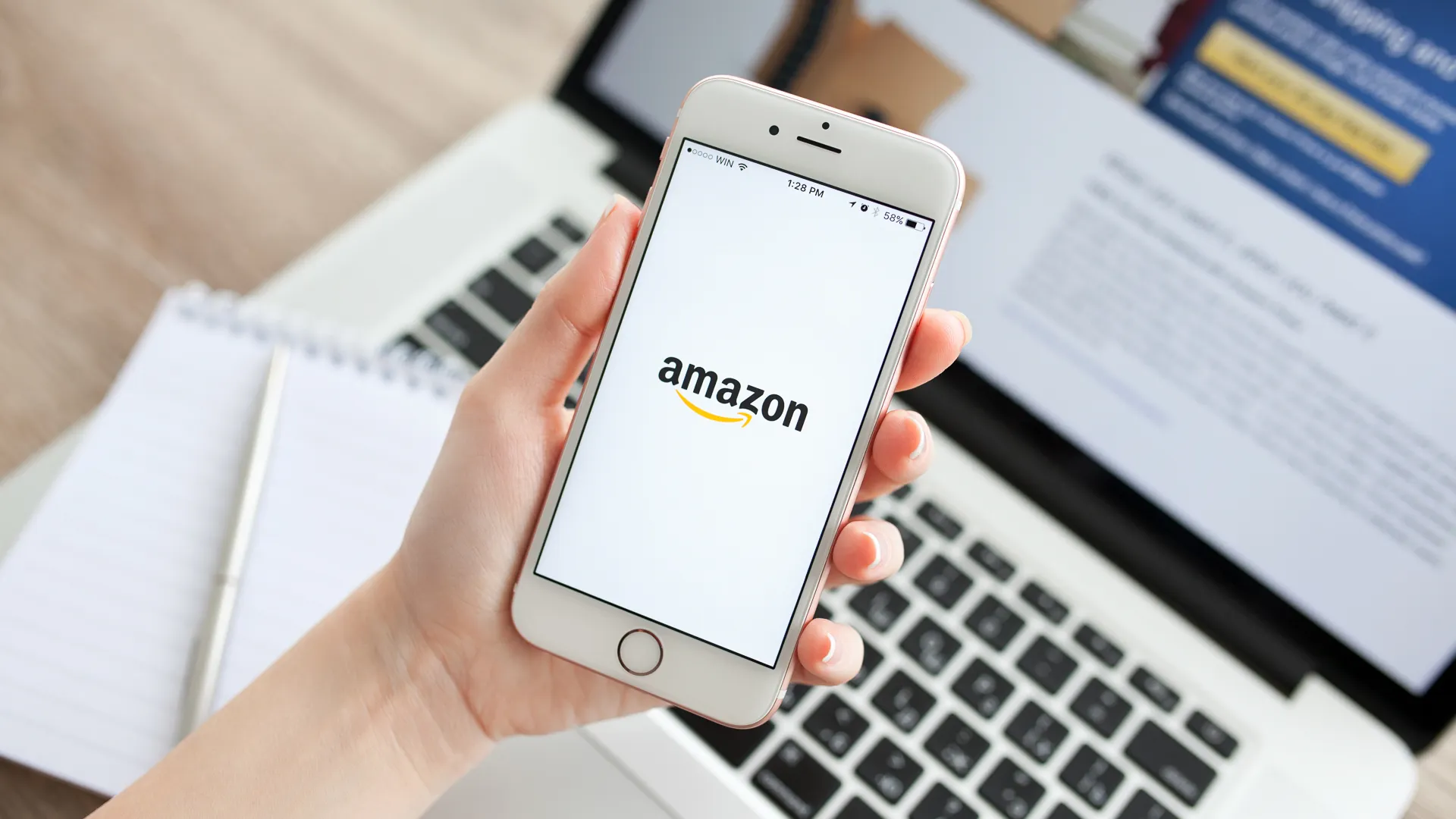 Make Your Money Work for You
Small Kitchen Appliances
You can find a number of small kitchen appliances for sale in the Amazon Warehouse section, including air fryers, coffee makers and blenders.
"Savings will vary, and you'll want to make sure before purchasing that the item has good reviews when bought new, but there are definitely gems on Amazon Warehouse," said Julie Ramhold, consumer analyst with DealNews.com. "For example, a 7-quart Crock-Pot goes for around $40 normally, but through the Warehouse, prices could be as low as $25. A Hamilton Beach juicer may go for as much as $68 at times on the traditional site, but the Warehouse could list it for around $40.
"Limited-time deals on this particular item on the traditional site drop the price to around $50, which is around 36% in savings, so it's still a better deal through the Warehouse."
Take Our Poll: How Long Do You Think It Will Take You To Pay Off Your Credit Card Debt?
Video Game Consoles
"With items like the Nintendo Switch OLED or the Xbox Series S clocking in at premium prices, saving even a little something is better than nothing," Ramhold said. "The savings you receive on buying the actual consoles can then be put towards new games to play or new accessories to make your gaming experience even better."
You can find the Nintendo Switch OLED going for $317 on Amazon Warehouse, while you'll pay $350 for a new one.
Amazon Devices
From Echo smart speakers to Ring doorbells, you can find nearly every Amazon device at a discount in the Warehouse.
"Especially if you're OK with buying the previous generation of an item, you may be surprised at just how good the savings can be," Ramhold said. "For example, Amazon Warehouse has the 2021 release of the Echo Show 5 for as low as $31, while they go for around $85 brand-new on the traditional site. The latest Echo retails for $100, but on Amazon Warehouse, I saw offers as low as around $60. A 2021 release of the Echo Show 8 goes for around $130 normally, but Amazon Warehouse had listings as low as $62."
Make Your Money Work for You
How Much Can You Save by Shopping on Amazon Warehouse?
As the above examples show, the savings on Amazon Warehouse can be significant — but they will vary from item to item.
"Some cheaper items may have little to no savings," Ramhold said. "One example I looked at was a milk frother wand — you could get an updated version [on the traditional site] for about $10, but the ones through Amazon Warehouse were older and closer to $14. That said, I also came across items with savings of around $17 to $33 when purchased from the Warehouse as well. The higher the retail price of something when new, the more potential there is for notable savings by purchasing from Amazon Warehouse versus the traditional site."
How Can You Save Even More on Amazon Warehouse Purchases?
Even though most of the items in the Warehouse already offer discounts, there are ways to save even more.
"Keep an eye out for extra savings," Ramhold said. "One of the best [ways to save is to] stack a coupon for extra savings. For example, sometimes Amazon Warehouse has a flat coupon discount of 10% to 20% you can apply to your order, which will make the lower prices even better. It's good to watch for those to pop up, especially if you're purchasing something that's more expensive."
Is It Risky To Buy Used Items From Amazon Warehouse?
You may be wary about buying a preowned or open-box product, but your purchases through the Warehouse are relatively risk-free.
"The items are under the Amazon return policy," Ramhold said. "Amazon Warehouse items have decent return windows that are the same as the traditional site. For instance, a used or open-box item from the Warehouse can be returned within 30 days of receipt of the item. Therefore, if you're willing to take a chance on an item — and return it if it doesn't live up to your expectations — you could find some seriously great bargains."
More From GOBankingRates
About the Author