Celebrate NYFW for Less With Vera Wang and More
Celebrate New York Fashion Week with these affordable lines.
Not so long ago, haute couture was limited to the 1 percent, but things have changed. These days, many top designers like Vera Wang and Marc Jacobs also have clothing, accessory and shoe lines most people can afford to buy.
New York Fashion Week runs from Sept. 8 to 15 this year, but if high fashion doesn't fit your budget, you no longer have to choose between designer duds and paying the rent. Celebrate NYFW from anywhere while living within your means by shopping these seven lines from some of the world's most famous designers.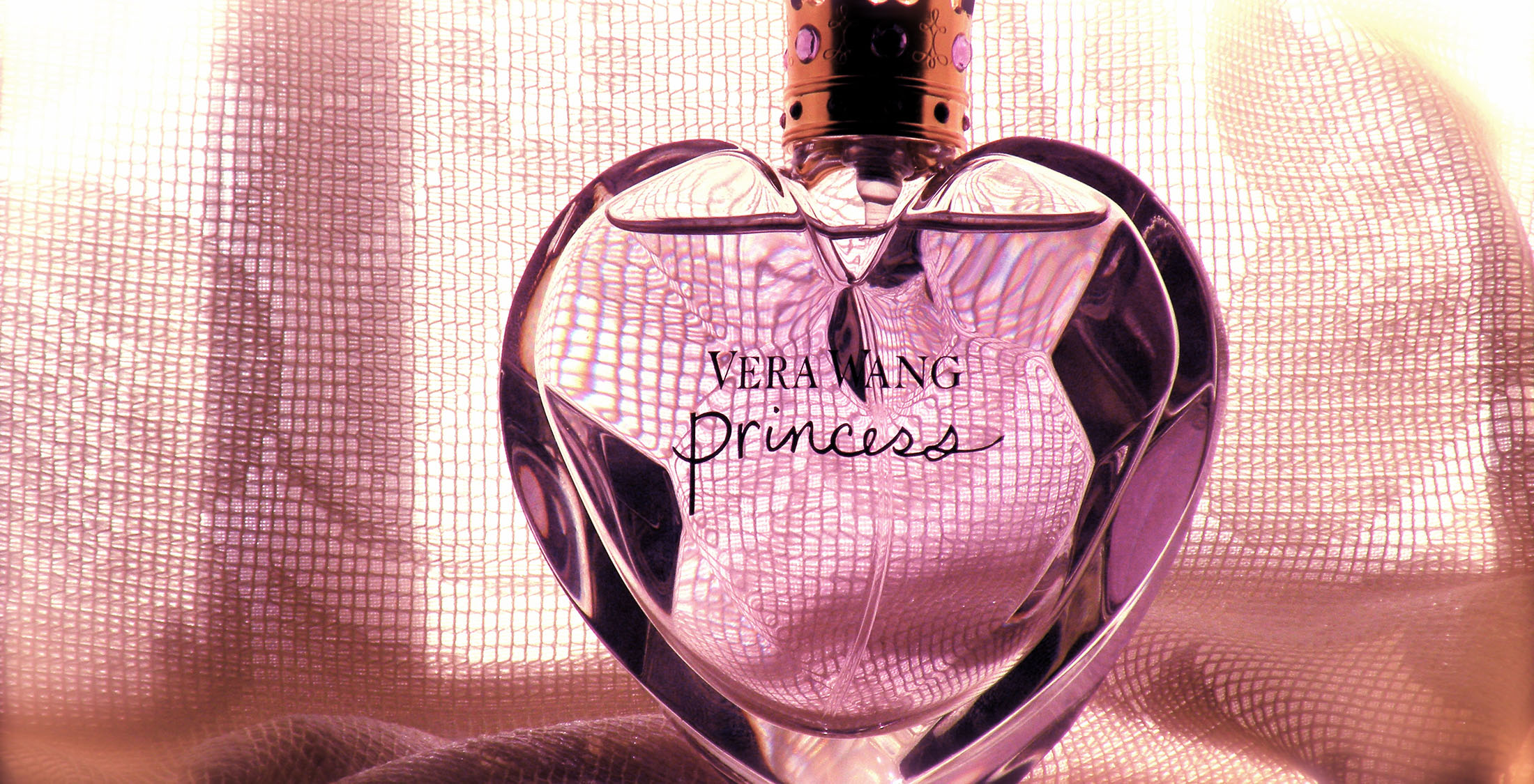 1. Vera Wang Fragrances
Vera Wang will be showing her Spring 2017 collection during NYFW at 11 a.m. on Sept. 13 at The Arc, according to NYFW.com. The designer has an extensive fragrance collection, with selections sold at Target and Kohl's.
Her collection includes eight fragrances — Be Jeweled, Embrace, Forever Vera, Lovestruck, Princess, Hippie Princess, Vera Wang and Vera Wang for Men — that come in varying sizes.
The cheapest among these is a Vera Wang Embrace rollerball scent for $14.99 at Target. One of the most expensive is a 3.4-ounce bottle of Vera Wang Princess Night for $75, also found at Target.
If you're in the market for a Vera Wang fragrance, it certainly pays to shop around. Currently, a 1.7-ounce bottle of classic Vera Wang women's perfume is $72 at Nordstrom and Kohl's, but only $39.99 at Target.
Queen of Fashion: Vogue Editor-in-Chief Anna Wintour's Net Worth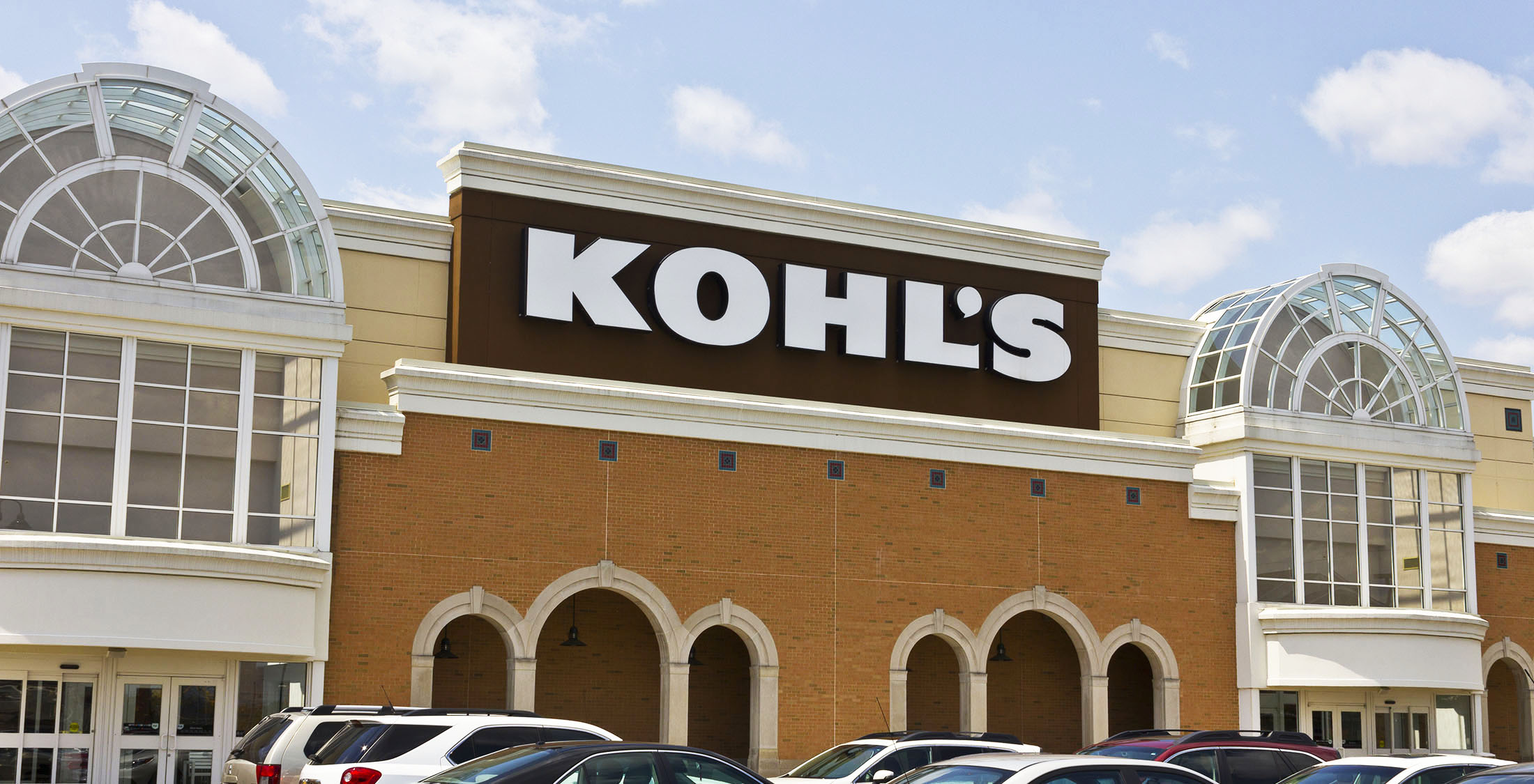 2. Simply Vera
Simply Vera by Vera Wang debuted at Kohl's in 2007 and has been a huge success. The extensive line includes everything from dresses and sweaters to pajamas and accessories.
Sizes run the gamut from petite to plus-sized, and full-priced new arrivals hover around $68 for a jacket to $78 for a dress — and it's never too hard to find a coupon or sale at Kohl's. On the contrary, a lace gown from her more prestigious collection costs $448 at Nordstrom and $398 for her Faux Fur Trim Mixed Media Parka.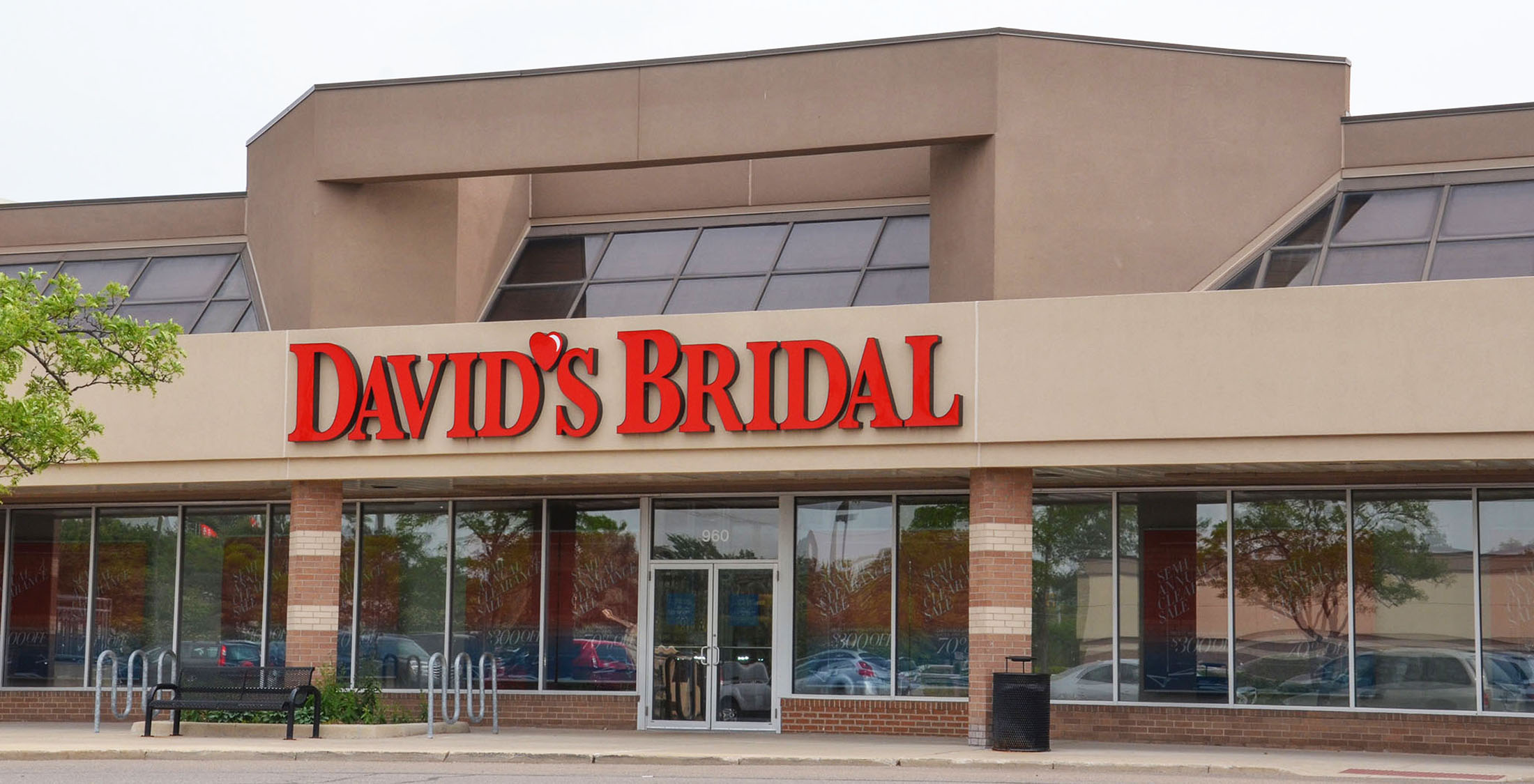 3. White by Vera Wang
Perhaps most famous for her stunning bridal wear and evening gowns — the categories that launched her career as a designer — White by Vera Wang gives brides with a budget the chance to wear one of her creations on their big day. Sold exclusively at David's Bridal, a huge selection of the dresses fall under the $1,000 mark. None currently cost more than $2,000.
In contrast, the starting price for a dress from the Vera Wang Bridal Collection is $2,900, rising to at least $6,900 for the Luxe Collection.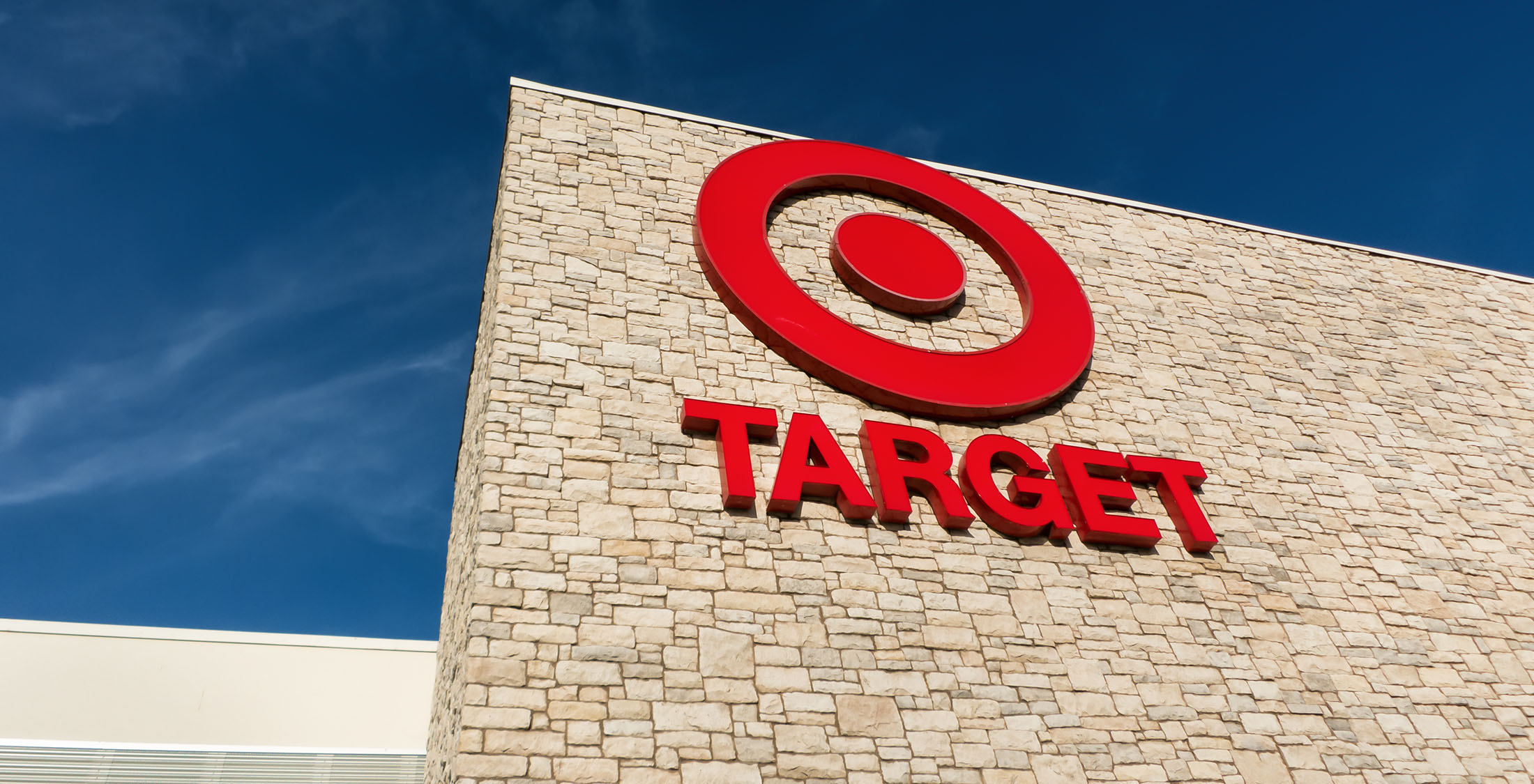 4. DV Shoes by Dolce Vita
Dolce Vita has not indicated if DV shoes will be showing at NYFW this fall, but that shouldn't stop you from enjoying the brand.
Target is known for its frequent collaborations with top designers, and Dolce Vita has joined the ranks. Launched in February 2016, Dolce Vita's DV shoe and accessory line is exclusive to Target, allowing fashion girls with bank accounts of all sizes to enjoy the brand's trendy styles.
At Target, DV booties average around $34.99, which is a huge difference from the $270 Justin Booties and $100 Zalen Sneakers available on the Dolce Vita website.
Read: 16 Makeup Brands Better Than Luxury Brands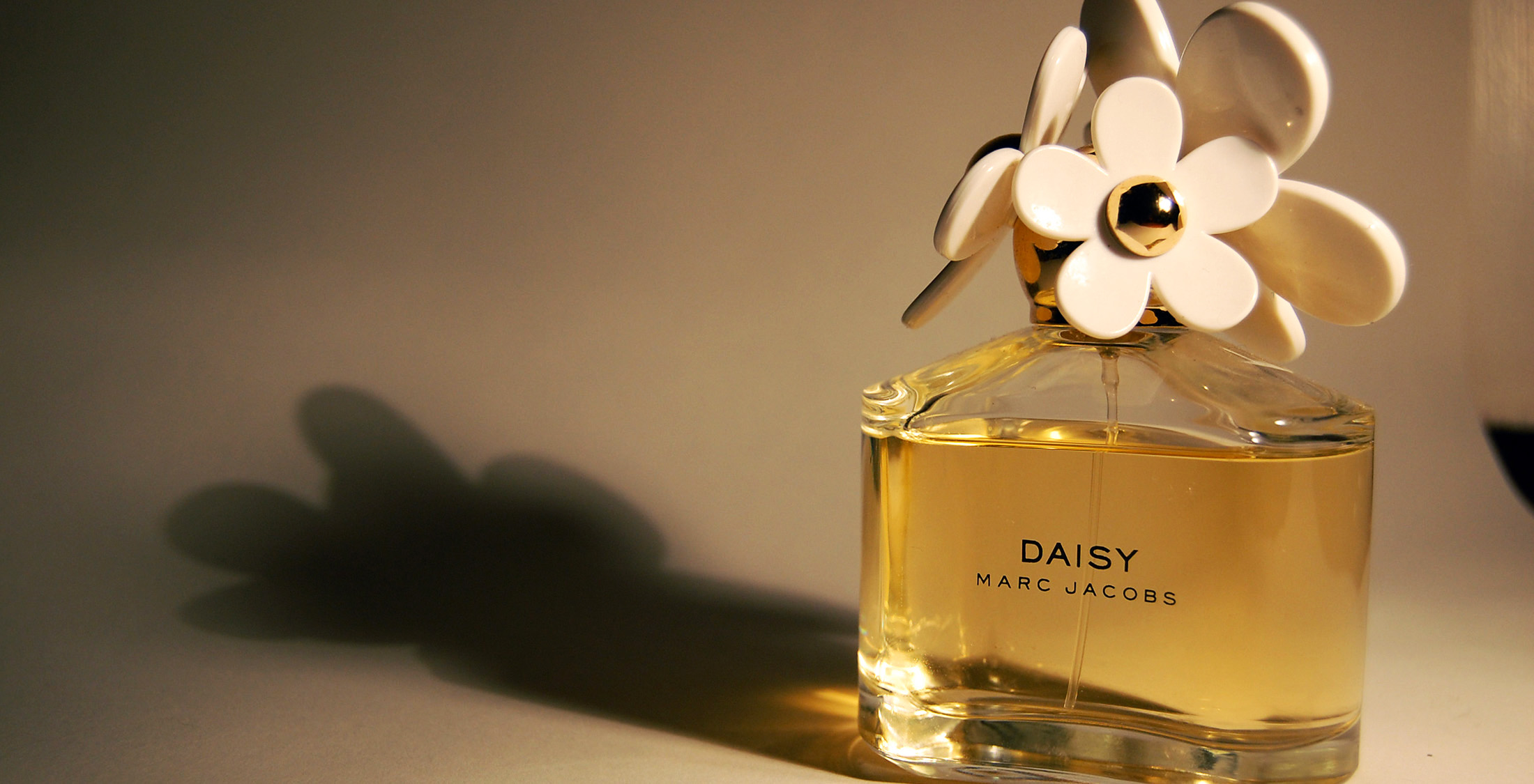 5. Marc Jacobs Fragrances
Marc Jacobs is one of the most respected names in fashion, but that hasn't stopped him from selling some of his fragrances at Target. Fragrance choices are much more limited at Target, but if you're not too set on a particular scent, you can own a bottle of Marc Jacobs perfume for as little as $44.99 — around the cost of one bottle of shower gel or body lotion on his website.
Interestingly, a 2.5-ounce bottle of Marc Jacobs' Daisy Eau So Fresh perfume is currently available for $44.99 at Target but costs $92 on his website. A 3.4-ounce bottle of his Oh! Lola fragrance is $51.99 at Target but $88 on his website.
Unfortunately, Marc Jacobs isn't on the schedule to show at NYFW this year.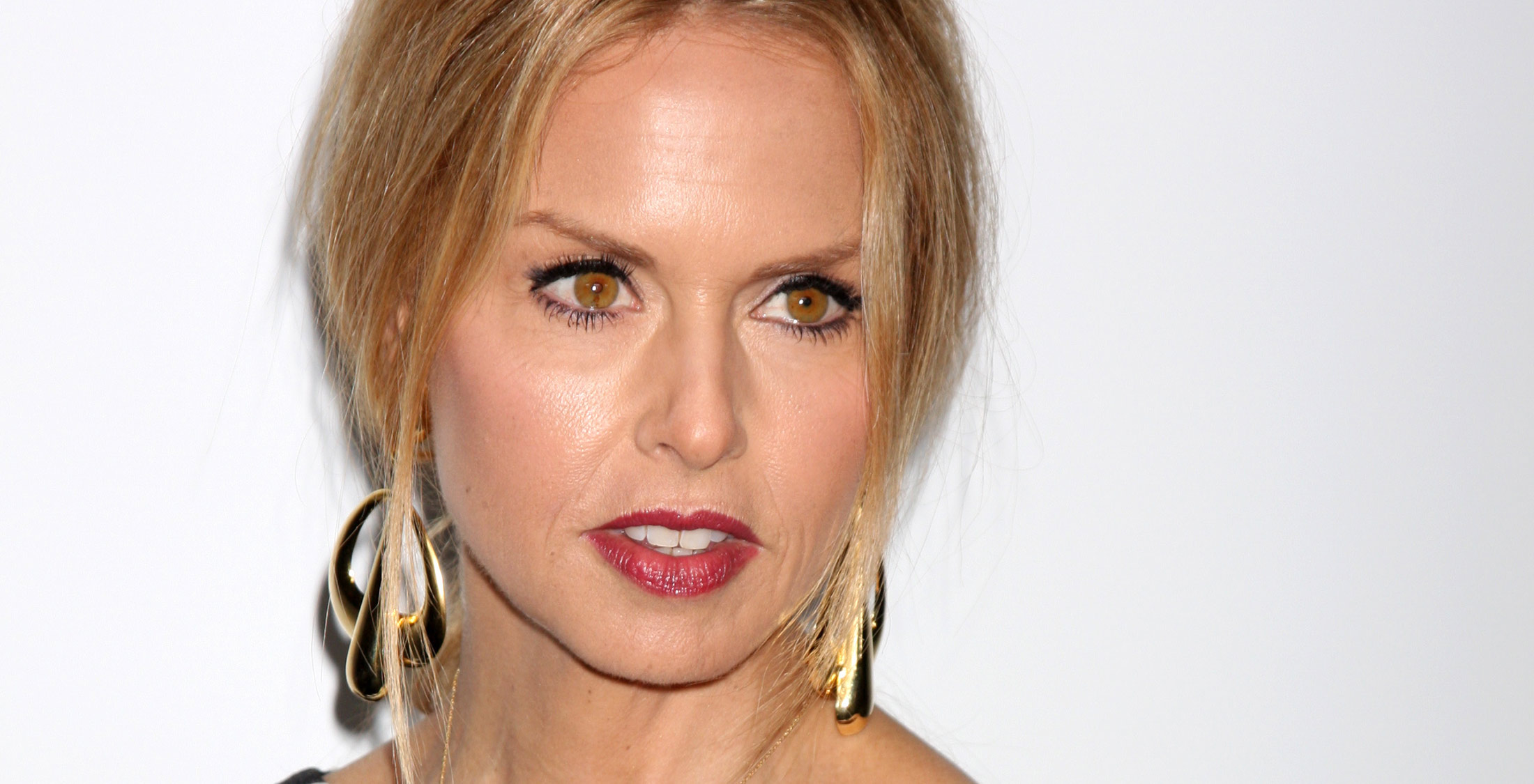 6. Luxe by Rachel Zoe
Stylist to the stars and fashion designer Rachel Zoe clearly has an exceptional eye for style, but you don't have to pay a fortune to have her dress you. The QVC line Luxe by Rachel Zoe consists of everything from accessories and outerwear to sweaters and dresses, with full-priced items ranging from $130 for a faux fur coat to $77 for a shawl. On the other hand, a cape from her Rachel Zoe line costs $595 and a wool jacket costs $695.
Rachel Zoe has shown at NYFW in the past, but she is not yet listed on the NYFW website as of September 2016.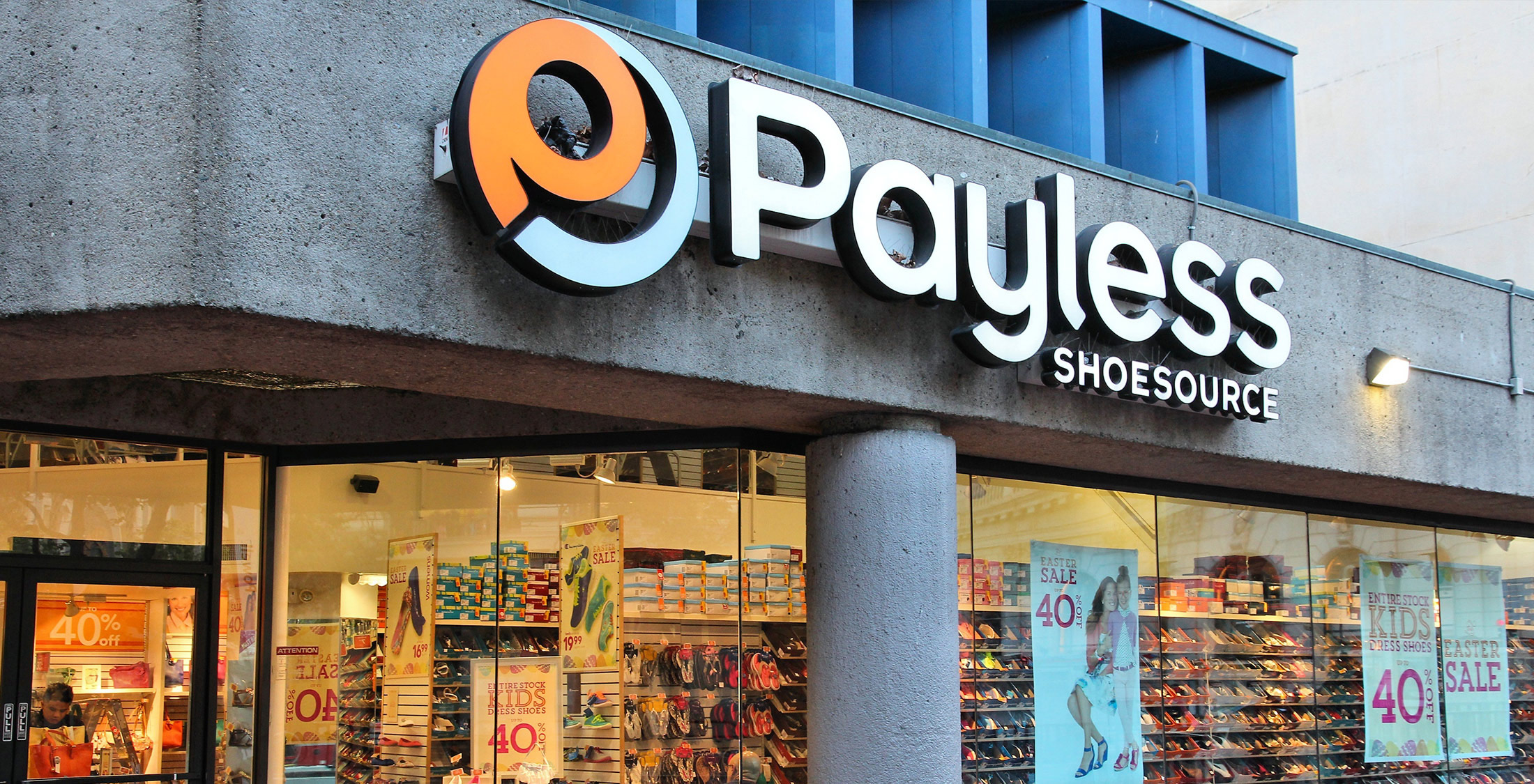 7. Christian Siriano
Since winning "Project Runway" in 2008, Christian Siriano has become an A-list designer, but Payless shoppers are currently able to get shoes and accessories designed by him for a fraction of the standard price tag. Full-priced items in the Christian Siriano for Payless collection include a $19.99 Women's Paige Pouch coin purse and a $59.99 Women's Block Heel Bootie.
In contrast, the Myriam Cross-Body Chain Bag — a smaller bag under his namesake label — costs $125. While he doesn't currently list any shoes on his website, his Leopard A-Line Dress is $650 — and many pieces and sizes in his line are completely sold out. Christian Siriano will be showing at 4 p.m. on Sept. 10 at NYFW.
Keep Reading: Accessories Under $5 That Every Wardrobe Needs