9 Cheap, Lasting Grocery Items for Your Emergency Stash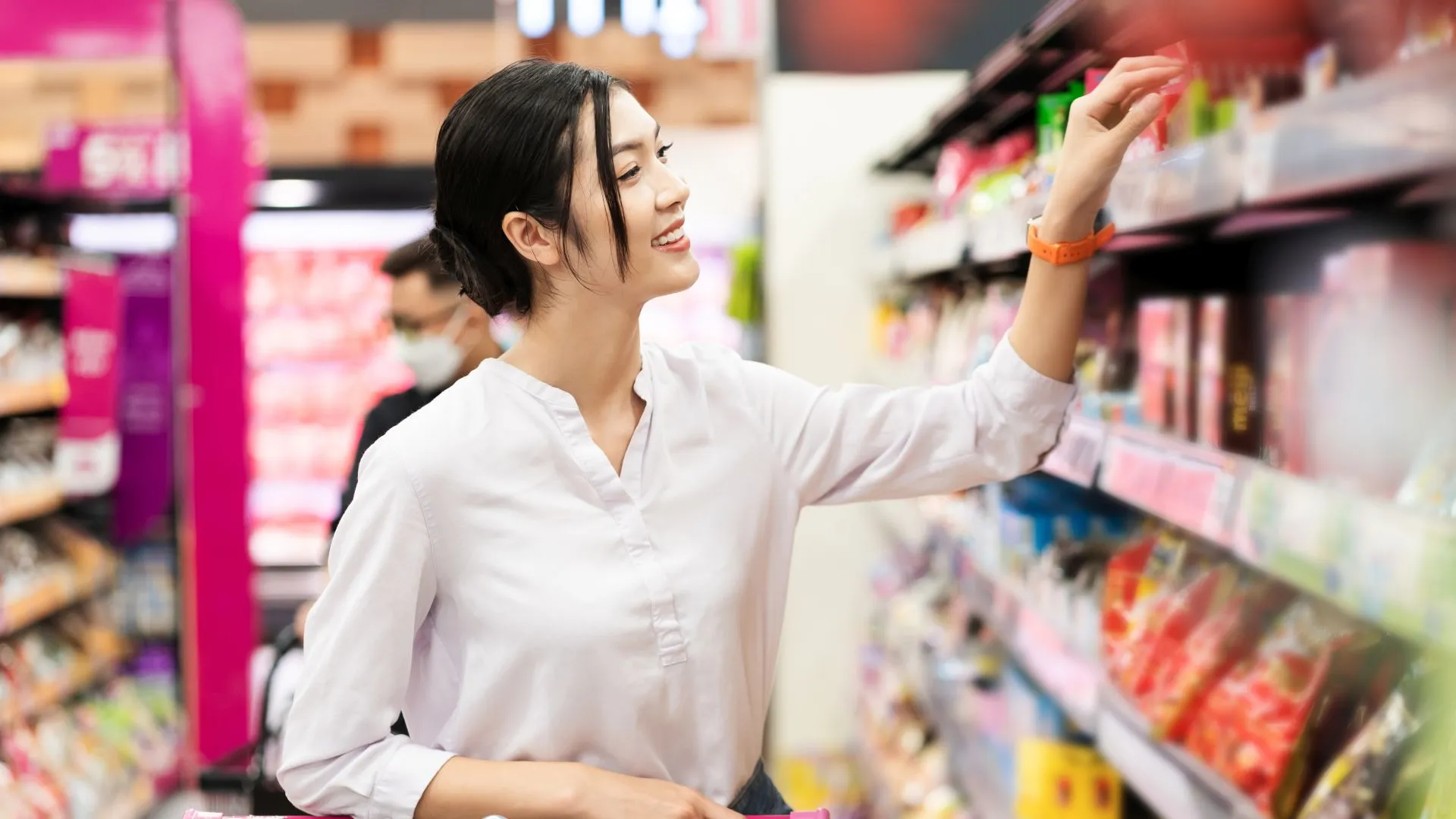 Peanut Butter
Chances are highly likely you might already have a jar of peanut butter in your pantry. The Centers for Disease Control and Prevention (CDC) recommends peanut butter as a good source of protein that can help keep stomachs full — especially in case of an emergency.
Jelly
Best known for pairing well with peanut butter, jelly is also approved by the CDC because it is a high energy food.
Canned Fish
Rima Kleiner, MS and RD at Dish on Fish, recommends packing plenty of canned fish into your emergency stash. 
Those prepping an emergency stash have plenty of fish varieties to choose from including salmon, tuna and sardines. Kleiner adds that canned fish is rich in protein and heart healthy omega-3s along with plenty of other nutrients.
Make Your Money Work for You
Legumes
Legumes include beans, lentils and nuts, which are all full of fiber and protein and can be stored for extended periods of time without going bad. 
Head chef at The Forked Spoon Jessica Randhawa notes lentils in particular can last up to two to three years when kept inside an airtight container stored in a cool, dark place. Want a bean recommendation which doesn't require a lot of prep? Randhawa said to look for dried chickpeas, or garbanzo beans, which can last up to two to three years when stored properly.
Canned Meats
Think cooked ham, SPAM and corned beef. The University of Georgia notes these meats should all be packaged as ready-to-eat.
Dried Fruits
Need a few fruit suggestions? Randhawa recommends stocking up on dried plums (high in fiber and vitamins and minerals including potassium and vitamin K), dried apricots (high in vitamins A and E and fiber) and dried cranberries (a good source of vitamin C and fiber).
Oats
"Oats are a fantastic source of fiber and can keep you full for a long time," said Randhawa. "They can last up to two years unprocessed and about one year if processed, like rolled or quick oats, when stored properly."
Granola Bars
This is another approved high-energy food from the CDC. Inexpensive trail mix and crackers also make great additions to an emergency stash.
Make Your Money Work for You
Hard Candy
While it's not ideal to pack any salty snacks as these increase one's need to drink more water, the CDC said specific comfort or stress foods may be included in an emergency stash. Just a few items on the approval list include lollipops, hard candy, instant coffee and tea bags.
More From GOBankingRates

BEFORE YOU GO
See Today's Best
Banking Offers