The Complete Guide To Saving Money at Walmart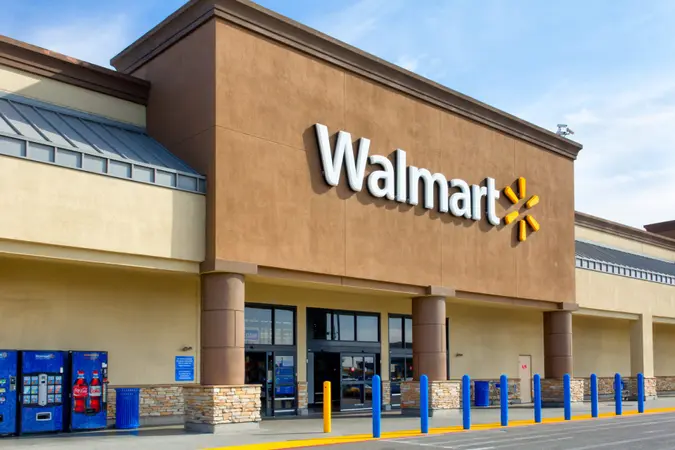 Wolterk / Getty Images
Shopping at Walmart is a great option for people looking to find deals, but what items are giving you the best bang for your buck — and what items aren't? Is it better to shop online or in person? No need to worry, GOBankingRates has got you covered with a plethora of research to make your shopping experience at Walmart easier on you and your bank account.
The Best and Worst Deals at Walmart
If you are a Walmart shopper, it's important to know what items at Walmart are less expensive than competing stores — and which items to avoid when shopping.
What You Need To Know About Shopping in Person and Online at Walmart
Whether you prefer curbside pickup or stopping for a snack during your shopping experience, it's important to know what options Walmart offers to shop in the way that works best for you.
How To Use SNAP at Walmart and What To Buy 
Make sure you know what you can buy with SNAP at Walmart and what shopping experts recommend using SNAP to buy at the retailer.
Make Your Money Work for You
More Walmart Resources
For more information regarding shopping at Walmart, be sure to visit GOBankingRates' Walmart page. Additionally, check out these articles for our most popular Walmart content and additional shopping tips:
More From GOBankingRates