6 Costco Brand Items To Stock Up On in March

3 min Read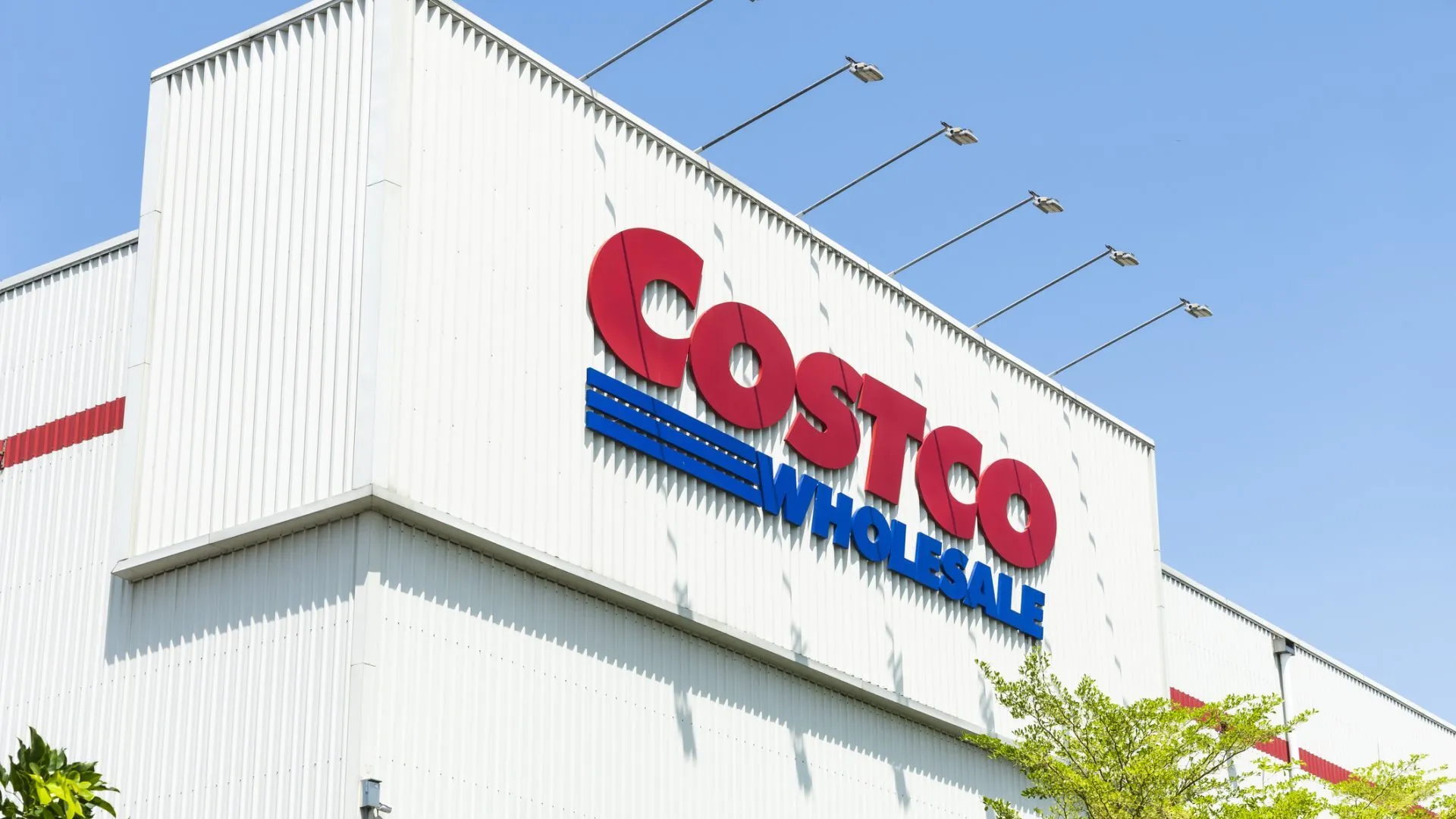 Make Your Money Work for You
Kirkland Signature Italian Sausage and Beef Lasagna
Price: $14.99
Dinner is served for the entire family with Costco's Kirkland Signature Italian sausage and beef lasagna. For $15, this two-count set is 3 pounds of lasagna and $5 off its original price of $19.99. The $5 manufacturer's savings is valid through March 5.
Take Our Poll: What Do You Plan To Use Your Tax Refund For?
Kirkland Signature Walkers Premium Shortbread Selection
Price: $22.99
Enjoy $10 in savings, and plenty of cookies, when you buy the Kirkland Signature Walkers premium shortbread selection. The price per ounce for this shortbread cookie selection comes out to 31 cents for nearly five pounds of shortbread cookies. The $10 savings is valid through March 7, while supplies last.
Kirkland Signature K-Cups
Price: $30.99
Savvy Costco shoppers will notice that these Kirkland Signature K-Cups are almost $40 on the Costco website. 
Where's the sale? Julie Ramhold, consumer analyst at DealNews.com, said Costco's latest sale ad starts on March 8 and runs through April 2. The price on the K-Cups is expected to be cut down to $30.99. This means shoppers can still pick up a box of 120 K-Cups and pay around 26 cents per cup.
Kirkland Signature Adult Multivitamin
Price: $16.99
Need a refill on your vitamins? Ramhold said Kirkland Signature adult multivitamins will be on sale for $2.50 off in Costco's latest March ad. The sale will extend to the Kirkland Signature Vitamin D3, Calcium Citrate, Magnesium and Zinc and Children's Multivitamin.
Kirkland Signature Fish Oil
Price: $16.99
The Kirkland Signature Supplements will be $3 off March 8 through April 2, too. Ramhold said this includes fish oil, Super B-Complex, vitamin C Gummies and vitamin C.
Kirkland Signature Non-Drowsy AllerClear
Price: $8.69
The Kirkland Signature AllerClear is the Costco version of the brand Claritin. For 365 tablets, it's typically around $11 for online shoppers. Through March 12 or until supply runs out, members can save an additional $3 in manufacturer's discounts. (Limit five per member.) 
Name brand allergy medication, including Zyrtec and Claritin, will be on sale March 8 through April 2. However, Ramhold said shoppers who don't mind generic brands will get even better deals on the Kirkland Signature equivalent.
More From GOBankingRates
About the Author