Deals on Deals: How to Get Nice Things for Next to Nothing
When shopping for the holidays, you will likely encounter at least one checkout clerk who asks you to get a store credit card to save a sizable percentage on your purchase. If you diligently pay your bills in full each month, you can not only save money then and there by signing up, but also use your new card to get deals on deals throughout the year.
Here are some tips for purchasing the things you want without spending a fortune.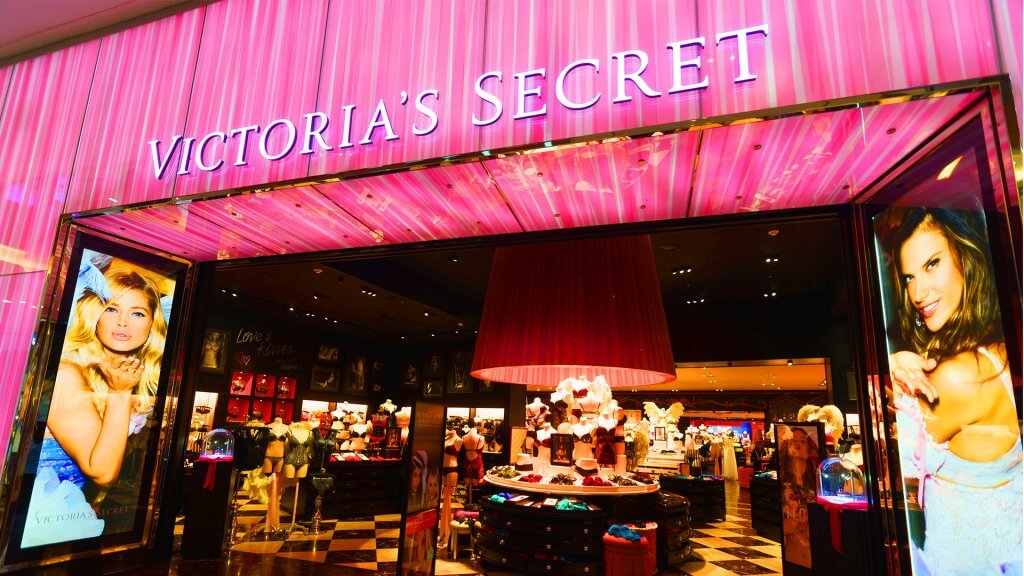 Victoria's Secret: Panties for Pennies
I used to gaze enviously at the Victoria's Secret models strutting the runway at the annual Victoria's Secret Fashion Show. It's not that I was envious of their lanky builds or even the ultra-cool feathery wings strapped to their backs; no, I was jealous because I was usually schlepping around in bargain lingerie that didn't fit properly or fell apart after a few wears.
Less than six months after my husband applied for a Victoria's Secret Angel card, I had accrued seven pairs of Victoria's Secret panties and two comfy Pink sleep shirts, all for less than $10. The secret? I used enticements and coupons sent to Angel Card members. Yes, I made the occasional full-price purchase, but it usually involved getting a discount on a second item and a durable tote as a bonus.
If you're looking for a way to get quality lingerie for less, play the Victoria's Secret game to your advantage. Watch your mail for Angel Card rewards and special offers and plan your shopping to coincide with store sales and promos. And sign up for the Victoria's Secret email list to ensure you'll always be in the know.
Related: Tricks to Curb Your Online Shopping Addiction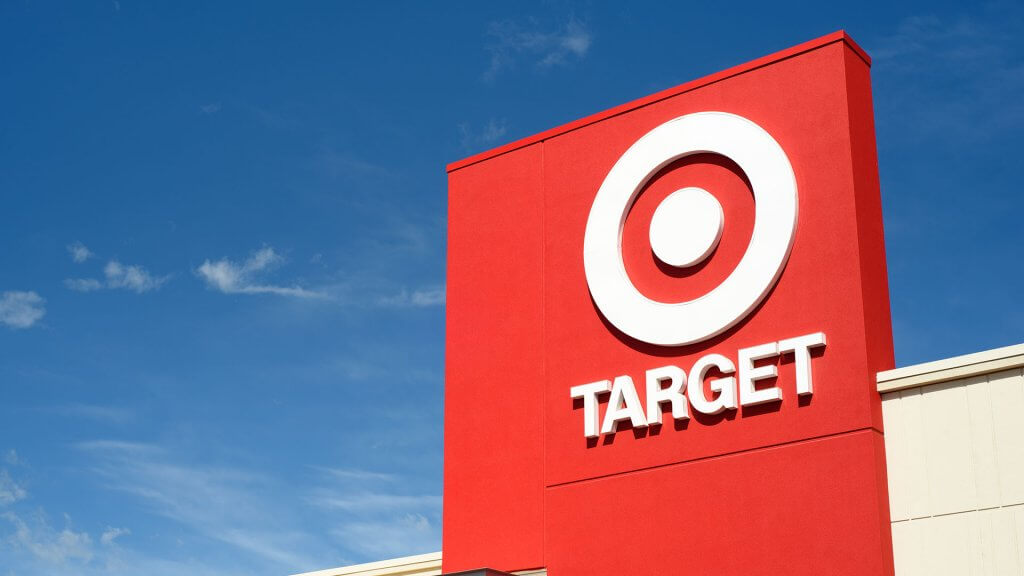 Target: Stacking Up Deals
Target is my favorite place to stock up on sundries and other supplies, and using my Target REDcard gives me a 5 percent discount at the register. But there are even more ways to save at the store.
Target lets its customers "stack" savings. Besides checking out the store's Cartwheel app and weekly ad, I utilize the Target Promotions page. One of my favorite product lines, L'Oréal Paris Skincare, was among the products offering a $10 gift card to people who bought three items.
The Sublime Bronze products I wanted — for a healthy holiday glow — ranged from $7.69 to $8.59 at full price, but I took advantage of Target's stackable savings. I downloaded a $1 off coupon from L'Oréal and gained an extra 15 percent in savings through Target's Cartwheel app. The total came to $17.50 after my 5 percent REDcard discount. Subtract the value of the $10 gift card I received, and the products cost just $2.50 each.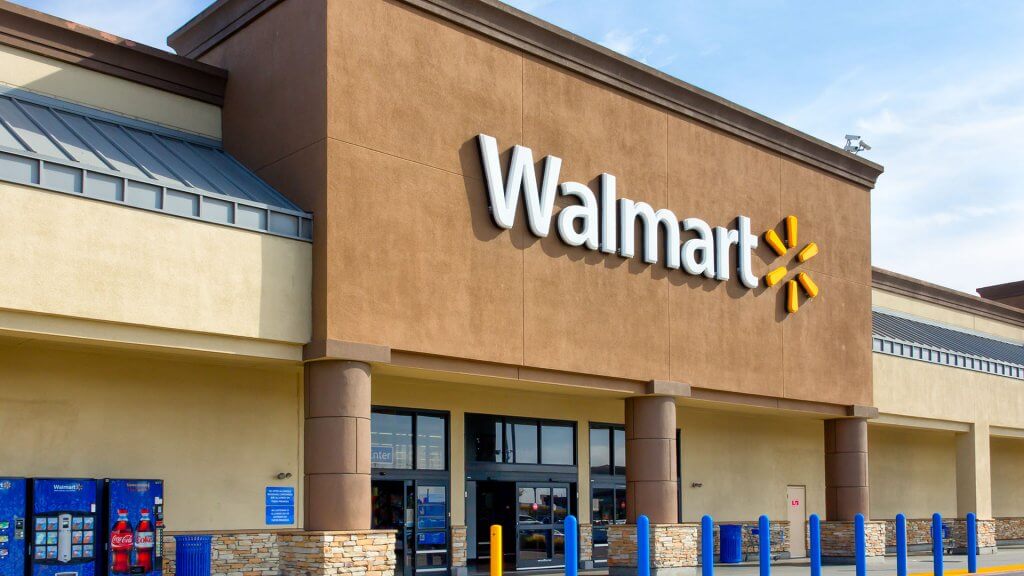 Walmart: the Lowest-Price Guaranteed
Walmart's store credit card offers 1 percent savings on your in-store merchandise applied as a statement credit. With our monthly Walmart spending coming in under $100, our statement credit usually totals about 96 cents. But take heart; there are other ways to reduce your overall shopping bill at this store.
Before heading out to do holiday party grocery shopping, I downloaded the Grocery Pal app on my smartphone to make use of Walmart's price matching promise. Instead of spending hours comparing food ads, I searched for what I needed on the app, found the best prices and compared them to Walmart's prices as I shopped.
I saved the most money on building an artisanal cheese tray. Boursin gourmet cheese was $6.99 at Walmart. I found the same 5.2-ounce size for just $3.99 at Safeway, and Walmart matched the price. The store also honored a 40 cent off coupon for California cheeses.
After checking out, scan your receipt with the Walmart's Savings Catcher app on your smartphone or by entering your receipt number online. If you could have saved money, Walmart gives store credit for the difference.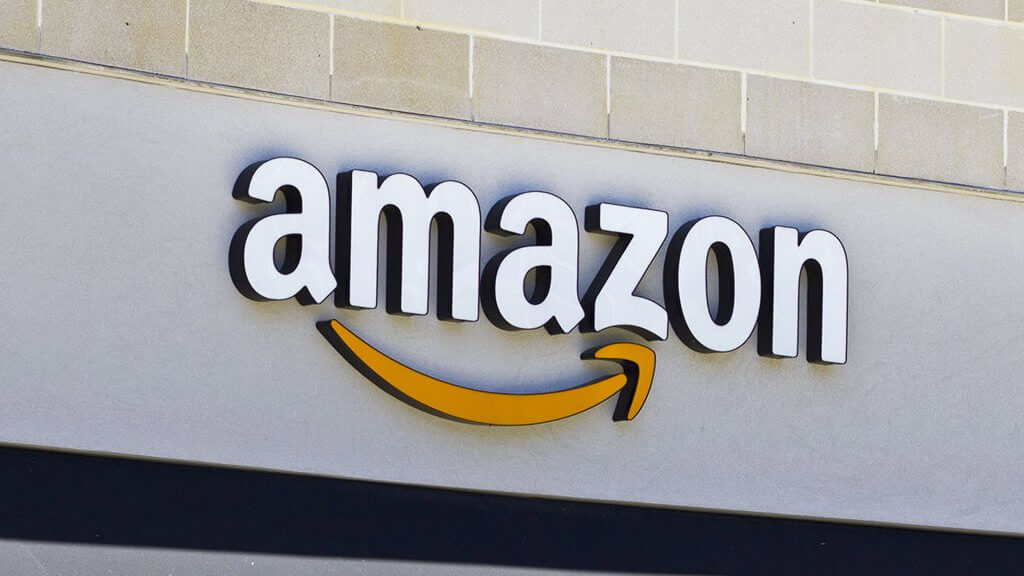 Amazon: a Honey of a Deal
Thanks to our Amazon Prime membership and an Amazon store card, we save a cool 5 percent on our statements for all qualifying purchases. But that's not the only way to save at this retail giant.
We used to visit Amazon's coupon page to match up savings with what we needed. However, the Honey extension for Google Chrome changed our strategy. The extension automatically calculates shipping, tax and available coupons to let you know whether you're getting the best deal. A simple click of a button is all it takes to swap what's in your cart for the best price out there.
See: 22 Secret Ways to Save Money at Amazon
Recently, we filled our Amazon cart with 12 different essential oils to make our own healthy blend. The original price was $142.10, but after swapping out the oils that we thought were the best deals for the Honey suggestions, our total was only $124.92 — a savings of more than $17.
As an added benefit, you don't have to fight your inner impulse shopper the way you would when reviewing the deals of the day, and Honey automatically applies coupons when you check out.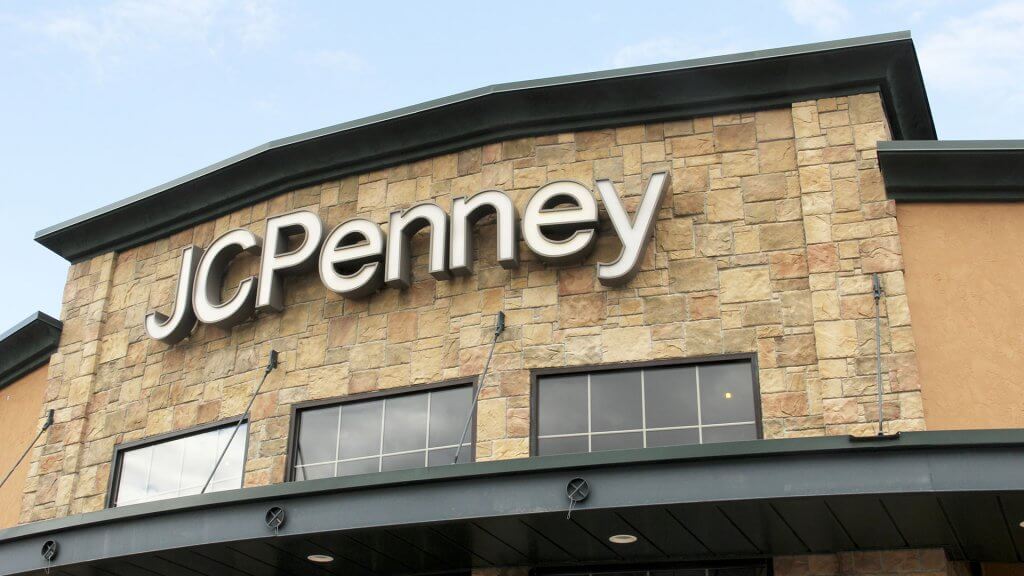 JCPenney: Deals on Deals
JCPenney's sales on sales might seem confusing at first, but with the help of savvy checkout clerks, I'm able to build a very effective professional wardrobe for less than $100 per year. The JCPenney credit card racks up points that give you a $10 reward each time you spend $200. Pair these rewards with in-store offers, clearance sales and special incentives for cardholders for maximum savings.
During the December Customer Appreciation Sale, we were able to secure savings on savings by combining our $10 customer reward coupon with in-store savings. I hit the clearance and sale racks to find several of the non-wrinkling Worthington cowl-neck shirts that are crucial to my travel and work wardrobes. At 70 percent off, the shirts came to just $6.59 each.
Four shirts totaled $26.36 — more than the $25 needed to save the $10 advertised by the sale. After the clerk applied my $10 reward for previous credit card usage, I walked out with the four shirts for just $1.59 each. I couldn't even buy well-worn shirts at a thrift store for that price.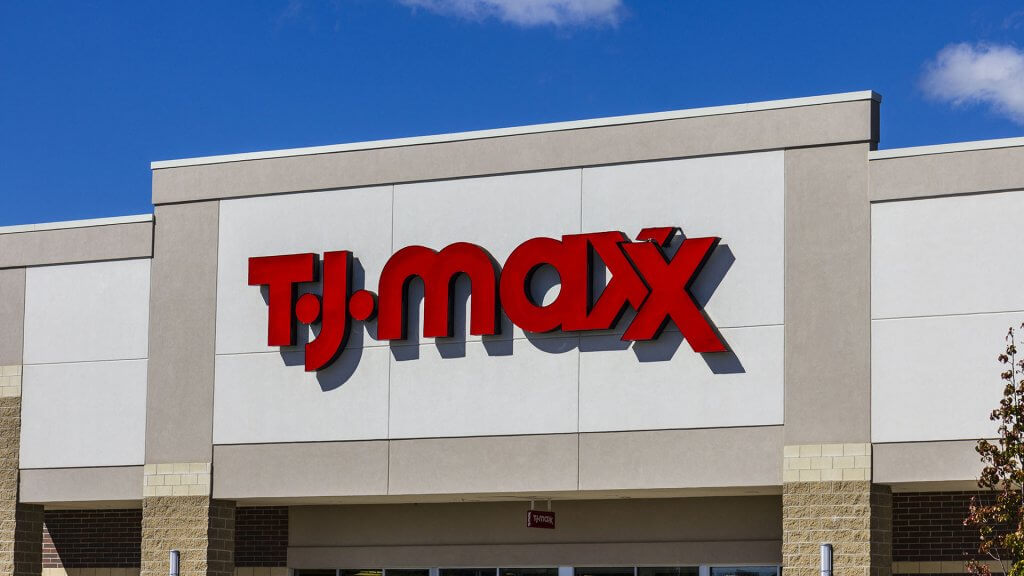 T.J. Maxx: Reward Points, Gift Cards and Shopping Savvy
For every dollar I spend using my T.J. Maxx credit card, I earn 5 points toward a rewards certificate. I can also earn points at Marshalls, Sierra Trading Post and HomeGoods stores and websites with the same card. A rewards certificate for $10 arrives after I've racked up 1,000 points — not too often given the frugal way I spend money, but the reward doesn't expire for two years.
However, on my latest foray to the store, I didn't need my credit card. I bought a $100 printable gift card for only $83 online at Gift Card Granny — a savings of 17 percent before I even walked through the doors.
My goal was to secure a Cole Haan Wool Plush Car Coat, marked at $79.99, as a holiday gift for my husband. It was the same one that caught his eye at Macy's the week before. After my $10 reward, I saved more than 50 percent on the Macy's price of $149.99.